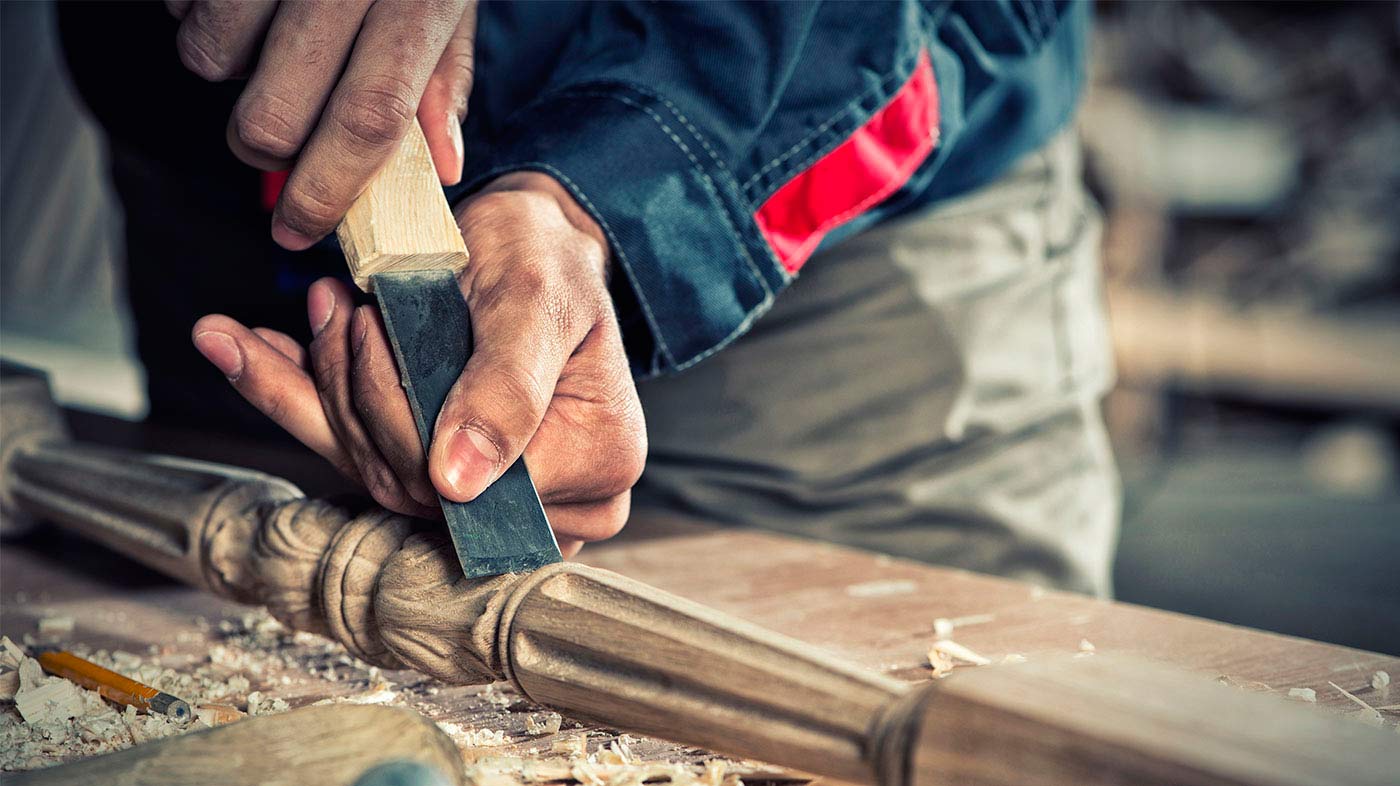 Watch the video
Collinet, French manufacturer of chairs and hotel furniture
Since 1887, Collinet has been handed down from one generation of woodworkers to the next, making the company one of the best French manufacturers of high end furniture for hotel and restaurant. Today, with more than 100 employees, it has become a symbol of French excellence in this domain by obtaining the French label "Entreprise du Patrimoine Vivant (EPV)", giving by the French State to honor renowned and ancestral artisanal or industrial skills.
In a workshop of over 10,000m2, our team has at its disposal numerical control machines and a design office that allow us to improve our performances to better meet your needs in the best possible conditions and timing.
Experience and professionalism are the two words that best describe our company.
We aim to be in tune with your needs in terms of design and style, and that's why we povide you with prototypes that are both trendy and fit your specifications. To provide you with a composition of the highest quality, we have a catalogue of more than 300 products, in a variety of styles. The art of sitting in every way!
For you, Collinet creates:
Hotel furniture : chairs, armchairs, sofa, headboards, nighstands, desks and more additional furniture.
Furniture for restaurant and brasserie
Retirement home furniture
Furniture for every establishment open to the public (lobby, bar, restaurant, residence…)
Chairs and tables for meeting rooms, banquet halls and more…
You want to know more about our products, our savoir-faire or our principles? Just fill in the contact form to get in touch with us. We will answer all of your queries as soon as possible.
The COLLINET SAS professional equality index is about 85 for the year 2022.
Our registration number pursuant to Article L.541-10 of the Environment Code is FR014411_103CHF.