Thiou thai restaurant in Paris
Back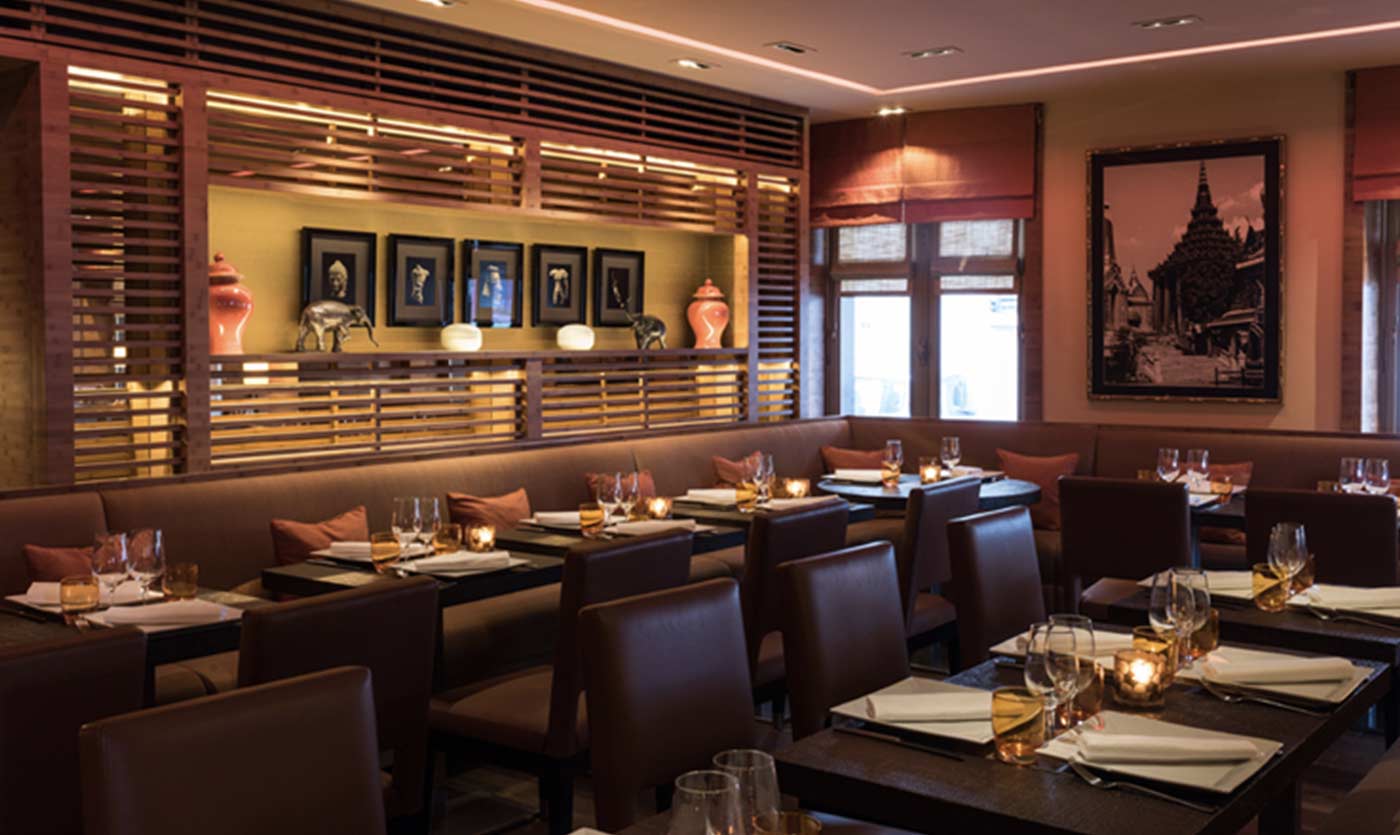 Restaurant Thiou : decorated by Pierre-Yves Rochon and Collinet
May 11, 2016
During your stay in Paris, enjoy a change of scenery and a refined moment in the Thiou restaurant. In the 7th arrondissement of the French capital, you will be able to savor traditional thai dishes in an unparalleled atmosphere. With a cuisine of the highest quality and a decor perfect for both business meetings and sharing a meal with friend, Thiou is the perfect example of thai hospitality.
You will find your way into a decor created by the famous French interior designer Pierre-Yves Rochon (PYR). Full of warmth and character, it evokes both the luxury of the greatest places of Bangkok, as well as the authenticity of Chiang Mai.
You will be able to savor homemade thai delicacies while enjoying the confort of Collinet restaurant chairs, and the warmest of welcomes.
Take the time to discover this elegant and gourmet spot!
Addresse :
49 Quai d'Orsay
75007 Paris
France
Website : www.restaurant-thiou.fr