The Grill, restaurant of the Casino Baden Baden
Back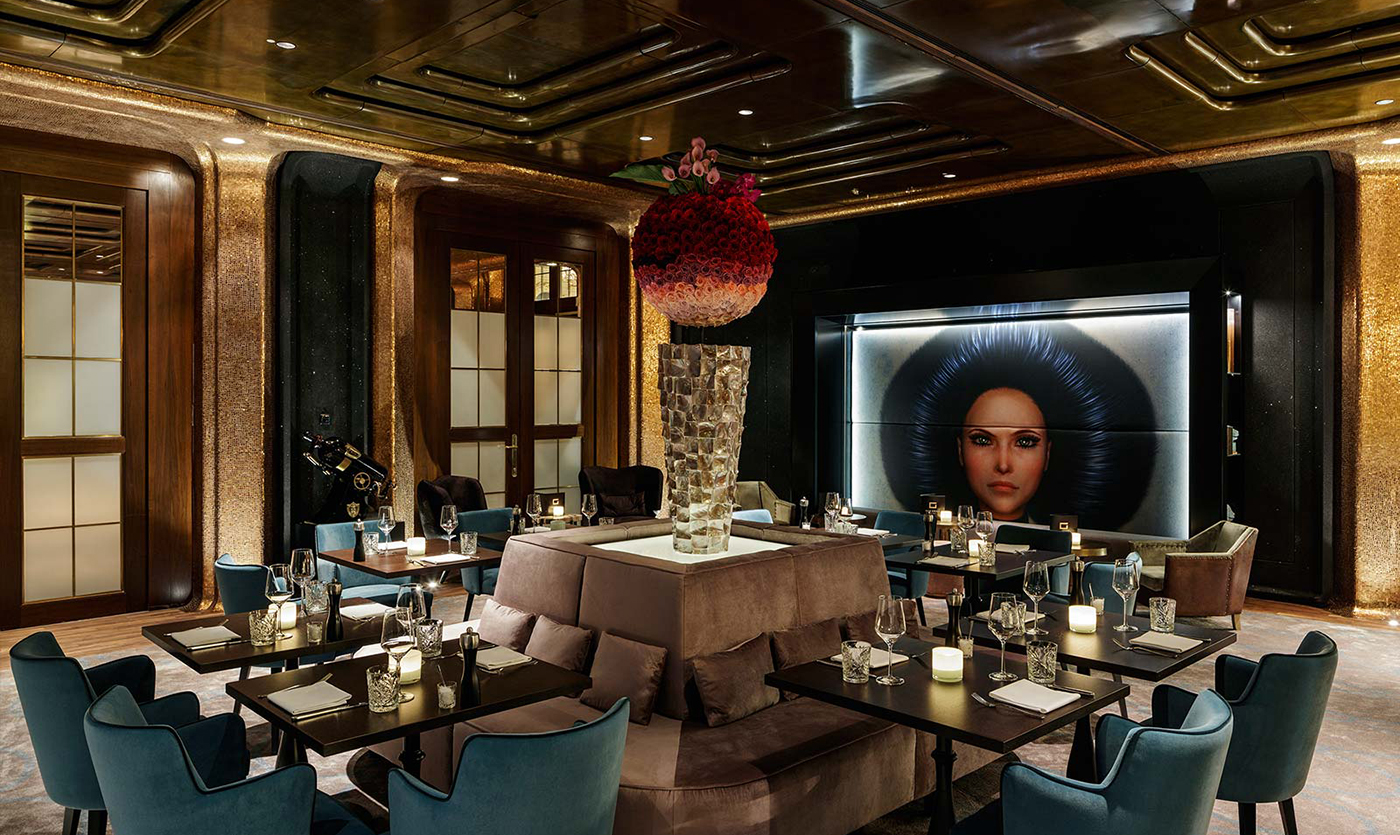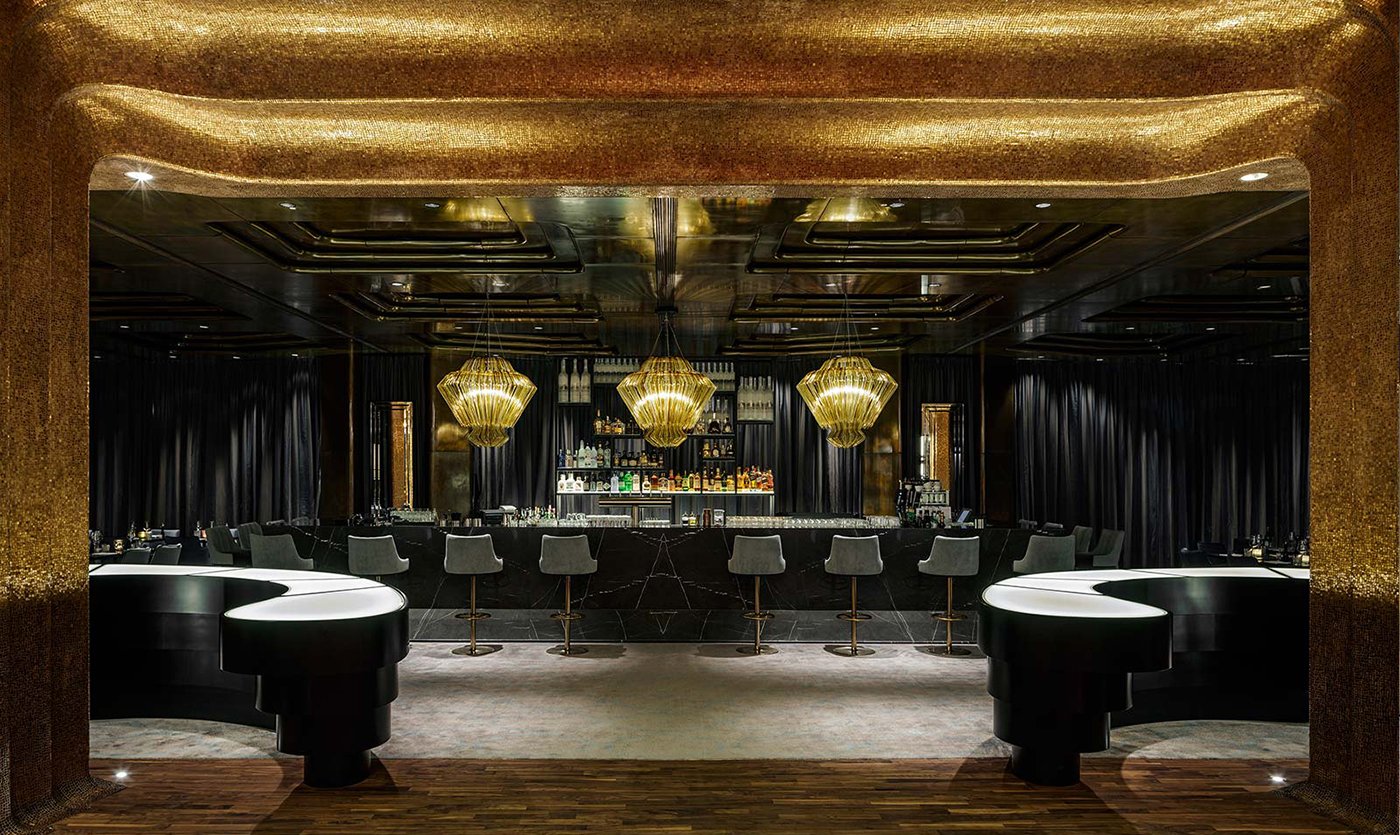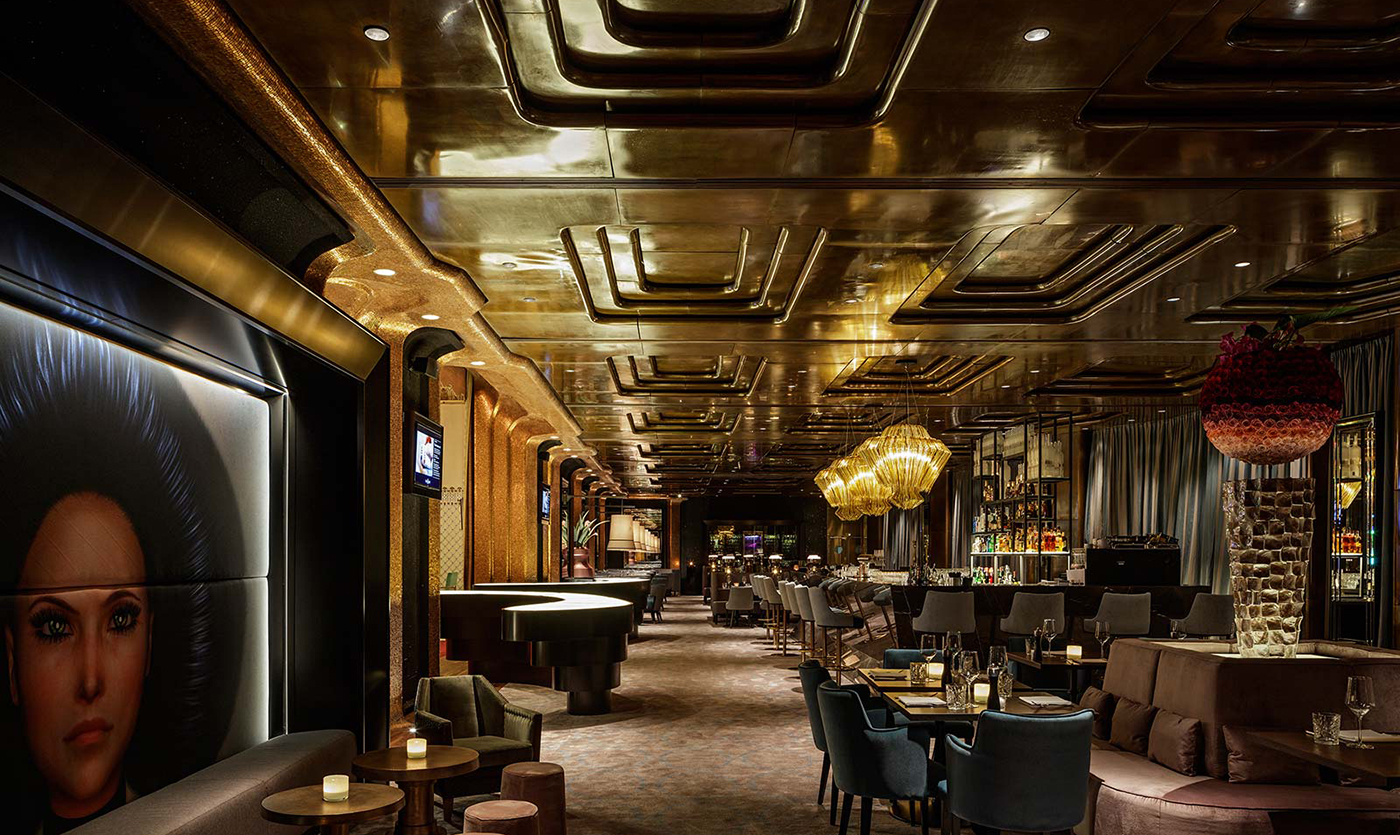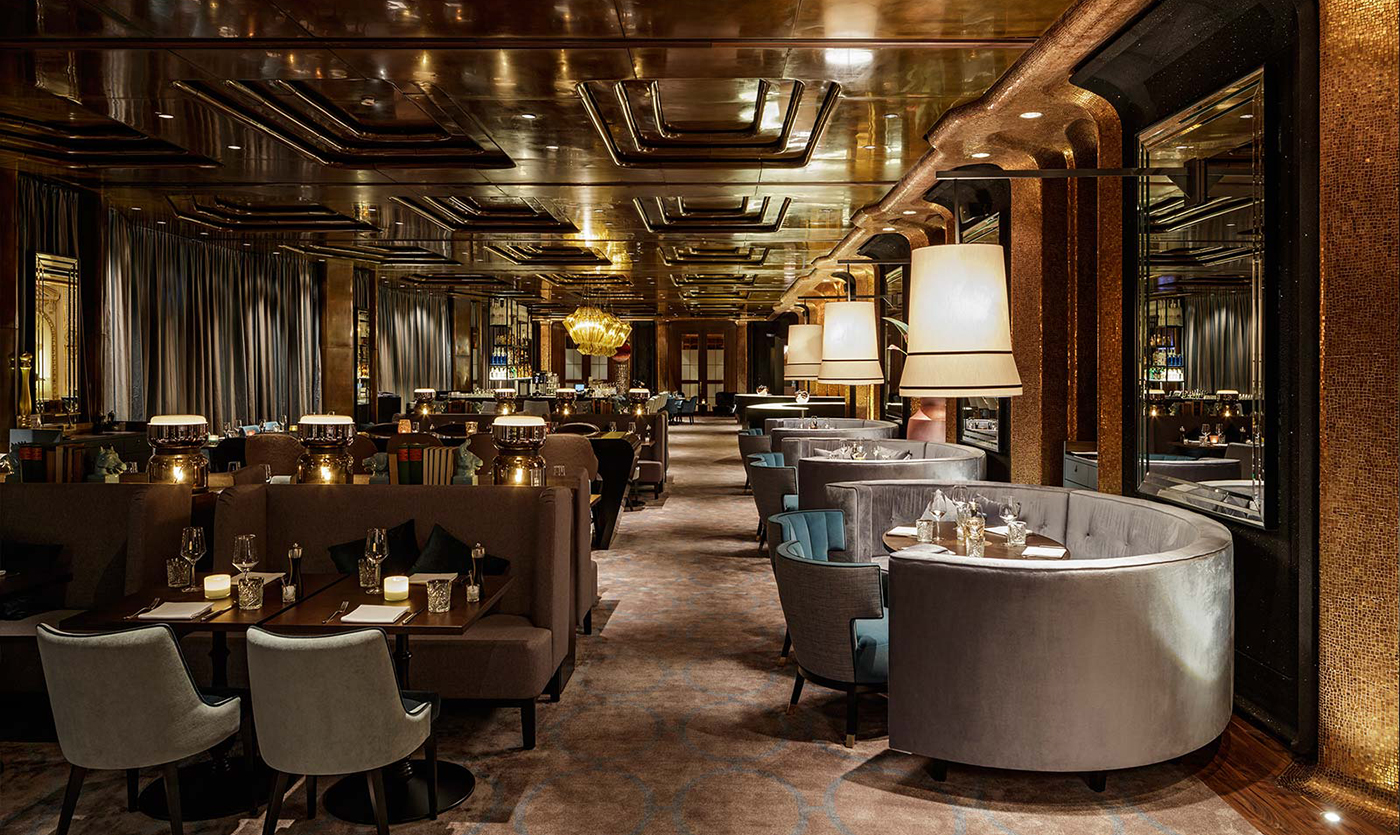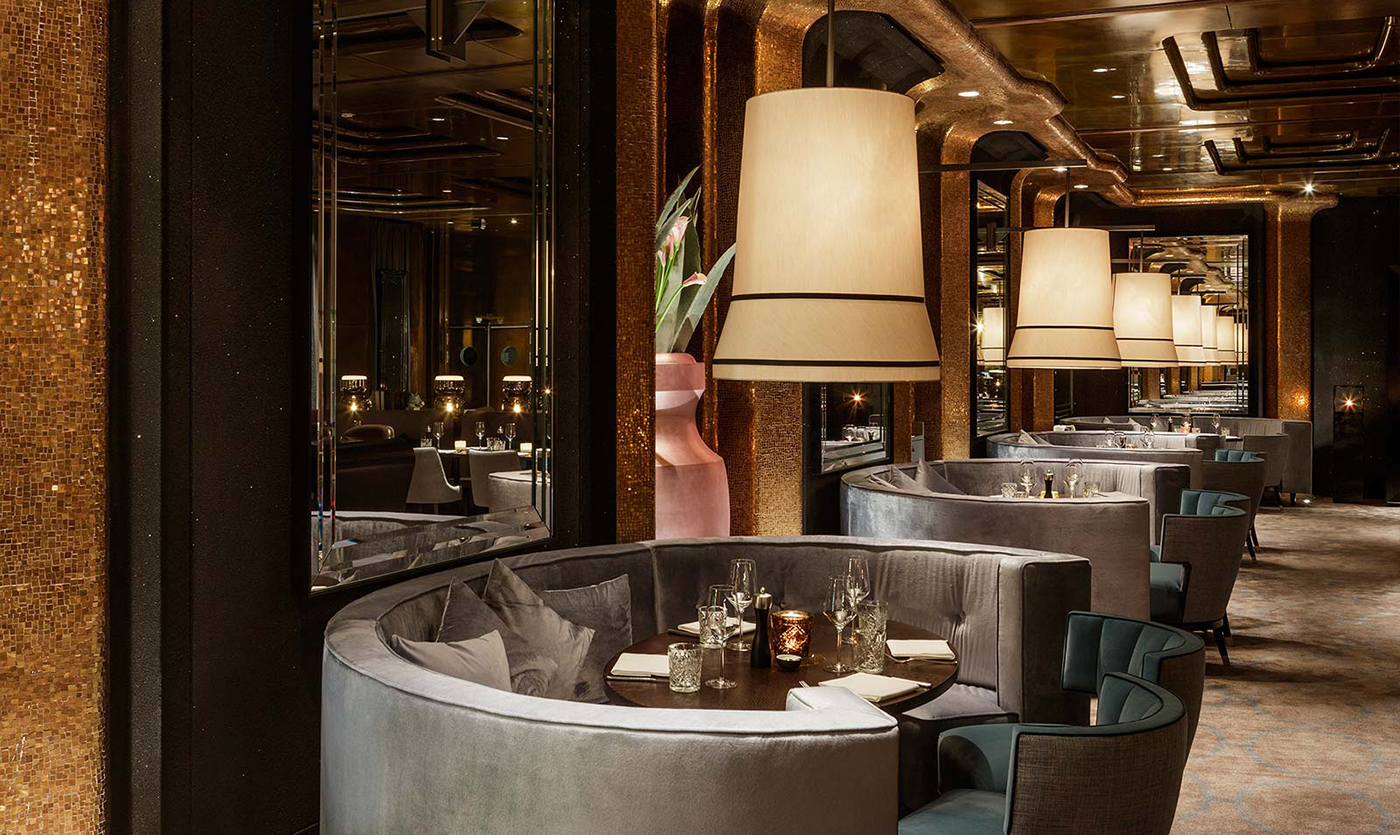 The Grill, the luxurious restaurant of the Casino of Baden Baden, redecorated by Oana Rosen in collaboration with Collinet
May 16, 2017
The Grill the main restaurant located in Baden Baden's magnificent Casino. Perfectly suited to this luxurious complex, this restaurant has gathered with the passing of the years a renown and a popularity of its own. There, the well known chef Peter Shrek welcomes visitors everyday.
This prestigious establishment has recently been renovated by the designer Oana Rosen and thus benefited from a complete twist of style. The restaurant now sparkles brightly thanks to a complete renewal of its interior, now combining both the classic style of the casino and the unique and cosmopolitan style of the Club Bernstein, another production of Oana Rosen.
The decorator chose the chairs the Cosmos collection and the Factory Slipper Chairs to ensure a perfect comfort and refinement to the interior of this high end restaurant.
This brand new set of furniture allowed the designer to fulfill her ambition: keeping intact the nineteen's century charm of the establishment while benefiting from the manufacturing quality of the 21st century, thus ensuring a perfect result to the clients.
Don't hesitate and come discover this unique place!
Contact information:
Casino Baden-Baden Kaiserallee 1 (im Kurhaus)
76530 Baden-Baden
Schedule:
From Monday till Saturday : 2pm - 2am
Thursday and Friday : 2pm - 3.30 am
Website: http://www.the-grill-baden-baden.de/
Phone Number: +49 7221 30 24 691
Check out the products used at The Grill!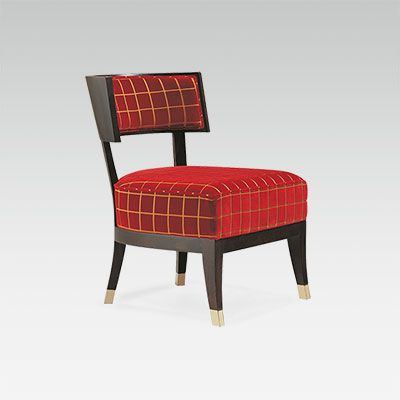 Factory Slipper Chair
(ref.. 688S)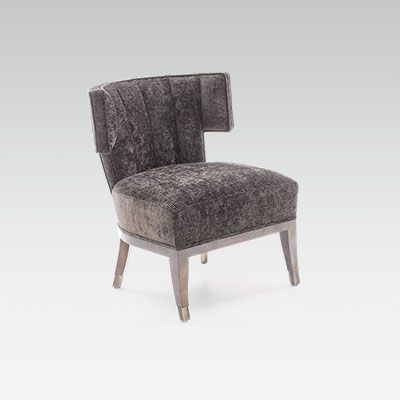 Factory Slipper Chair
(ref. 688B)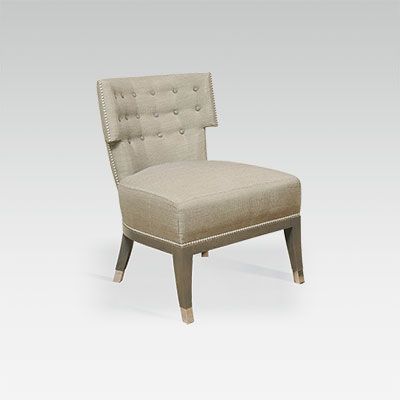 Factory Slipper Chair
(ref. 688G)