The Angelick restaurant in Savoie
Back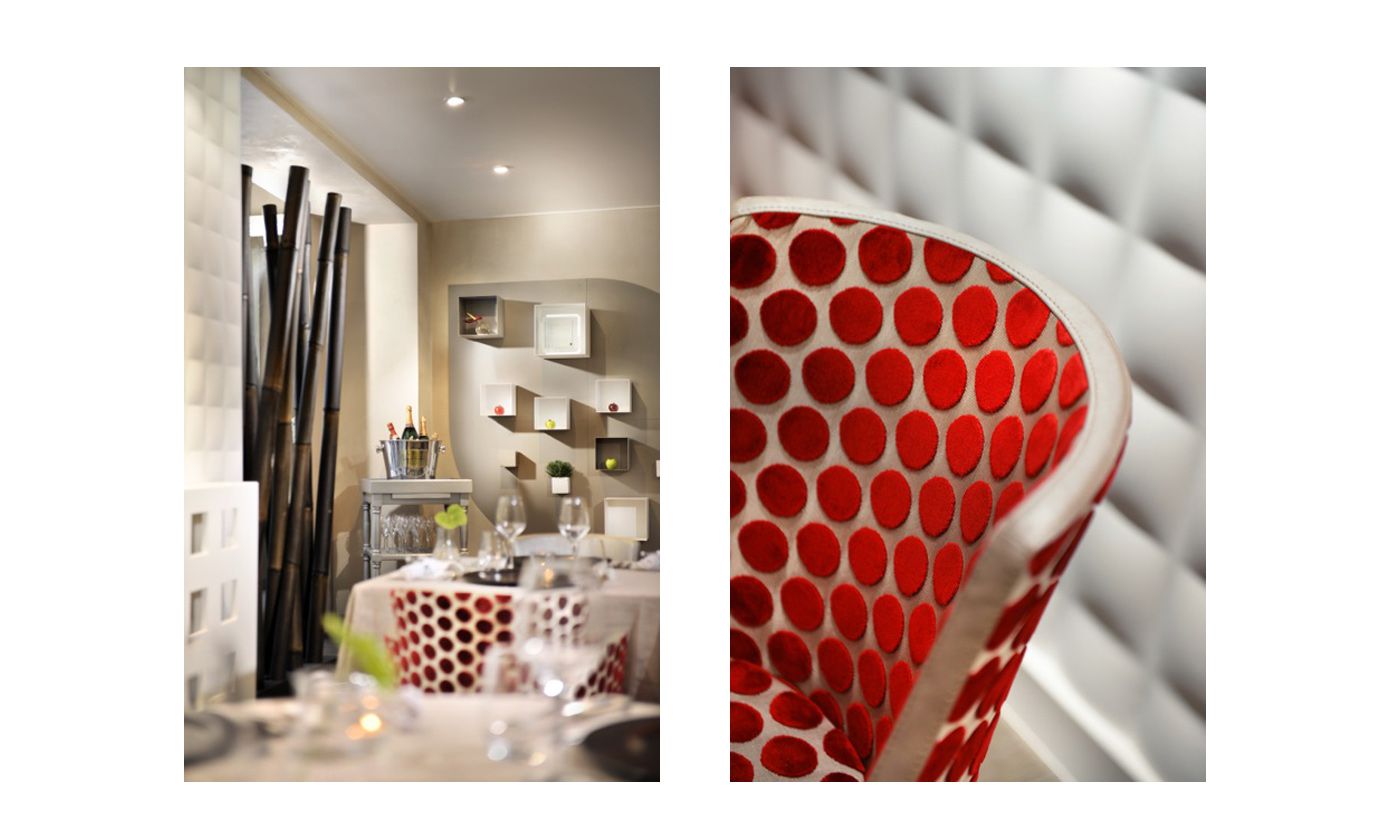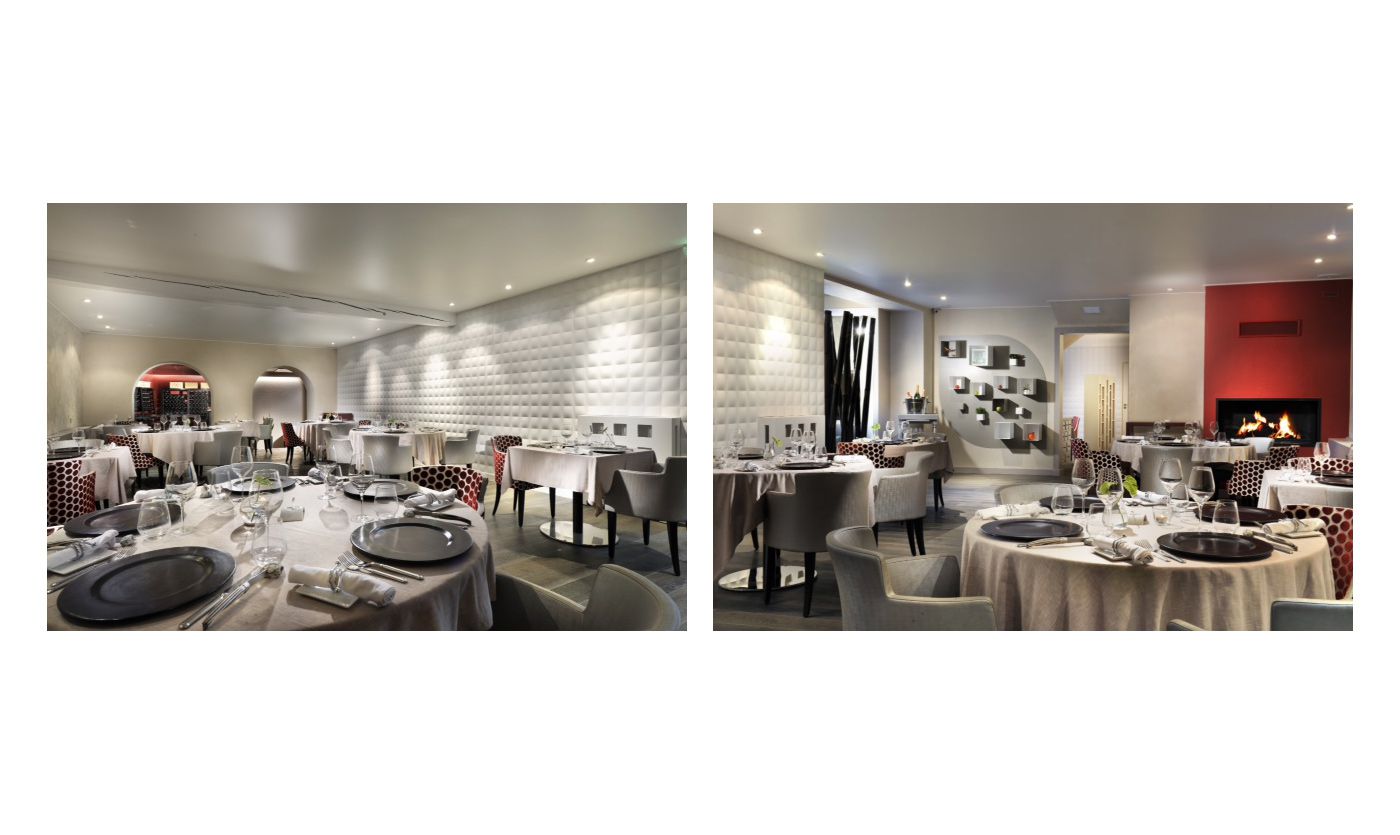 If you're planning a trip in Savoie....
Jun 6, 2013
A matter of good taste…
A few months ago, Chef Yannick Janin and his wife Emmanuelle invited those passionate about creative cuisine to visit the Angelick, the new gourmet restaurant with a brasserie designed in their image, with a warm family atmosphere. Its best seller? The taster menu! Travel to the heart of molecular cuisine in a chic, modern dining room with a convivial atmosphere. In winter, its fireplace and Collinet seating in pearl grey vinyl, satin, or polka dot jacquard velvet guarantees a cosy, relaxed setting.