RESTAURANT LE TAILLEVENT
Back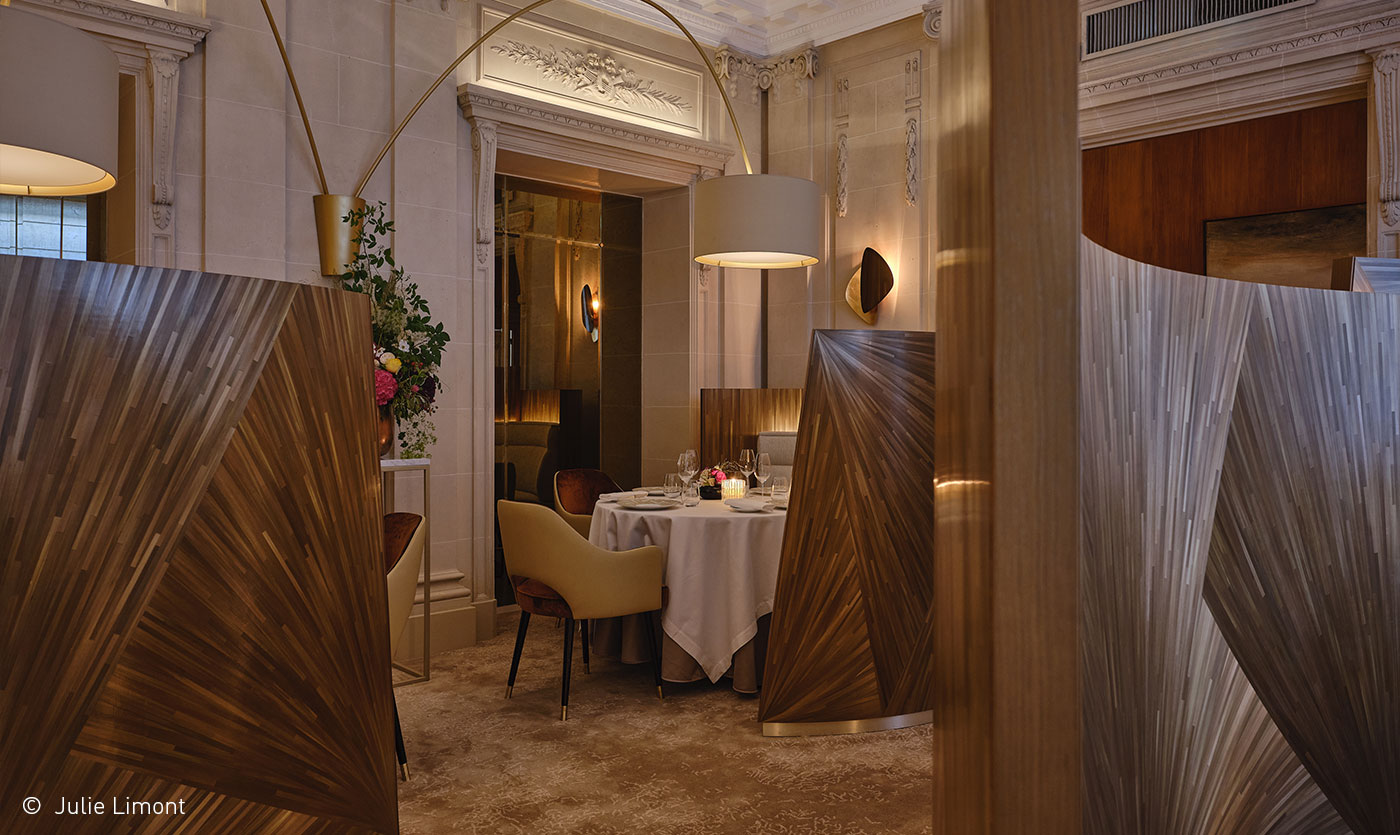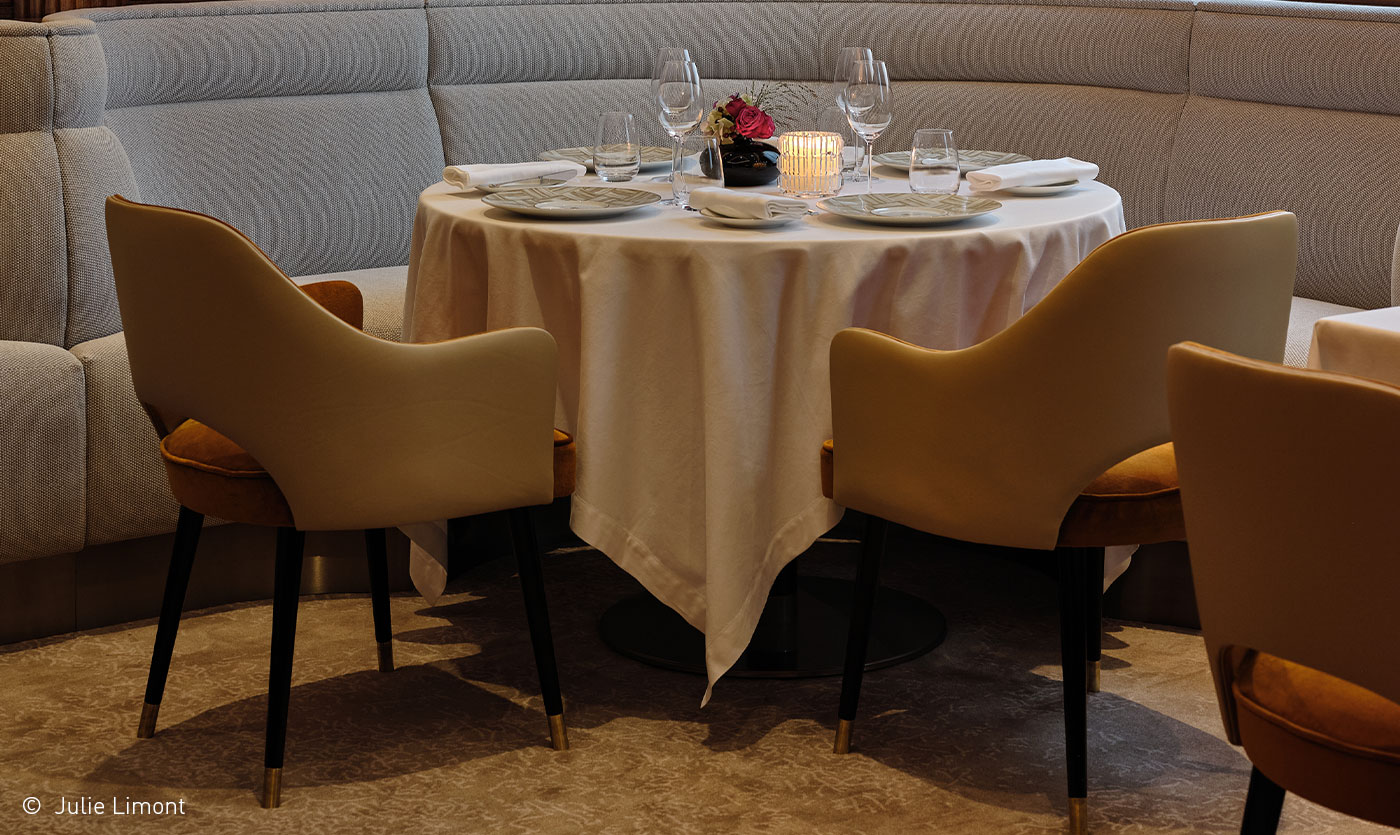 Le Taillevent chooses Collinet for its restaurant furniture
Jan 13, 2022
Collinet, manufacturer of high-end furniture
Manufacturer of high-end furniture for hospitality professionals, Collinet has been putting its expertise to work for the comfort of all since 1887. Collinet is a French brand that has been awarded the Entreprise du Patrimoine Vivant label as a reward for its artisanal know-how and the quality of its manufacturing. The brand has an integrated design office to be able to create products that will meet the requirements of each individual. Collinet designs custom-made furniture that fits perfectly into your world. Choosing Collinet furniture means choosing to equip your premises with unique and timeless personalized pieces.
Collinet manufactures furniture such as chairs, armchairs, sofas, desks or even headboards for professionals. Wooden, velvet, imitation, rattan or even aluminum chairs, Collinet's pieces come in a wide range of materials, shades and colors to furnish the space that will host them. The brand's creations can be found :
• For comfortable seating in hotels (armchairs, stools, benches and other interior furnishings)
• for tables and chairs in restaurants and brasseries (bar stools, bar chairs, lounge chairs and benches)
• for tables and chairs in some senior residences
• for the design furniture and seating of meeting rooms or conference rooms
• for the interior furniture of some such as bars, cafes, bistro or retirement homes.
Le Taillevent, a prestigious restaurant in the heart of Paris
The Parisian restaurant Le Taillevent called on Collinet's ancestral know-how to sublimate its dining room, located in the eighth arrondissement of Paris, a stone's throw from the Champs-Élysées. Le Taillevent trusted Collinet to sublimate the interior of this prestigious restaurant with unique, high-quality pieces.
In charge of the renovation, Yann Montfort's interior design agency naturally turned to the Scala collection of armchairs to complete the layout of this prestigious restaurant in the capital.
This establishment offers fine dining in the heart of a warm, upscale and intimate space for a discerning clientele. In order to create a true atmosphere within the restaurant, the choice of furniture is of paramount importance. No detail can be left to chance, which is why it was important to opt for unique quality pieces, specially designed for Le Taillevent. The choice of materials, colors and shapes of each piece of furniture was made to emphasize the prestige and beauty of this establishment.
Practical information:
Interior designer : Agence Yann Montfort
Photographer: Julie Limont
Address : 15 Rue Lamennais, 75008 Paris
Phone number: 01 44 95 15 01
Website: https://letaillevent.com/fr/