Niepce Paris Hotel, Curio Collection by Hilton
Back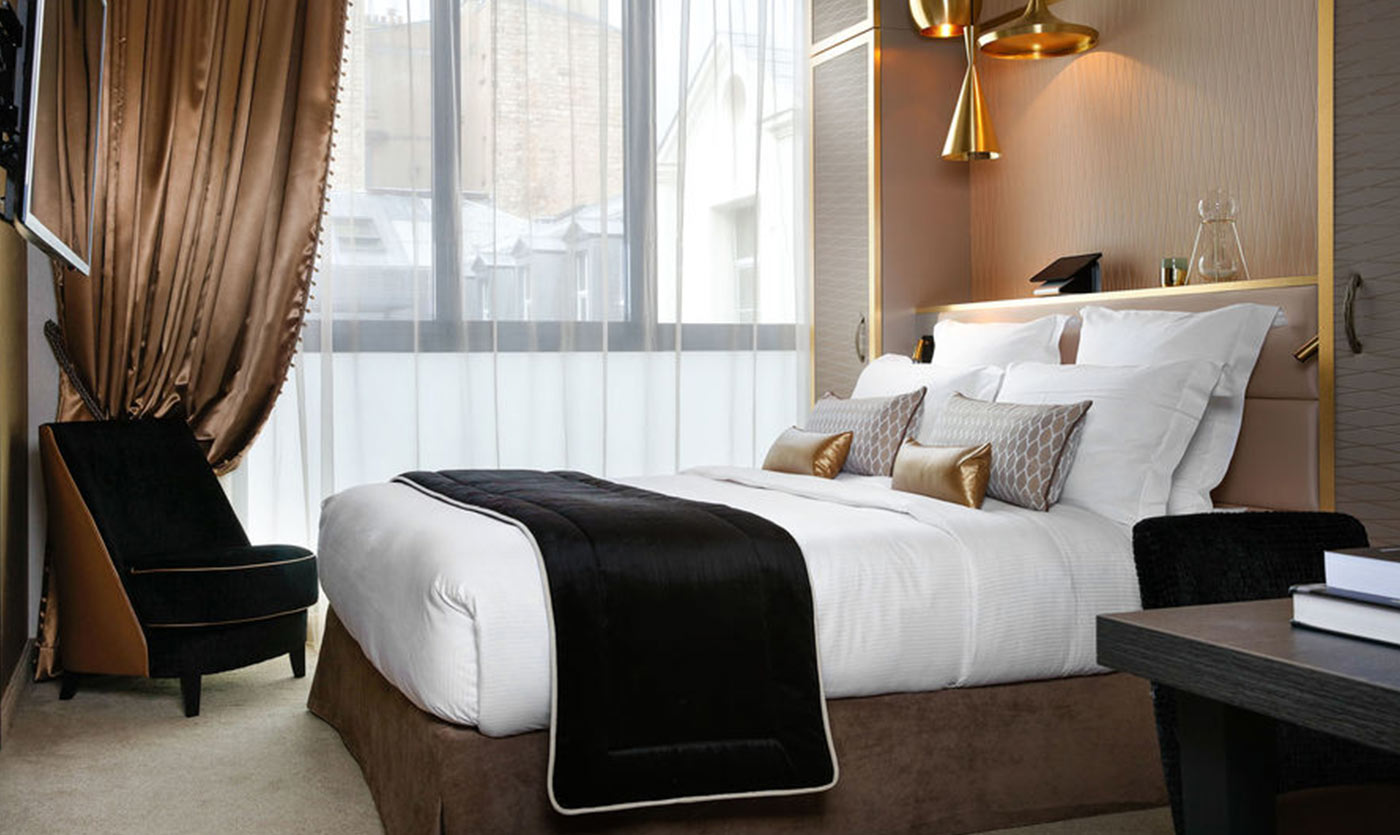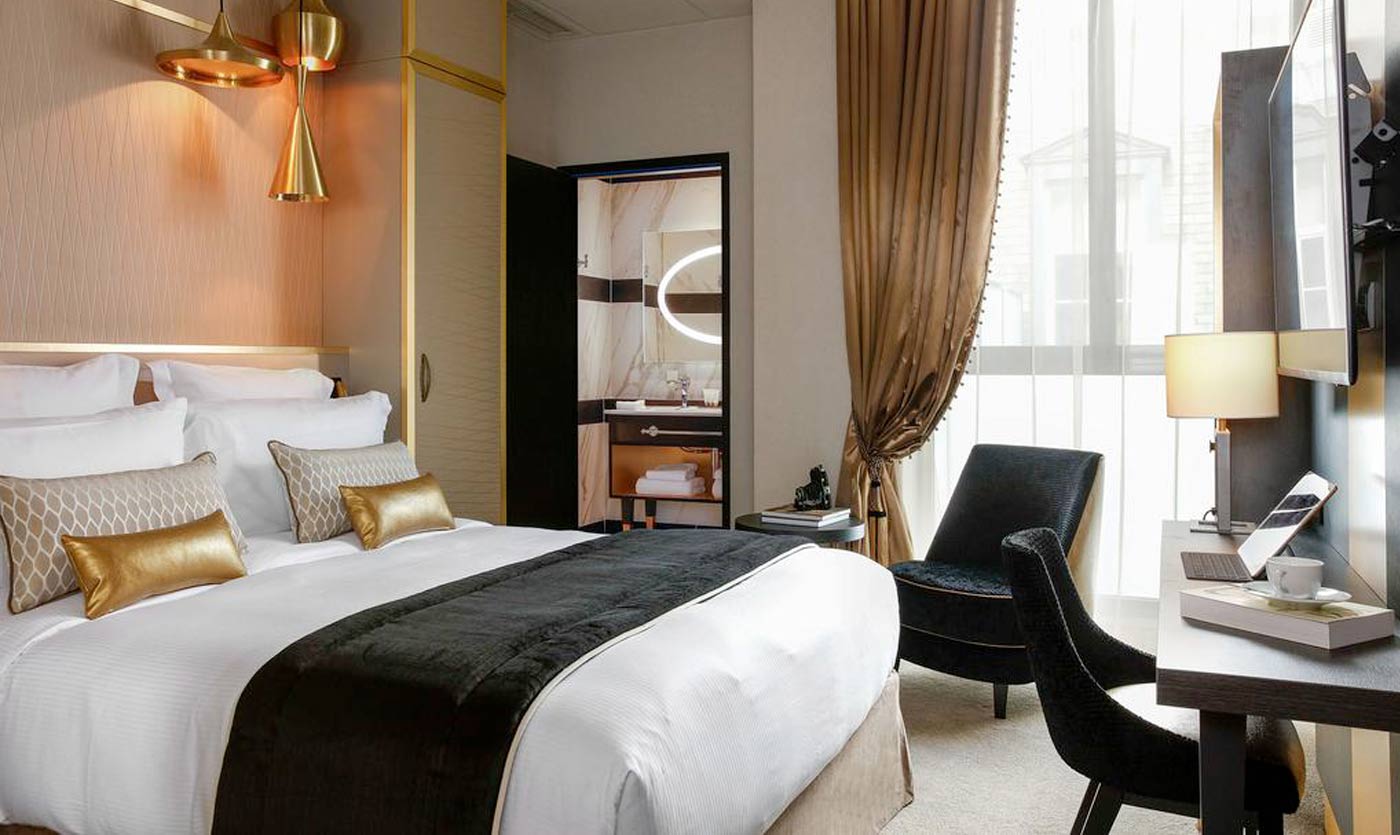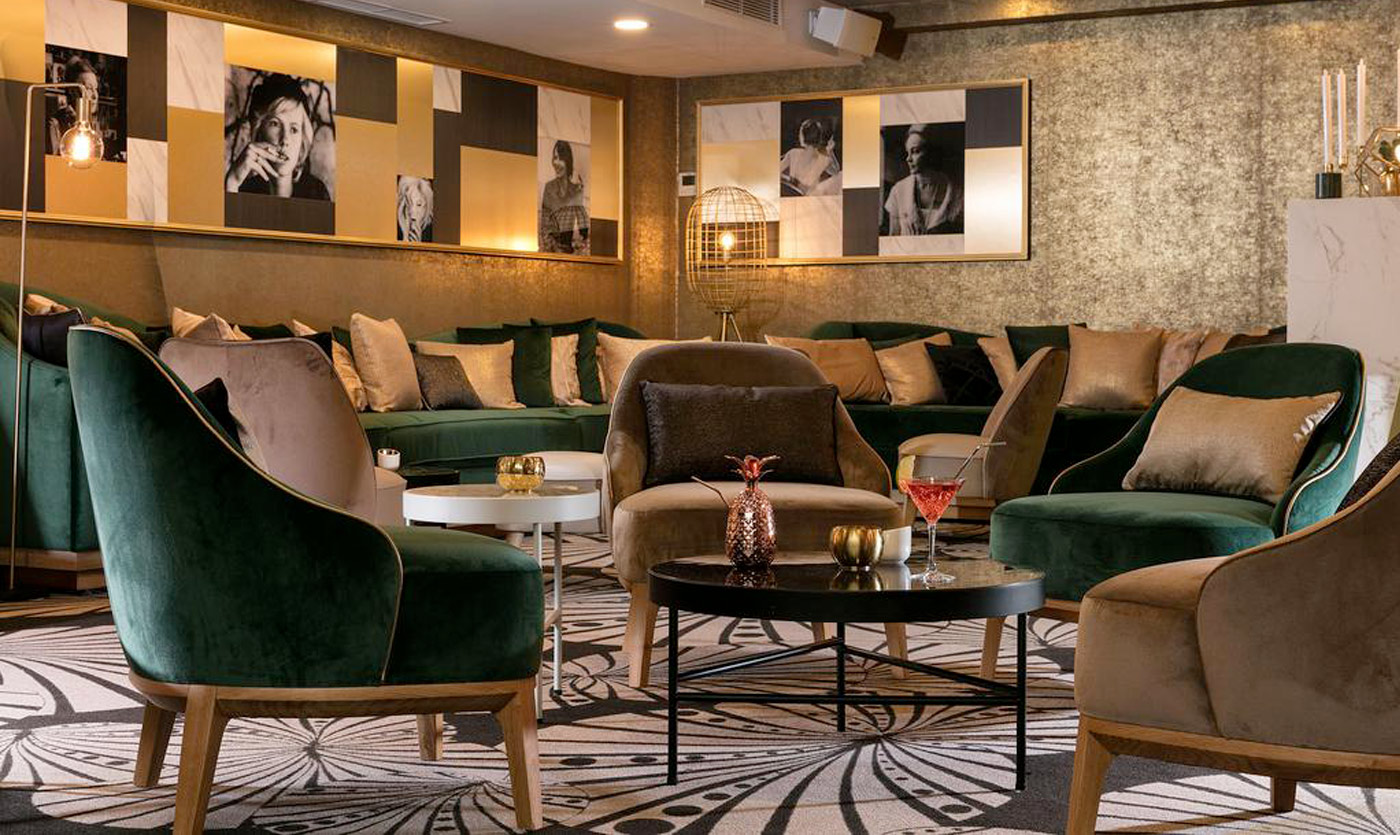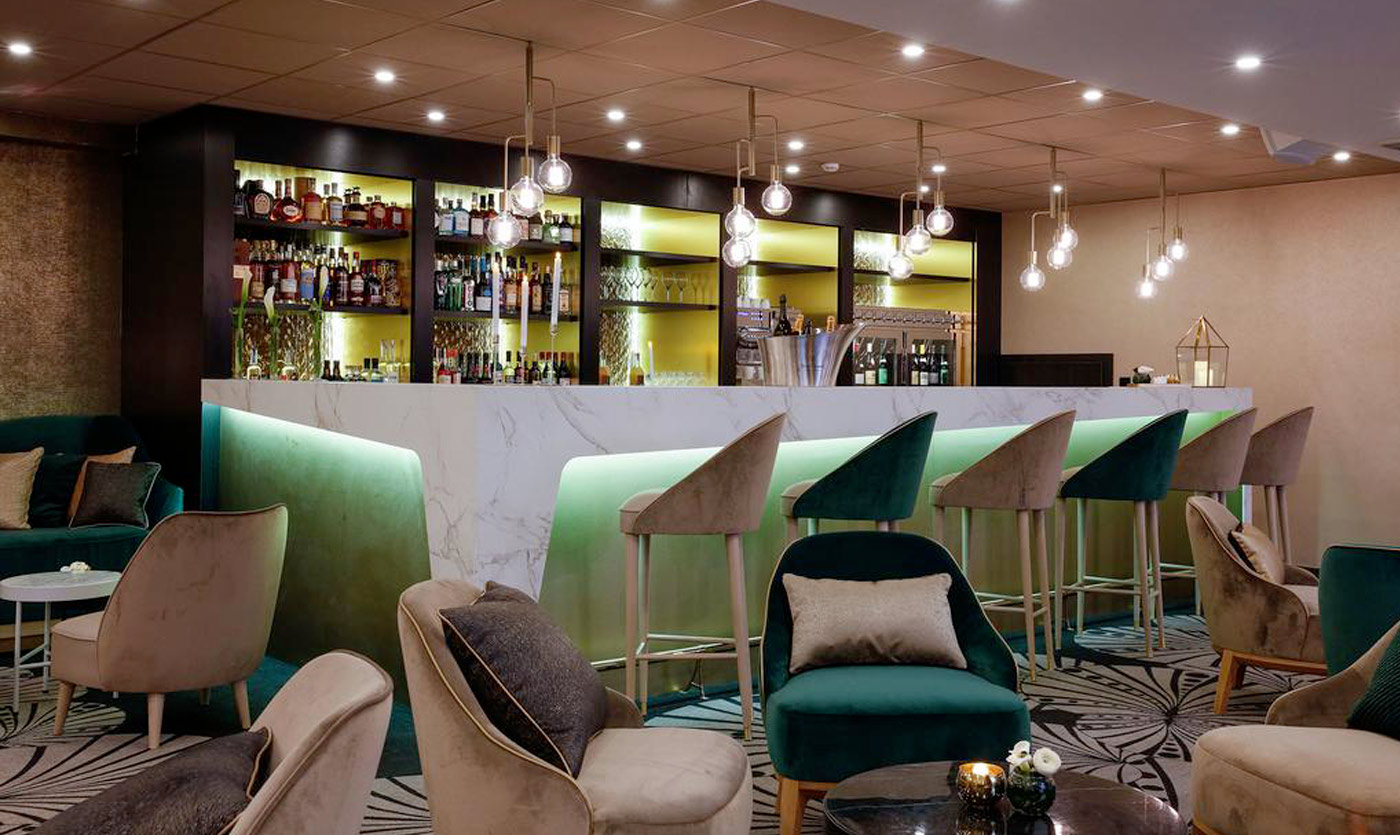 Hotel Niepce Paris: a luxurious cocoon full of charm in the Montaparnasse District
Aug 29, 2018
Discreetly located in the heart of the Montparnasse district, the 4 star Hotel Niepce that opened it doors in 2018, puts forward its cozy setting and its intimate atmosphere to seduce you. No extravagance here, the establishment plays the card of a minimalist luxury, all in sophistication and refinement.
La Verrière restaurant is just as good as the hotel, where the chef Kayori Hirano sublimates French gastronomy by punctuating it with its Japanese culinary influence.
To ensure a quality stay within the hotel, Niepce Paris Hotel collaborated with the architecture agency studio 28 to work in-depth on the interior atmosphere
For the rooms as for the restaurant, the interiors exude a real serenity. The Opéra Slipper Chair of Collinet calls for relaxation in the elegant setting of the various hotel suites.
In the modern and cozy atmosphere of the restaurant, you can enjoy a sophisticated meal, while comfortably sitting around a table on one of the Gayac armchairs . All under a beautiful natural light brought by the large glass roof across the entire room.
Just like all the establishments that Colinet introduces you to, again, it's a unique experience waiting for you at the Hotel Niepce.
Contact information:
4 rue Niepce
75014 Paris
France
Website: Hôtel Niepce Paris
Phone: +33 (0)1 83 75 69 20