Maison Nabis in Paris
Back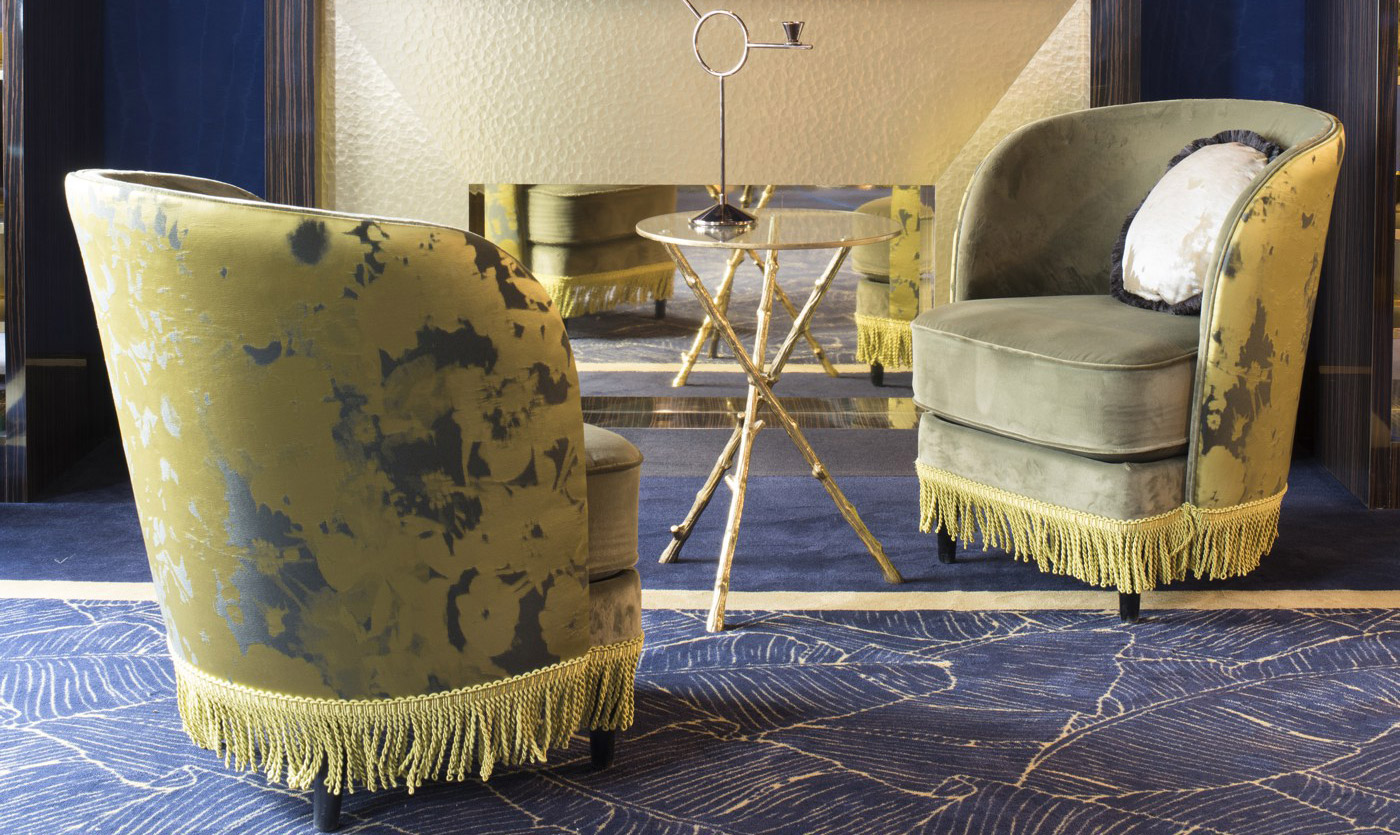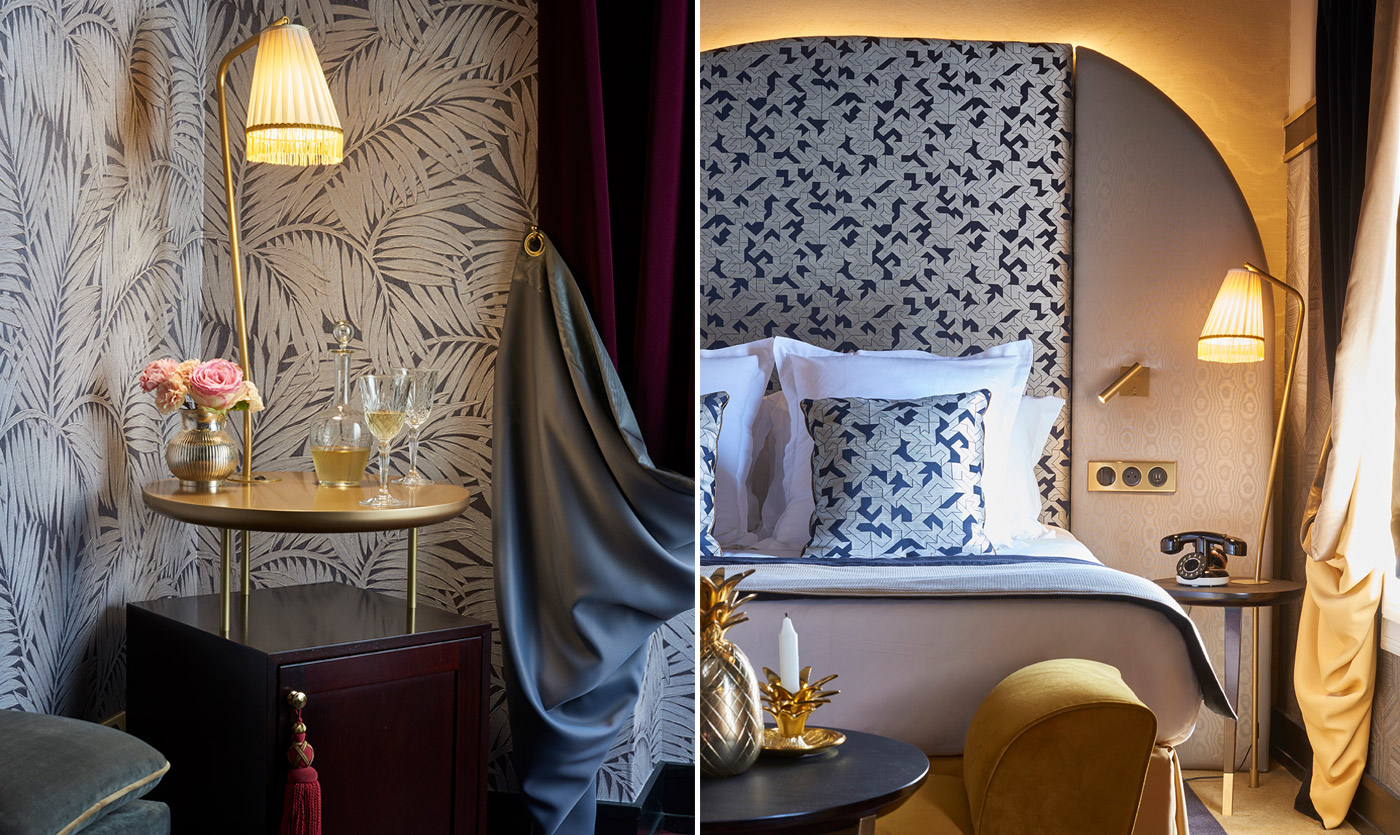 Maison Nabis Hotel: an Art Nouveau jewel in the heart of Paris
Feb 9, 2018
We'd like to welcome you into the 4 star Maison Nabis hotel by HappyCulture. Situated only a few feet away from the famous place Pigalle, this luxurious hotel was renovated in 2017. There, you will find a chic ambiance that will remind you of the Belle Époque, with an interior decoration that plays with the codes of the Art Nouveau style.
Dubbed the "pocket Palace", this establishement was transformed, based on an artistic and dandy perspective. The strong character of this hotel is conveyed in the retro furniture, marble and plant motifs. The interior design and architecture agency in charge of the renovation, Maison Numéro 20 by the Parisian designer Oscar Ono, has created truly cosy bedrooms and refined communal areas. Collinet put the perfect finishing touches with it's incredible hotel furniture: bedside tables with built-in lamps, desks, mini-bars, end tables and benches.
Take advantage of this perfectly situated hotel to enjoy the best that Paris has to offer...
Address of the hotel:
7 Rue de Parme
75009 Paris
France
Website: www.maison-nabis.com
Phone: +33 (0)1 55 31 60 00
Discover the hotel furniture: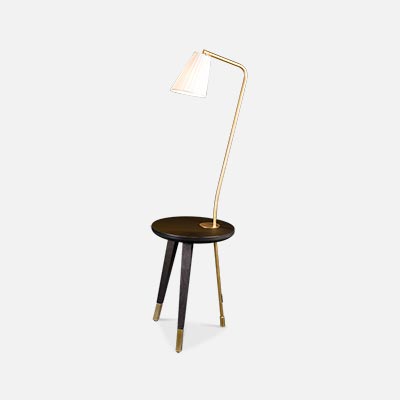 Milano Bedside table
with built-in lamp
Design Didier Knoll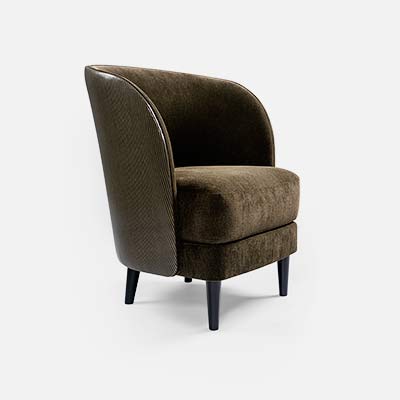 Kleber Armchair
(réf. 2010)