Le Moon aparthotel in Strasbourg
Back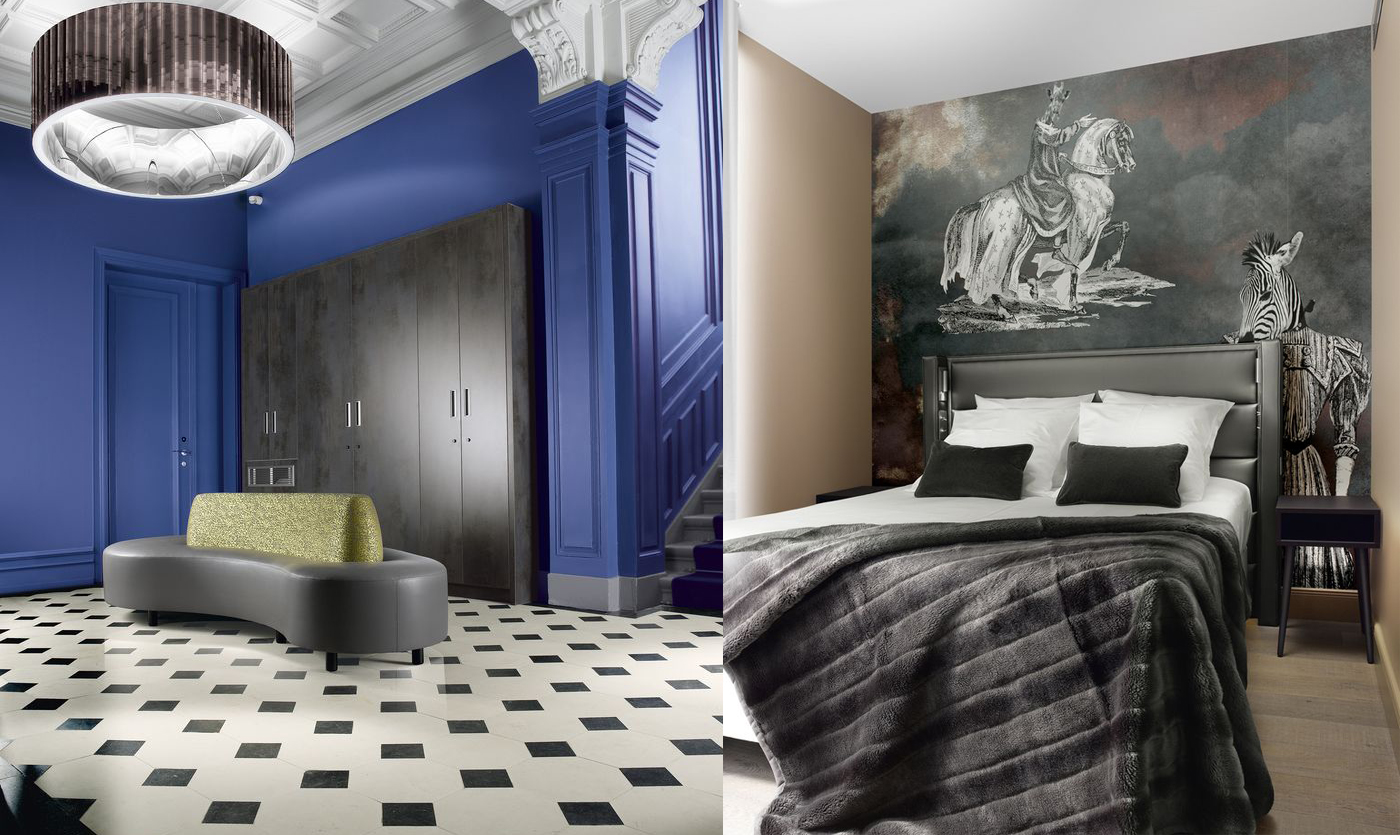 Spend time in an idyllic environment in the heart of Strasbourg!
Nov 27, 2017
Spend a delightful moment in a charming place in the most famous city of the East of France! With its atypical decoration, the apartment hotel Le Moon is ideally situated: close to the city center and its majestic cathedral, it is located on one of the most beautiful quays of Strasbourg, close to the station, the museums and the theaters.
Le Moon residence offers exceptional and charming apartments, where you will be able to enjoy the calm while benefiting from an unforgettable view on the cathedral or the private garden.
The aparthotel is established in a 19th century mansion, and offers a total of 10 apartments, decorated with a modern touch. The Collinet tables, bridges, armchairs, benches or even sofas are a wonderful complement to the authenticity of the interior decoration, while offering a high level of comfort.
Treat yourself to a peaceful stay in an idyllic environment.
Contact details:
4 Quai Jacques-Sturm
67000 Strasbourg
France
Website: www.lemoon-strasbourg.com
Phone number: +33 (0)7 69 65 63 96
Discover the furniture of Le Moon Apartment Hotel: