Le Comptoir de l'Est restaurant in Lyon
Back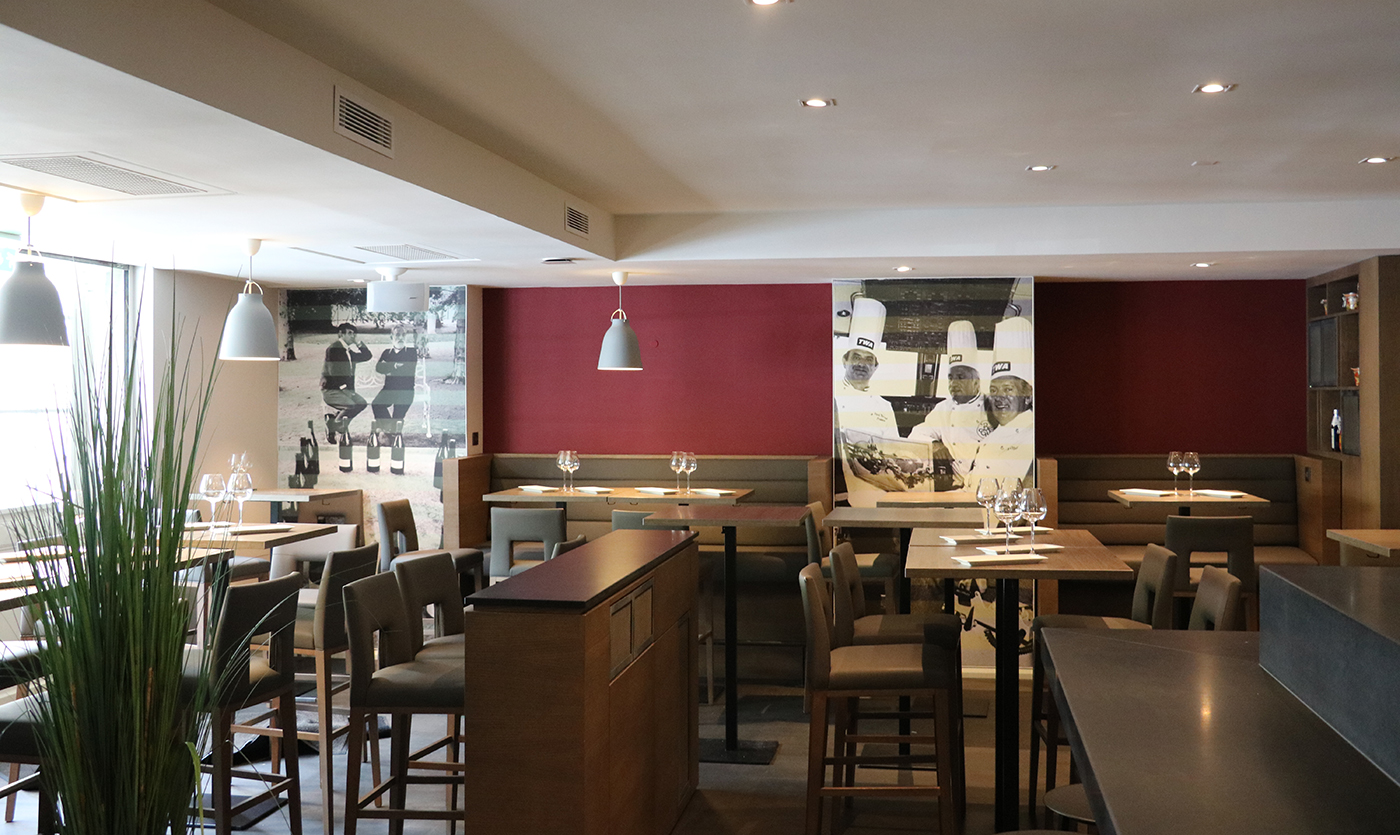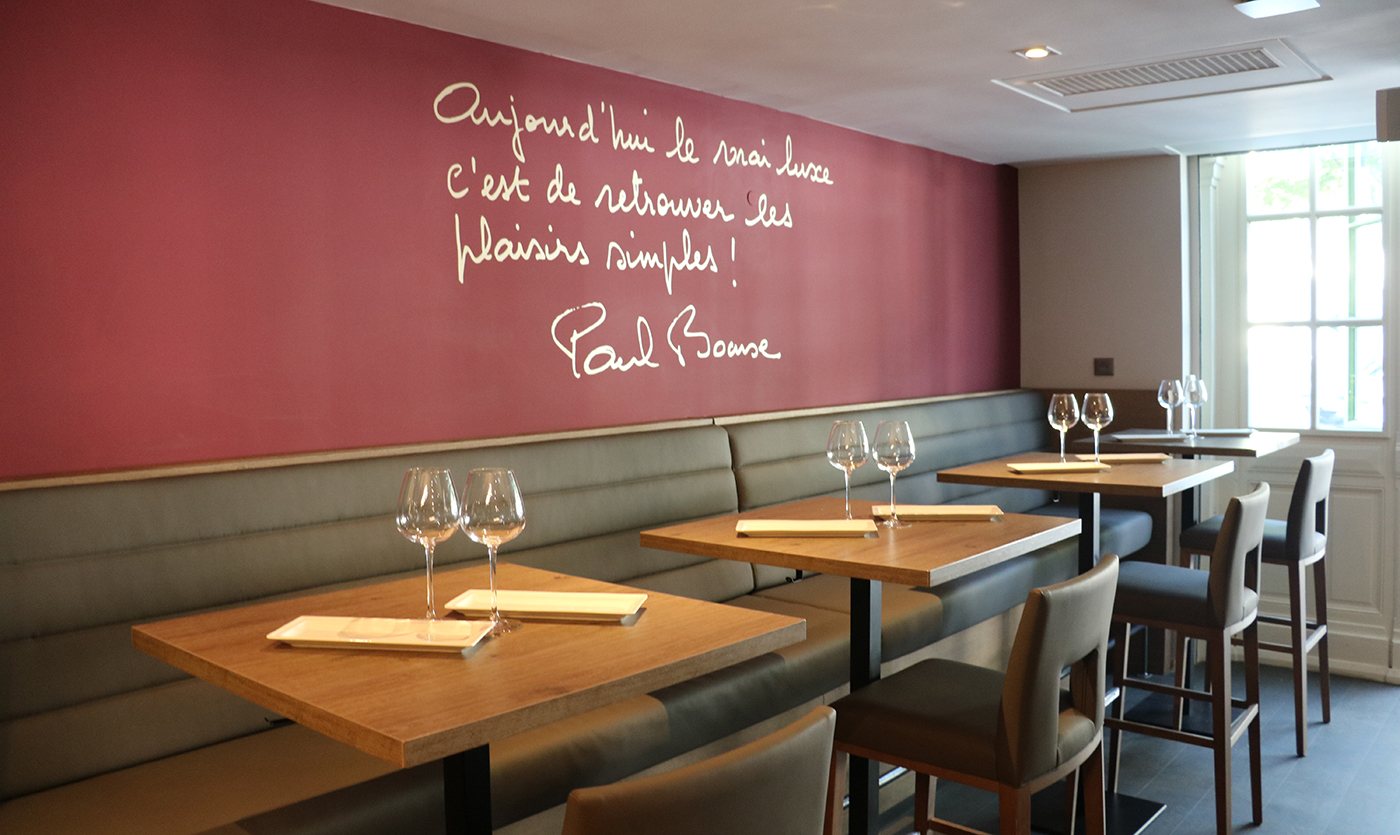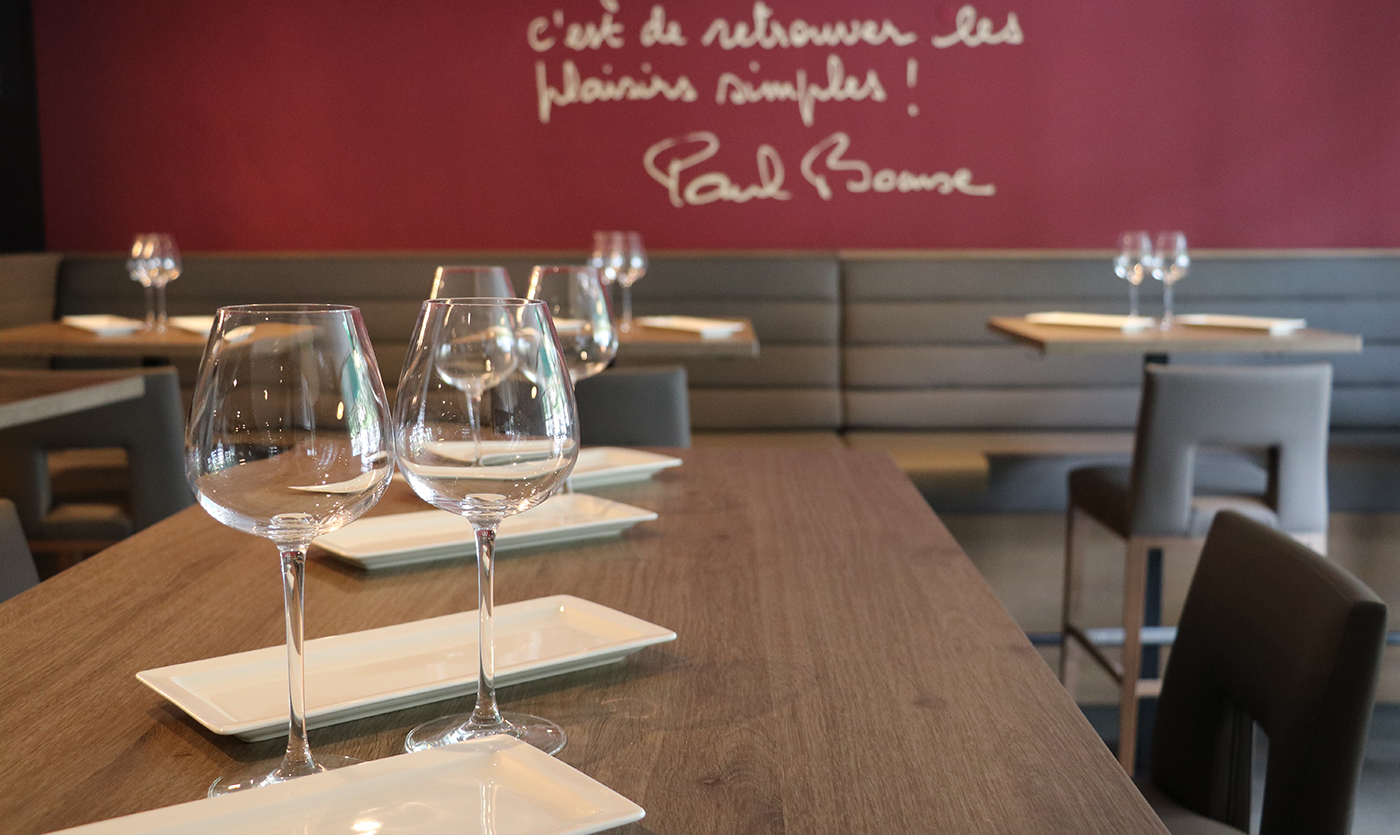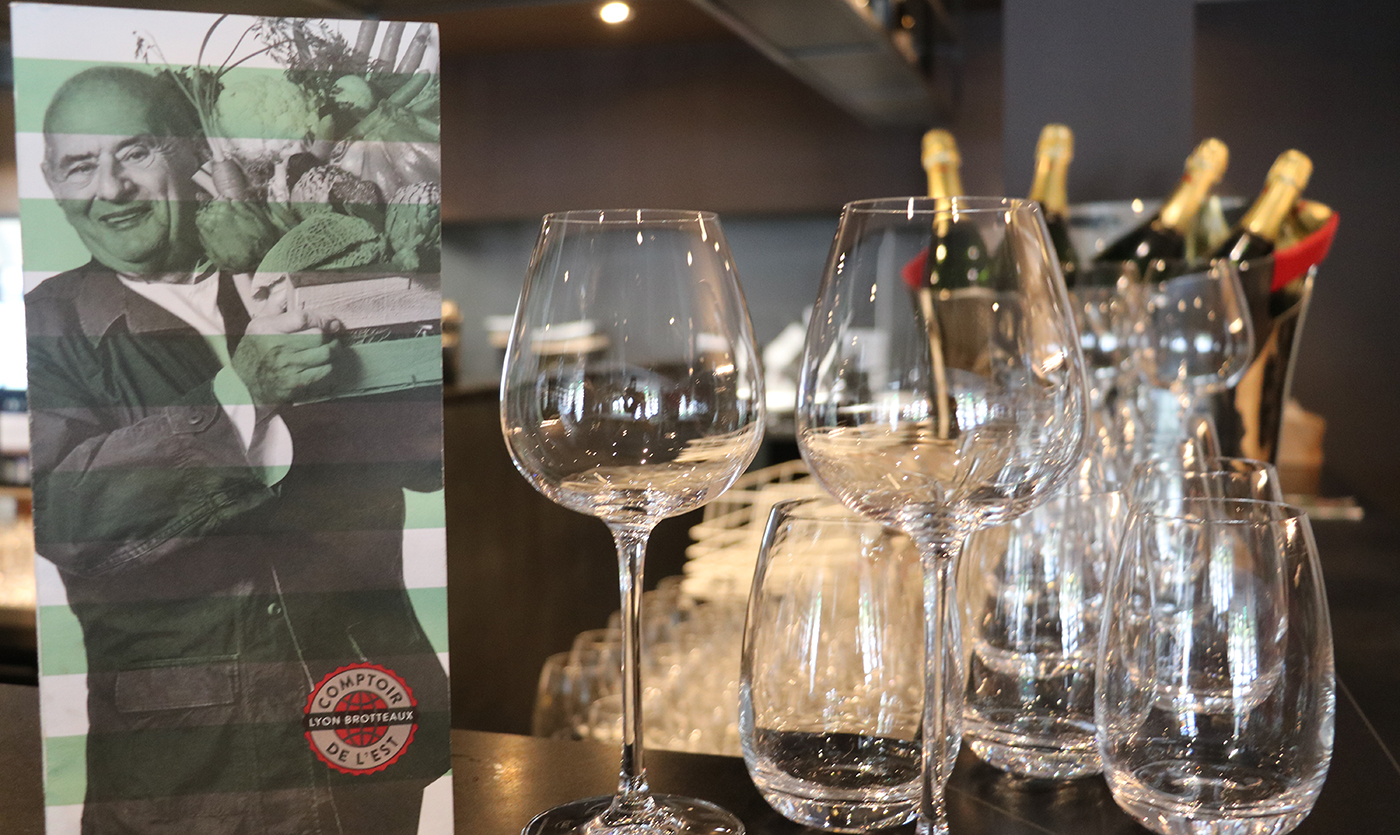 Paul Bocuse's Le Comptoir de l'Est decorated by the architect Fabrice Bolenor and Collinet
Mar 23, 2017
Le Comptoir de l'Est is an authentic brasserie from Lyon, and a part of the Bocuse group. This French restaurant is located in the elegant des Brotteaux station, classified as a historical monument, and has recently been entirely renovated by the interior designer Fabrice Bolenor of the Sud Design company.
The Chef Cyril Marlard welcomes you every day with delicious dishes, created from fresh ingredients from the market. His speciality? All types of fish, whether it is smoked, marinated or grilled on a plancha. The real stars of the menu are cod, salmon and sea bream.
The unique setting of the station has greatly inspired the decoration of the restaurant, composed of mural clocks showing the time all over the world, plates related to railway history, and even a little train going around the ceiling!
For the finishing touches of his work, the architect team made the choice of Merryl stools, made by Collinet, for the bar seats. The result is unequivocal: the renewed charm of this establishment is beloved by all customers.
Do not miss out: come discover this restaurant and its unique character now!
Address:
14 Place Jules Ferry, 69006 Lyon
69006 Lyon
France
Opening hours:
From Tuesday to Saturday: 3:00 pm to 1:00 am
Website: www.nordsudbrasserie.com/lest
Telephone number: +33 (0)4 82 91 03 03
Découvrez les créations présentes au restaurant Le Comptoir de l'Est :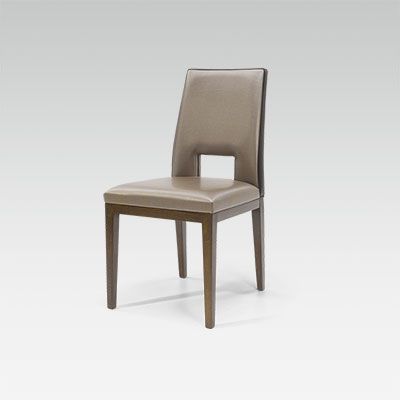 Chaise Merryl
(réf. 1860)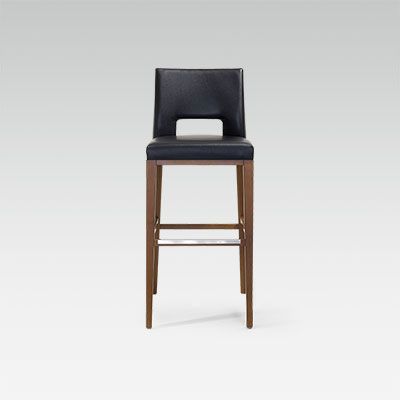 Tabouret de bar Merryl
(réf. 1862)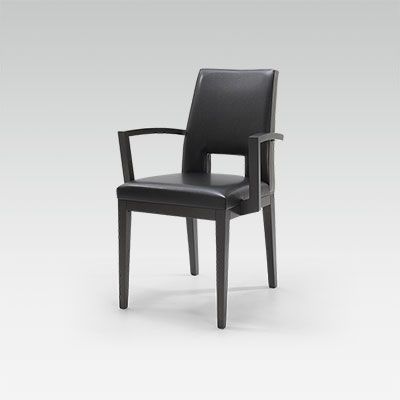 Bridge Merryl
(réf. 1861)