Le Cheval Blanc restaurant in Lembach
Back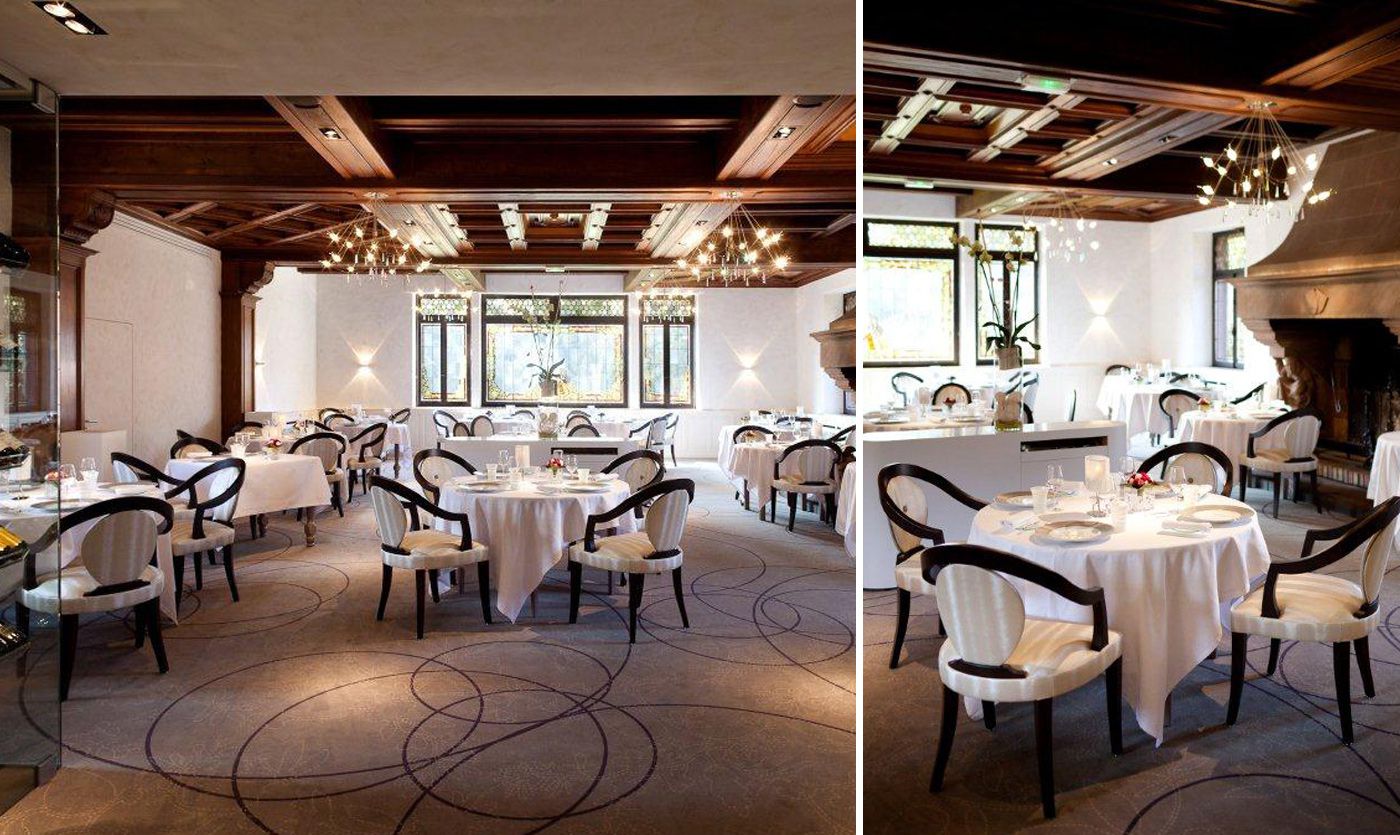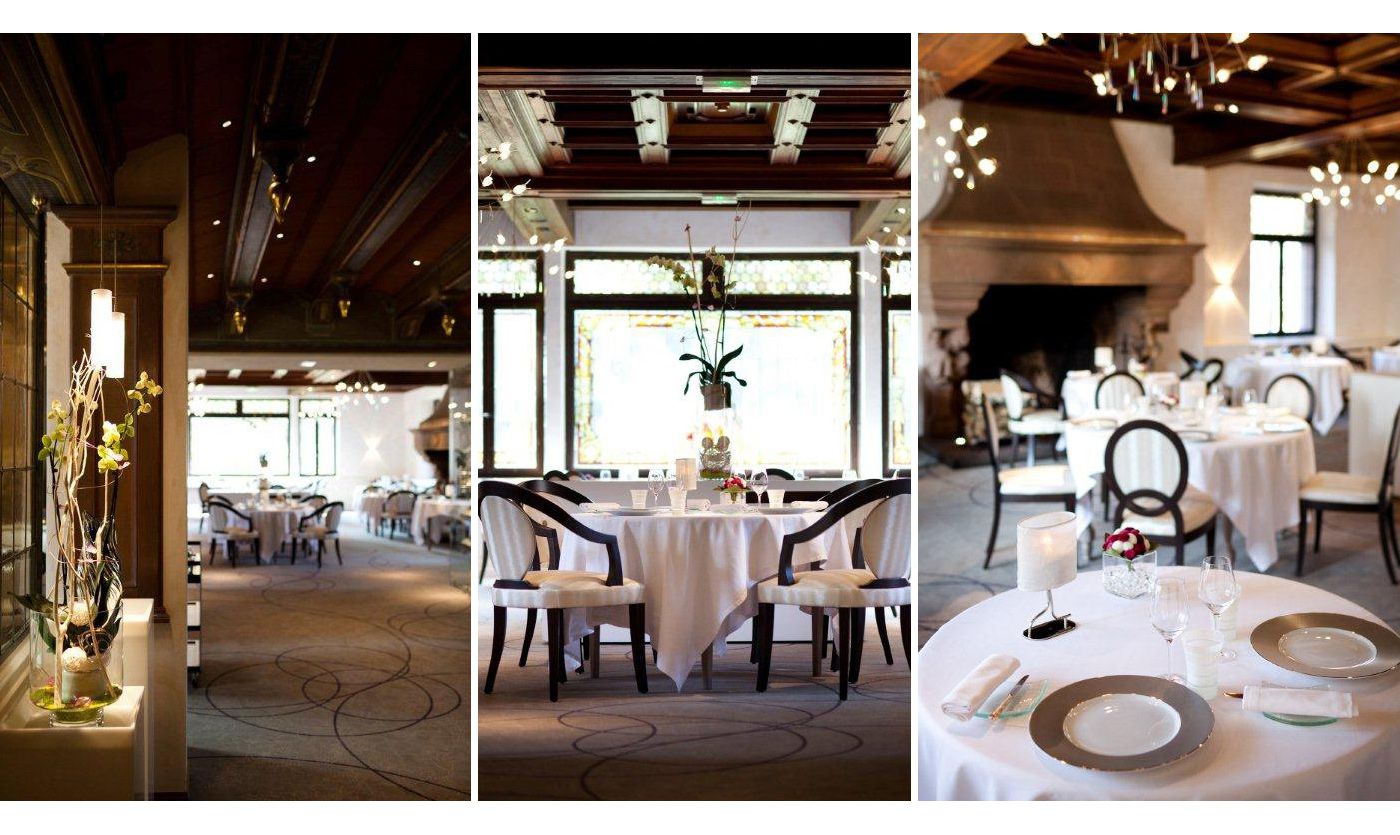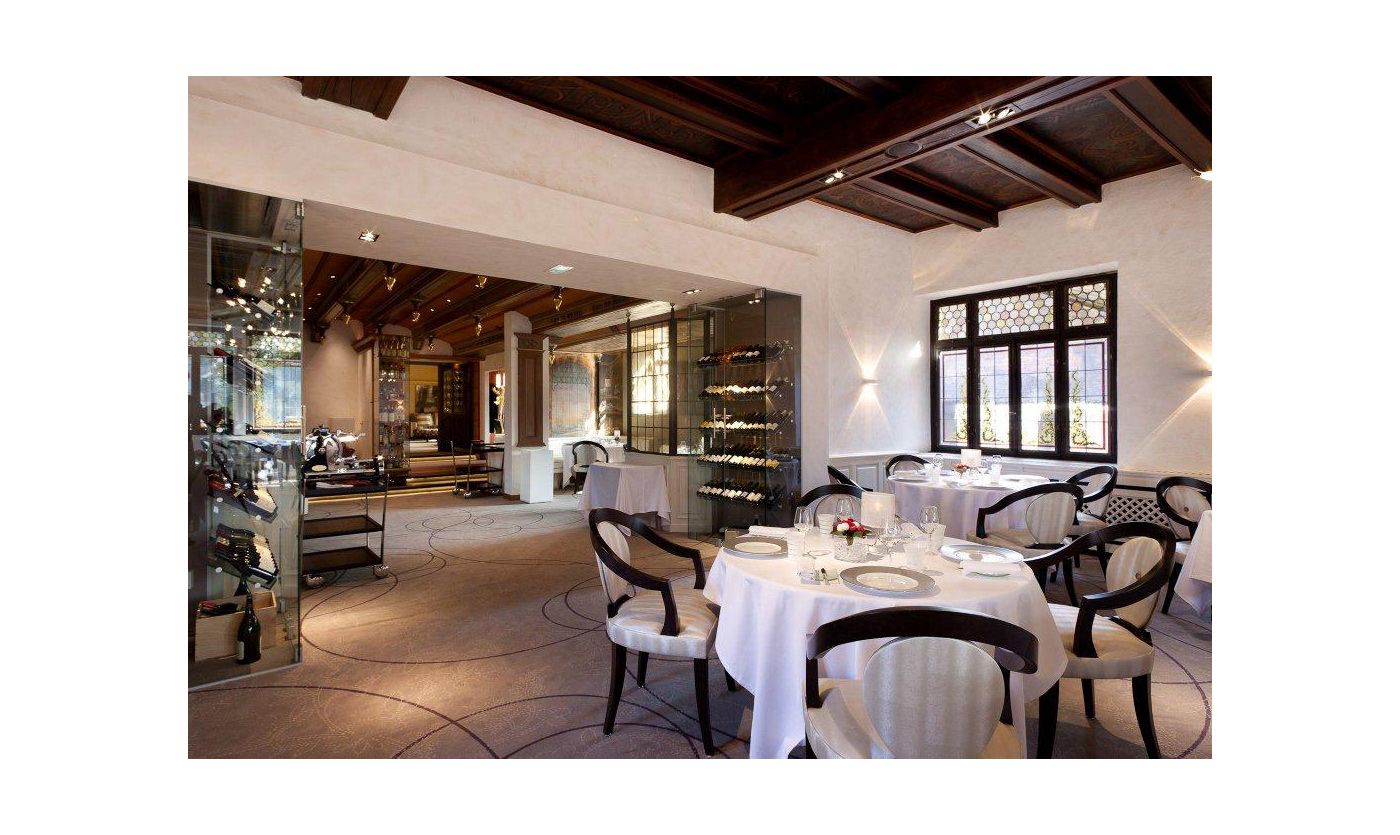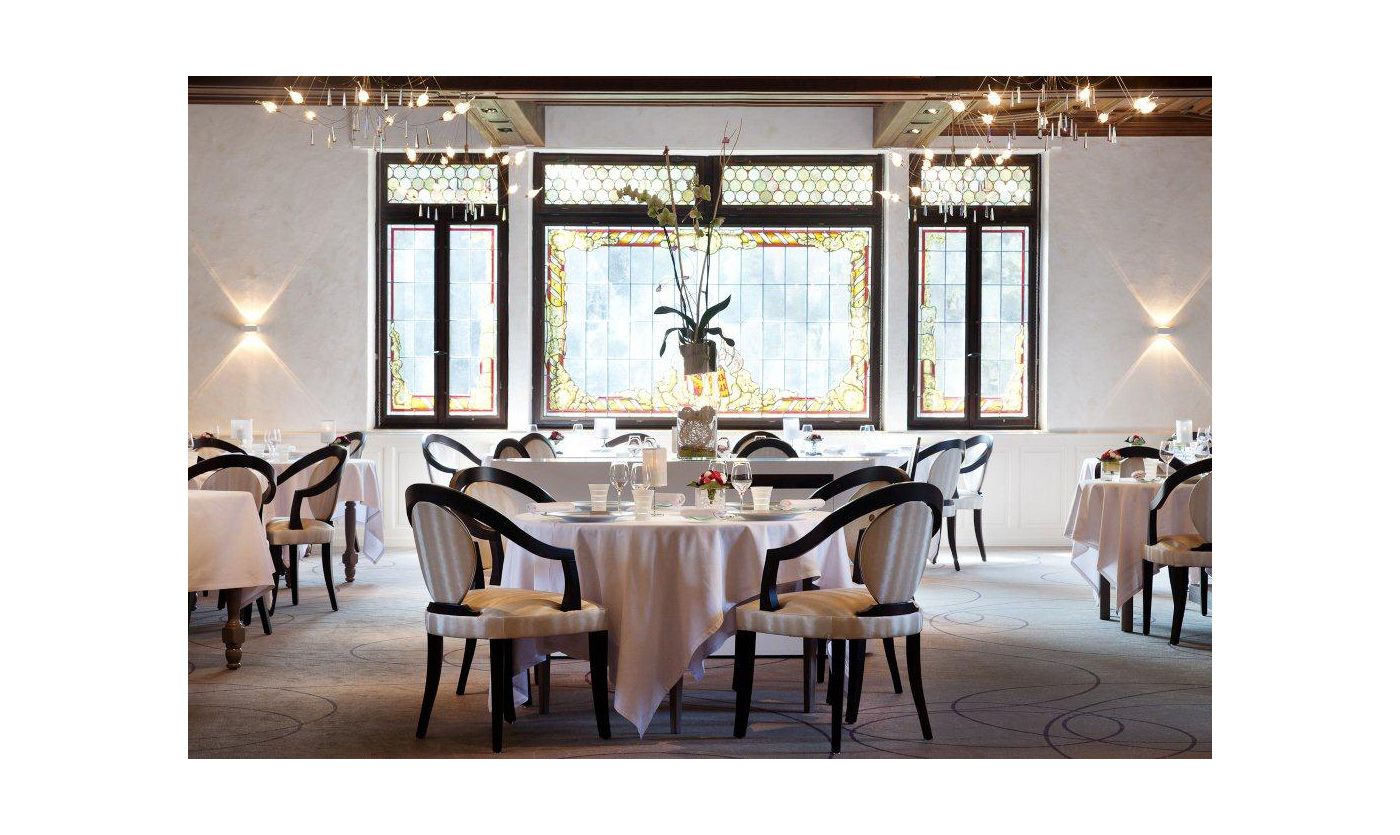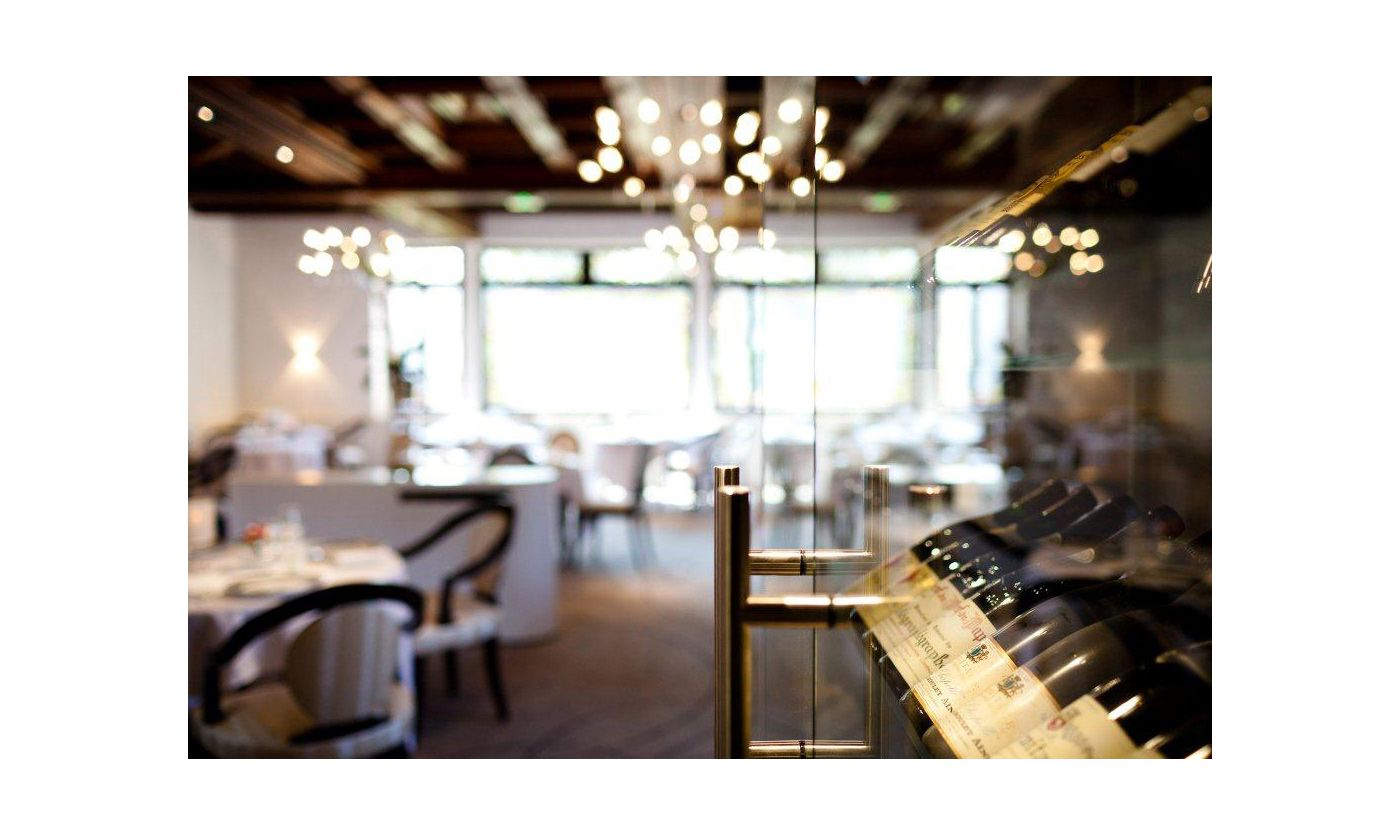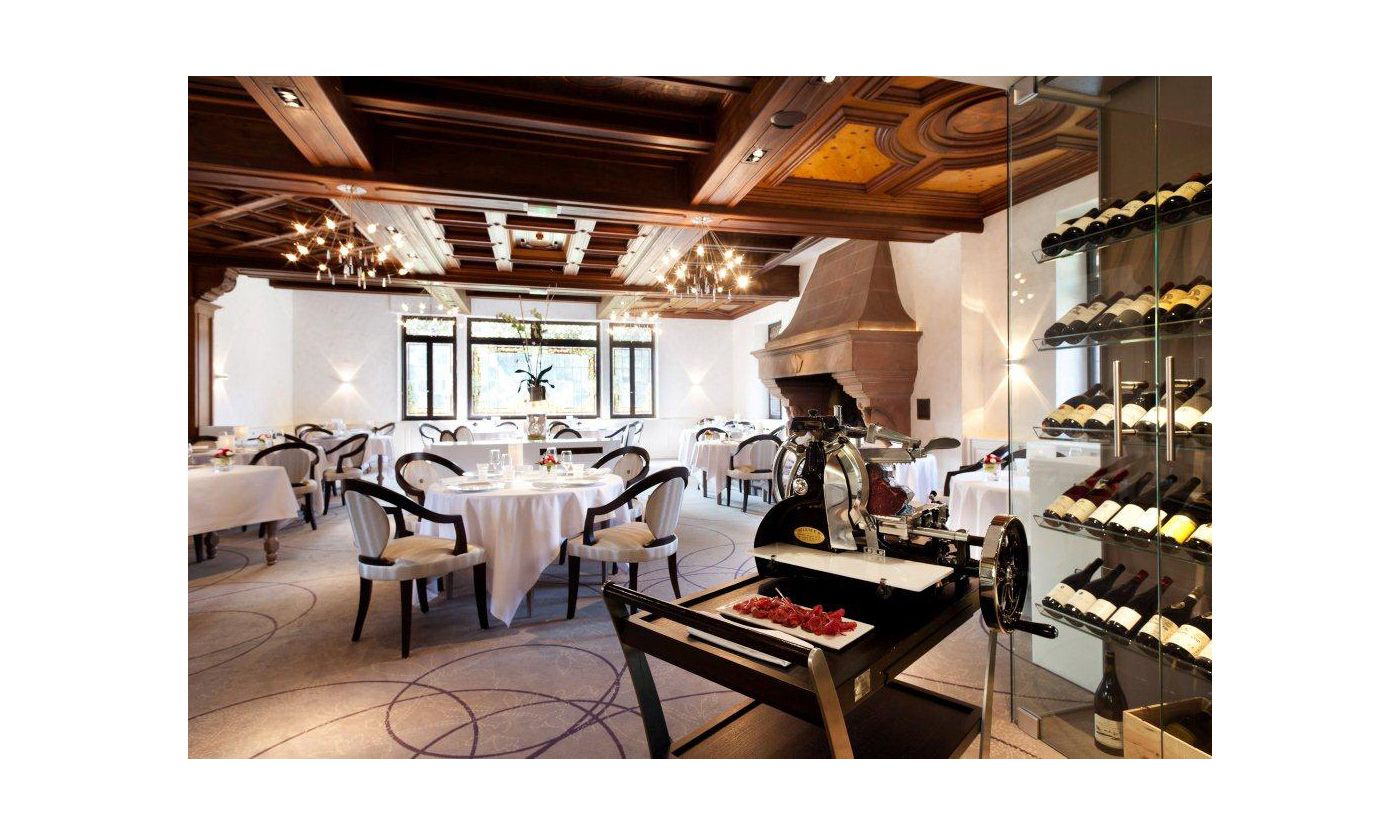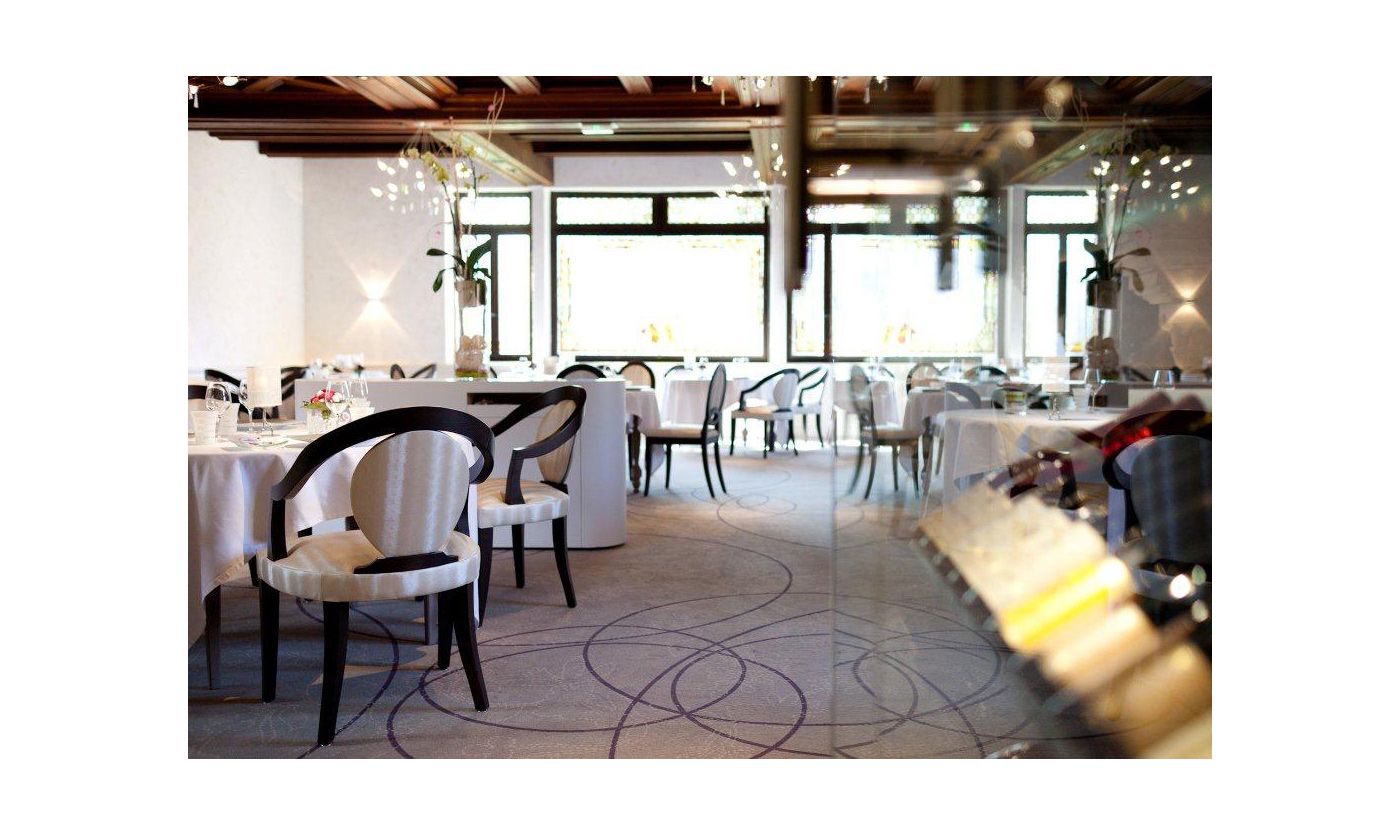 Dine in a Michelin-starred restaurant in Alsace with Bernard Wilhelm
Oct 16, 2012
Collinet combines tradition and innovation!
The new owners at the Cheval Blanc turned to the architect Bernard Wilhelm to modernise the prestigious inn while retaining the original feel of the former 18th century coach house.
The architect chose to work with Collinet for this major new project. The interior revolved around the furnishings and fittings in the Michelin starred restaurant, the main lounge, and the private lounge.