THE ESQUISSE HOTEL & SPA
Back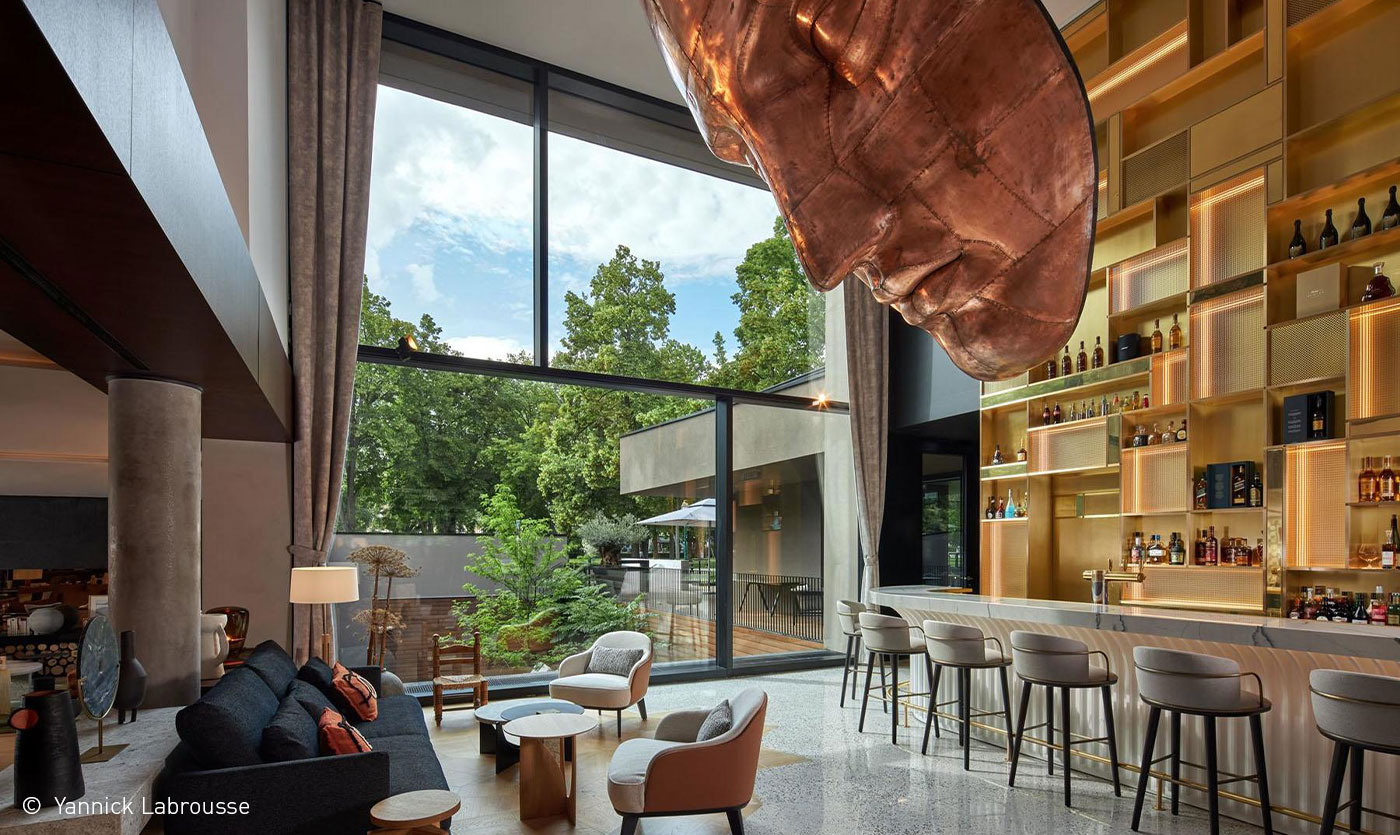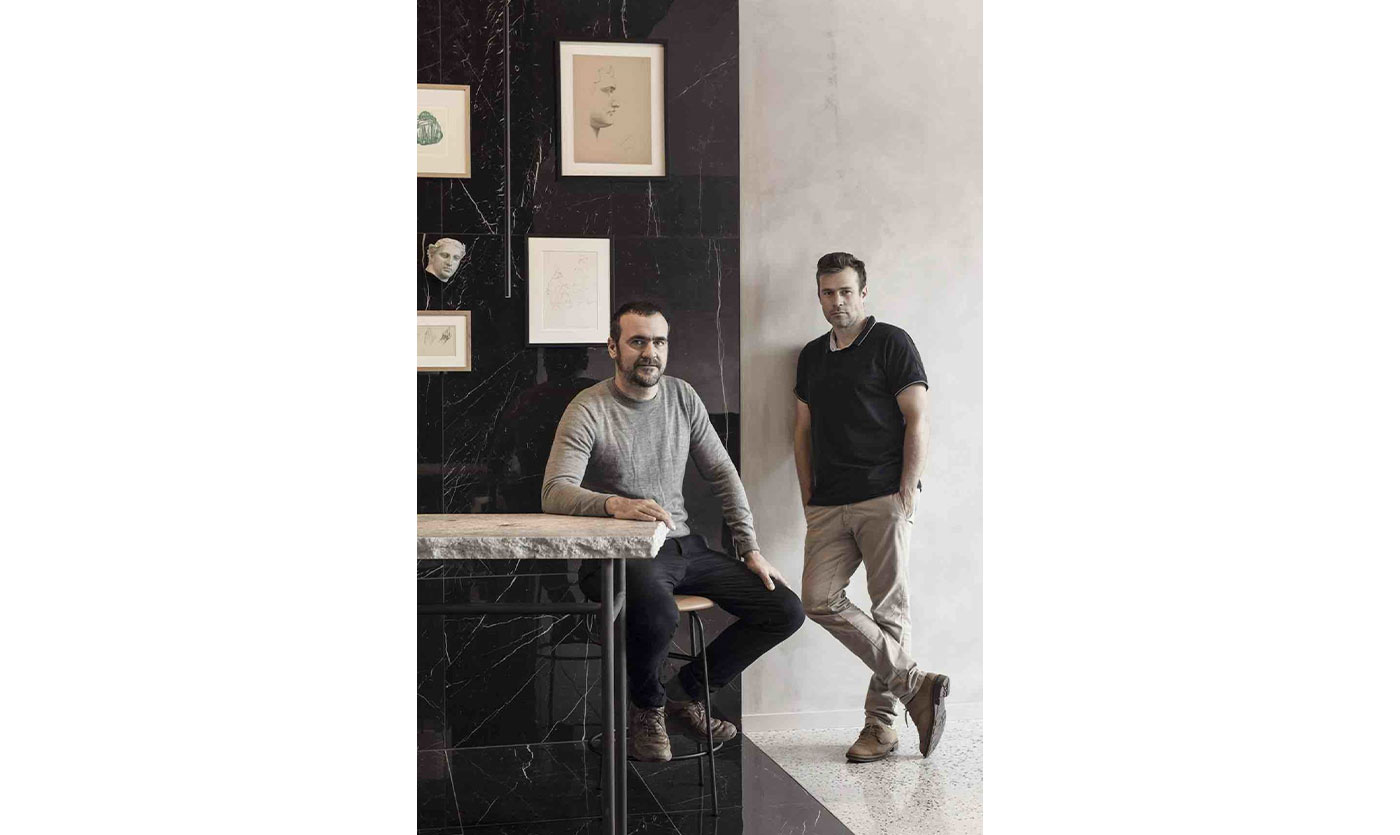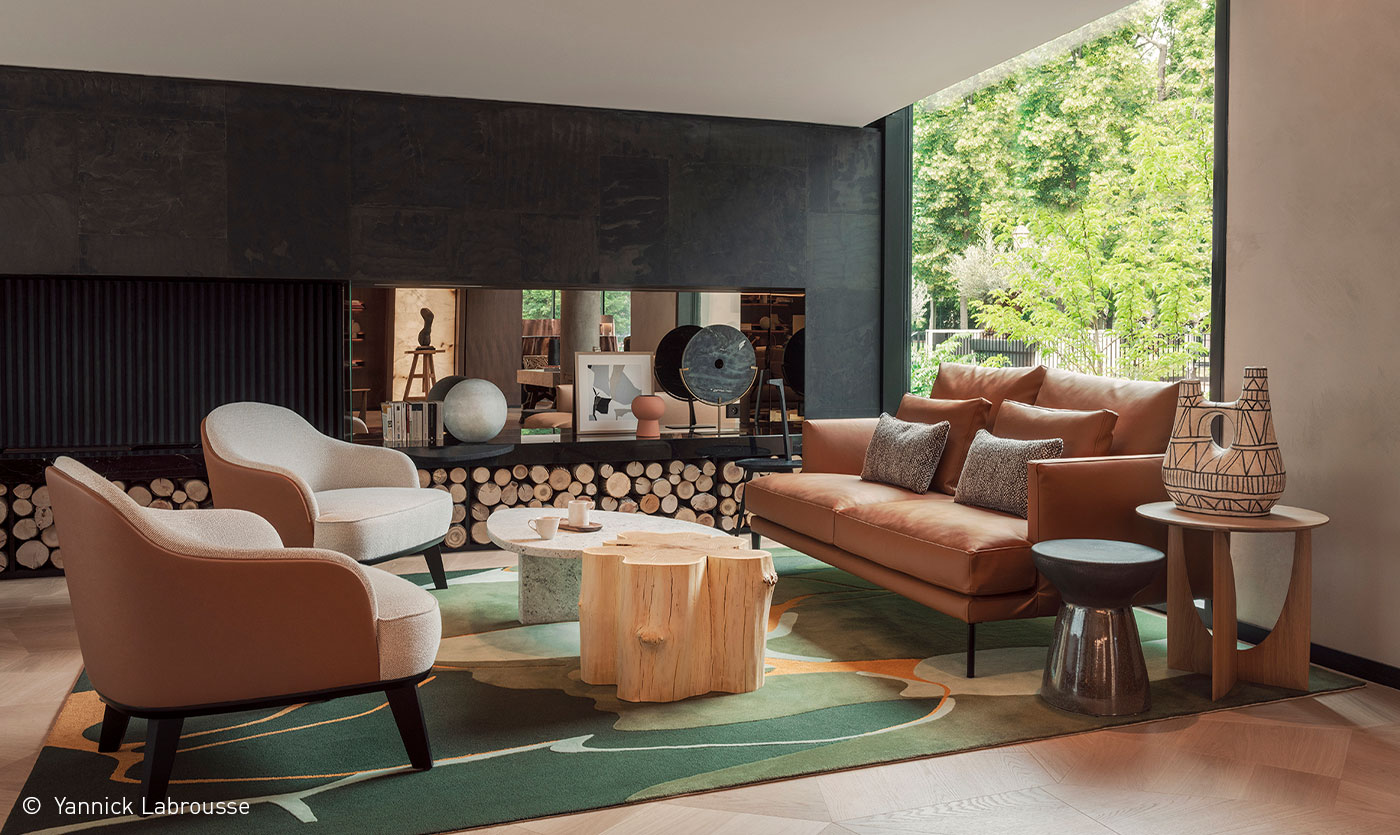 IN ALSACE, L'ESQUISSE HOTEL PARTNERS WITH MAISON COLLINET
Jun 6, 2022
The 62 bedrooms and suites offer an unparalleled level of comfort. Dressed in shades of beige and wood, the rooms offers a luxurious and serene atmosphere for a pristine moment of relaxation. The interior designers Giros and Coutellier have called upon Collinet, a specialist in furniture for hotel professionals, to furnish this magnificent establishment. As such, the Sibu sofas and Milano bridges will impress lovers of contemporary design. As for the style, the Manille armchair and its solid wood structure brings a touch of folly that perfectly complements this enchanting decor.
INTERIOR DECORATION WORTHY OF THE GREATEST PARISIAN PALACES
Beautifully designed to give an attractive greenhouse vibe, the restaurant and bar areas appeal to all the senses. Not only can the eyes feast on an array of planters and tubs, but the ceiling is also festooned with a giant copper face watching over the place. Guests will be able to enjoy the refined cuisine prepared by a talented chef while sitting on the Charlait armchair and its ash structure. Once satiated, they will have the opportunity to enjoy a drink while relaxing in the Milano daybeds, a piece of art with a design that reinforces the cosy and lounge atmosphere of the place.
A HIGH-END LAYOUT FOR AN UNFORGETTABLE STAY
Each room has its own style and personality to better offer an unforgettable stay. The refined colours, shades of beige and taupe, give the whole a cosy and pleasant look. Enjoy the comfort provided by the large beds and soft chairs, and while you are at it, appreciate the clean lines of the Milano gueridon, and its elegant structure made of solid beech. The layout of the hotel illustrates the savoir-faire of Maison Collinet, provider of design furniture with elegant lines and meticulous finishes. Coffee tables, armchairs, shelves, sofas, cupboards, stools and storage... Maison Collinet can fulfil every wish.
While in Colmar, do not hesitate to come and discover this magnificent establishment, a pure celebration of the French art of living.
Coordinates and informations:
Address: 2 Avenue de la Marne, 68000 Colmar
Phone: +33 (0)3 67 68 20 00
Website: l'Esquisse hôtel - Colmar
Photographer: Yannick Labrousse