PIERRE'S PROVENCAL FARMHOUSE DOMAIN
Back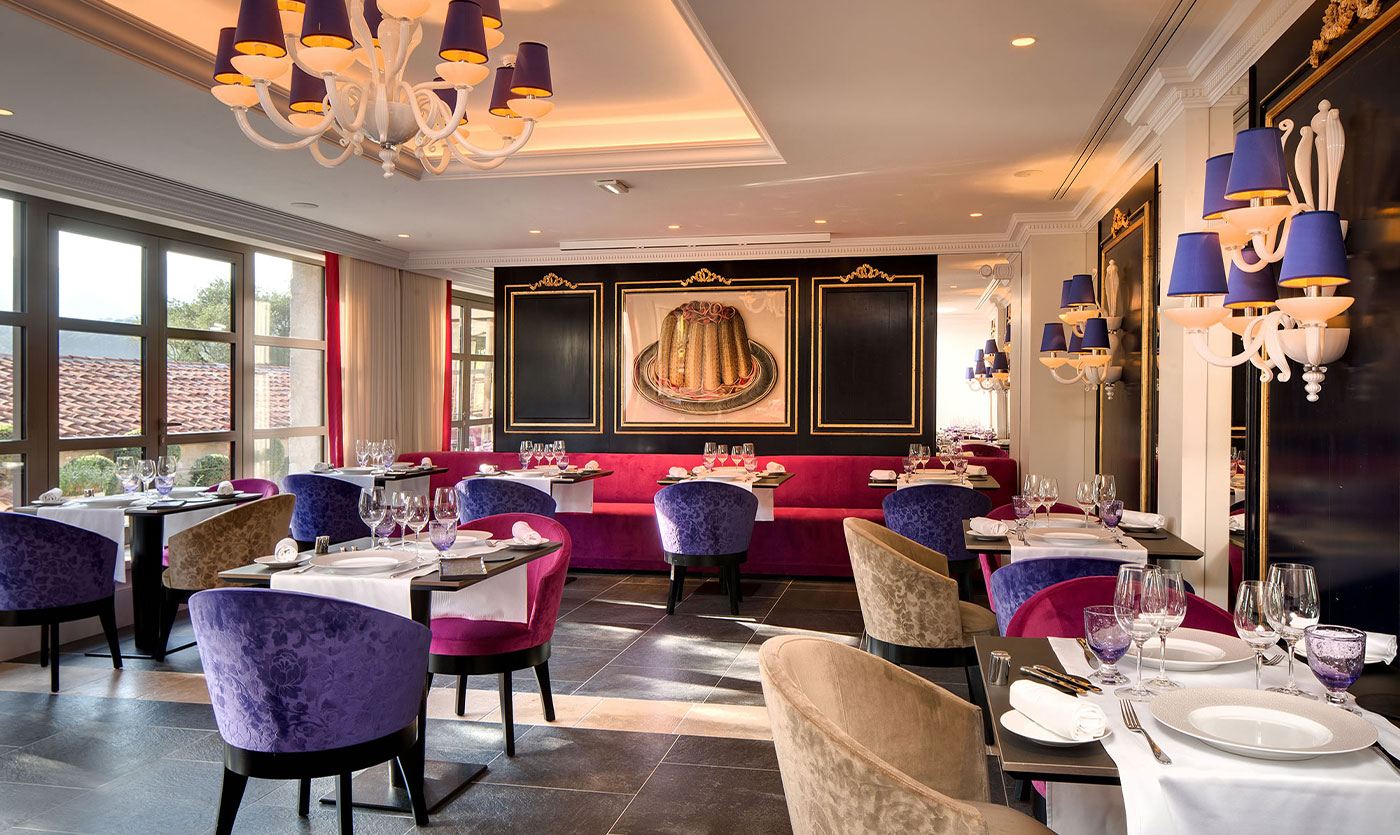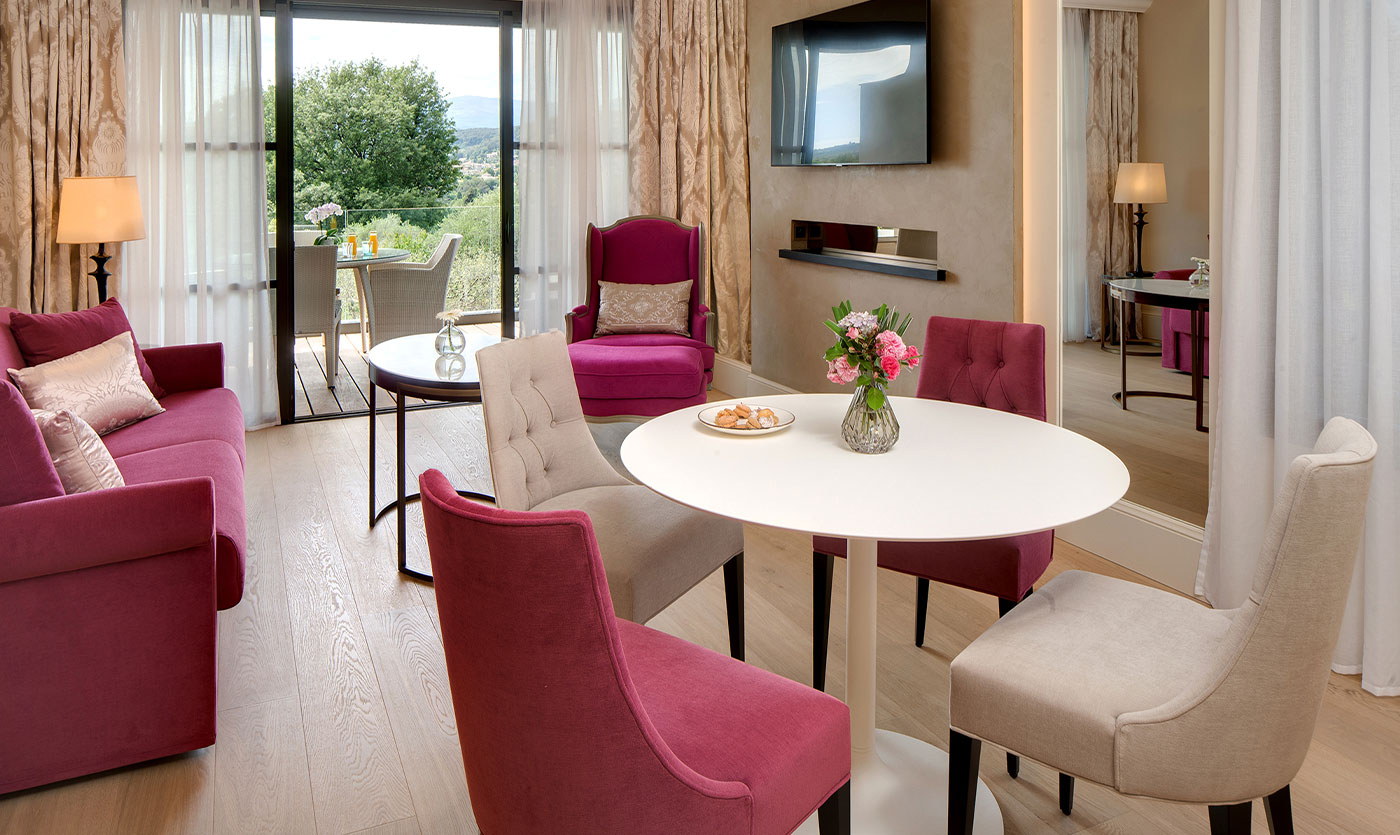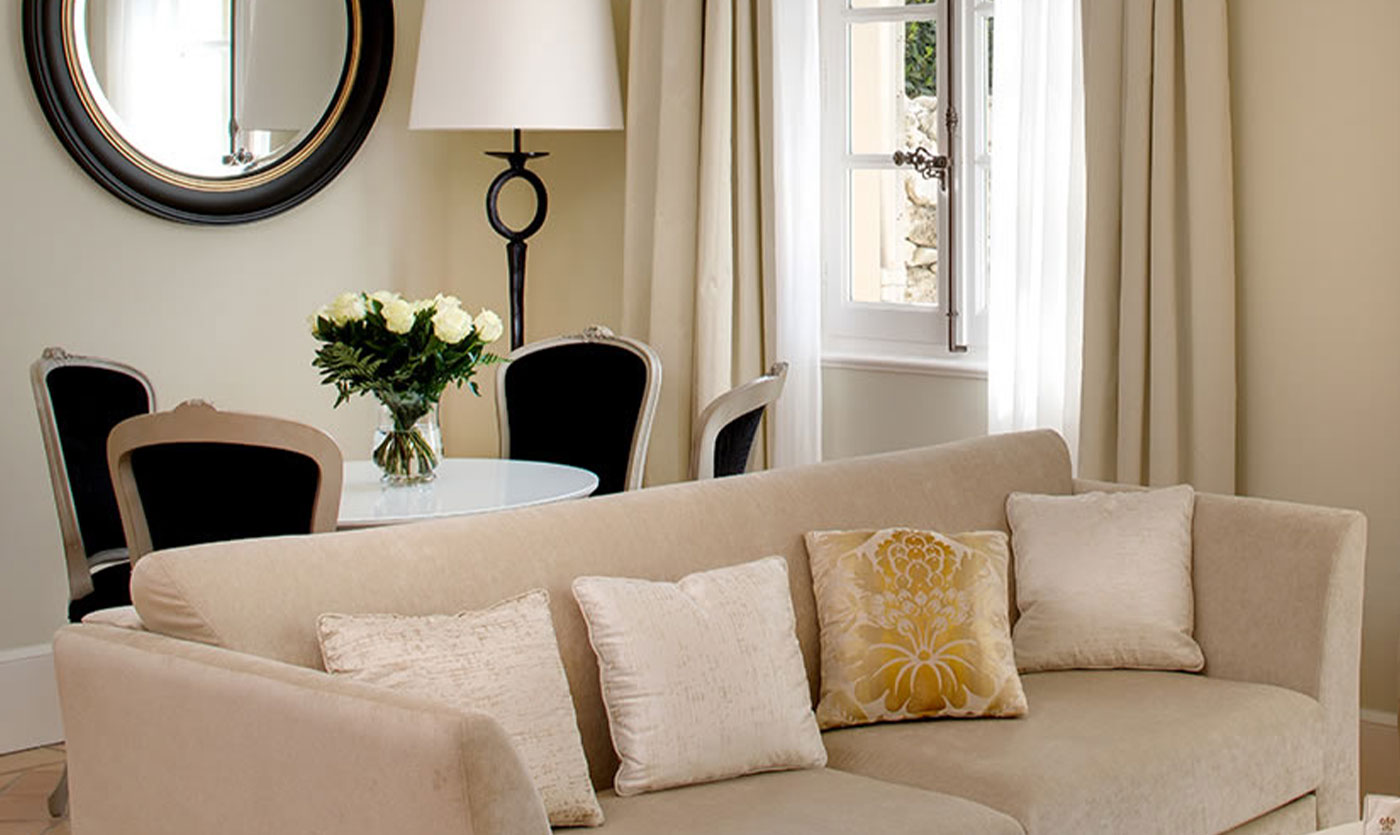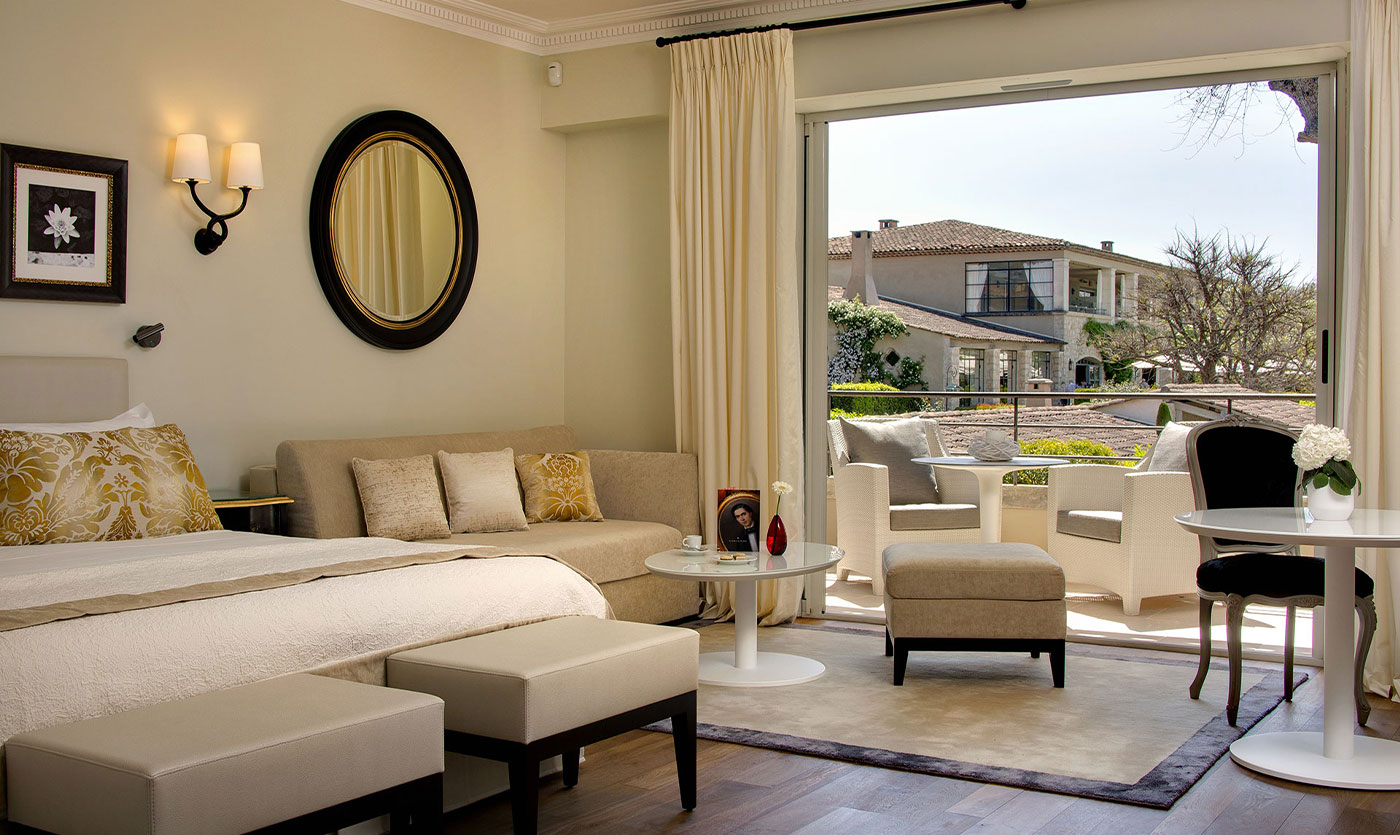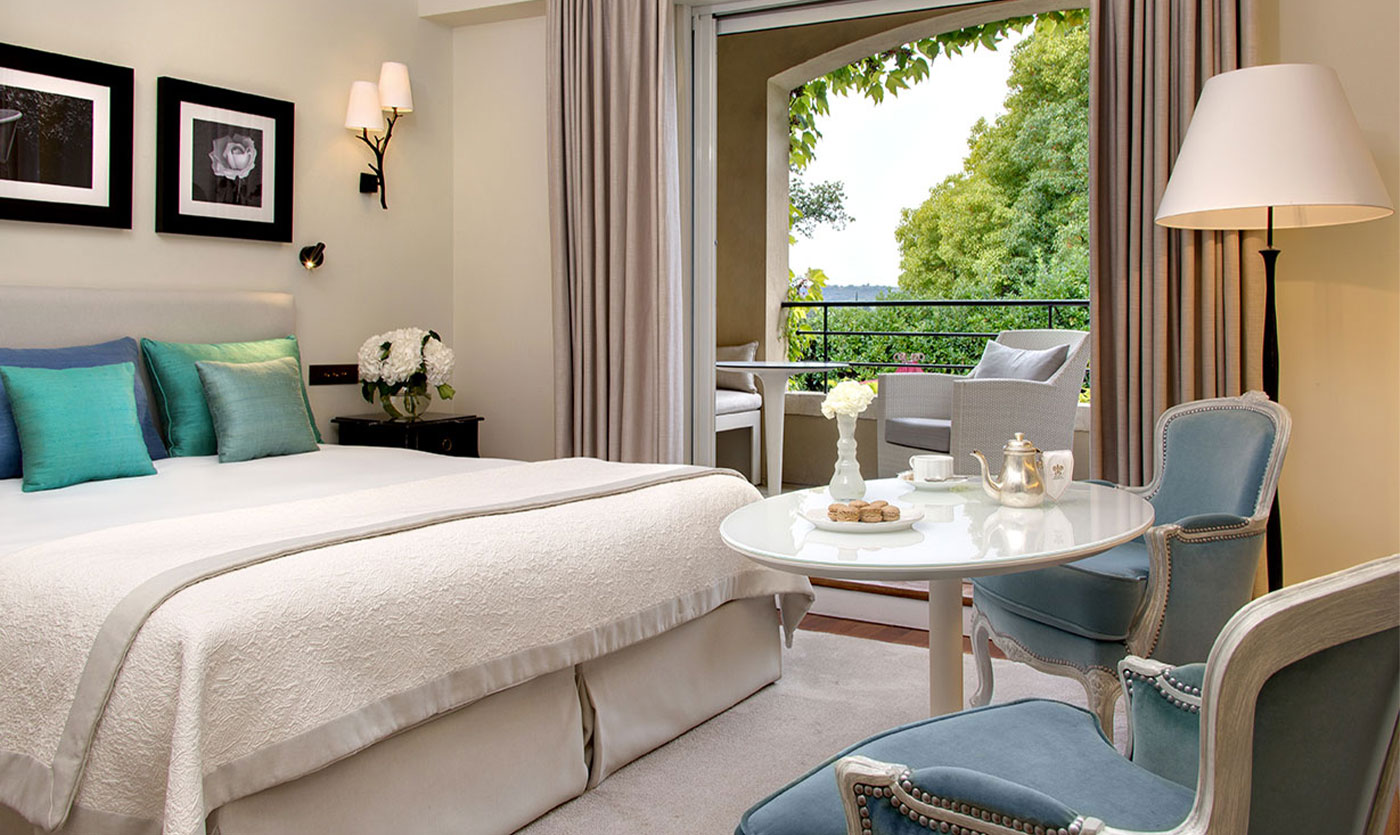 COLLINET PARTNERS WITH LE DOMAINE DU MAS DE PIERRE, AN INTIMATE AND LUXURIOUS RESORT IN THE HEART OF A MEDITERRANEAN GARDEN
Apr 4, 2022
76 BEDROOMS THAT ALL OFFER A HIGH-END LEVEL OF COMFORT AND SERVICE
Located at the entrance of the village, the hotel Le Domaine du Mas de Pierre is writing the next great chapter of its history. After a year and a half of extensive renovation, this beautiful establishment is reinventing itself around a new identity: Domaine du Mas de Pierre. Guests will be able to enjoy their stay in a new relaxed and friendly luxurious resort located in the heart of a gorgeous eight acres-large garden.
Now open all year round, the Domaine du Mas de Pierre reveals its new spaces. By staying in this temple of luxury, you will have the privilege to enjoy one of several of the 76 bedrooms and suites dispatched over nine authentic Provencal country houses, each one featuring a beautiful patio. Whether it is for a seminar, business meeting, wedding or a simple romantic getaway over the weekend, hotel Domaine du Mas is sure to adapt to every demand.
AN INTERIOR DESIGN THAT COMPLEMENTS PERFECTLY THE TRADITIONAL STYLE OF THE HOTEL
The interior decoration combines authentic Mediterranean flair with soft colour accents and moods tinged with blue, pink or fuchsia. To enhance its character, the hotel management called upon Maison Collinet to help it furnish its luxury establishment. Inside, guests will be able to enjoy the comfort provided by the Pueblo armchair, the Macaron ottoman or the Louis XV Corbeille armchair. As for the Hypsos and Montana stools, they bring a touch of elegance and refinement in a decor that subtly blends tradition with contemporary design.
Under the supervision of chef Maxime Leconte, the hotel's restaurant La Table de Pierre offers an elaborate and original cuisine that combines local products, spices, and herbs with culinary traditions from all over the world.
While passing through the Provence region, do not hesitate to visit the village of Saint-Paul-de-Vence. As such, the hotel Domaine du Mas de Pierre offers its guests a warm and refined setting the perfect environment to enjoy all that this beautiful village has to offer.
Coordinates