Palazzo Donna Elisabetta Hotel
Back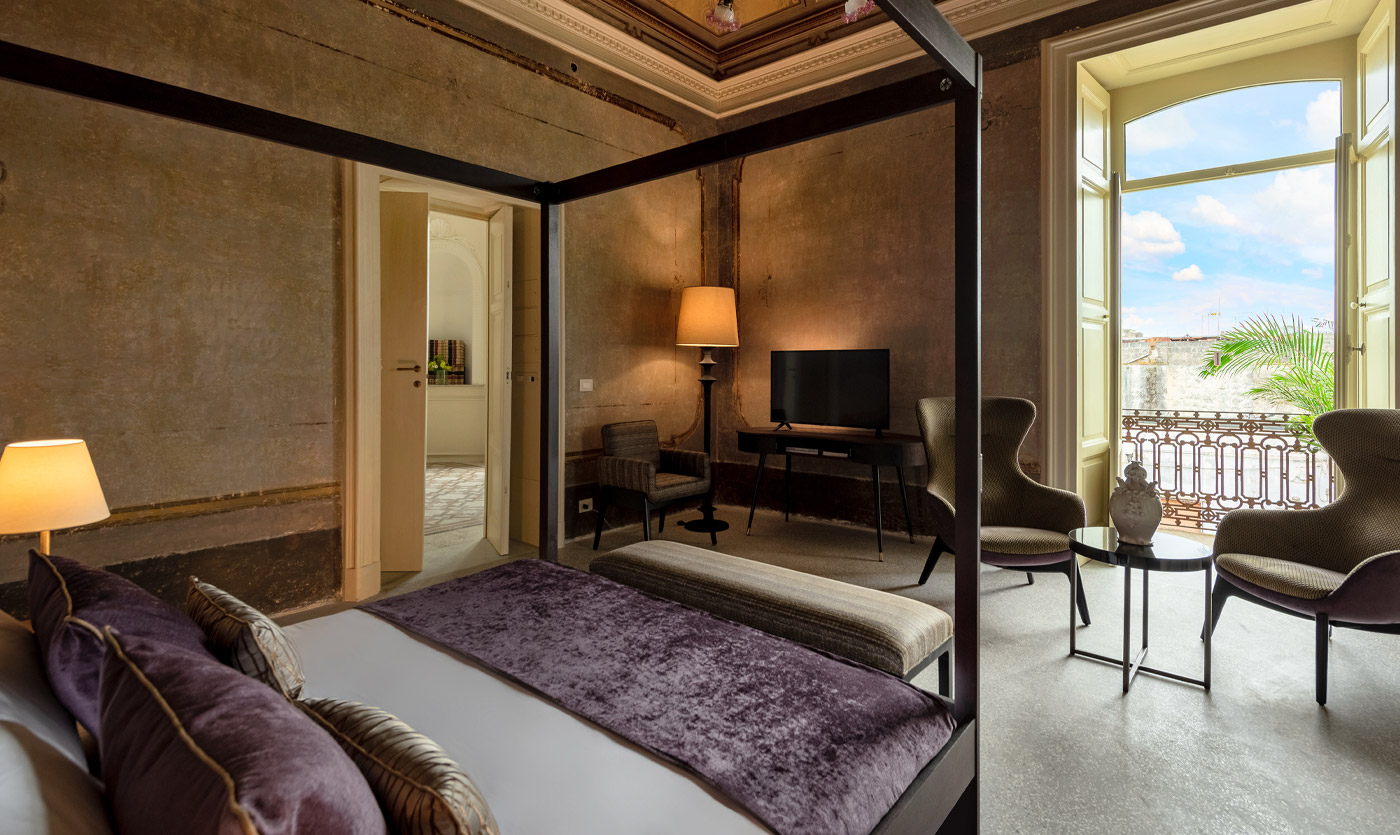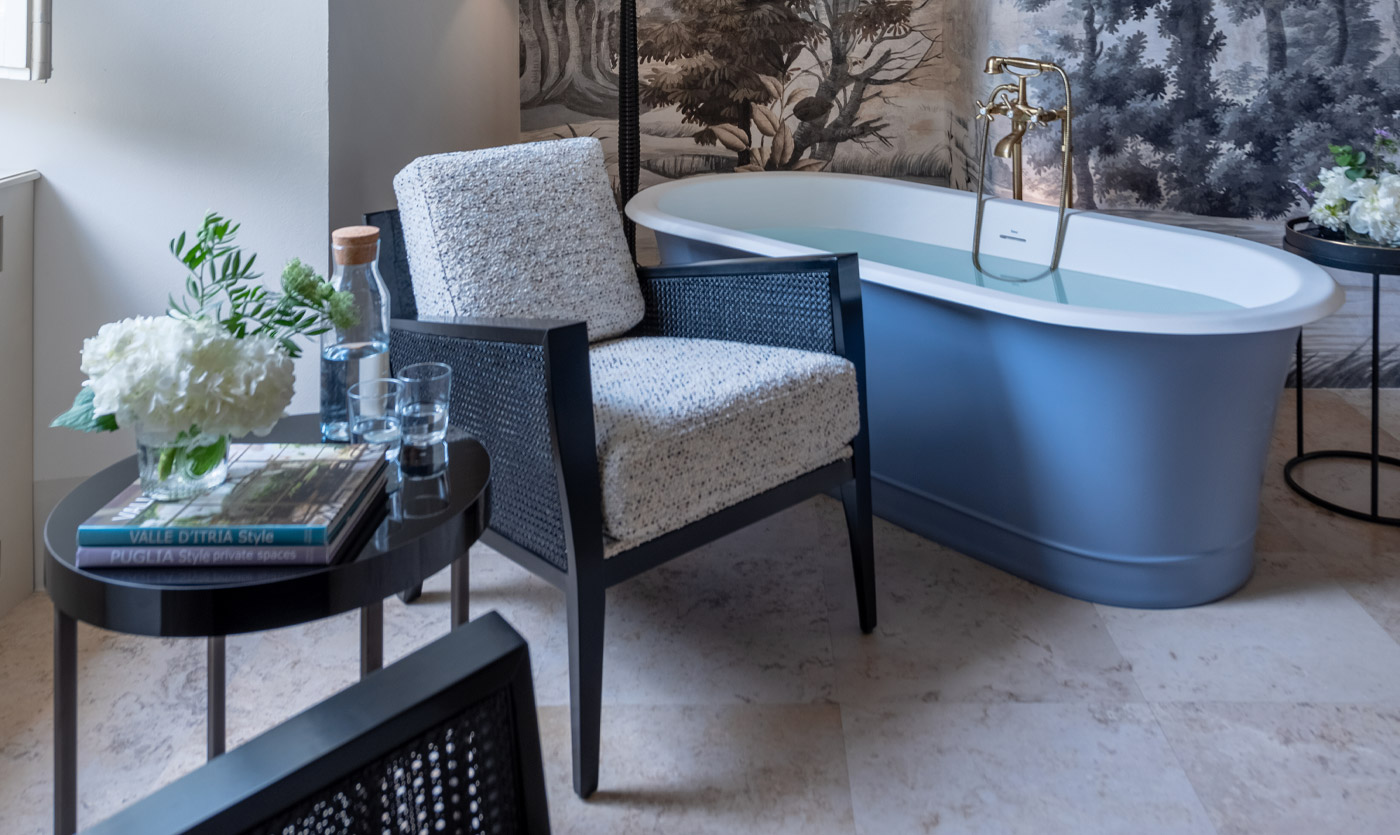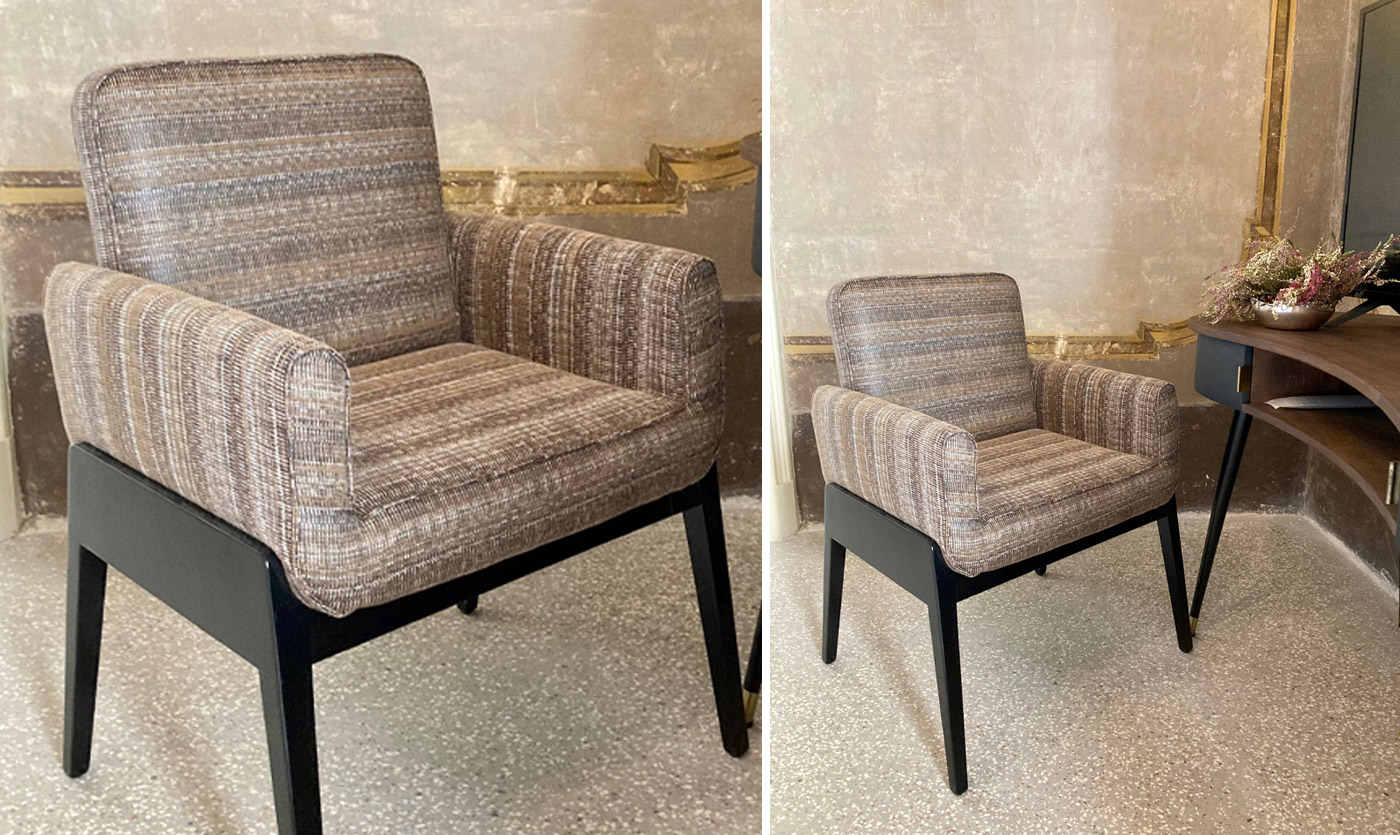 The new luxurious rooms of Palazzo Donna Elisabetta, furnished with la Maison Collinet
Jul 17, 2023
The subtle alliance between Italian elegance and French refinement
Palazzo Donna Elisabetta is ideally located in the heart of the vineyards and olive trees of Puglia. The interior decoration of the rooms, recently renovated by interior designer Marine Salmon, is both elegant and refined. In each room, the furniture of Maison Collinet adds a touch of elegance and extra comfort. You will find many pieces made in our traditional factory with coverings matching the color tones of each room: the Belle Époque Bedside Table, the Belle Époque Desk, the JIM Armchair, the modern Manky Armchair, the Galiga Armchair, the Lyra Armchair, the Camélia Armchair, the Mist Bridge and the Vita Chair.
The services offered by the establishment are also excellent, with a concierge service available to meet all clients' needs, a laundry service, a large 4000 m2 garden, a modern and well-equipped gym, and a luxury spa with a large steam room and sauna. Everything is designed to ensure that you have a relaxing and enchanting stay.
The wonders to discover around Palazzo Donna Elisabetta.
Guests can also take advantage of the proximity to the many tourist sites in the city, such as the famous modern art museum located just a few steps from the hotel. History and culture lovers will appreciate the many museums, churches, and historical monuments that abound in the surrounding streets. Gourmets can indulge in the many restaurants and cafes located nearby, offering refined local cuisine. Finally, nature lovers can explore the beautiful parks and gardens of the city, offering a true oasis of peace and serenity in the heart of the city.
Interior Designer: Marine Salmon
Practical Information:
Address: Via Schiavoni Carissimo, 37, 74024 Manduria TA, Italy
Phone: 0039 351 60 70 593 Website: Palazzo Donna Elisabetta hotel