LA FERME DE LA RANÇONNIERE HOTEL
Back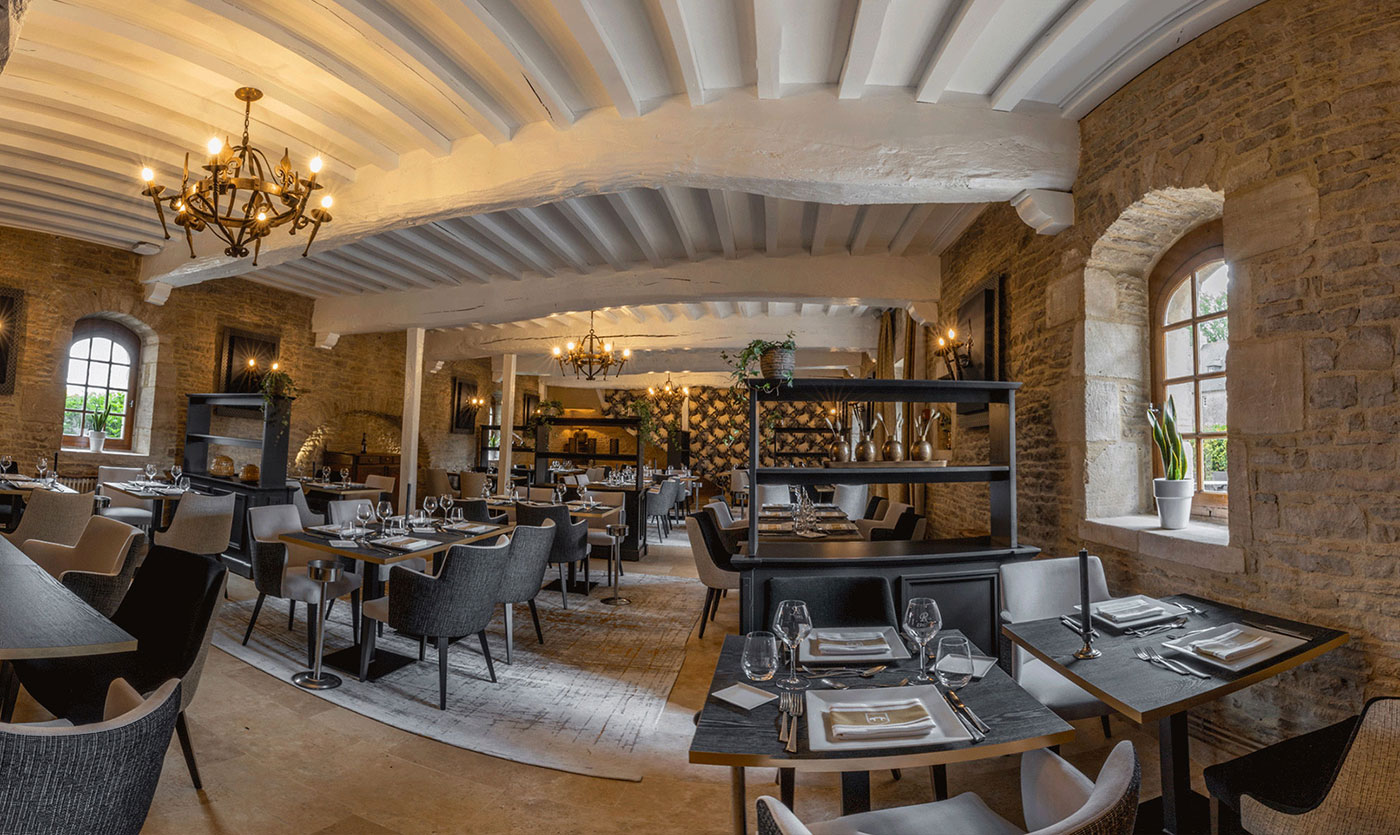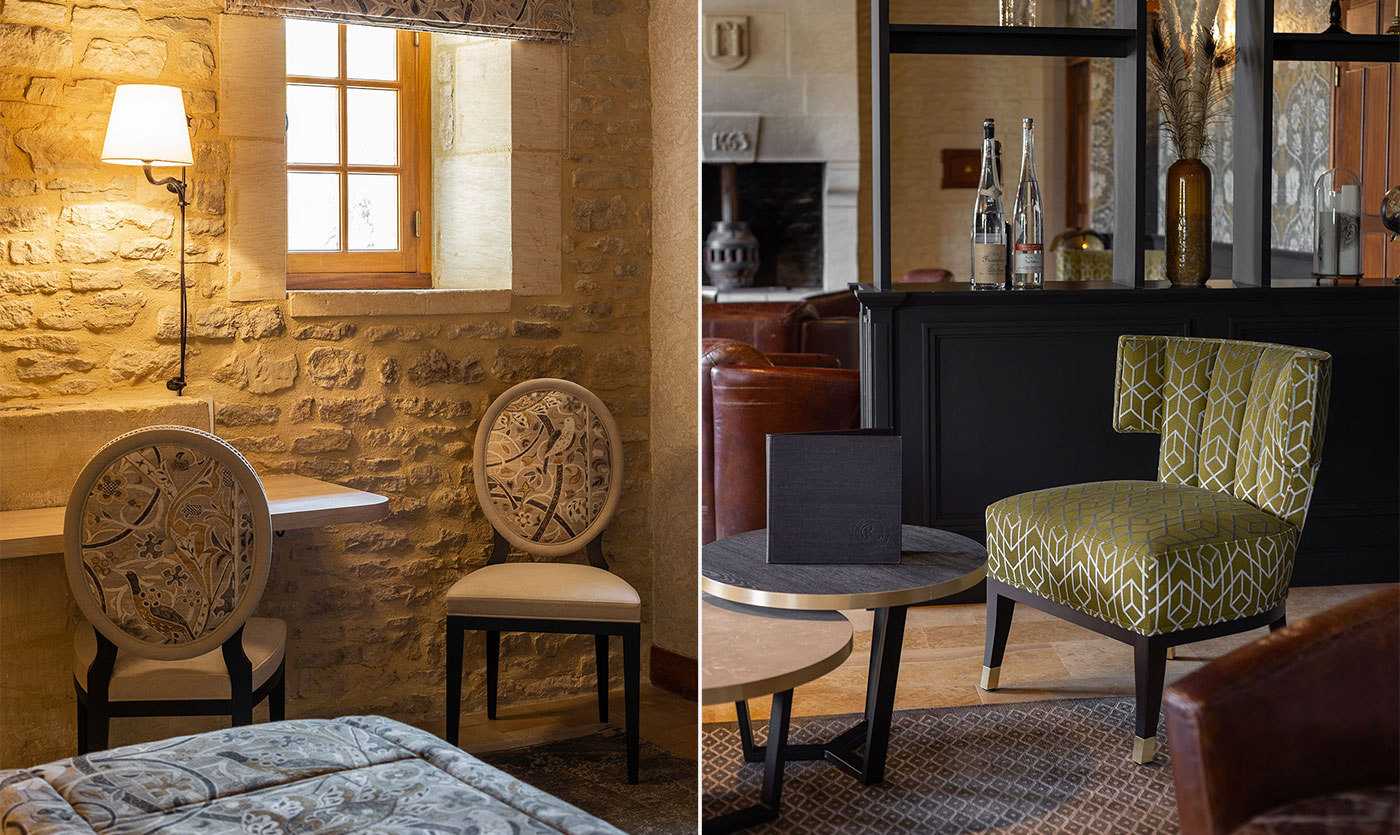 IN NORMANDY: COLLINET ENHANCES THE CHARACTER OF THE RESTAURANT LA FERME DE LA RANÇONNIÈRE
Apr 26, 2022
WHEN TRADITION AND MODERNITY MERGE TOGETHER BEAUTIFULLY
To furnish the restaurant room of the hotel La Ferme de la Rançonnière, the interior designer agency Sophie Déco called upon the services of the Maison Collinet. The Collinet designer furniture complements perfectly this enchanting decor thanks to their solid wood structures and neat finishes. Each piece of furniture is an ode to beauty: Bench, sofa, cabinet, stool, coffee table, shelf, chair, … wherever you look, the wide range of Collinet designer furniture is sure to sublimate the place !
THE COLLINET FURNITURE FITS PERFECTLY IN THE RUSTIC ATMOSPHERE OF LA RANÇONNIÈRE
The layout is intelligent and ergonomic. The restaurant furniture has been selected in tones of beige and cream to create an atmosphere perfectly suited to this temple of the French art de recevoir. Shades of bright and neutral colours displayed by the Collinet furniture enhance the natural light of the dining room and convey a feeling of warmth and sharing. As such, the Kleber armchairs and the Opera and Factory low chairs recognizable by their well-crafted ergonomics and their refined aesthetic fit beautifully in this rustic environment. In the same vein, the Factory bar stool, selected in tones of yellow and beige, complements the woody atmosphere of the restaurant room. Every piece of furniture : chairs, sofas, coffee tables, stools or armchairs, invites the hotel's guests to enjoy a moment of pleasure and culinary refinement.
While passing through the Calvados region, do not hesitate to come and discover this magnificent establishment. It's warm and cosy atmosphere is sure to delight you.
Coordinates
Adress: Route Creully Arromanches, 14480 Crepon, France
Phone: +33 (0)2 31 22 21 73
Website: La Ferme de la Rançonnière