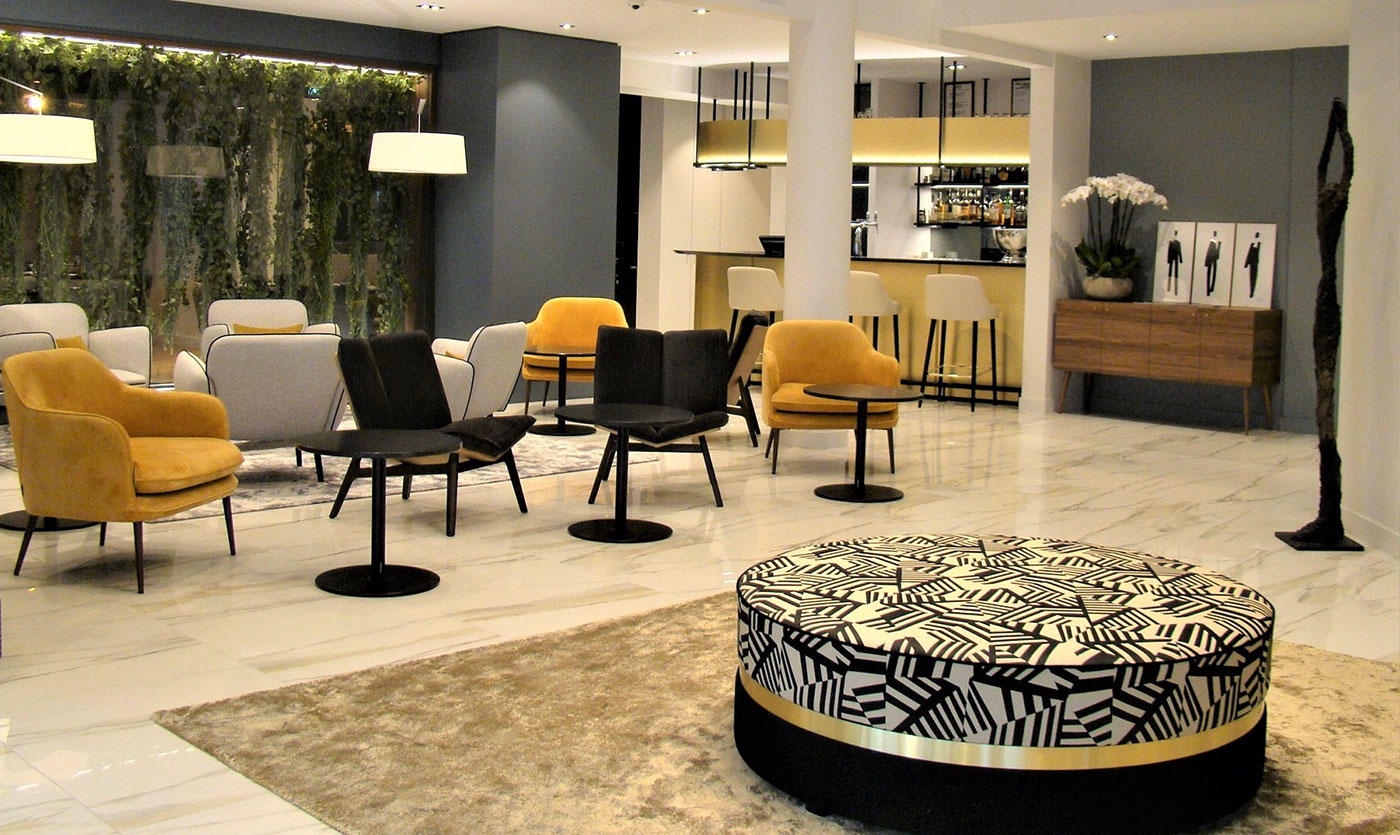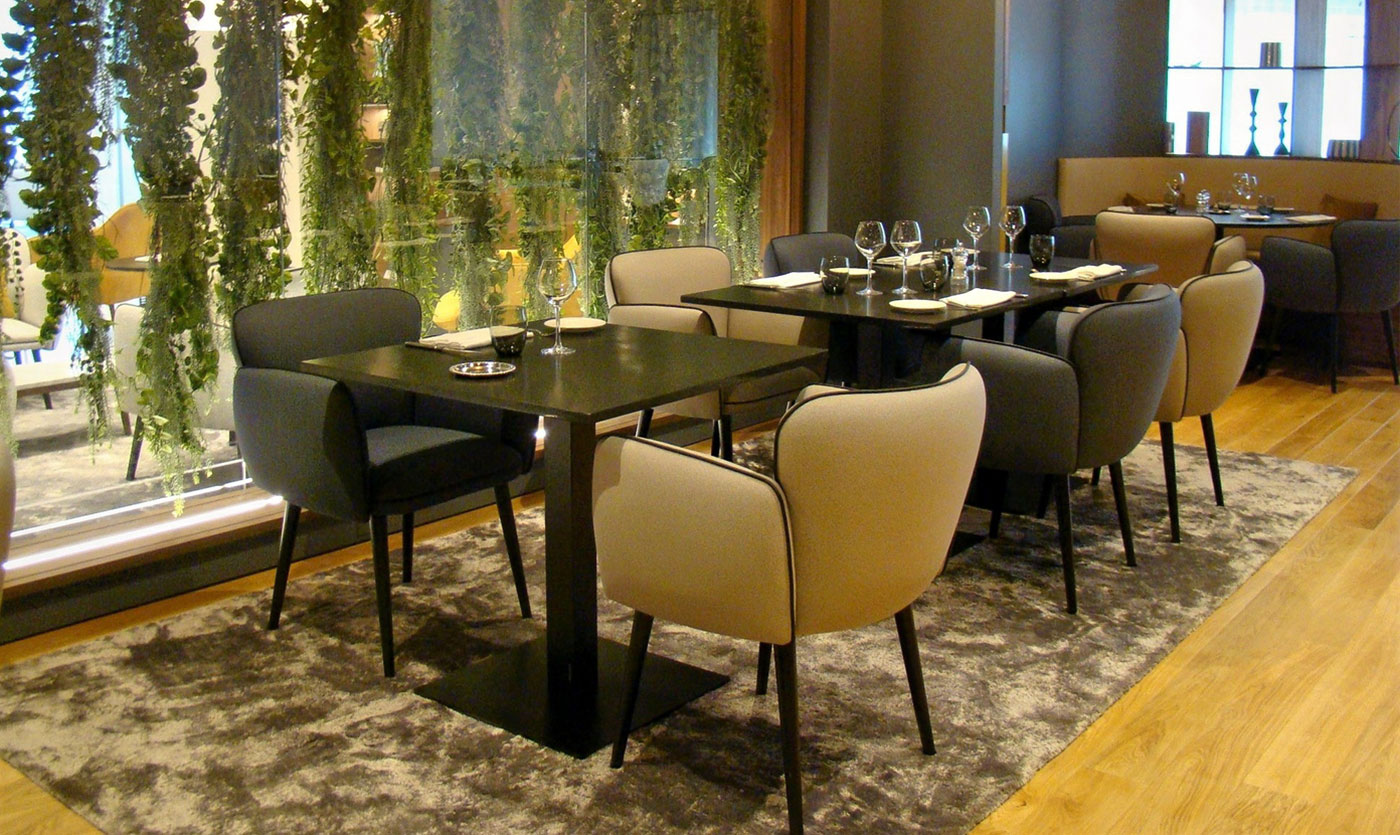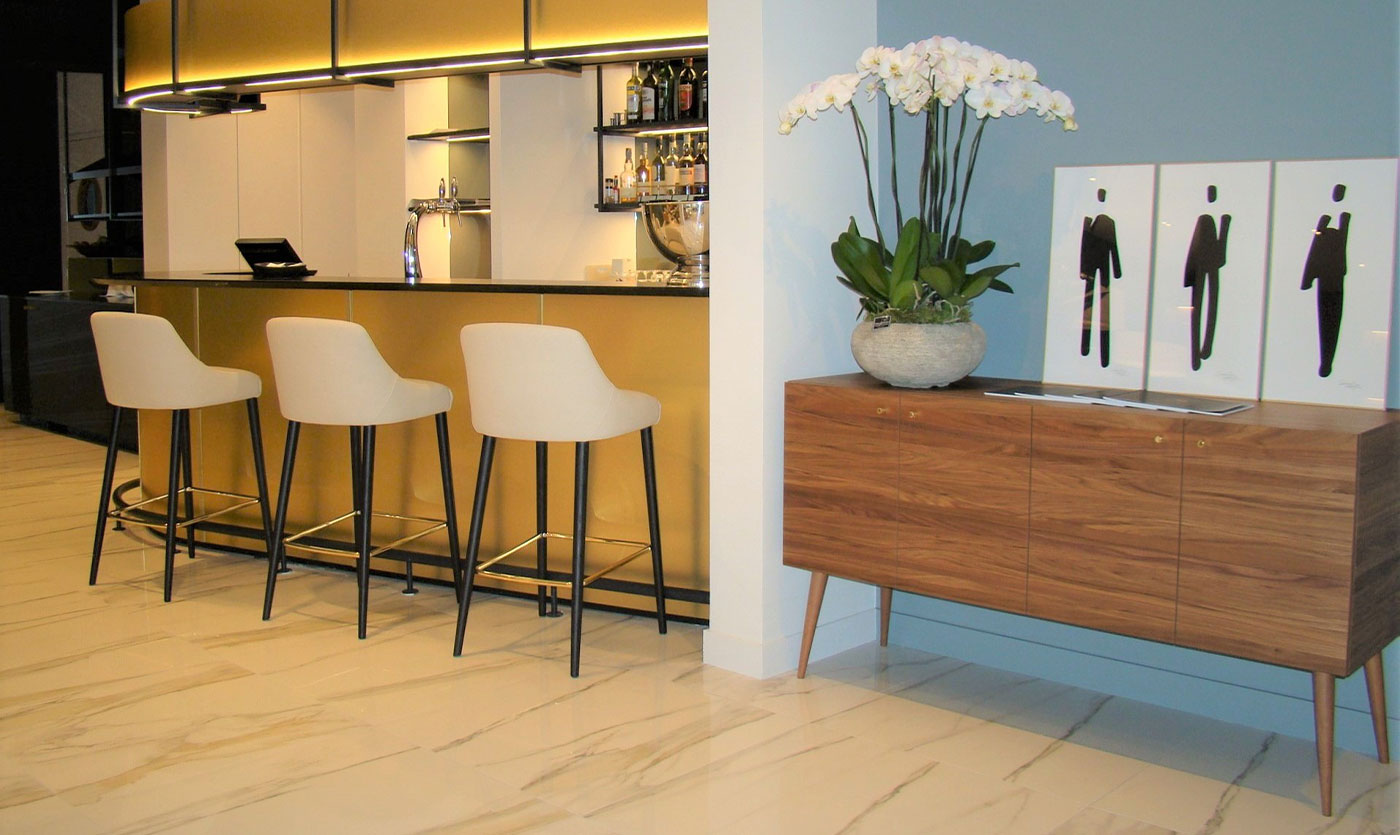 IN BREST, COLLINET PARTNERS WITH THE HOTEL L'AMIRAUTÉ
Feb 22, 2022
MAISON COLLINET SET SAILS
If you are looking for a hotel combining comfort, quality, calm and well-being, L'Amirauté is made for you ! Business trip, weekends away or holidays, this beautiful establishment knows to adapt to every demand. The hotel rooms and suites, many dotted with patios, are bright and spacious, while offering a breathtaking view of the city of Brest. Overall, Contemporary design, clarity, refined beauty, top-of-the-range services for unique stays in the magic of Brittany.
The hotel's restaurant invites food lovers to enjoy a gourmet break, for lunch or dinner, in a cosy and elegant setting. The cuisine at L'Amirauté combines traditional flavours with a touch of imagination. The chef emphasizes the use of local ingredients: fish, seafood and of course Breton specialities. Succumb to the temptation of this unmissable address, well-loved by local foodies... The perfect place for private and business meals. The hotel's bar is the perfect spot to enjoy a well-earned break in good company! Whether you have taken in all the sights of the town or worked all day, get together around a glass or a warm drink in a refined setting, with its varnished wood and warm colours.
THE COLLINET FURNITURE COMPLEMENTS ANY SETTING
To enhance the luxurious and contemporary character of the restaurant and bar areas, the interior decorators, Trace & Associés has called upon the services of Maison Collinet and its designer furniture made in France. You will be able to appreciate the unique style of the Mellow armchair and the Mellow bridges chair, with its slightly retro look, and its beech structure. Loved by design furniture aficionados, both in terms of style and well-being, the Poznan armchair combines comfort and refinement. The renovation was an opportunity to add a breath of modernity to the establishment: the soft colours, the warm atmosphere mixing chic countryside and cosy elegance convey a sense of relaxation and well-being. Fresh natural colours complete perfectly a decorum predominantly made of wood and taupe tones, embellished with black and beige.
While staying in the city of Brest, do not hesitate to book a room in this intimate and beautiful establishment.
Interior designer: Trace & Associés
Coordinates:
Address: 41 Rue Branda, 29200 Brest
Phone number: +33 (0)2 98 80 84 00
Website: Hotel l'Amirauté