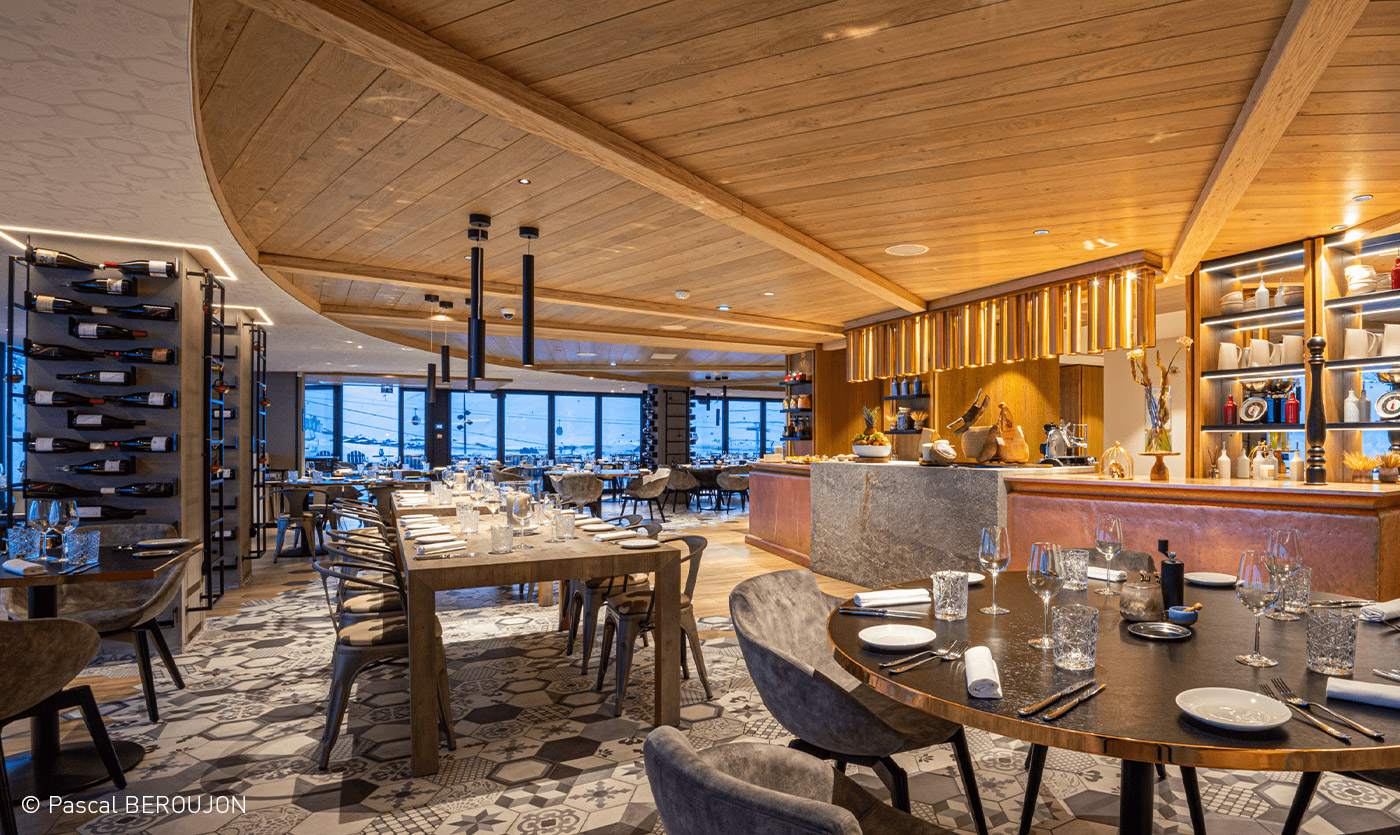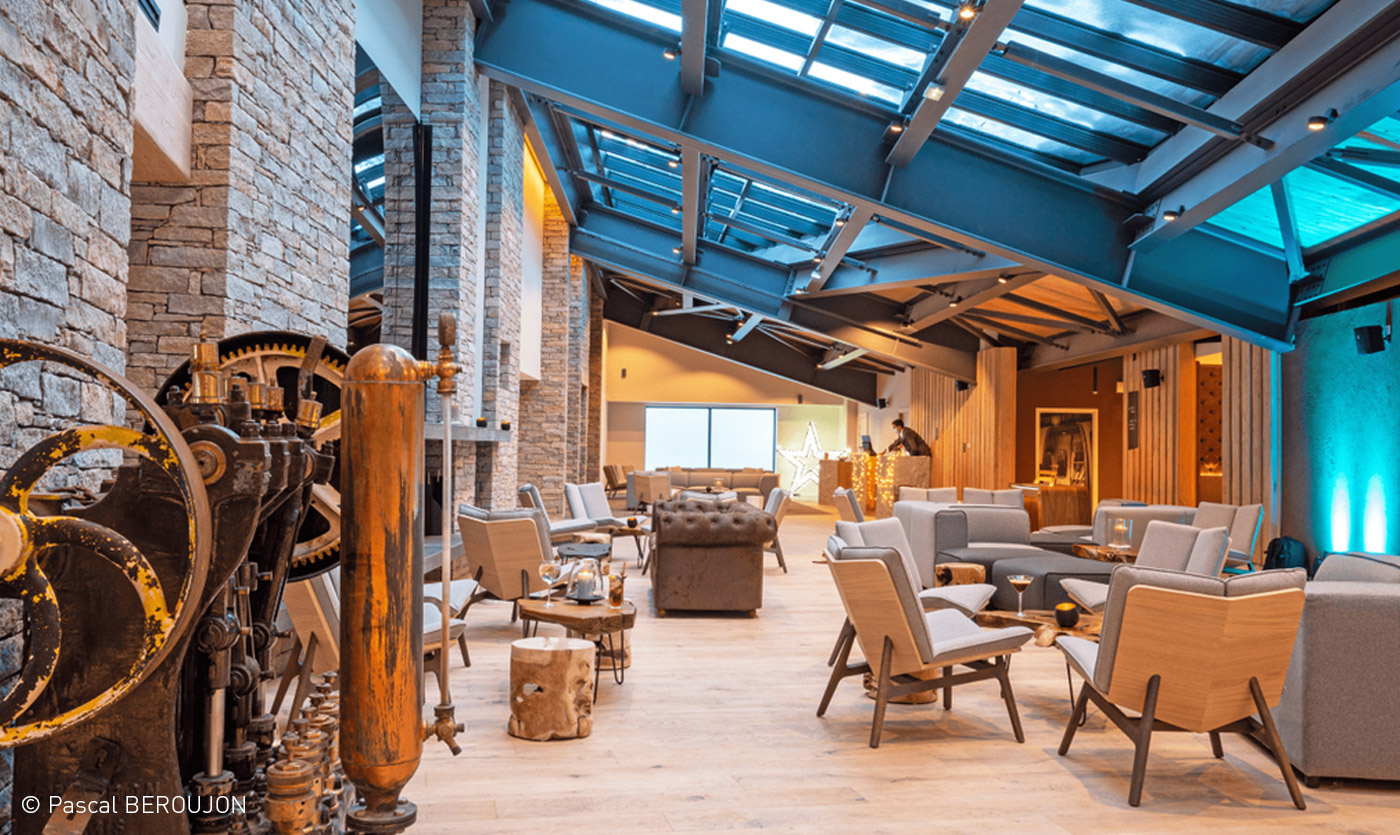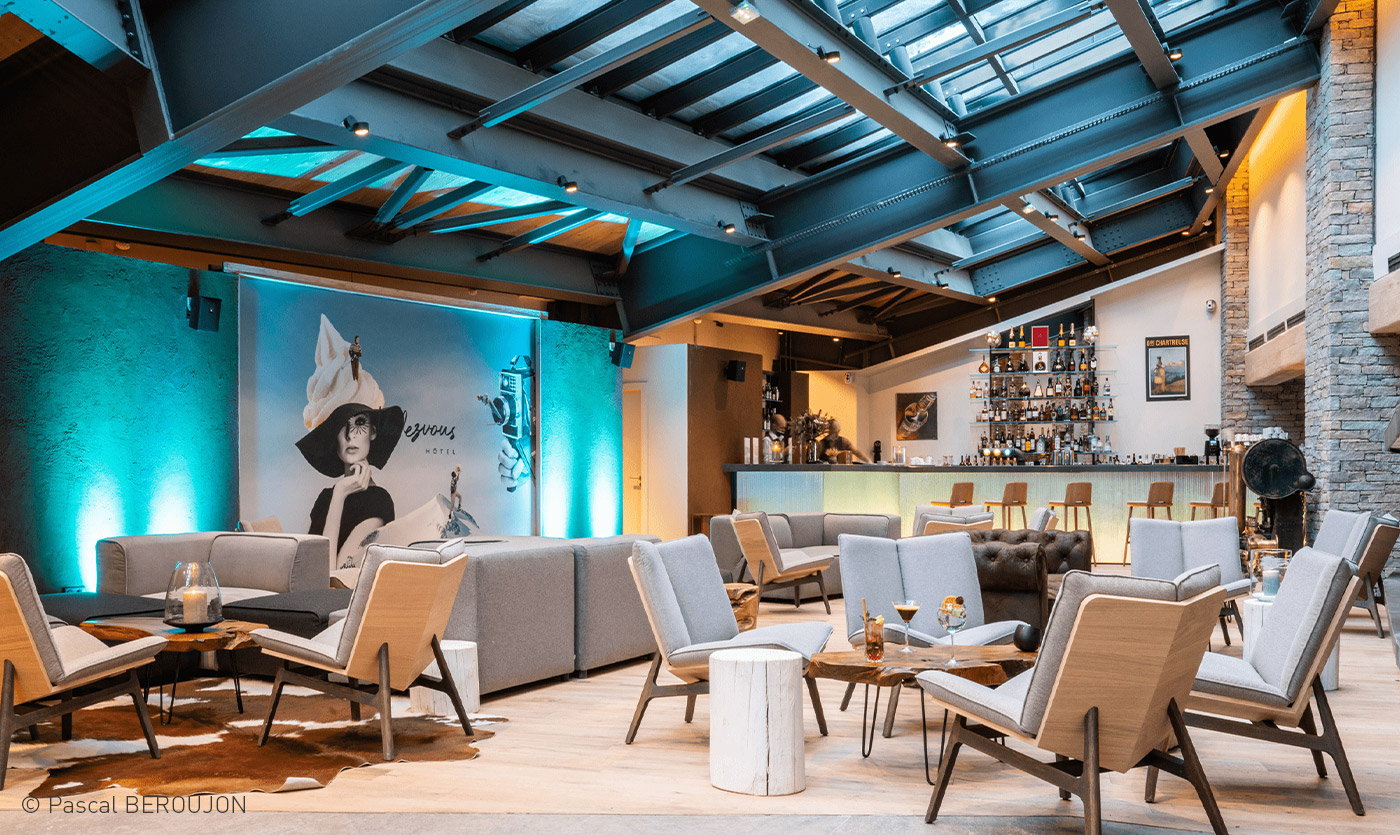 Hotel Voulezvous calls Collinet for furnitures
Nov 30, 2022
Discover Collinet and its high-end decorative furniture
Collinet designs and manufactures high-end furniture for hotels, bars, brasseries and restaurants around the world. Known and recognized for its expertise among food service professionals, the brand is committed to creating unique pieces for its customers. Since 1887, Collinet has been helping its customers create spaces that are unique to them. Today, the brand has the Entreprise du Patrimoine Vivant (Living Heritage Company) label, rewarding the quality of Collinet's creations and its artisanal know-how. Collinet is a French company that works with hotel and restaurant professionals around the world.
Collinet offers creations that can be used in reception halls, restaurants, bars, brasseries or even retirement homes. In the range of the high-end brand, we find mainly seats such as armchairs, chairs, benches and stools, but also tables or desks.
The pieces are available in a wide variety of colors and materials to enhance the places where they will be placed.
Among the ranges offered by Collinet, we find :
All types of seating for hotels
High-end furniture for restaurants and brasseries
Furniture for high-end senior residences
Professional furniture for reception and seminar rooms
Interior furniture for prestigious cafés and bistros.
The Voulezvous hotel in the heart of Tignes le Lac
Located at the foot of the slopes in the beautiful and sporty resort of Tignes, the hotel Voulezvous was recently created to welcome ski and mountain enthusiasts. This 5-star establishment is located in the commune of Tignes le Lac at an altitude of 2100 meters in a sumptuous and rejuvenating setting. Collinet, with the participation of decorator Xavier Cartron, decided to equip the bar and restaurant with unique furniture that reflects the singular identity of Voulezvous. The bar-restaurant is furnished with solid oak armchairs from the Poznan range, Vogue armchairs with swivel legs and Scala armchairs in solid beech wood.