MAISON ROUGE STRASBOURG HOTEL & SPA
Back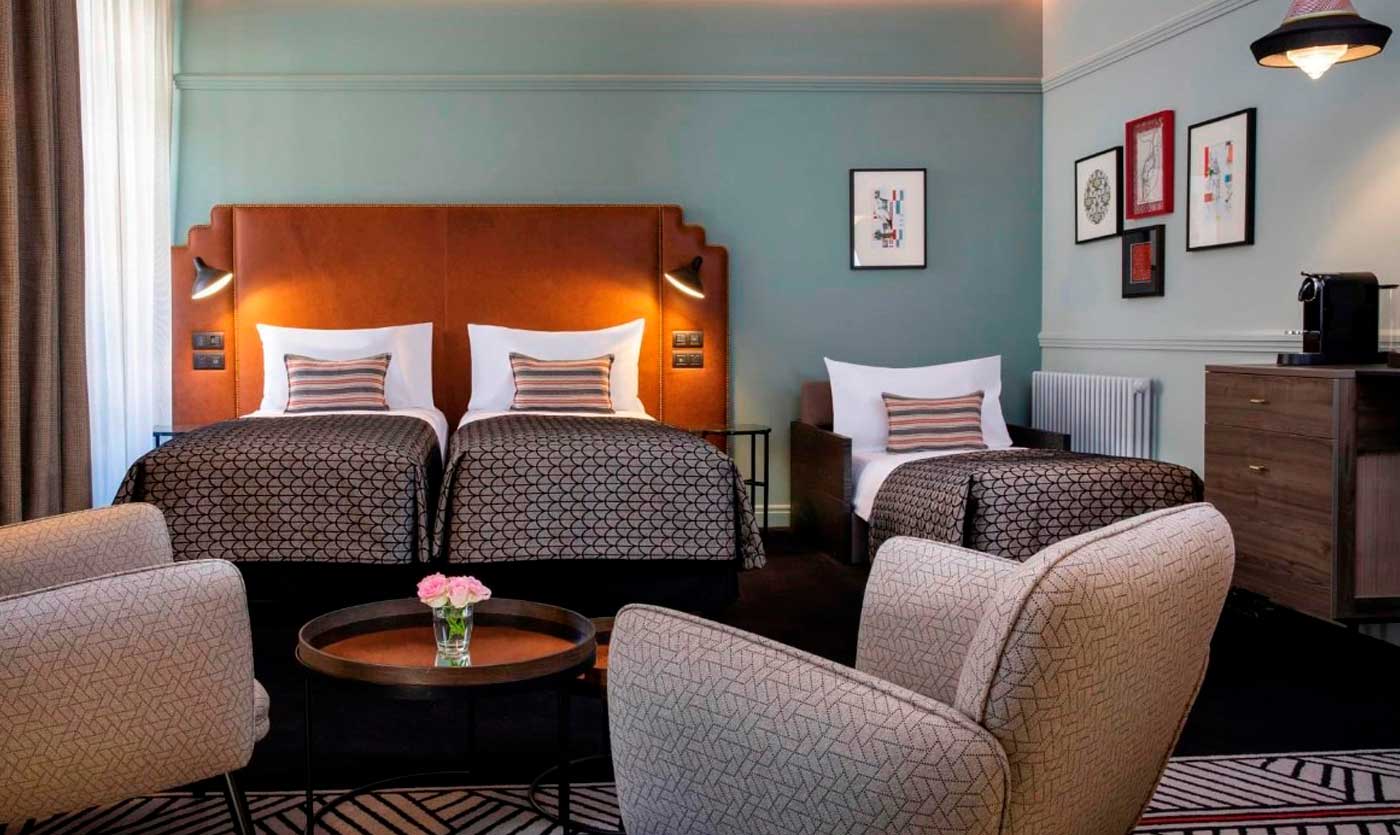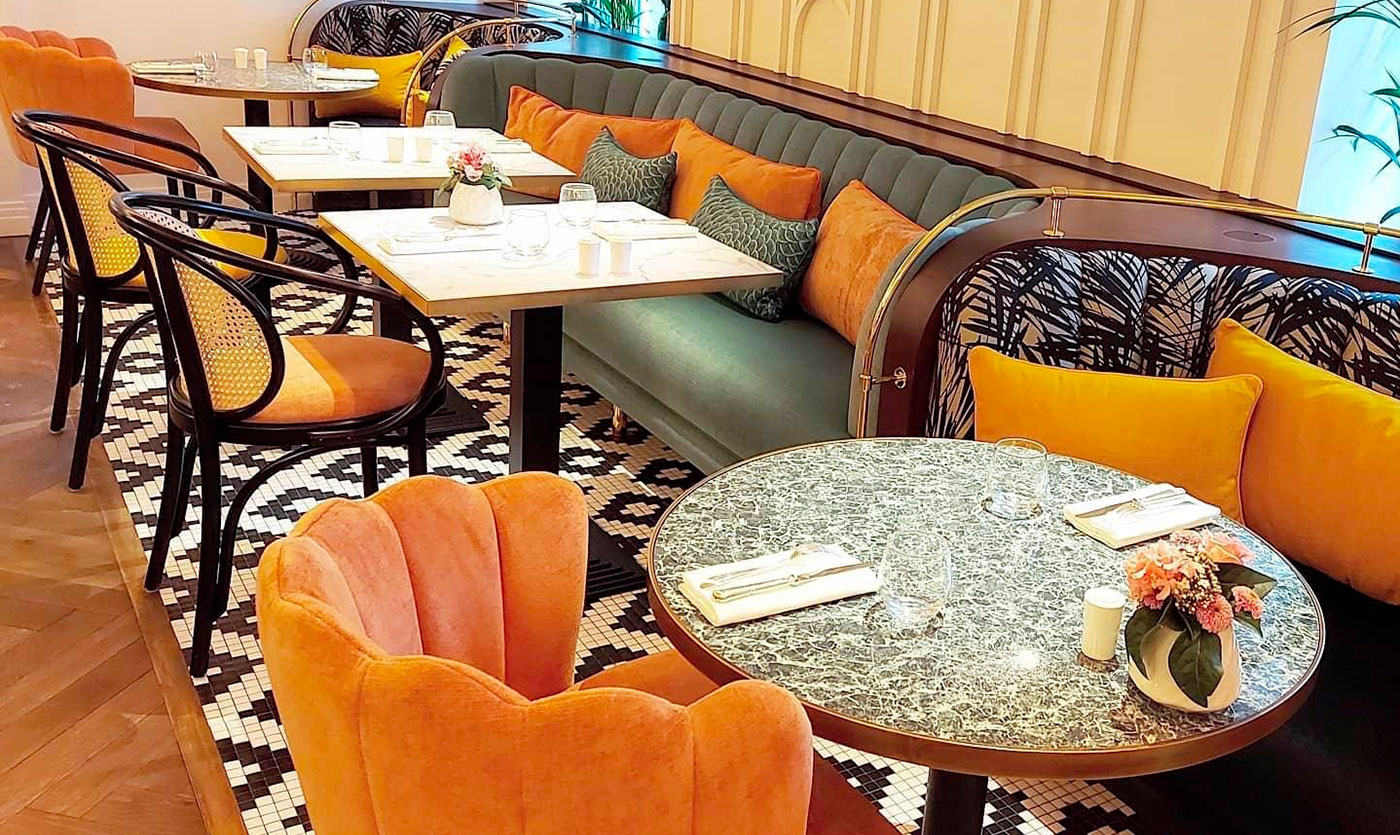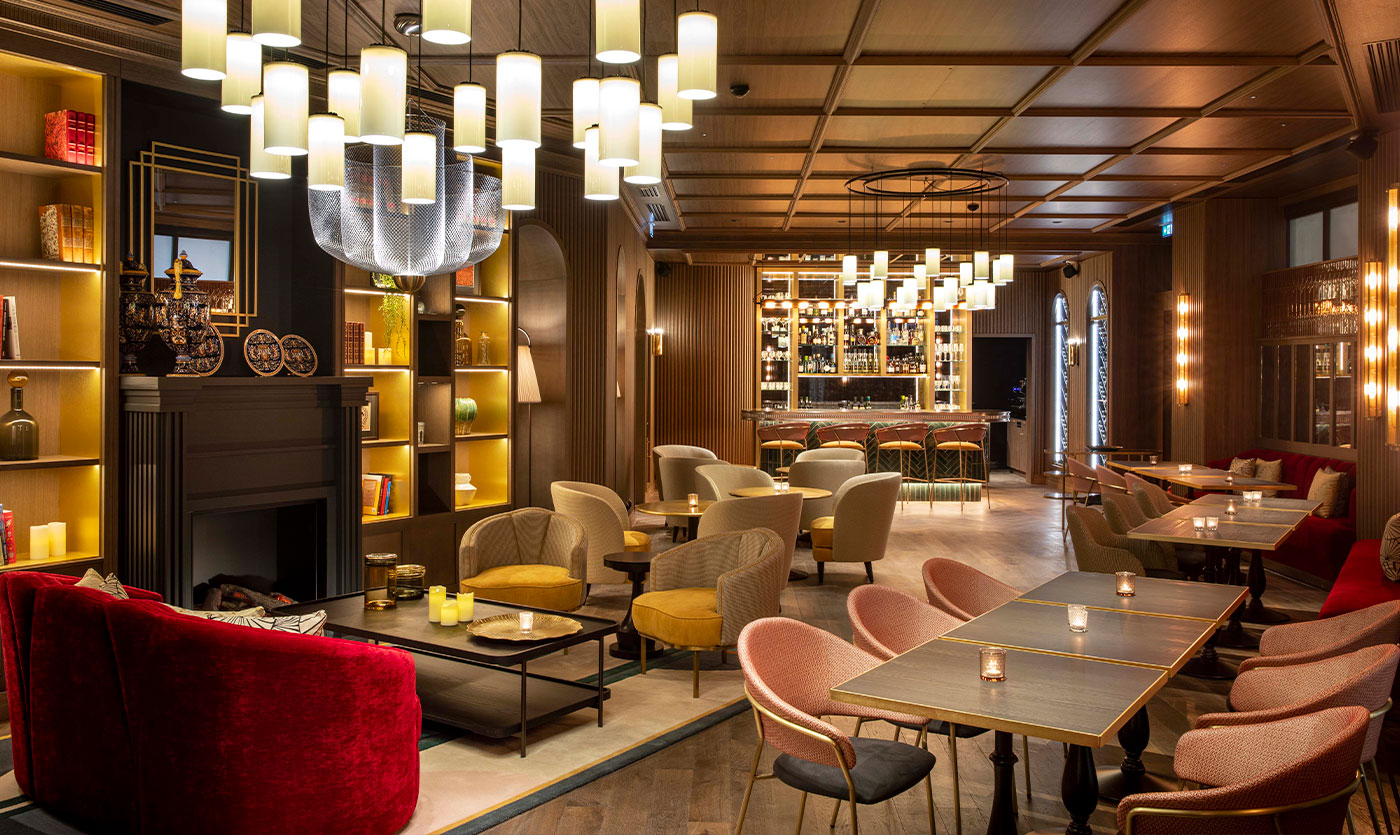 STRASBOURG: LA MAISON ROUGE HOTEL PARTNERS WITH COLLINET
Oct 7, 2021
When you open Maison Rouge's door, an establishment belonging to the Marriott group, you will discover a true Strasbourg institution in the art of hospitality. To furnish the establishment, agence Jalibert agency and atelier Maco have joined forces with Maison Collinet.
A SUMPTUOUS INTERIOR DECORATION
The renovation has reaffirmed the contemporary and ergonomic style of this establishment. In this regard, the interior designer enlisted the services of Maison Collinet, specialist in professional furniture and its wide range of French-made furniture. The Belle Epoque table and its column base in solid beech wood was selected to furnish the bar, and the dining area while the Kleber armchair, recognizable by its solid beech structure, fits perfectly in the historical décor.
Finally, the Baobab and Mellow armchairs have been chosen to enhance the cosy atmosphere of the bar and dining room. Renowned for its quality and neat finish, the Collinet furniture conveys a sense of luxury and sophistication. The hotel's common areas feature decorative objects, lighting and works of art, arranged in such a way as to enhance the contemporary atmosphere wanted by the owners of the establishment.
A TIMELESS DESIGN
Every furnishing element communicates a feeling of harmony and well-being thanks to a sense of design that can be best characterized as vintage and chic. Shelves, wardrobes, armchairs, headboards and bedside tables, the Collinet furniture exalts the imagination. In the bedrooms, guests will be able to admire the Milano desk and its beech cover that is adorned with beautiful leather patterns, an ensemble that perfectly complements the luxurious atmosphere of the place. Beyond the comfort of the bedrooms and the quality of the cuisine, guests will appreciate an interior decoration designed with care and a passion for contemporary design.
Coordinates:
Address: 4 Rue des Francs-Bourgeois, 67000 Strasbourg
Phone: +33 (0)3 88 32 08 60
Website: La Maison Rouge