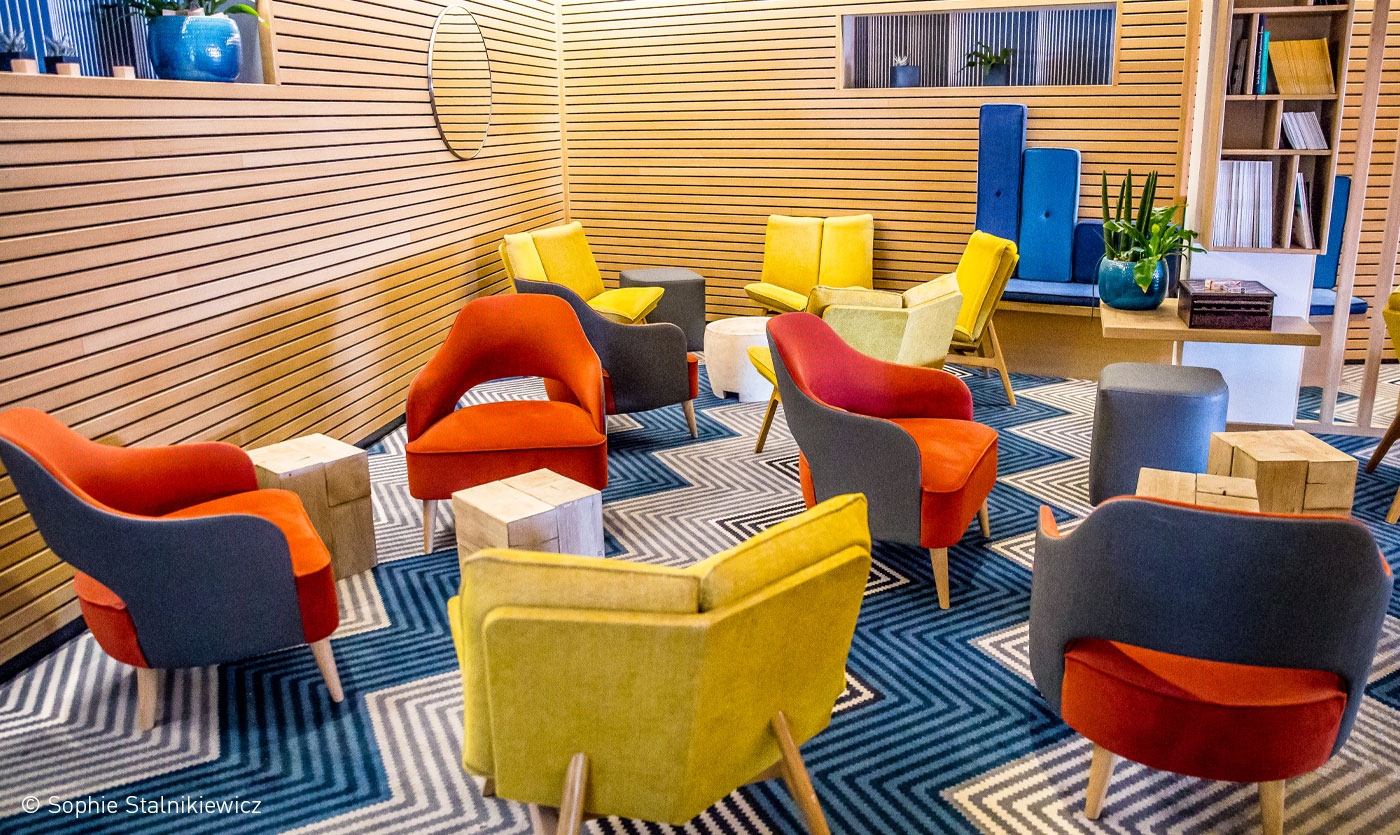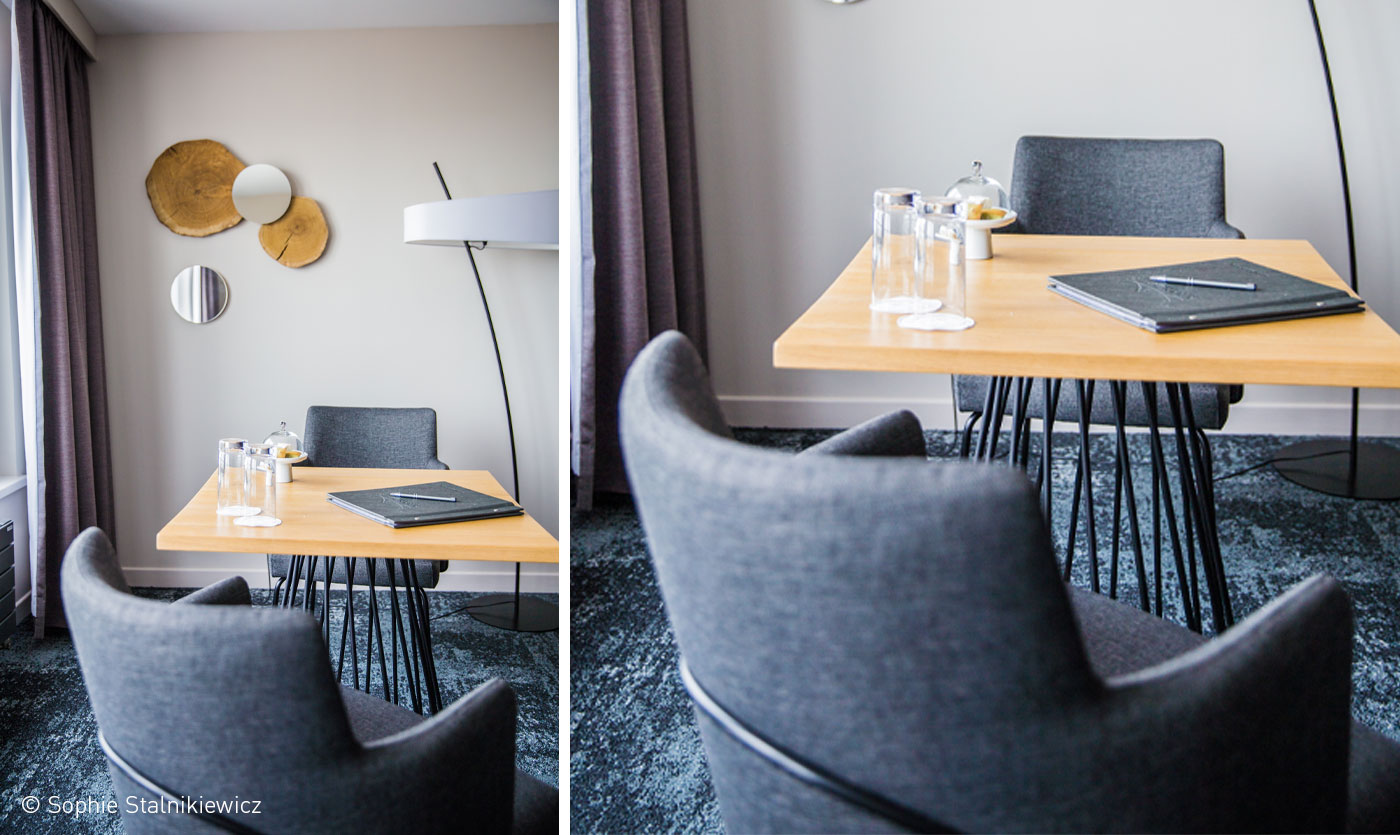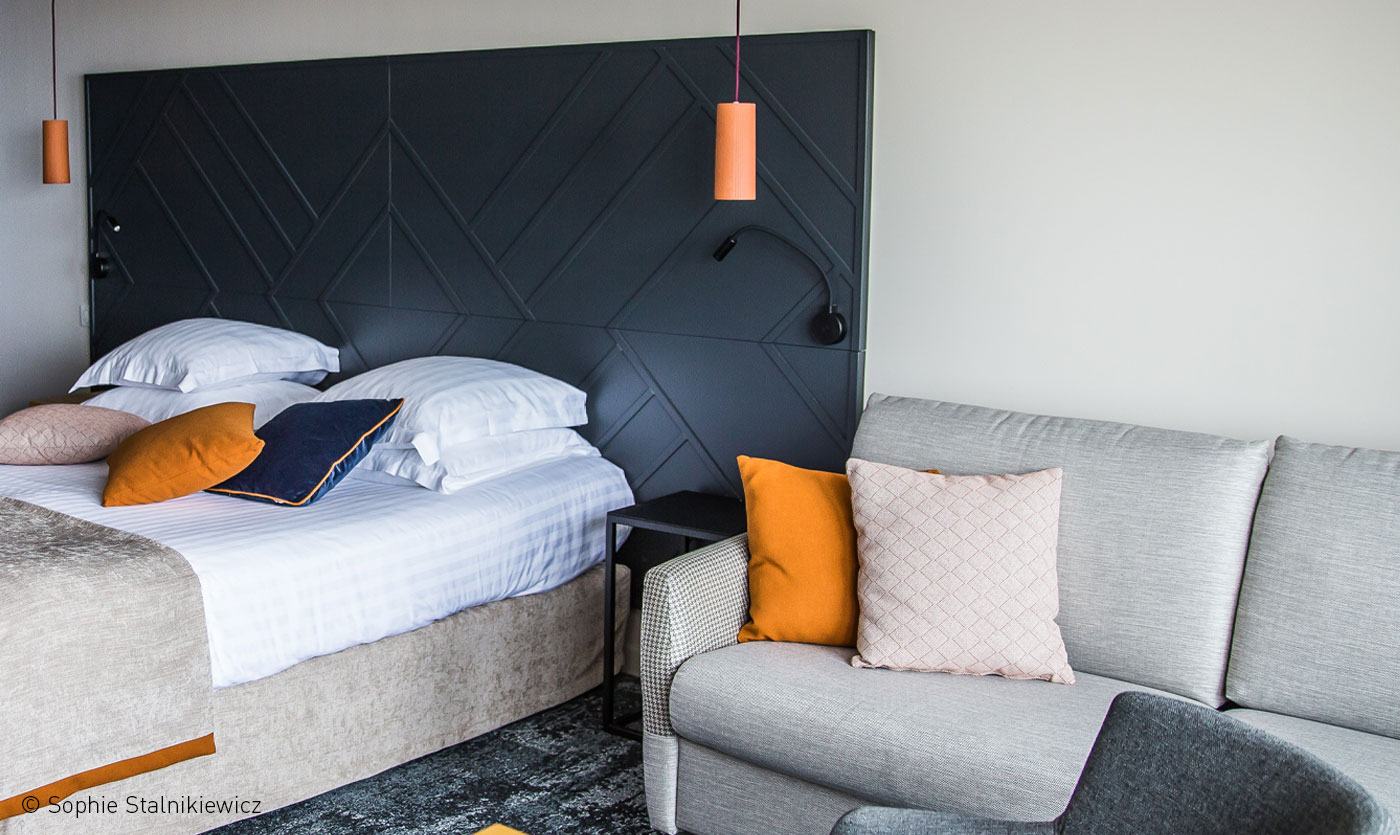 Hotel Atlantic, a luxurious and modern establishment on the banks of the channel
Mar 6, 2023
Located in the heart of Wimereux, an old seaside resort in northern France that gives a feel of Edwardian times, the hotel Atlantic offers a breathtaking view of the spectacular Côte d'Opale with its sand and pebble beaches. A haven of peace and relaxation, the establishment, which has been run by the Delpierre family since its creation, perfectly combines tradition and modernity. The hotel represents the perfect spot to access all that Wimereux has to offer, a beautiful city that proudly exhibits its architectural heritage made up of picturesque villas dating from the early twentieth century. The hotel is entirely turned towards the open sea with every single one of its 18 rooms boasting a breathtaking view. Each bedroom has its own distinct style and offers a level of comfort unmatched in Wimereux. This fine establishment is dotted with an interior garden, inviting visitors to a moment of soothing and relaxation. The large balcony, which directly overlooks the beach, offers an opportunity to admire the English coasts on a sunny day.
A modern and subtle decoration
Interior designers, Lucie Agence L & Déco, have called upon Maison Collinet to give this charming hotel a unique and singular flair. The Collinet furniture such as the Mellow armchairs and the Lima sofas or Sibu sofas, sublimate the style of a modern establishment firmly anchored in the 21st century. Spacious and comfortable, the rooms at the Atlantic Hotel are an invitation to well-being. This enchanting setting is completed by a sober and refined decoration, deliberately simplistic and comfortable, providing this family-owned establishment with an atmosphere of warmth and smoothness. The soft and natural colours of the furnishing perfectly match the modern soul of this oasis of tranquillity.
A cuisine rooted in maritime tradition
The establishment features a fine dining restaurant as well as a brasserie. The beautiful dining room is decorated with large golden trees and warm colours. The gourmet restaurant La Liégeoise is the perfect place to indulge in delicious fresh seafood and fresh seasonal products. As for the bar, recently renovated and furnished with care by Maison Collinet, it features a spacious hall dotted with a Scandinavian character enhancing the hotel's bright and refined atmosphere.
The hotel Atlantic offers its guests a getaway full of authenticity that will meet the expectations of even the most demanding clientele.
Interior Designer : Lucie agence L&Déco
Address : 6 rue Notre Dame - 62930 Wimereux
Phone: +33(0)3 21 32 41 01
Website: Hôtel Atlantic