LE CHÂTEAU DE BEAULIEU
Back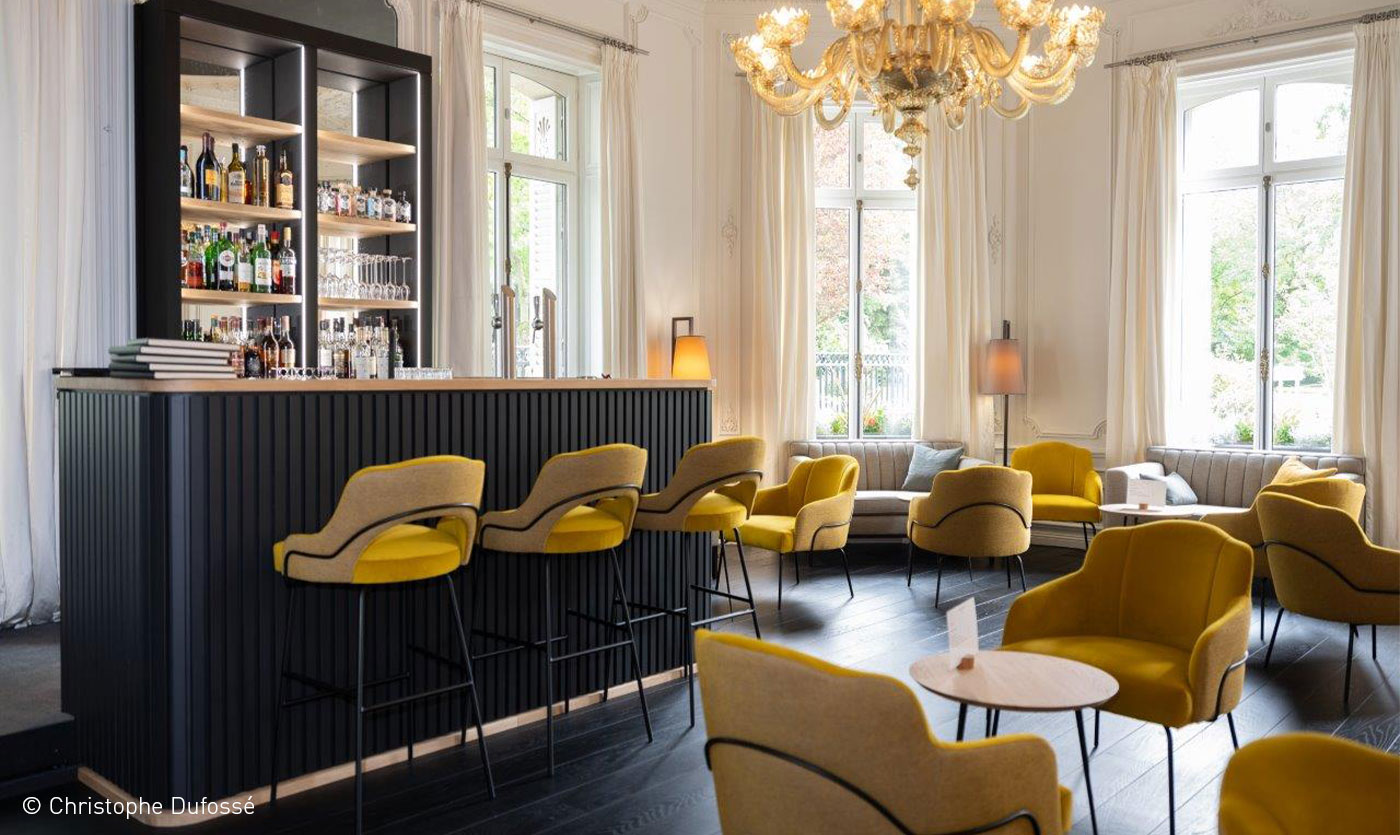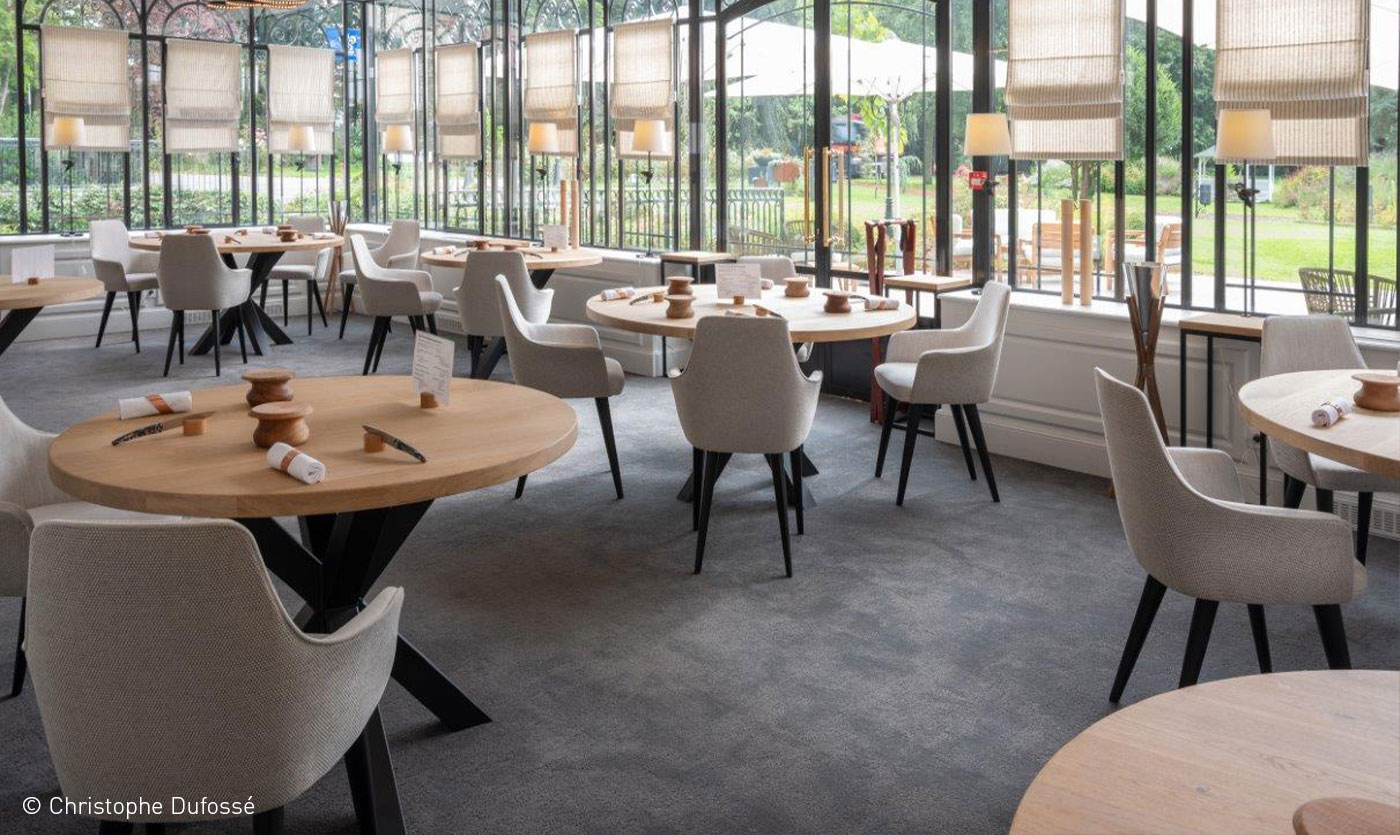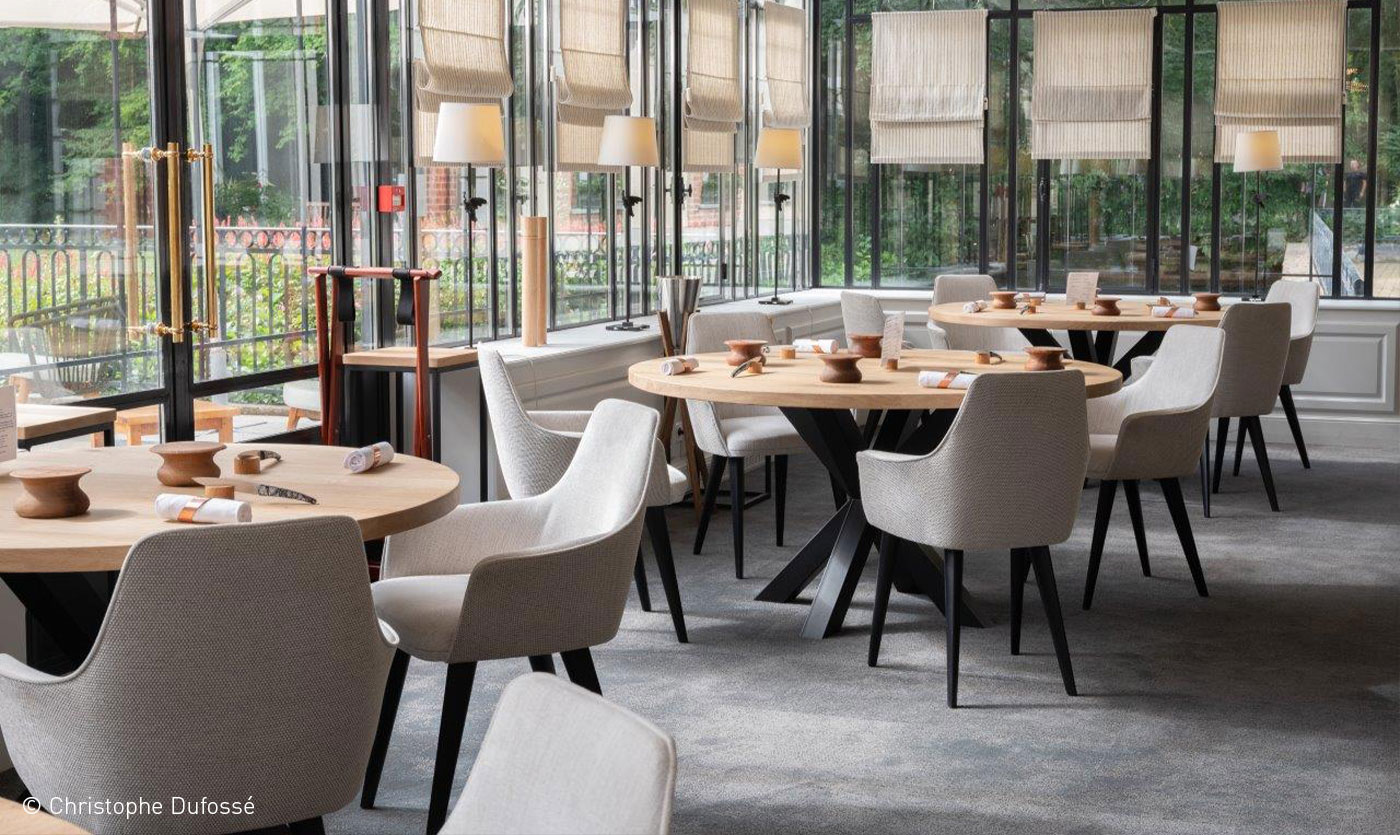 MAISON COLLINET MAGNIFIES THE BEAUTY OF CHATEAU DE BEAULIEU
Jul 15, 2022
Recently renovated, the new face of Château de Beaulieu is a true ode to beauty and good taste. The owners of the castle wanted to bring this place into the 21st century without denaturing its heritage or its history. It is with this idea in mind that interior designer Quidé Leblon, has put forward an interior design focused on combining the castle's legacy with modern innovations.
AN INTERIOR DESIGN THAT COMBINES MODERNITY AND TRADITION
Thanks to a carefully thought-out combination of furniture and colourful interior design, the bedrooms combine the natural charm of noble materials with the light tones of the natural landscapes that surround it. Particular attention has been paid to ergonomics to facilitate your stay. The luxurious interiors sit elegantly within timeless exteriors. The designers have also embraced sustainability in every element of its design to ensure its heritage can be enjoyed by generations to come.
Wanting nothing but the best, the interior designers have selected several pieces from the Collinet collection. Upon entering this majestic setting, you will immediately recognize the unique touch of Maison Collinet, provider of high-end furniture with a racy aesthetic. A perfect blend of comfort and aesthetics, the Passion armchairs which was chosen in tones of beige is combined with the Vita bar stool in perfect harmony. Their fabric upholstery, personalized for the castle, brings a touch of grace to all the furniture. The neat finishes and quality of the Collinet furniture, make all the difference.
A HIGH-END AND INSPIRING LAYOUT
In the salons, various small spaces are furnished with Ottomans, sofas, chairs and armchairs that are as comfortable as they are pleasing to the eye. The designers selected the Vita armchair to enhance this beautiful decor, where modernity and tradition intertwine. Thanks to the Collinet furniture, the chateau features a cosy and warm atmosphere. The sober and elegant tones convey a feeling of comfort and relaxation. The contemporary aesthetics of Collinet brings the Chateau de Beaulieu to the 21st century without undermining its heritage.
The Château de Beaulieu is a unique place, navigating between authenticity and pure creation. This magnificent establishment will please those of us who appreciate the value of a stay out of time.
Coordinates and information :
Address: 1098 Rue de Lillers, 62350 Busnes
Phone: +33 (0)3 21 68 88 88
Website: Chateau de Beaulieu
Photographer: Christophe Dufossé