Hôtel**** Château de Drudas à Toulouse
Back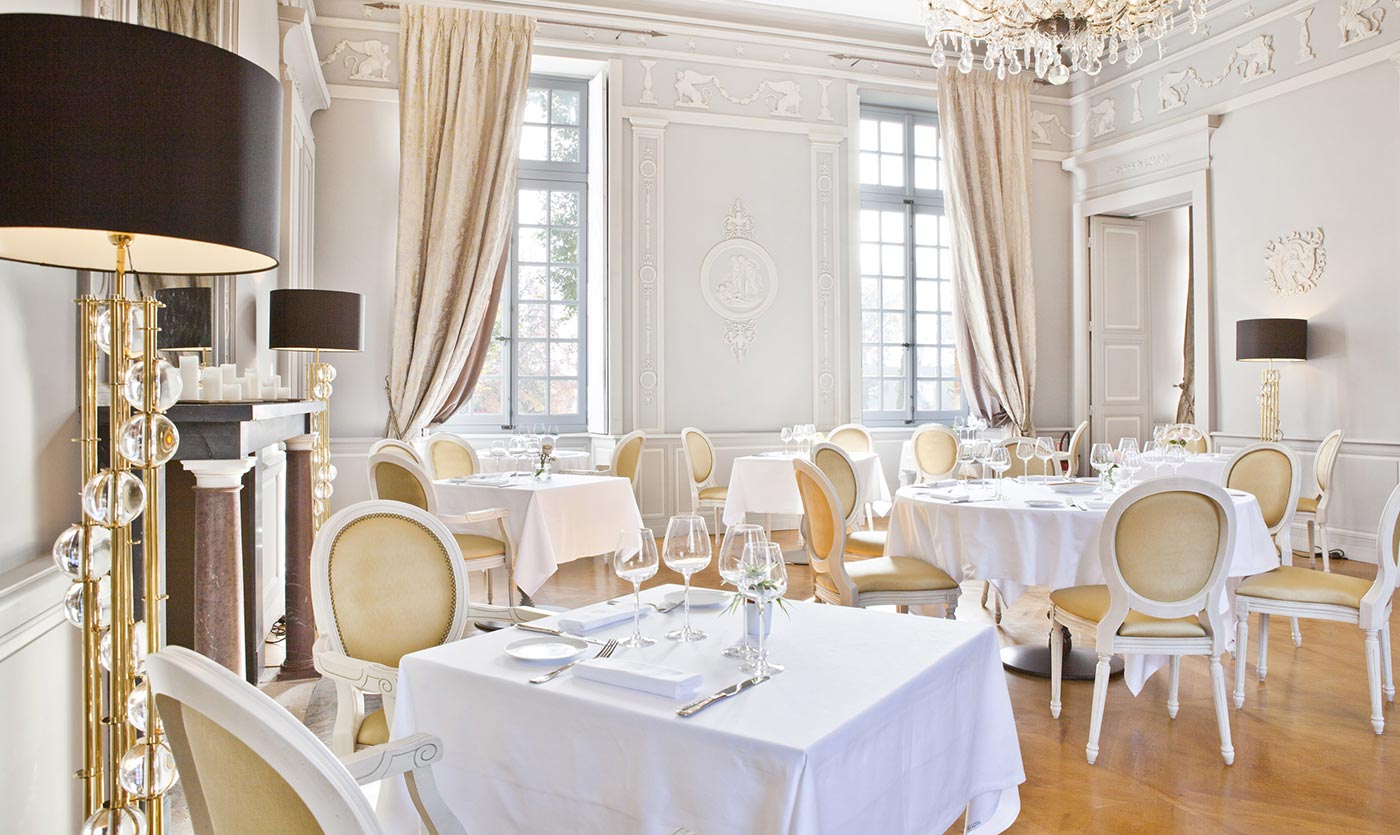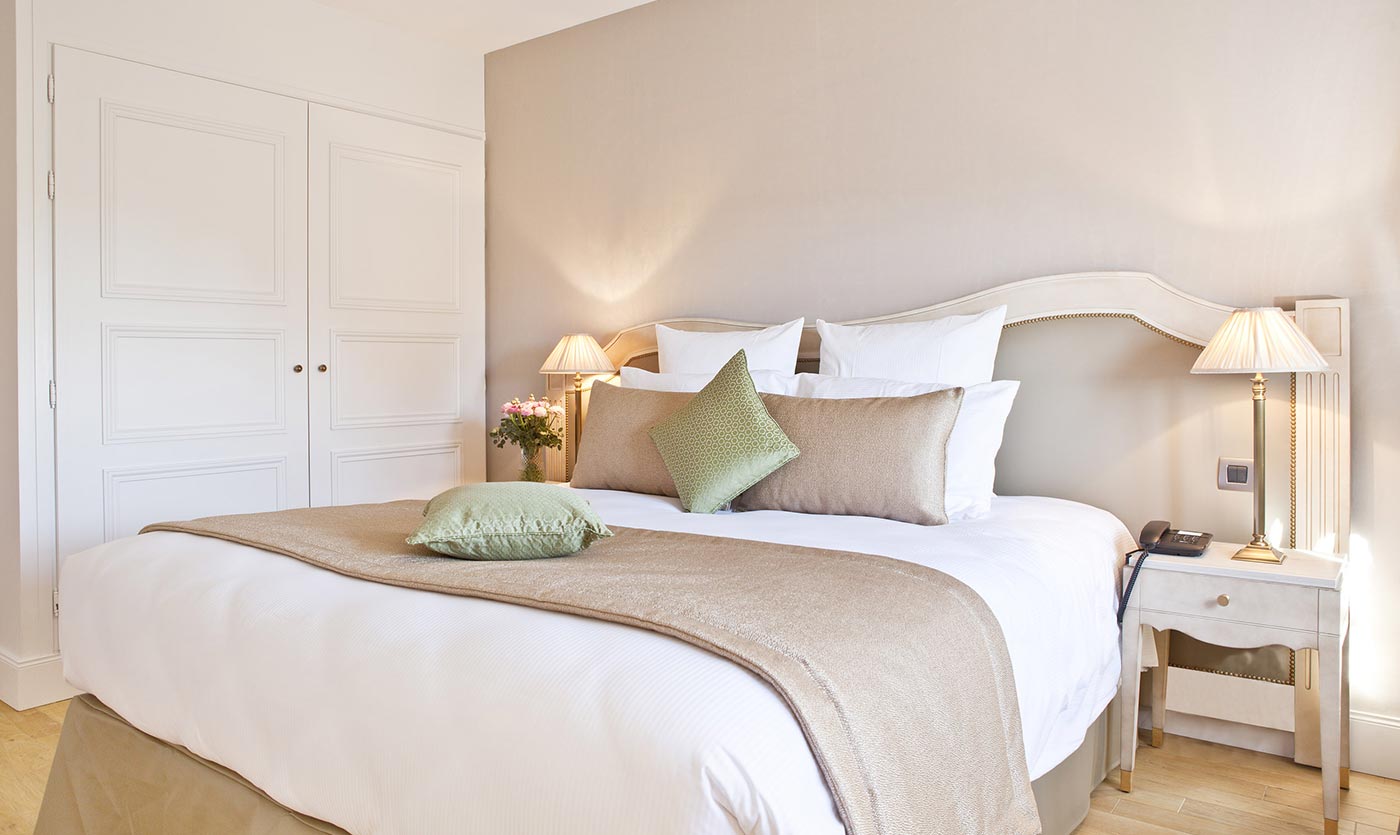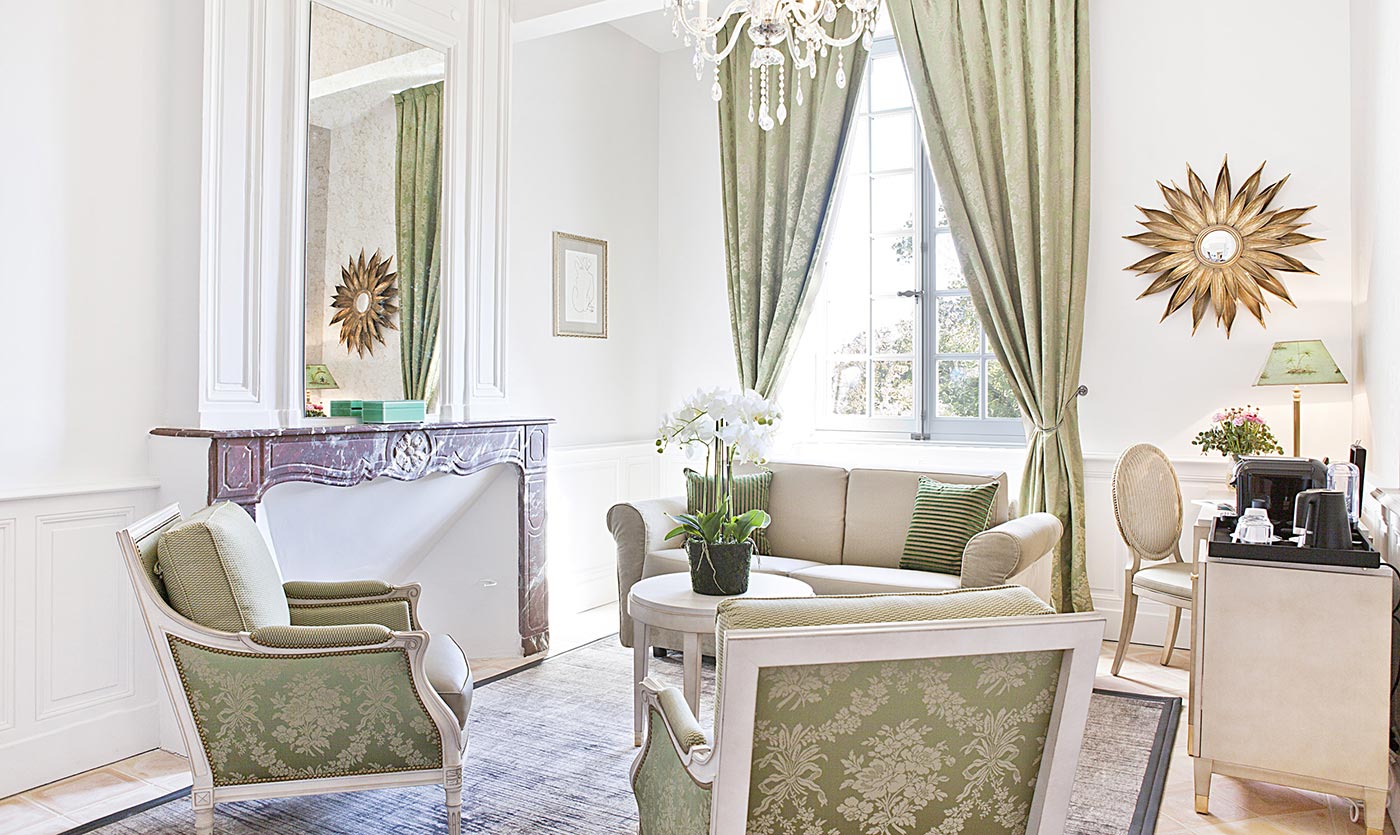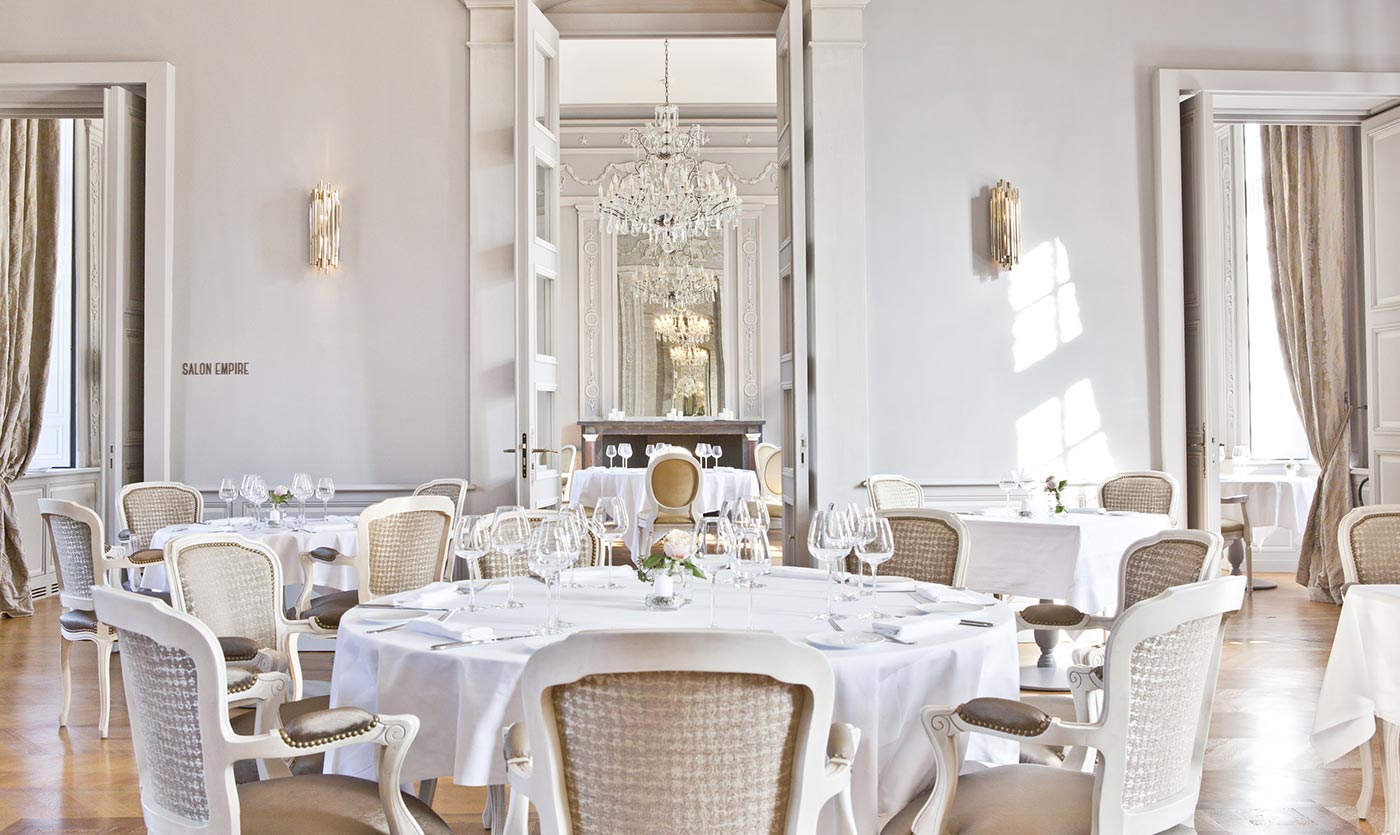 Château de Drudas : a luxurious and authentic **** hotel
Jun 26, 2018
A few kilometers away from the Toulouse metropolis, theChâteau de Drudas opens its doors for an exceptional stay. This 18th century historical monument was renovated in 2017. A project realized with respect for its heritage value.
Staying at Drudas Castle is like diving into a remarkable and preserved environment.
For its participation in the interior design, the architecture agency PH2B was able to respect the heritage of the establishment. Thanks to the carefully selected Collinet Furnituresuch asLouis XVI Gondole Bergere chair, luxury and comfort have come to perfect the special atmosphere of the place.
With its gastronomic restaurant "Le Verdurier" entrust to the Chief Eric Sampietro, its spa and its field in the countryside, no doubt that any stay at Château de Drudas will be forever engraved in your memory.
Contact information:
Château de Drudas
Le village
31480 Drudas
France
Website: https://www.chateaudedrudas.com
Phone: +33 (0)5 34 57 88 88
Discover the furniture in the rooms: