A contemporary hotel in the heart of the medieval city of Cahors
Back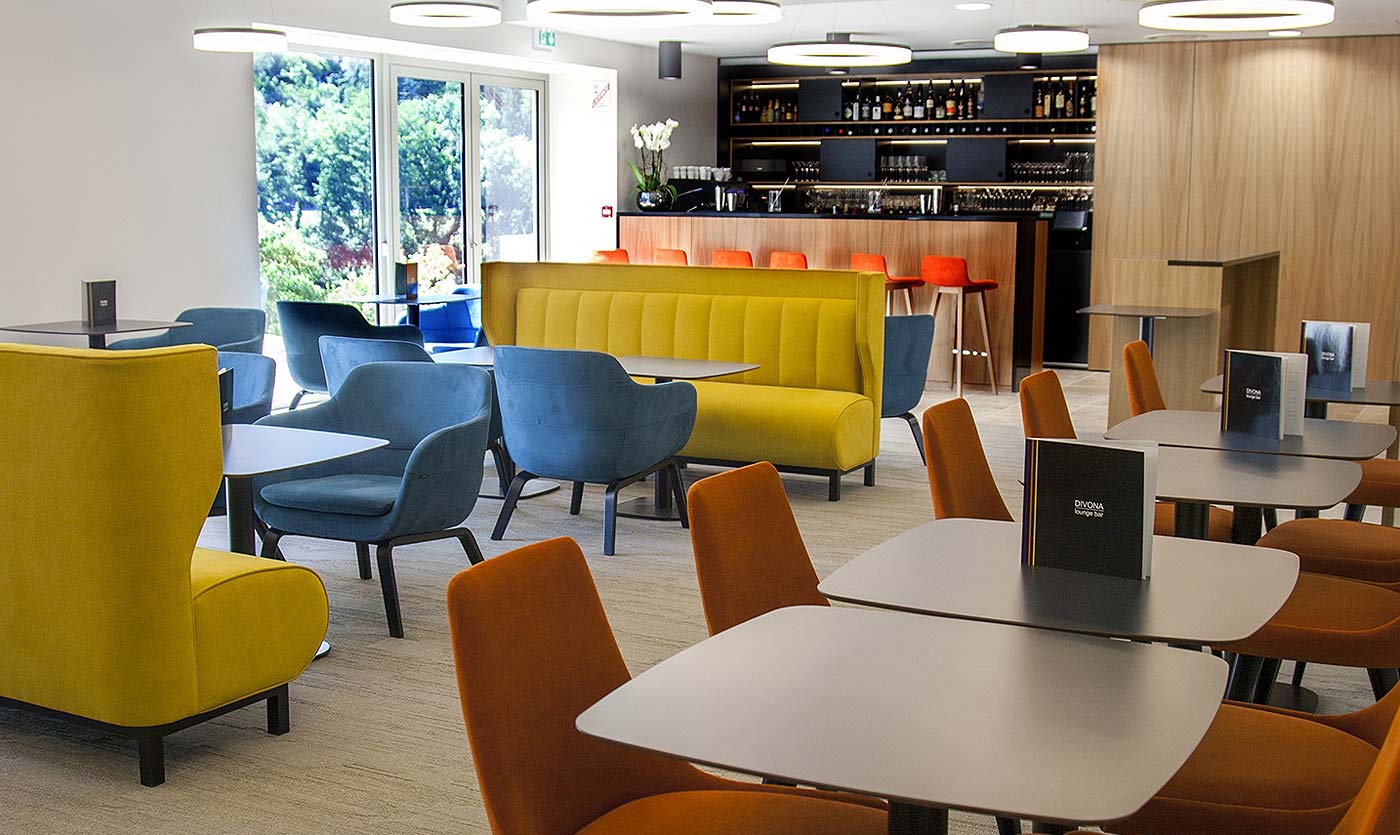 4* Best Western Plus Divona Hotel in Cahors
Jun 12, 2017
The Best Western Plus Divona is a four-star hotel with a contemporary and refined architecture, and is ideally located in the city center of the medieval city of Cahors. It is the perfect starting point to discover the charms of the region. You will be able to observe the superb St-Etienne cathedral, and enjoy a sumptuous panorama with a magnificent view on the Pont Valentré.
Explore the myths and legends surrounding these places, which are unique in the world, from a magnificent four-star hotel!
It is the elegance of the Collinet products which was chosen to arrange the 38 bedrooms of the hotel, as well as its breakfast room. From the tables to the benches, not to mention the chairs, you will find a modern and colorful ambience in the various rooms of the establishment.
The 38 bedrooms of the Best Western Plus Divona hotel are uniquely comfortable, bright and elegant. Each of them is imbued with a serene, welcoming and peaceful aura thanks to an arrangement specifically designed for comfort and relaxation, but also thanks to hotel furniture full of bright colors, and a modern decoration. The hotel is composed of 4 types of bedrooms, which are categorized according to their surface, their commodities and their advantages.
Please note that everything was done to please you and make sure that you have a pleasant stay!
Address of the establishment:
Hôtel Best Western Plus Divona
113 avenue André Breton
46000 Cahors
France
Phone number: +33 5 65 21 18 39
Website: www.divona-hotel-cahors.com
Discover the creations present in this wonderful hotel in Cahors: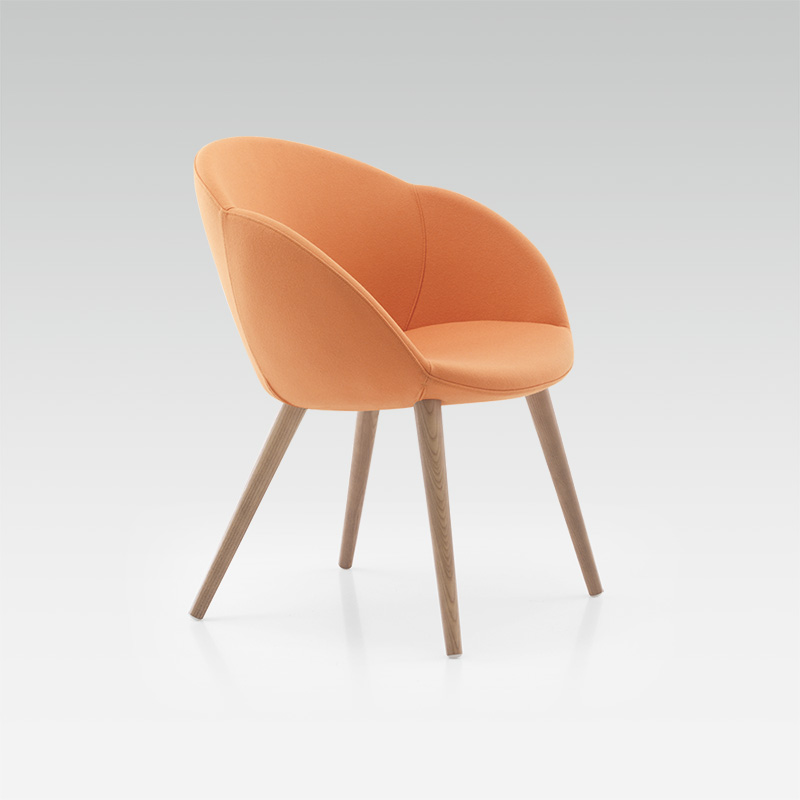 Delta Armchair
(réf. 2235/L13)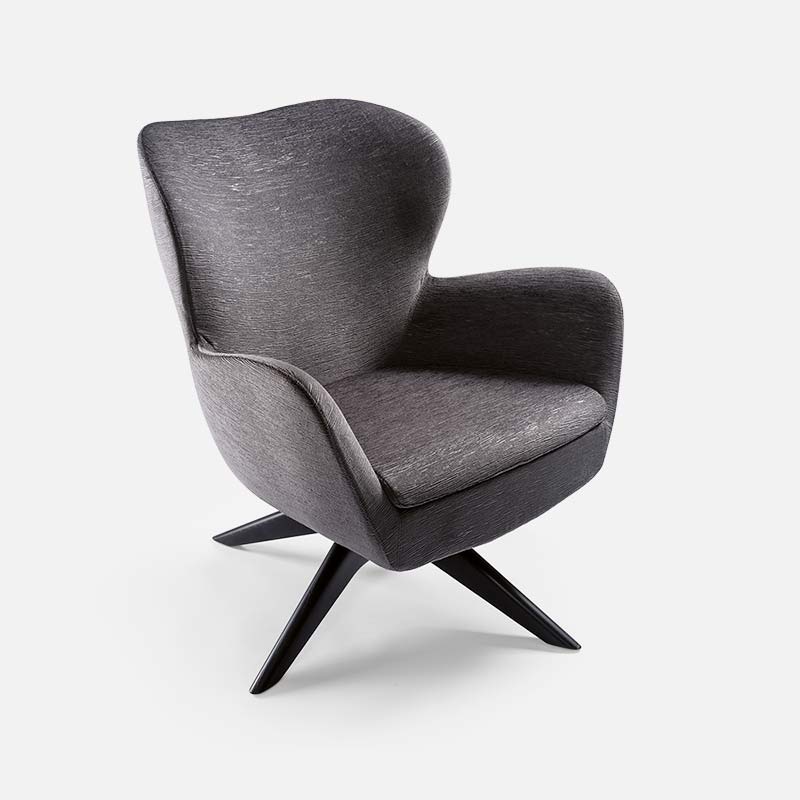 Marais Armchair
(réf. 2265/L21)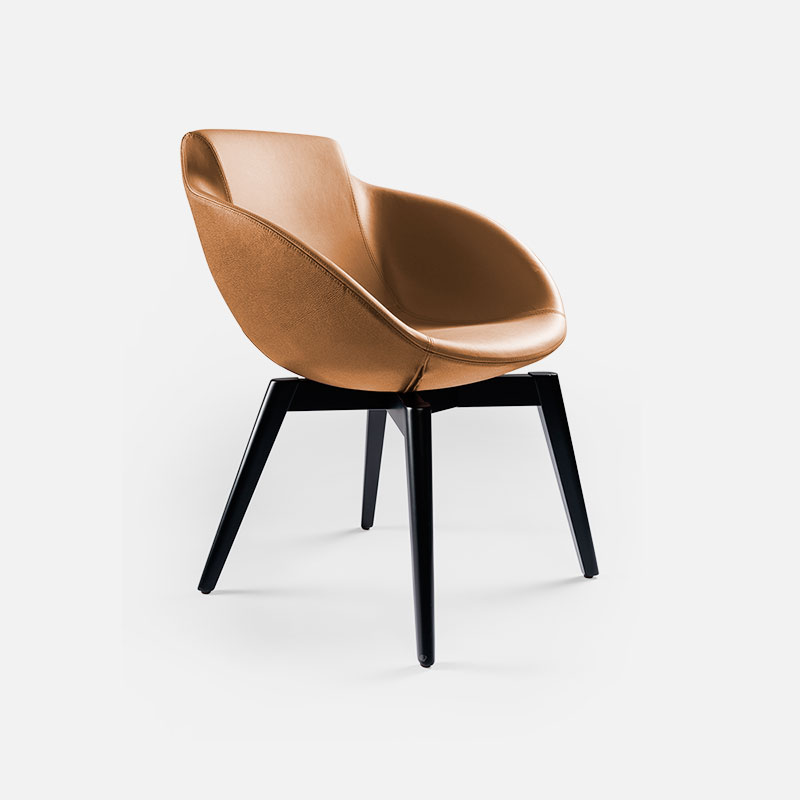 Vogue Armchair
(réf. 2230/L7)