Hotel Barriere Le Gray d'Albion in Cannes
Back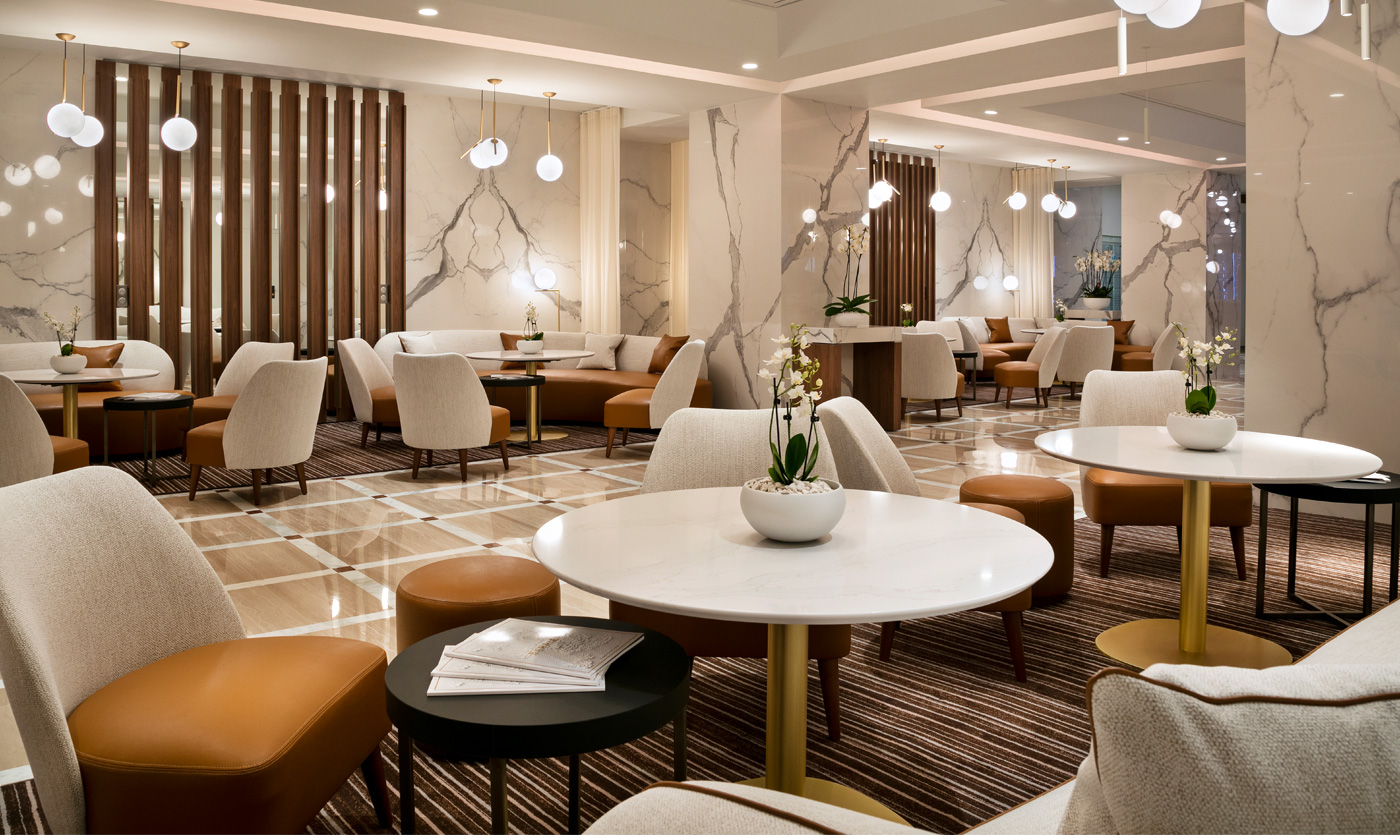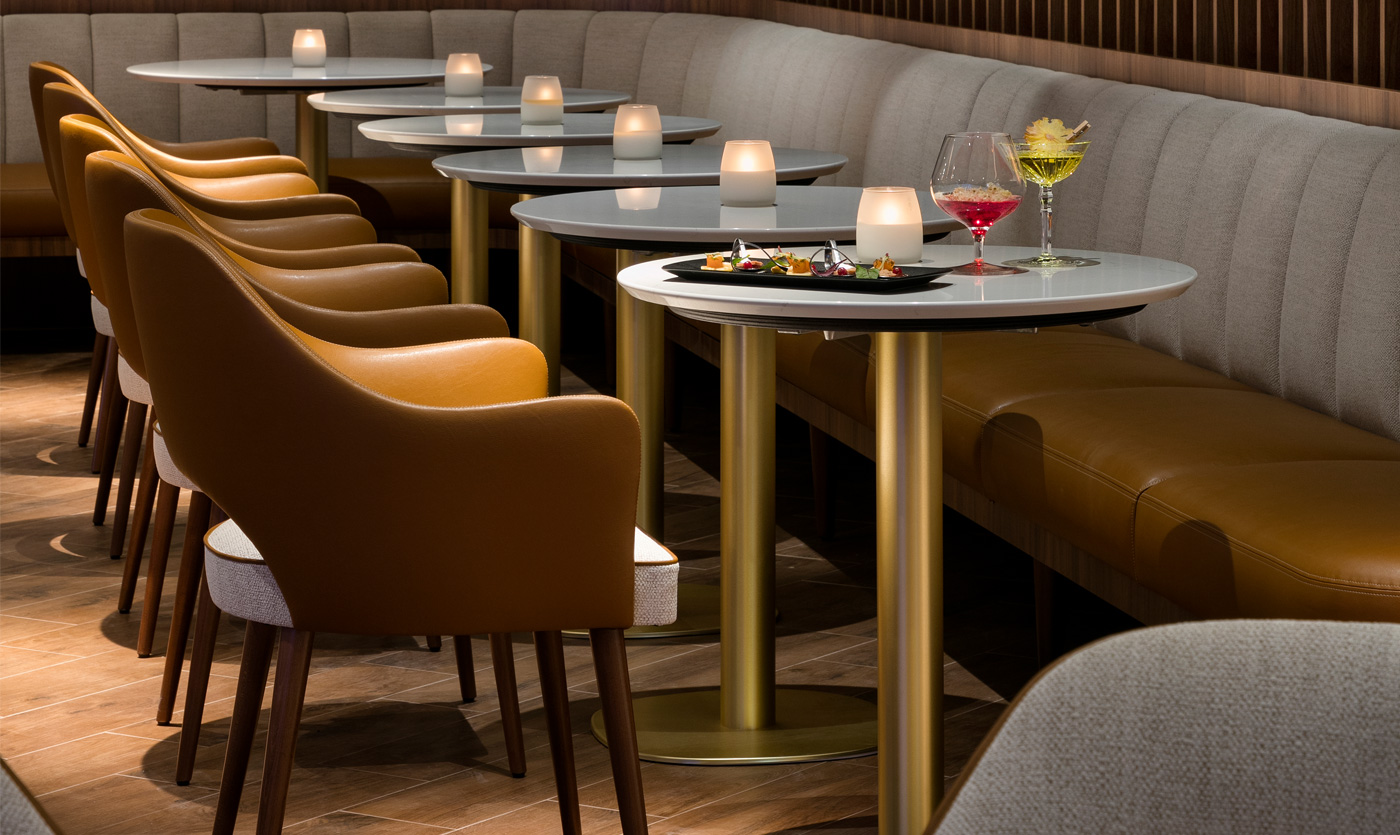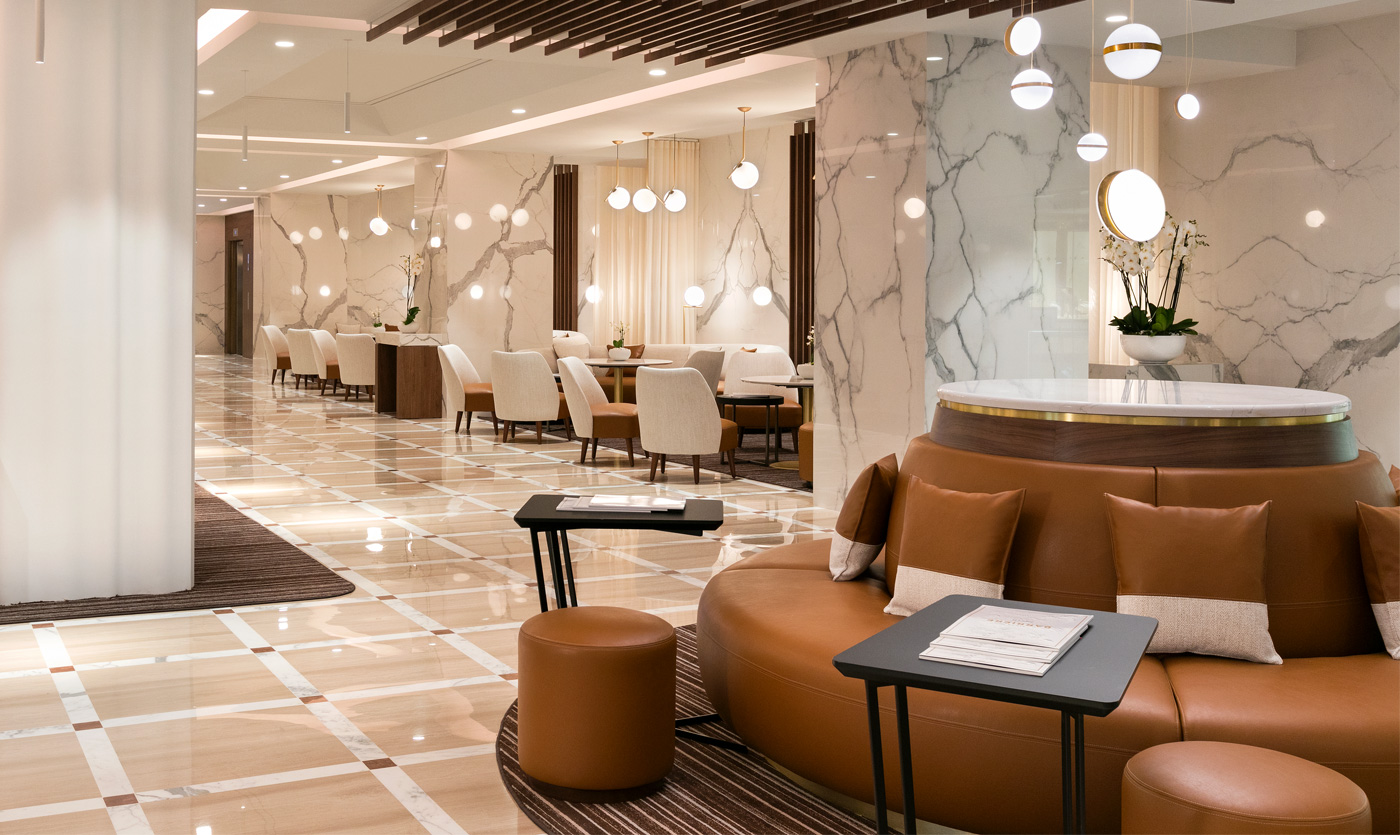 Hotel Barriere Le Gray d'Albion, a luxury establishment on La Croisette
Jun 8, 2018
Ideally located on La Croisette, between the sea front, the luxury boutiques and the Palais des Festivals, the hotel Gray d'Albion enjoys an exceptional location! Staying at the Gray d'Albion is enjoying a cozy and natural space where celebrities come to recharge their batteries, away from the noise and bustle of the city.
If you want to escape the hustle and bustle of Cannes, there's nothing better than Gray d'Albion to enjoy the unique intimate atmosphere of this establishment.
Refined and elegant at all levels, the interiors of the Gray d'Albion are particularly trendy. This taste of design extends into the bar and restaurant of the hotel, where Collinet restaurant andlounge furniture has naturally found its place.
Pure City Tables and comfortable Opéra Slipper Chair , Collinet will accompany you every day for an unforgettable stay ...
Contact information:
38 rue des Serbes
06408 Cannes
France
Website: www.hotelsbarriere.com/en/cannes/le-gray-d-albion/hotel.html
Phone: +33 (0)4 92 99 79 79
Discover the furniture in the rooms: