Acknowledgements equiphotel 2022 exhibition
Back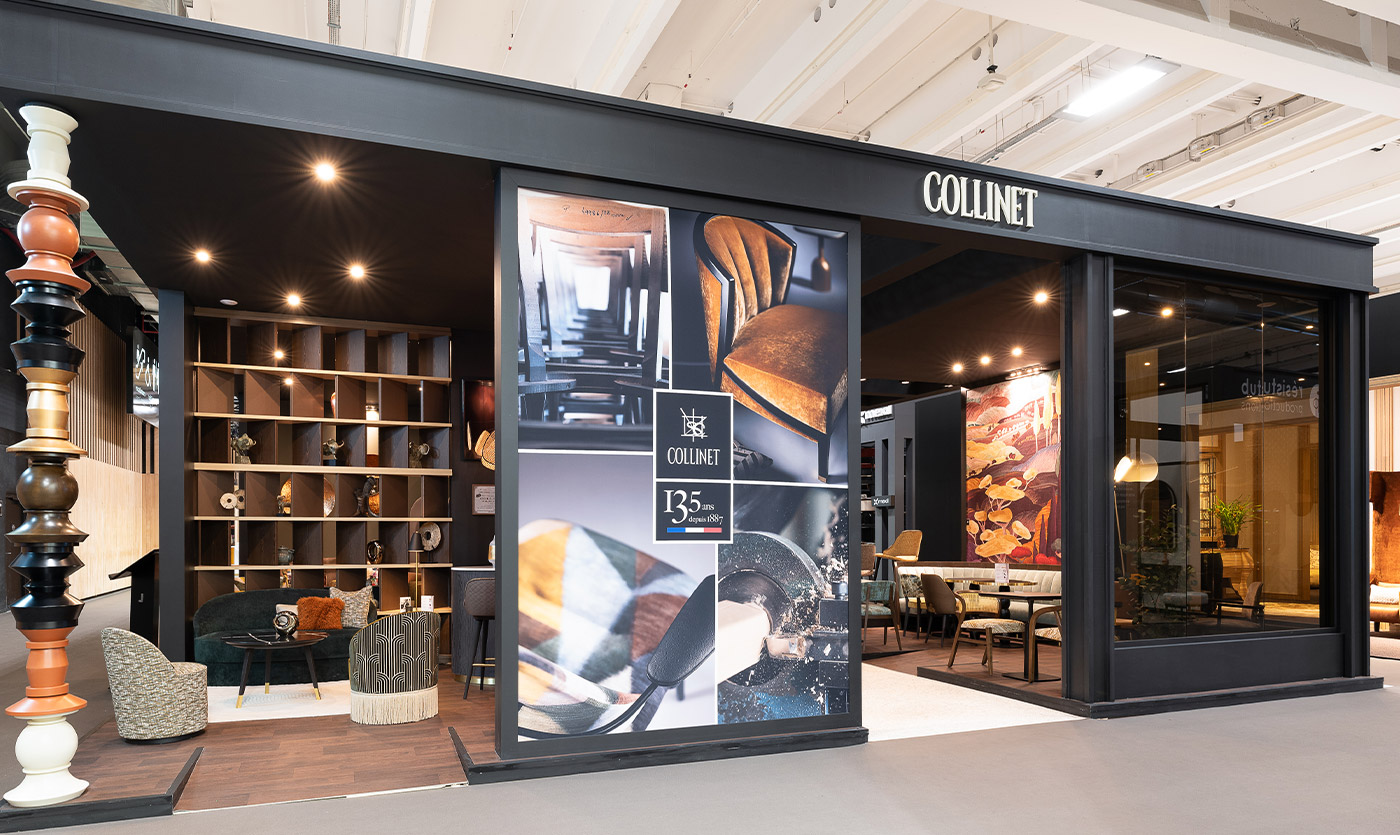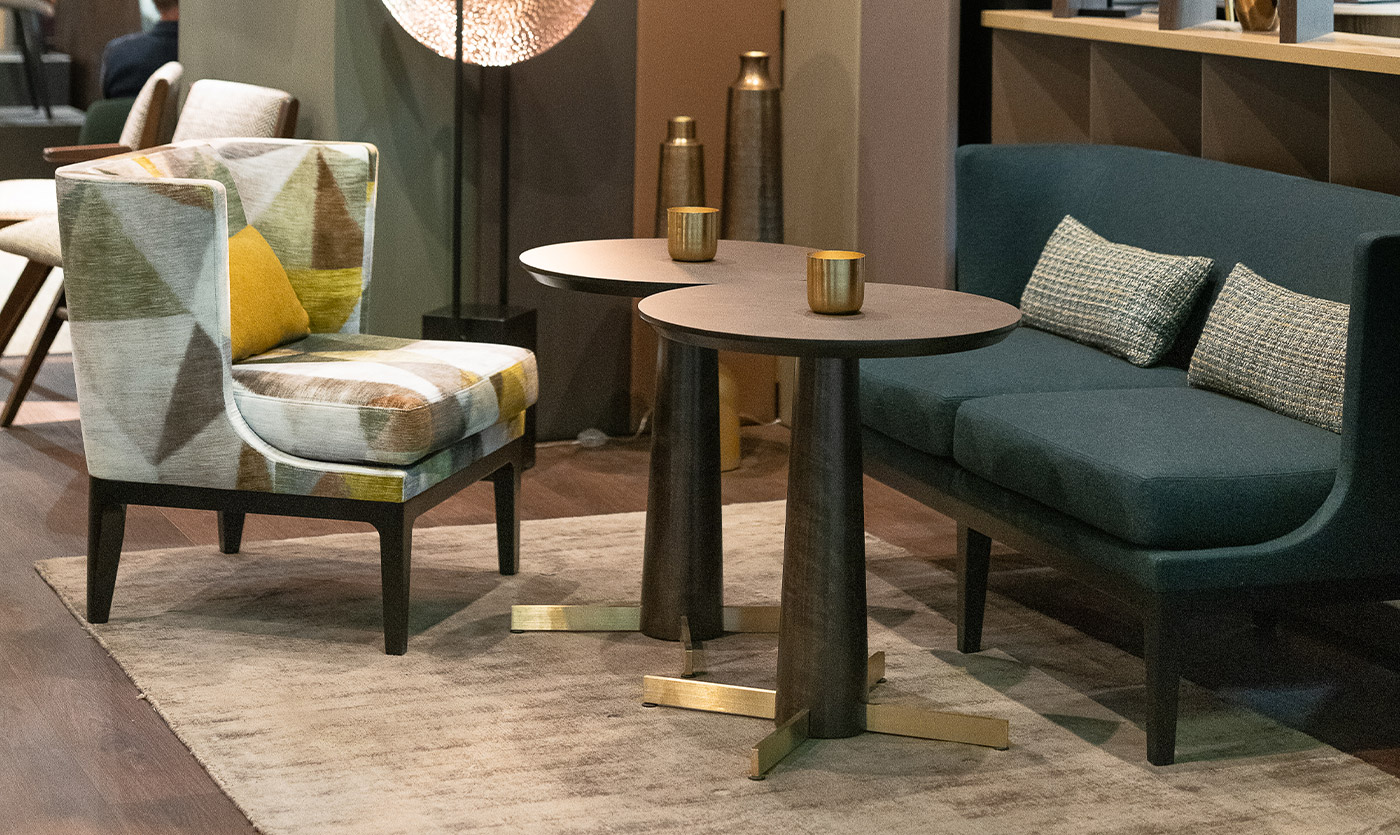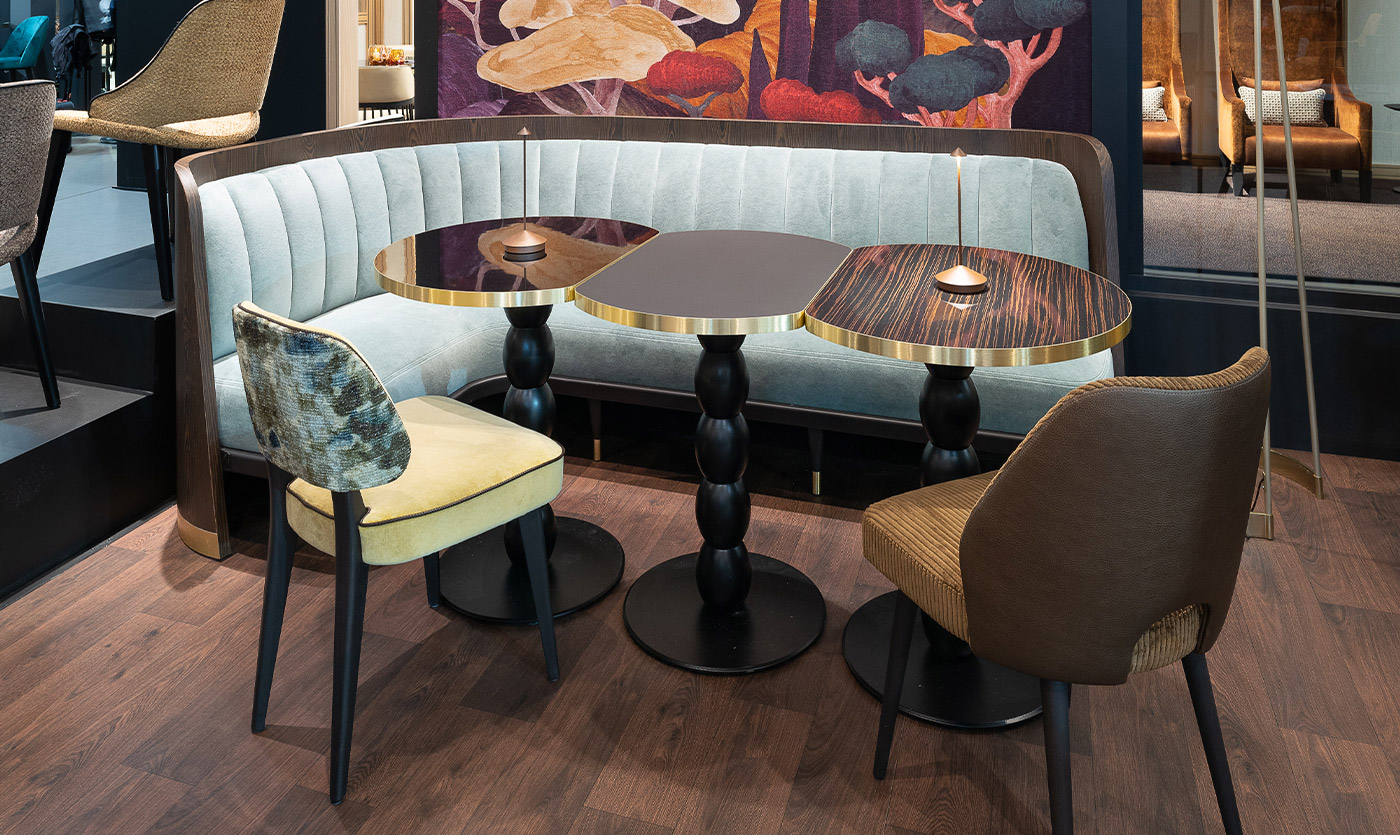 THANK YOU TO ALL THE VISITORS OF THE EQUIPHOTEL 2022 EXHIBITION!
Nov 22, 2022
During these 5 days of meetings, you may have had the opportunity to come and discover all Collinet products in an exceptional setting, and to discuss with us to find the perfect solution for your projects.
COLLINET is proud to be associated with the different "experiential" spaces - the Astronomical table imagined by Nicolas Thermed - Jigsaw room with a unique design by Oscar Lucien Ono and for the 4th edition a partnership with the Senses Room orchestrated by Francis Van de Walle.
A complete book with all the photos of the stand as well as the new products will soon be available on our website in the catalog section.
Our sales teams are mobilized to work on your projects, do not hesitate to come back to us.