Studio Déco Luc Lagier
Back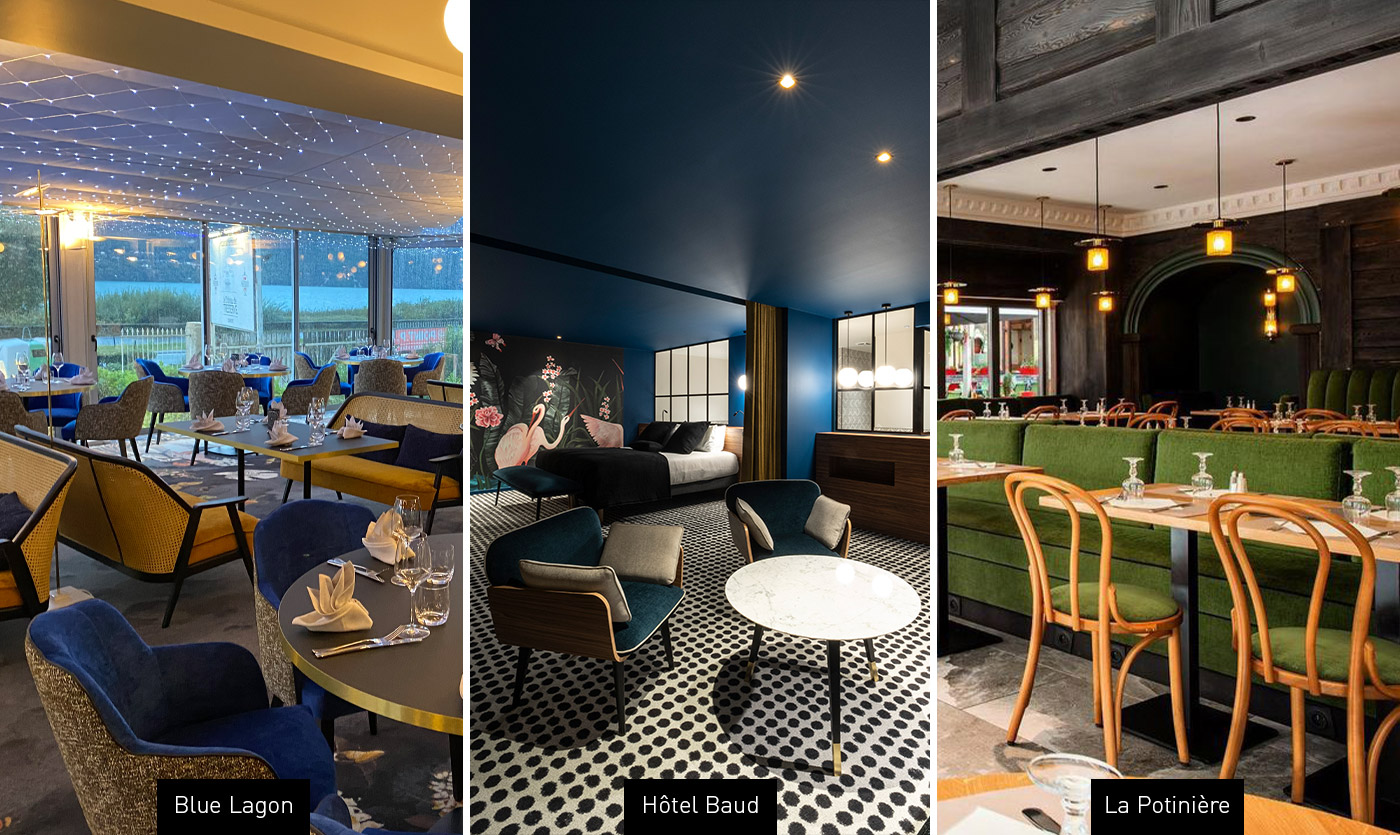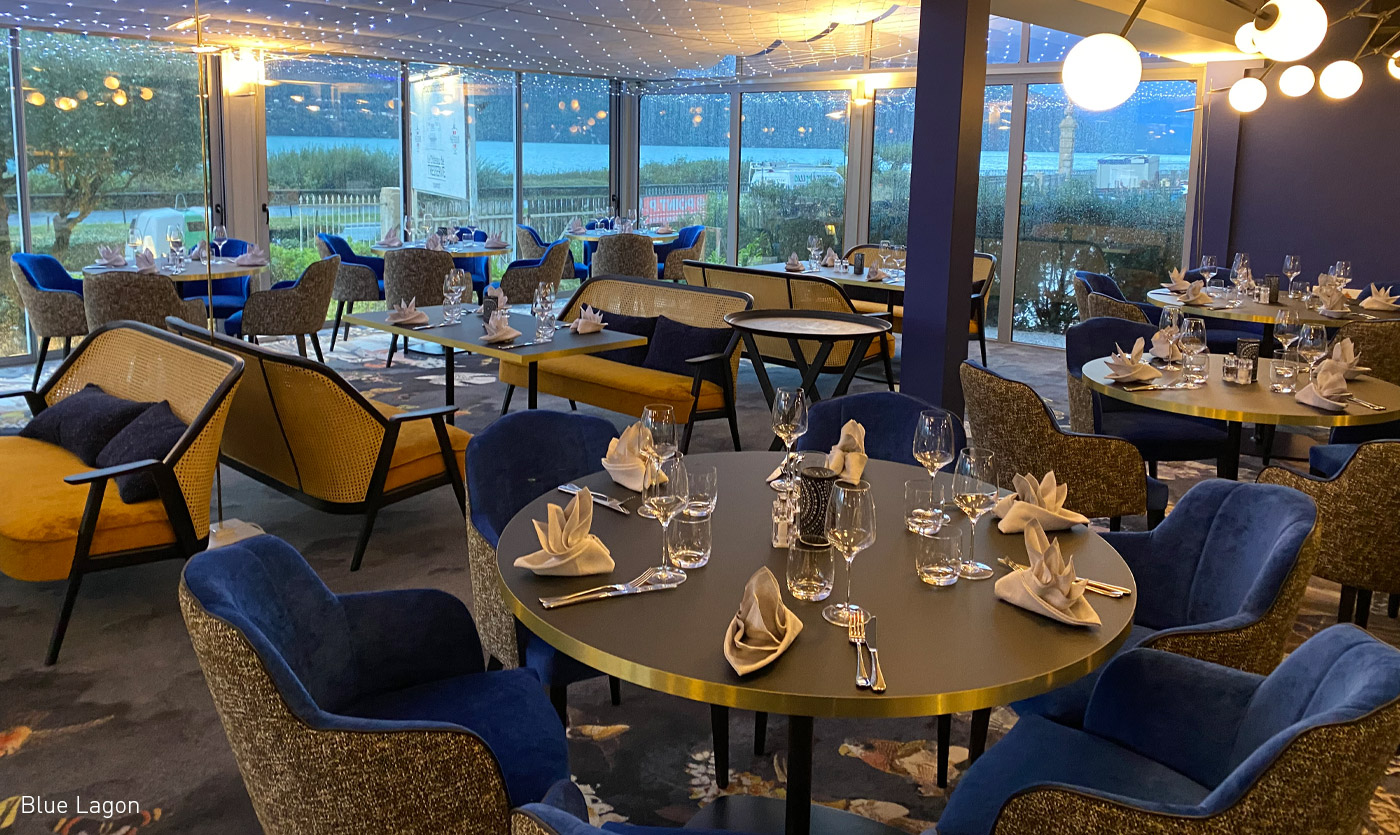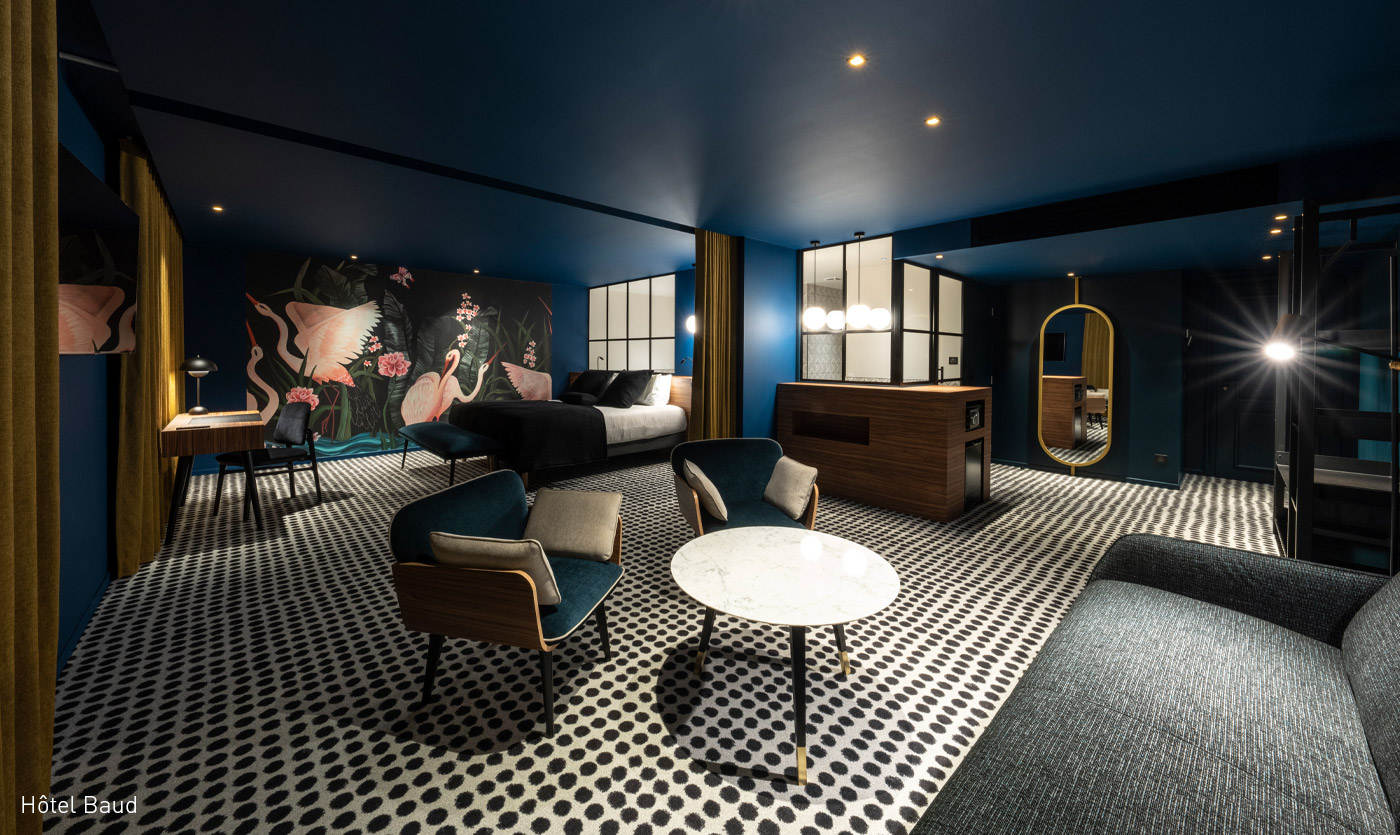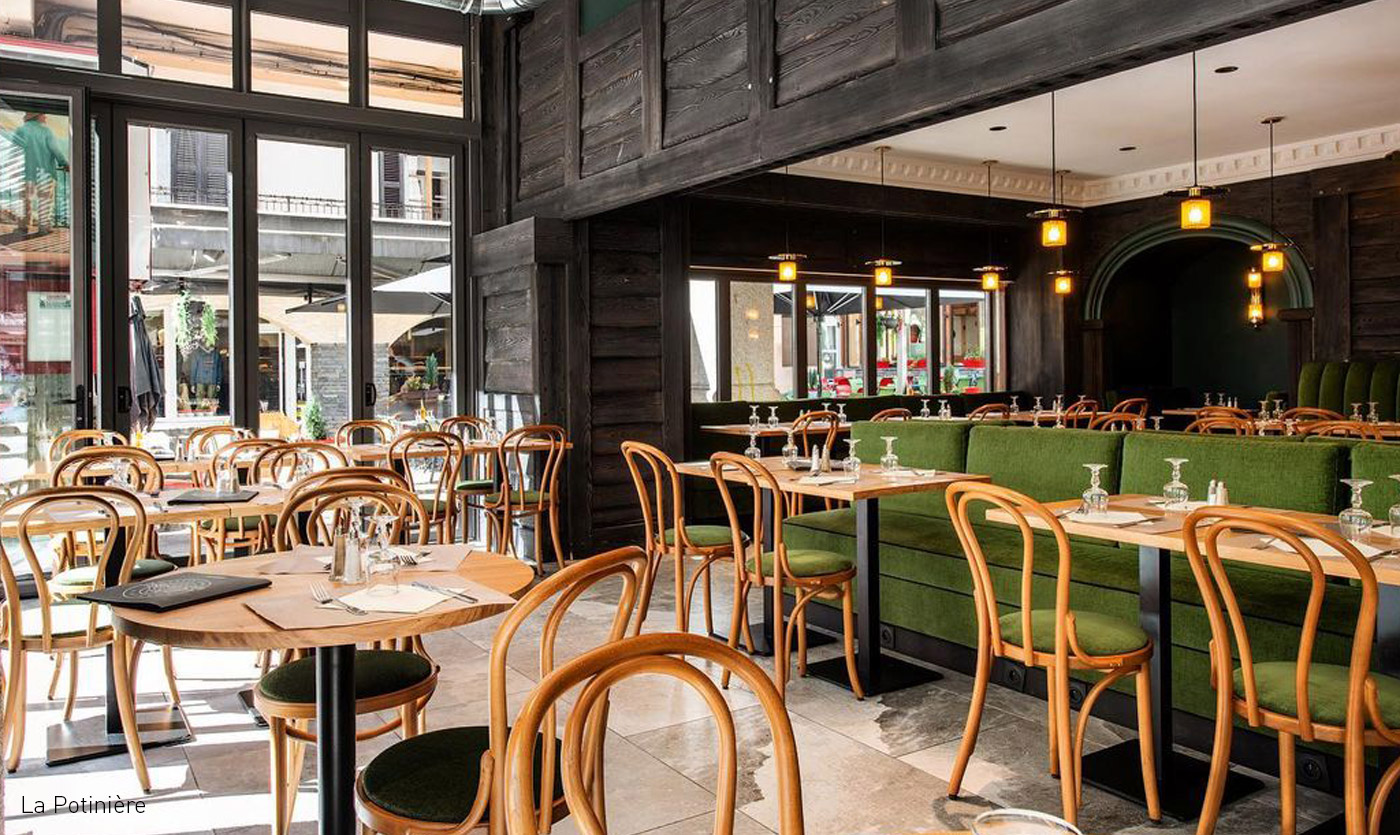 Maison Collinet partners with Studio Déco Luc Lagier for a colorful collaboration
Oct 19, 2023
Studio Déco Luc Lagier: the reference for quality interior architecture
Studio Déco Luc Lagier is an interior architecture agency specializing in the design and realization of custom projects. Founded in 1987, it has a solid experience in the field of interior space planning for individuals and professionals. Their team is composed of a selection of artisans and companions who guarantee exemplary quality of work. Their expertise allows them to respond to the most demanding requests and to realize tailor-made projects that meet the needs and expectations of their clients. Recently, Studio Déco Luc Lagier has partnered with Maison Collinet to offer interior design projects combining the quality of their work with the excellence of Collinet furniture. This partnership has already resulted in 3 projects.
A new refinement showcase: the renovation of the interior decoration of the Hotel Baud
The Hotel Baud is a prestigious establishment located in Bonne, France. It recently enlisted the help of Studio Déco Luc Lagier to offer its clients an even more exceptional experience.
For its renovation, the interior architecture agency chose a decoration in shades of blue, yellow, and gold, giving the hotel restaurant an elegant and sophisticated ambiance. Among the masterpieces of this layout are the Cosy armchair, with its streamlined and contemporary design. The combination of these warm and bright colors offers a warm and welcoming atmosphere, conducive to relaxation and serenity, while highlighting the prestigious character of the hotel.
La Potinière, an elegant brasserie with mountain accents in Chamonix
La Potinière is a prestigious brasserie located in Chamonix, offering French gastronomic cuisine based on fresh and local products. Its careful setting allows it to perfect an exceptional culinary experience, while being accessible to a wide audience.
La Potinière, the Chamonix brasserie, offers a friendly and relaxing atmosphere. The exposed stone walls and woodwork bring a touch of rusticity, while the suspended lighting gives a modern and elegant ambiance. The comfortable chairs and benches on the terrace offer a breathtaking view of the mountain peaks, providing you with a unique dining experience in a beautiful setting. La Potinière has managed to create a place that is both modern and warm, combining tradition and modernity.
The Blue Lagoon: a chic and relaxing atmosphere in shades of navy blue
A change of scenery for the Blue Lagoon restaurant in Trésserve. This unique place invites you to a culinary experience unlike any other, combining exotic flavors and quality fresh produce. In an enchanting setting, you can enjoy a panoramic view of Lake Bourget while tasting dishes with Indian Ocean accents.
The Blue Lagoon restaurant in Trésserve is a meeting place for lovers of fine cuisine. The establishment boasts a sophisticated interior decor in shades of midnight blue. You can settle comfortably in the Kan sofa, a particularly wise choice with its elegant shape and comfortable cushions that invite relaxation and also the Vita armchair. The midnight blue tones of the interior decoration create a light and bewitching atmosphere, perfectly in line with the panoramic view of Lake Bourget from the terrace of the Blue Lagoon. Golden details add a touch of glamour to the whole, making this restaurant an ideal destination for a romantic dinner or an evening with friends.
Interior Designer: Studio deco Luc Lagier

Practical Information:

Address: Studio deco Luc Lagier, 32 rue Gustave Eiffel, 74600 Seynod
Phone: 00 33 4 50 57 81 12
Website: Studio déco Luc Lagier