Casamance & Collinet
Back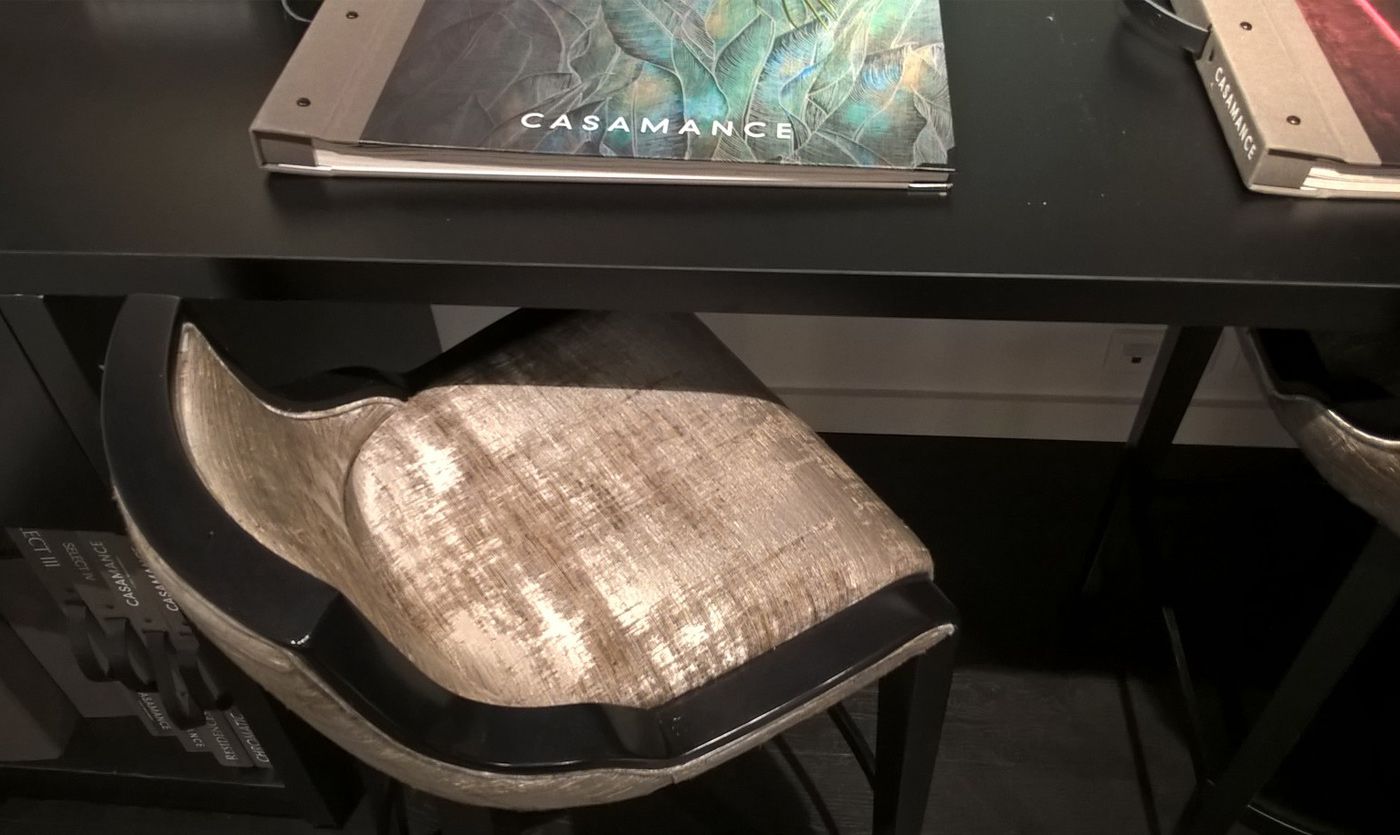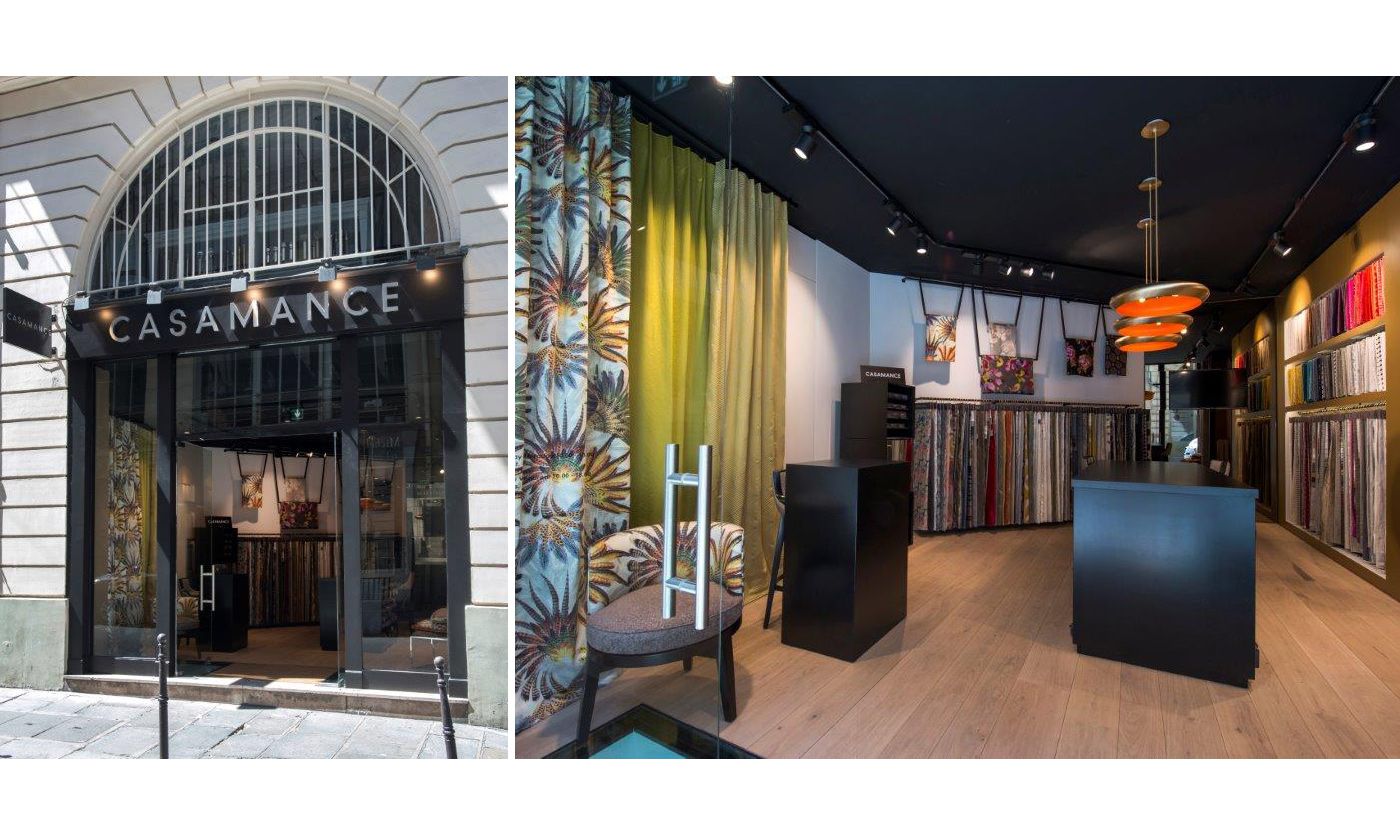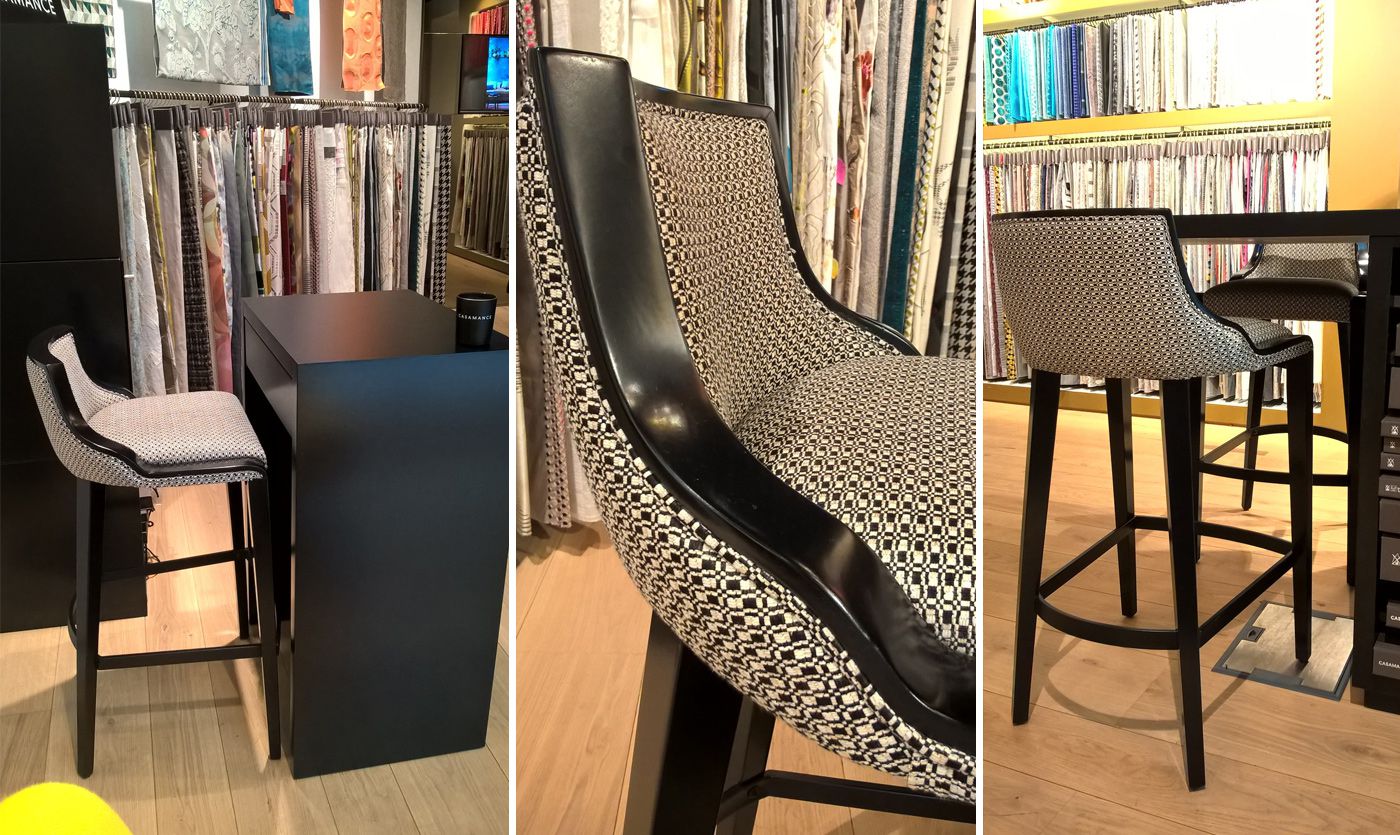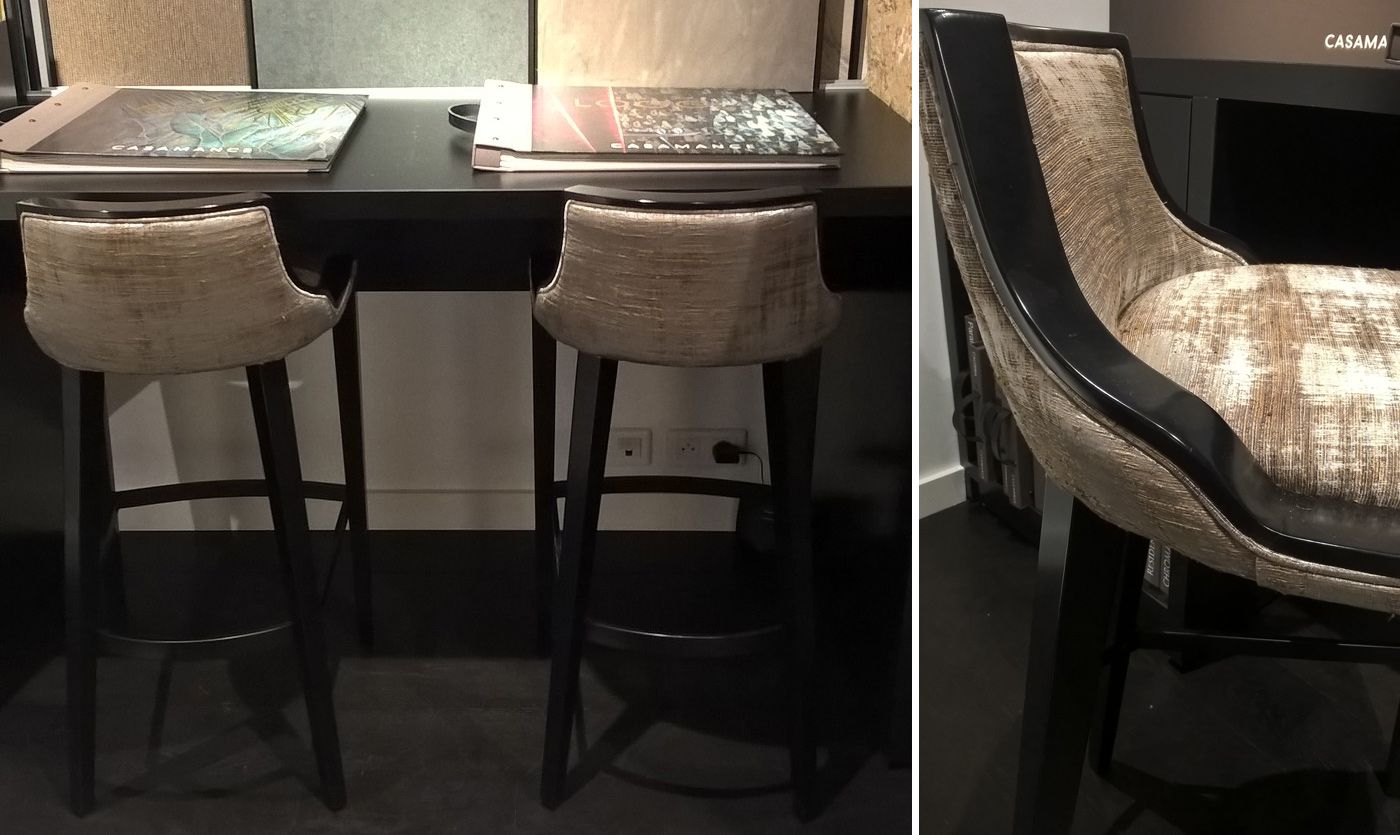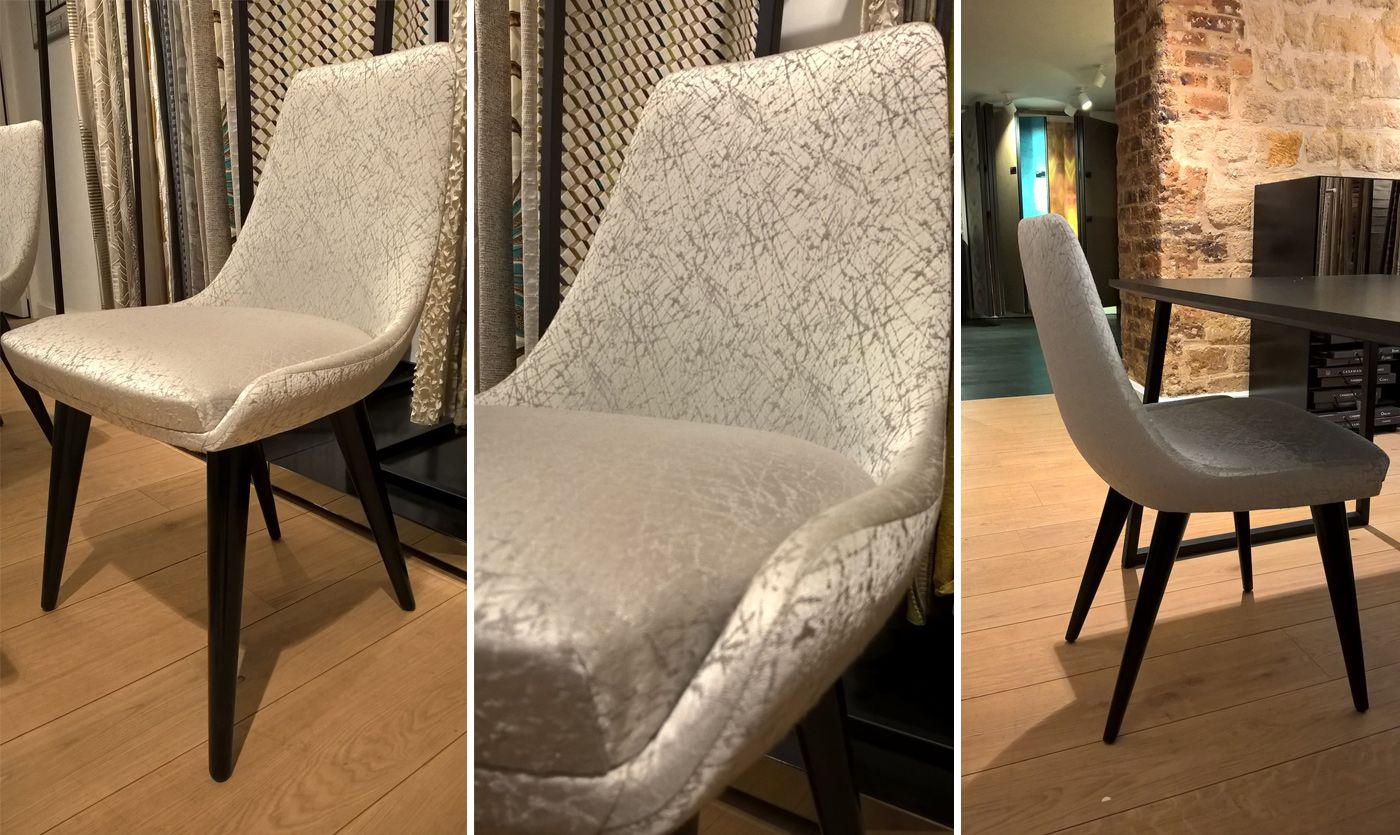 Casamance & Collinet : the story of their partnership
Nov 24, 2015
So as to produce more and more luxurious and unique furniture, Collinet has long rubbed shoulders with the companies who fly the flag for French style.
That's how the high-end upholstery fabric manufacturer Casamance came to work with Collinet, and since then the partnership has produced plenty of new, high quality seats.
Designed as a result of tight collaboration, these new seats can be seen in the new Casamance showroom at 13 rue de mail, in Paris's 2ème arrondissement.
The roots of Casamance and Collinet are truly intertwined. Both are French companies, taking inspiration from the same sources and blending knowhow and quality in order to offer a new world vision in decoration, and a reinvention of the classics for the future.
History and synergy are what guide these two French companies to keep producing elegant and sophisticated bespoke products to suit every need...
Website: www.casamance.com