Thank you all, see you in 2019
Back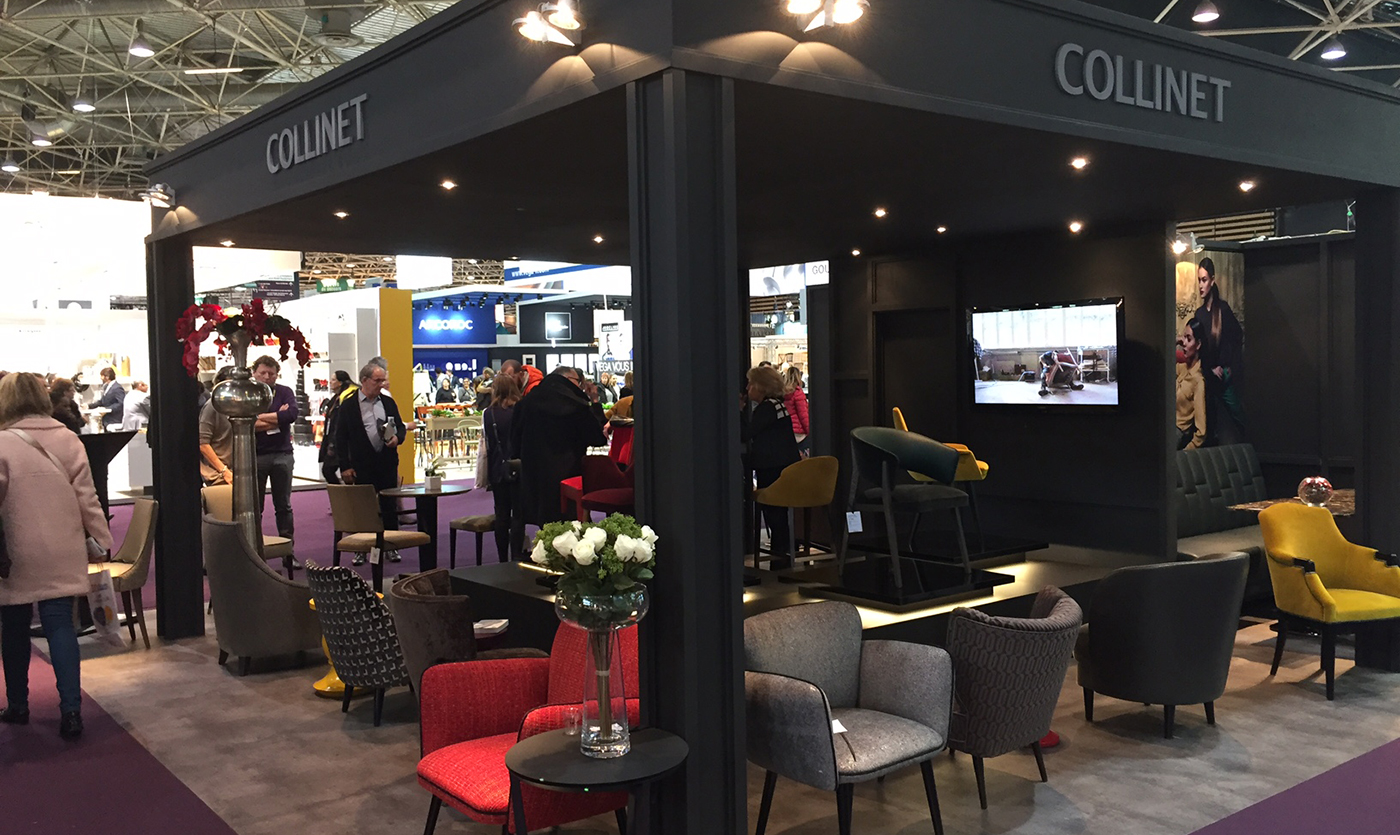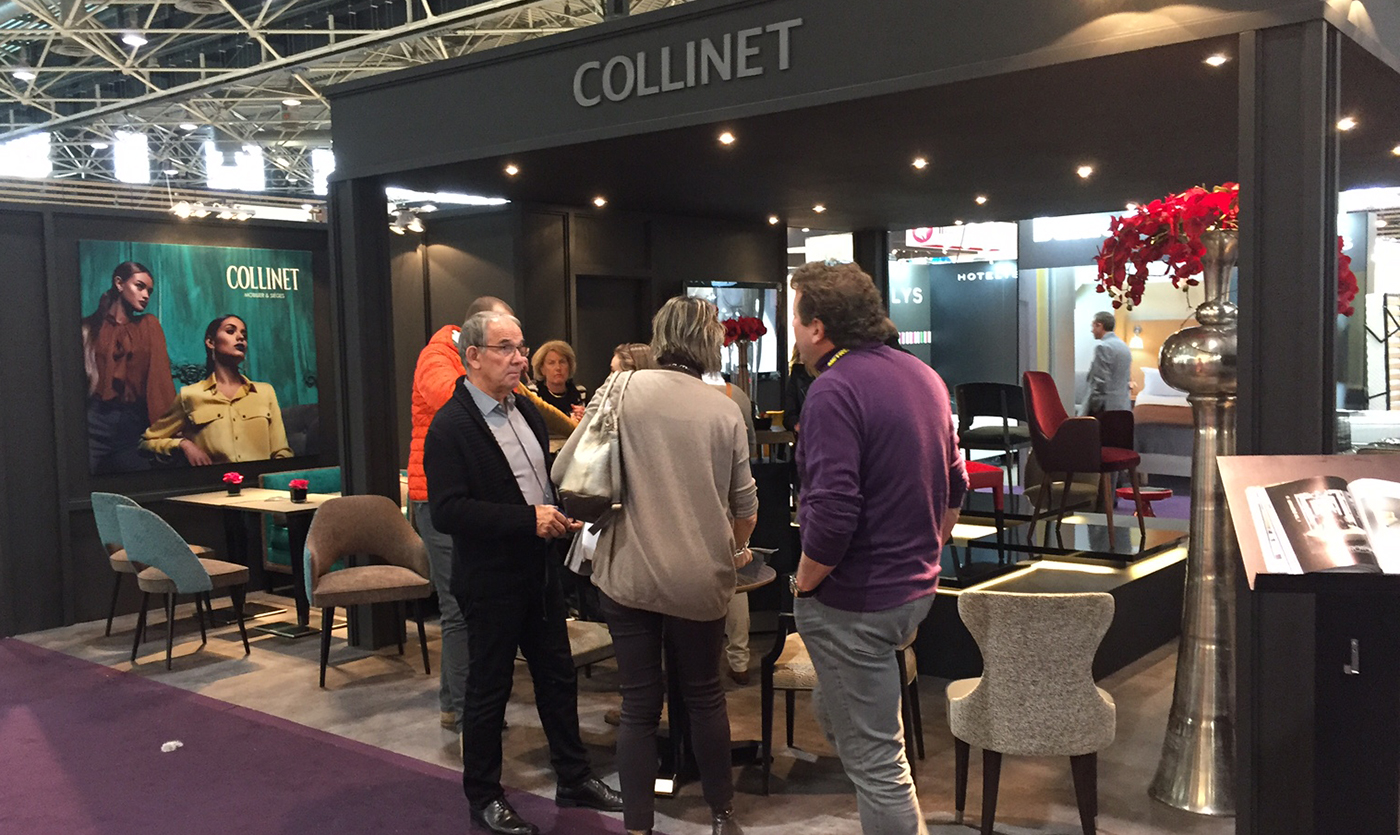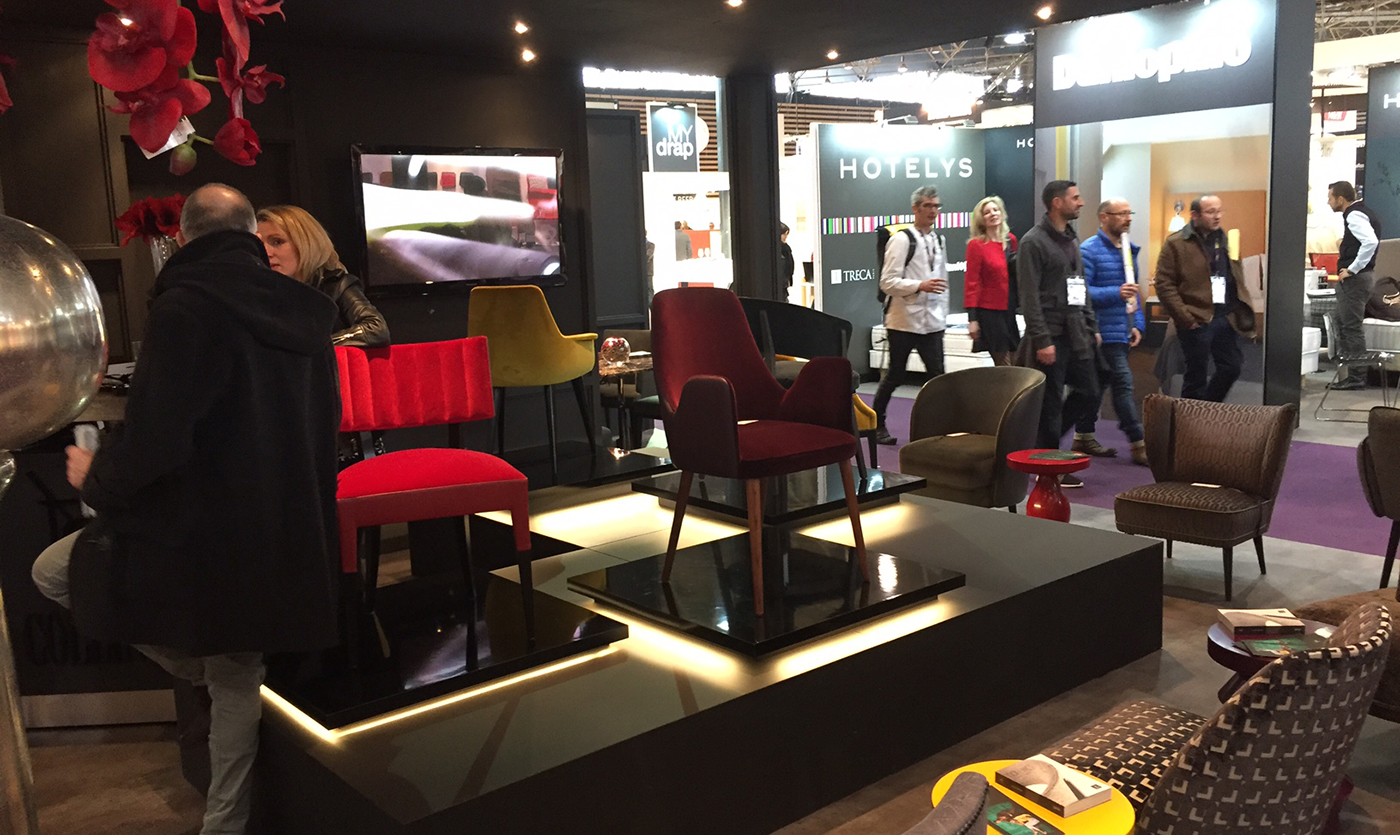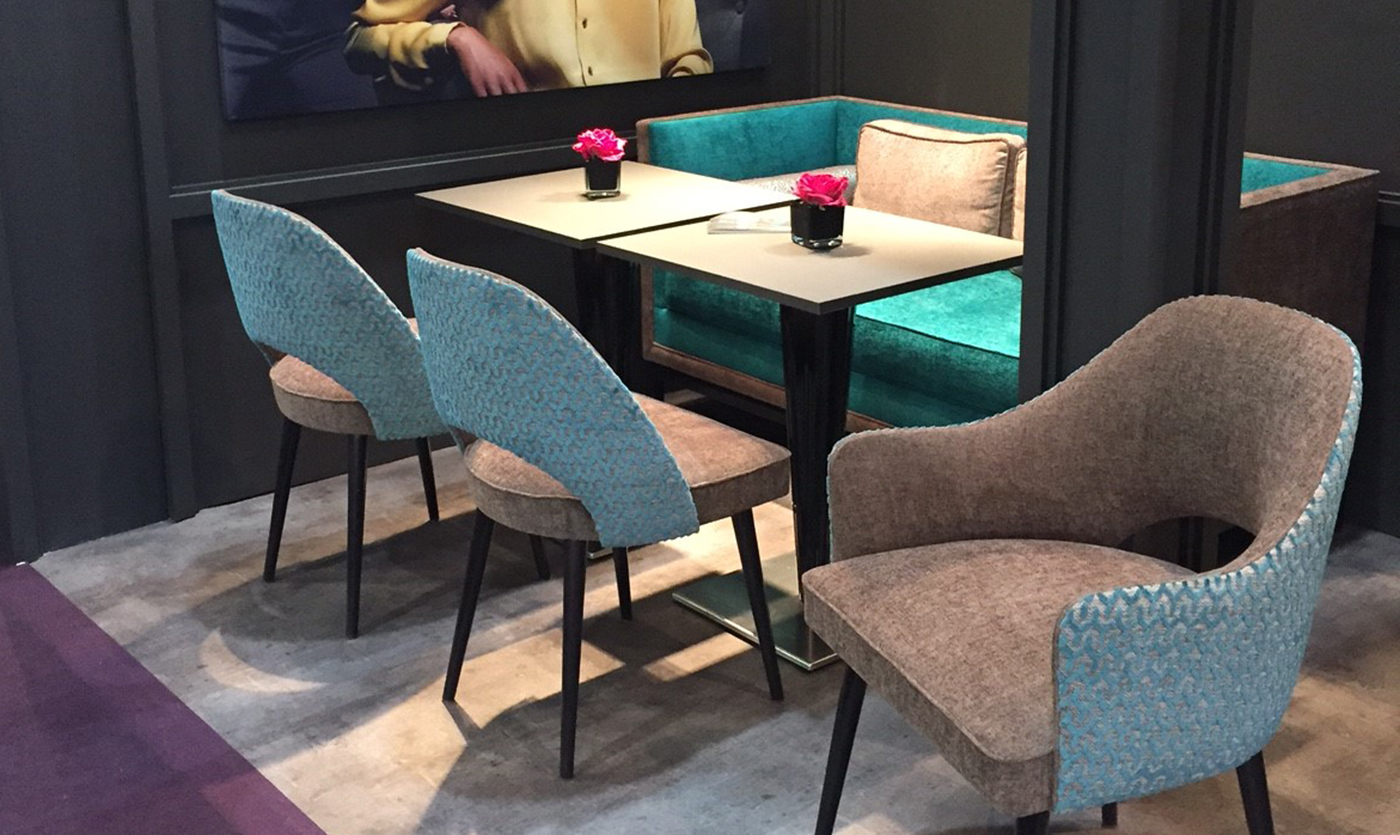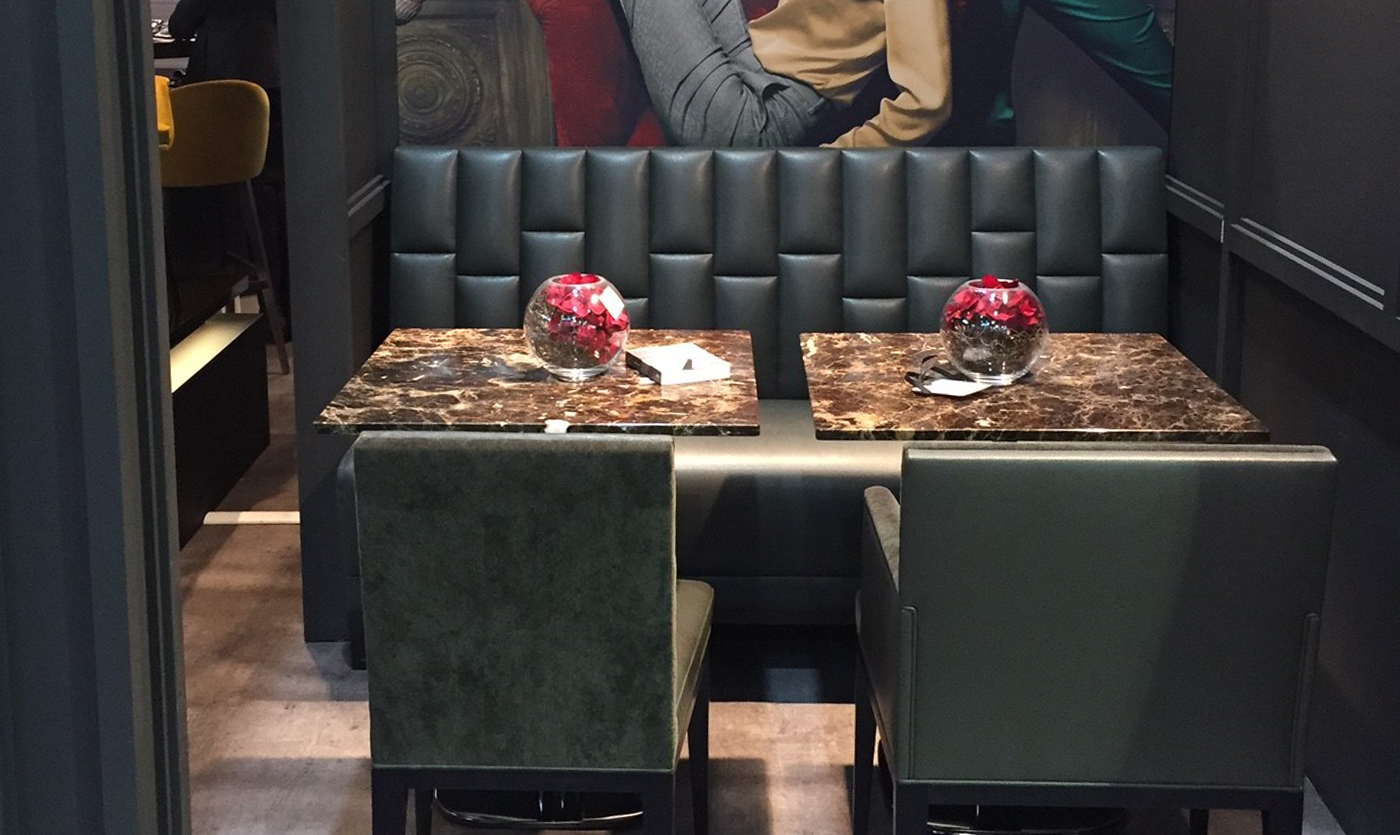 Review of the 2017 Sirha exhibition
Feb 1, 2017
Once again, an excellent edition of the Sirha exhibition!
A world famous gathering for all specialists of the food service and hospitality industries, the Sirha exhibition gave you the opportunity to discover the complete range of Collinet products and services that perfectly suit all of your needs. While visiting our stand, you discovered or rediscovered what we do best.
Indeed, our always elegant collections totally suit the professional world and attract more and more establishments from all around the world.
After the success of this 2017 edition, we look forward to seeing you in 2019!
Check out the realisations presented during the exhibition: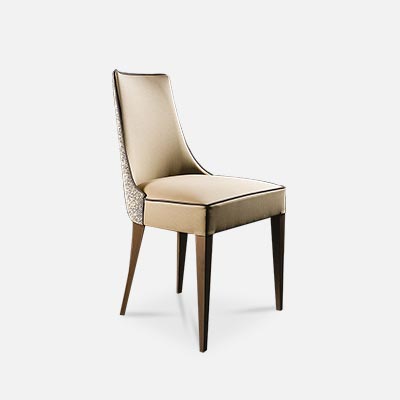 Chanelle Chair
(ref. 1875)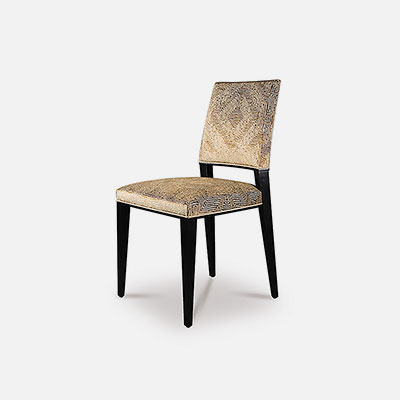 Camelia Chair
(ref. 1855-1857)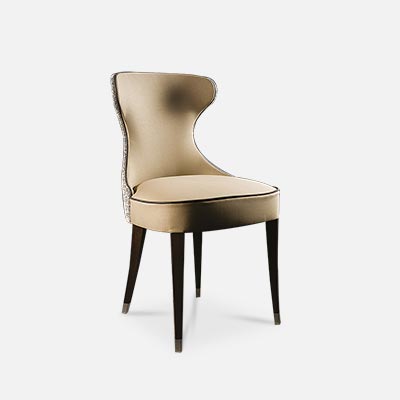 Gondole Chair
(ref. 1876)