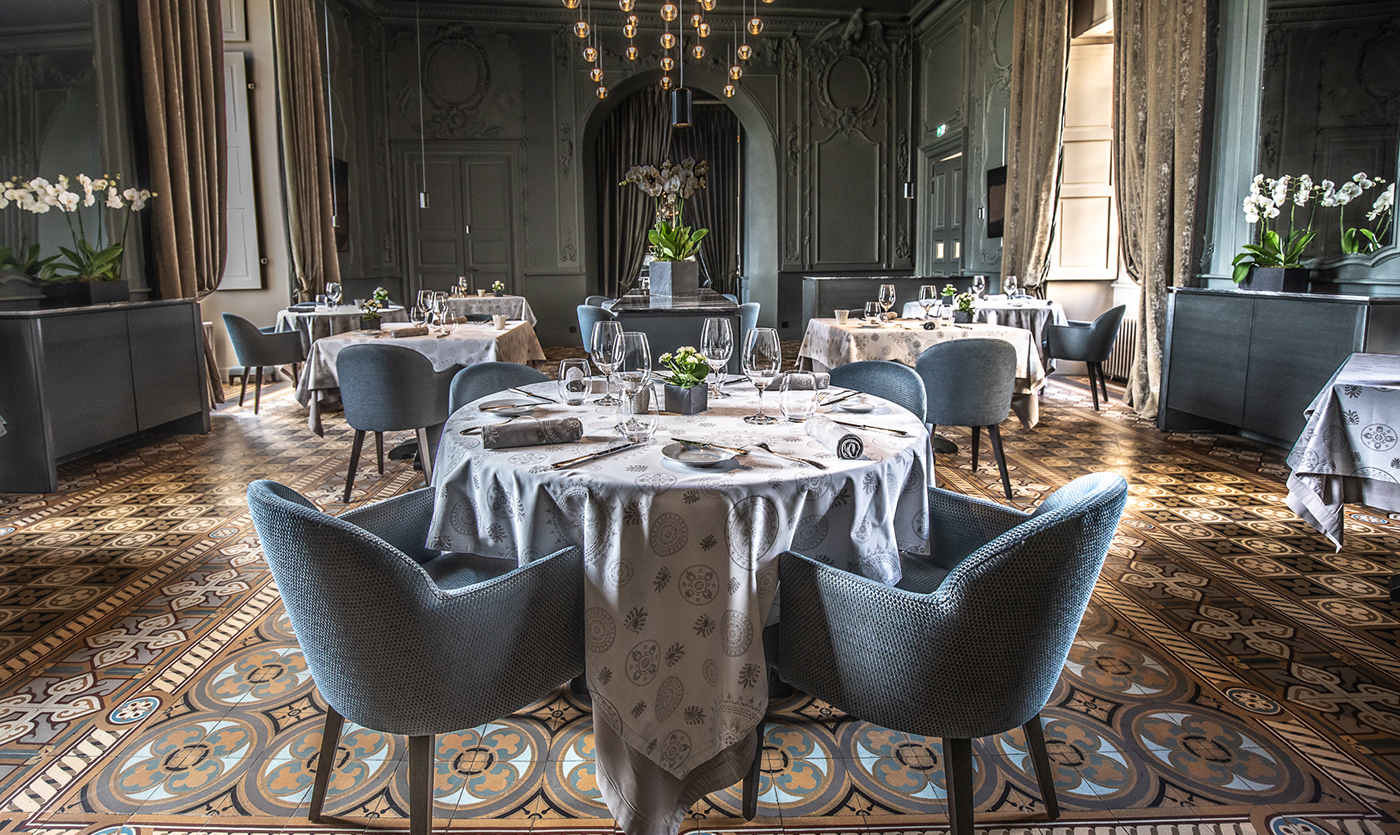 Château de Mercuès: an invitation to an epicurean holidays in the heart of an exceptional vineyard
Oct 11, 2018
A 13th century castle overlooking the Lot Valley, the Château de Mercuès is a real gem
With its multiple rooms and suites as well as its gourmet restaurant, the Château de Mercuès is an ideal place to relax away from the cities, in a timeless space.
Starred chef Julien Poisot will use all his creativity to amaze your taste buds with his subtle dishes married with Quercy flavours. A meal to enjoy in the large dining room of the castle, in a soothing atmosphere. A room with refined decorations, from the classic moldings of the walls to the ceiling, the modern chandeliers, and the elegance of the Hypsos furniture .
Let yourself be carried away by this soothing atmosphere, where the authenticity of this historic building is not hidden, but sublimated by a contemporary imprint. A place where any stay remains engraved in the memories.
Contact information:
Route du Château
46090 Mercuès
France
Website: Château de Mercuès
Phone: +33 (0)5 65 20 00 01