A panoramic view of the sea with Collinet furniture
Back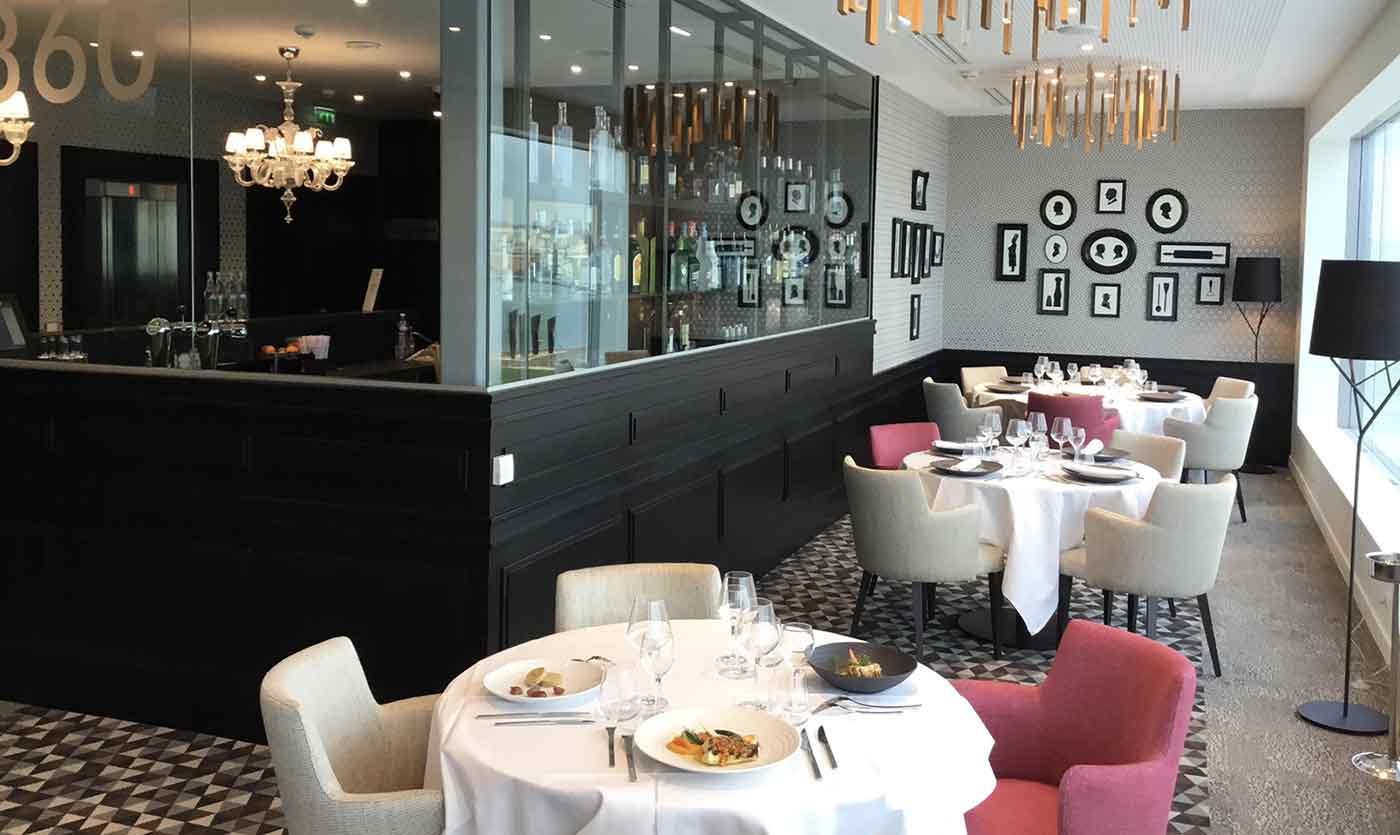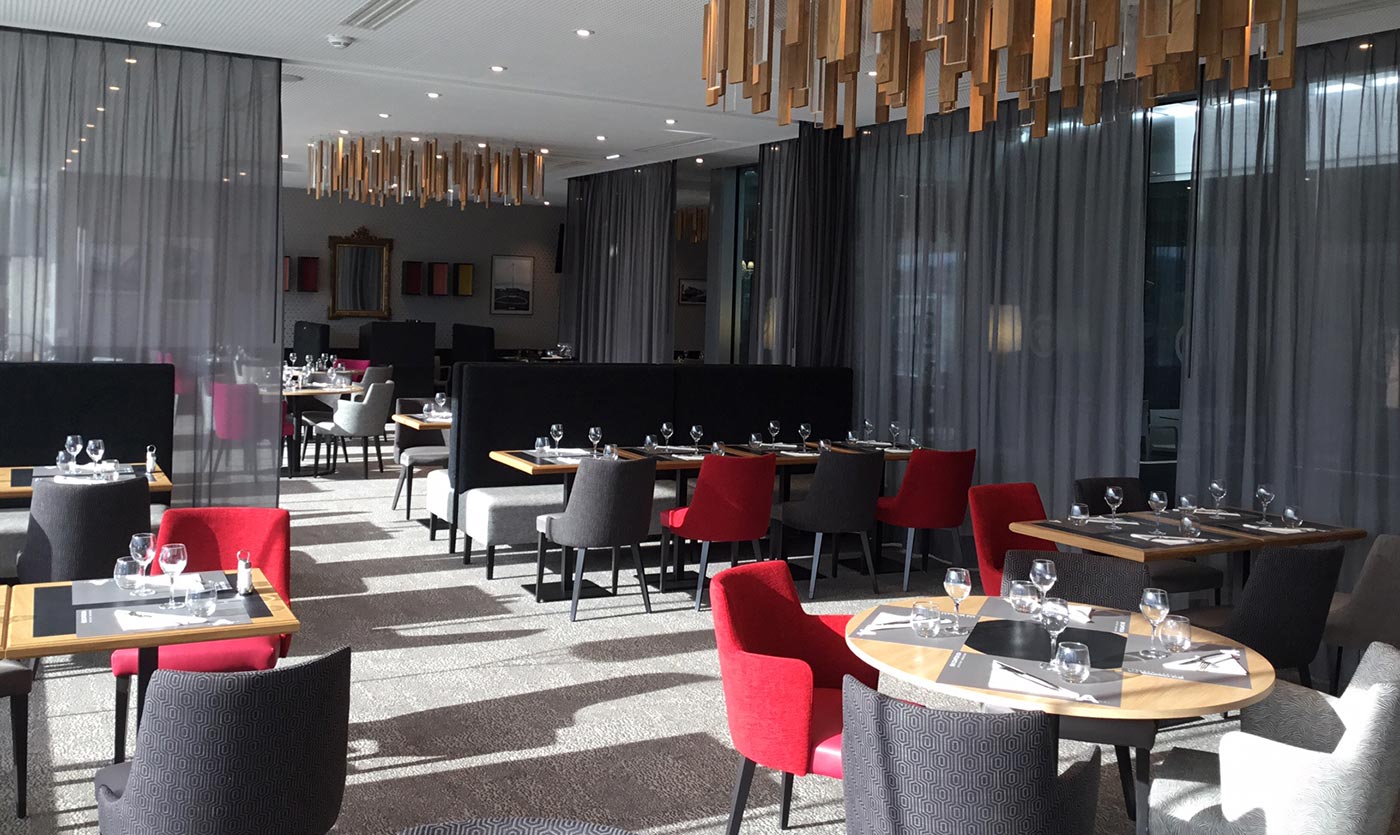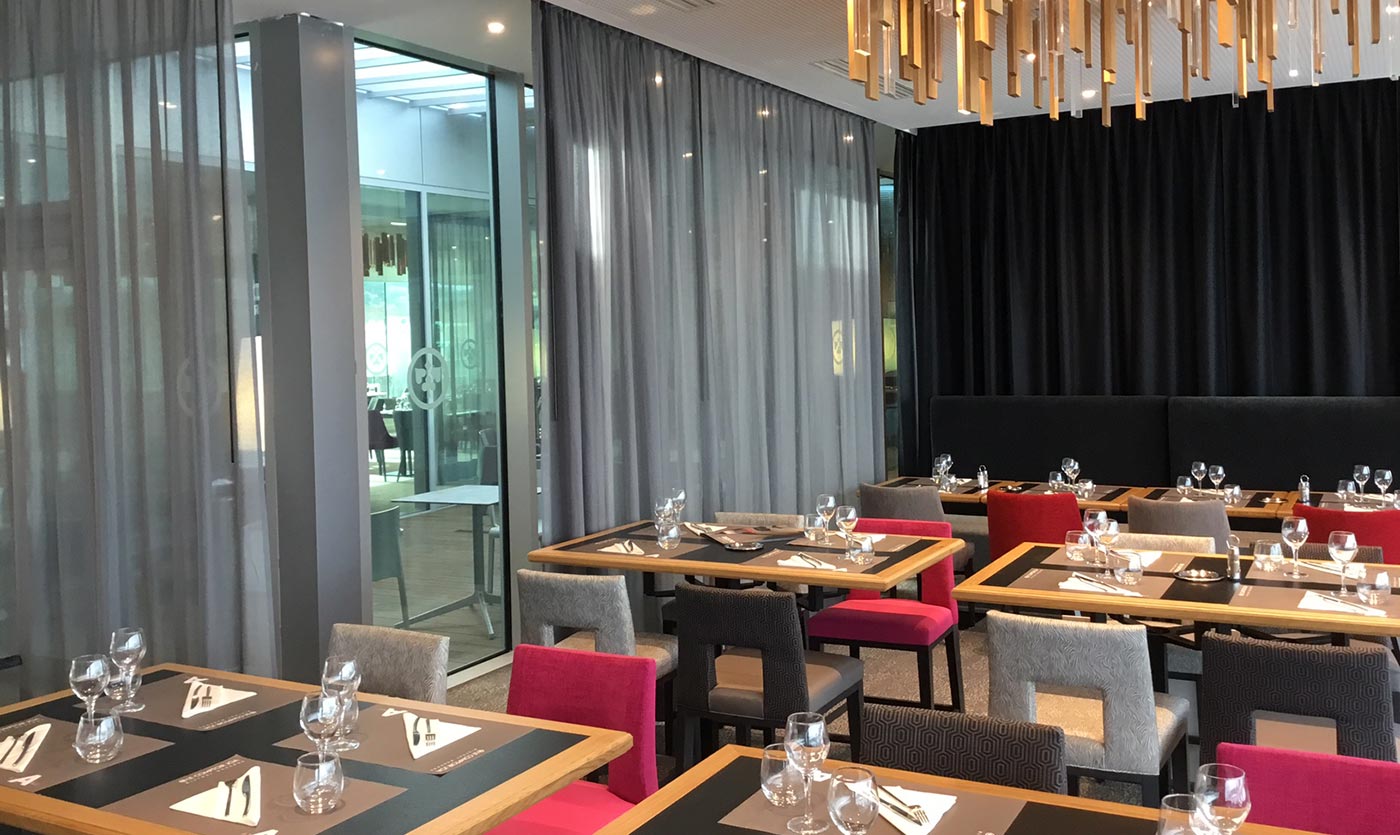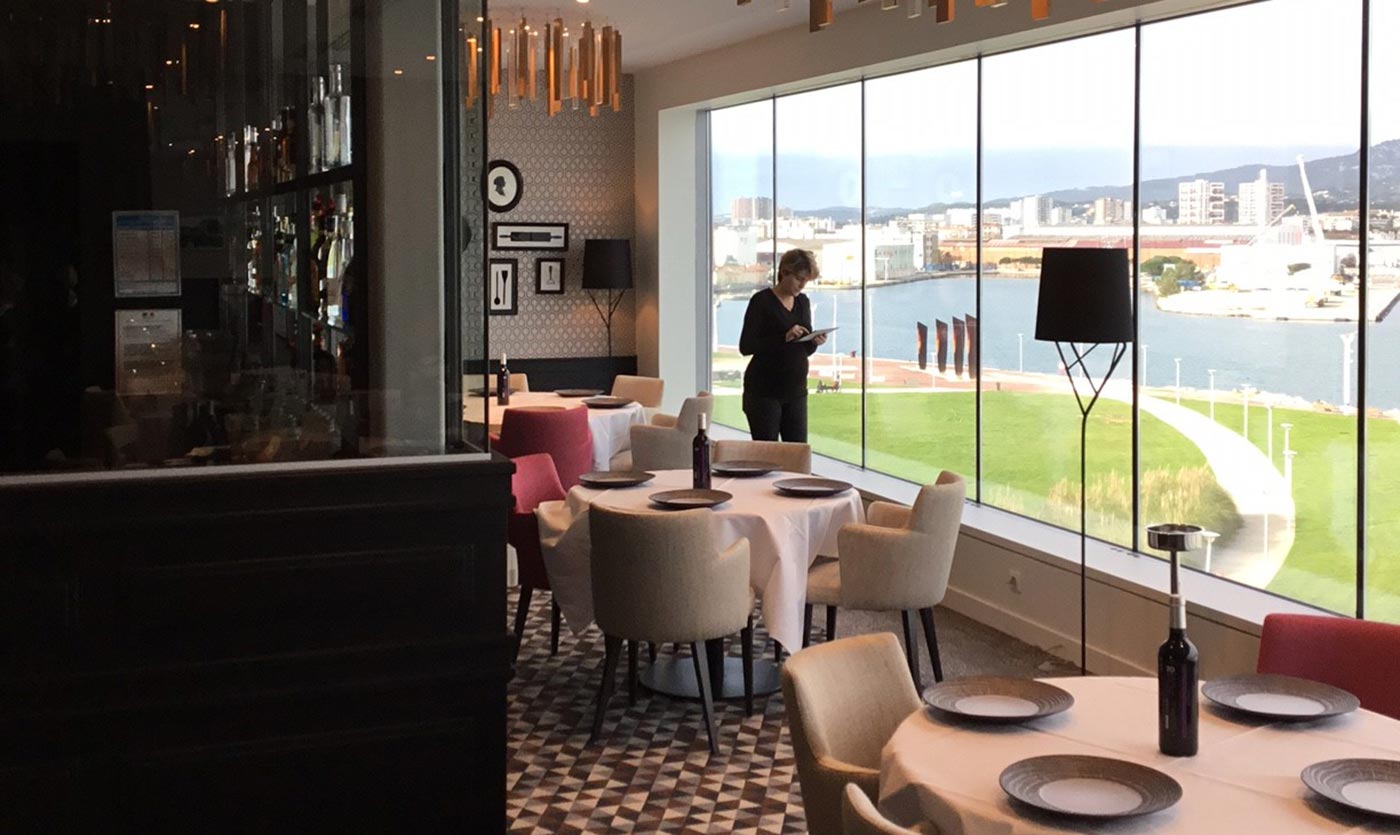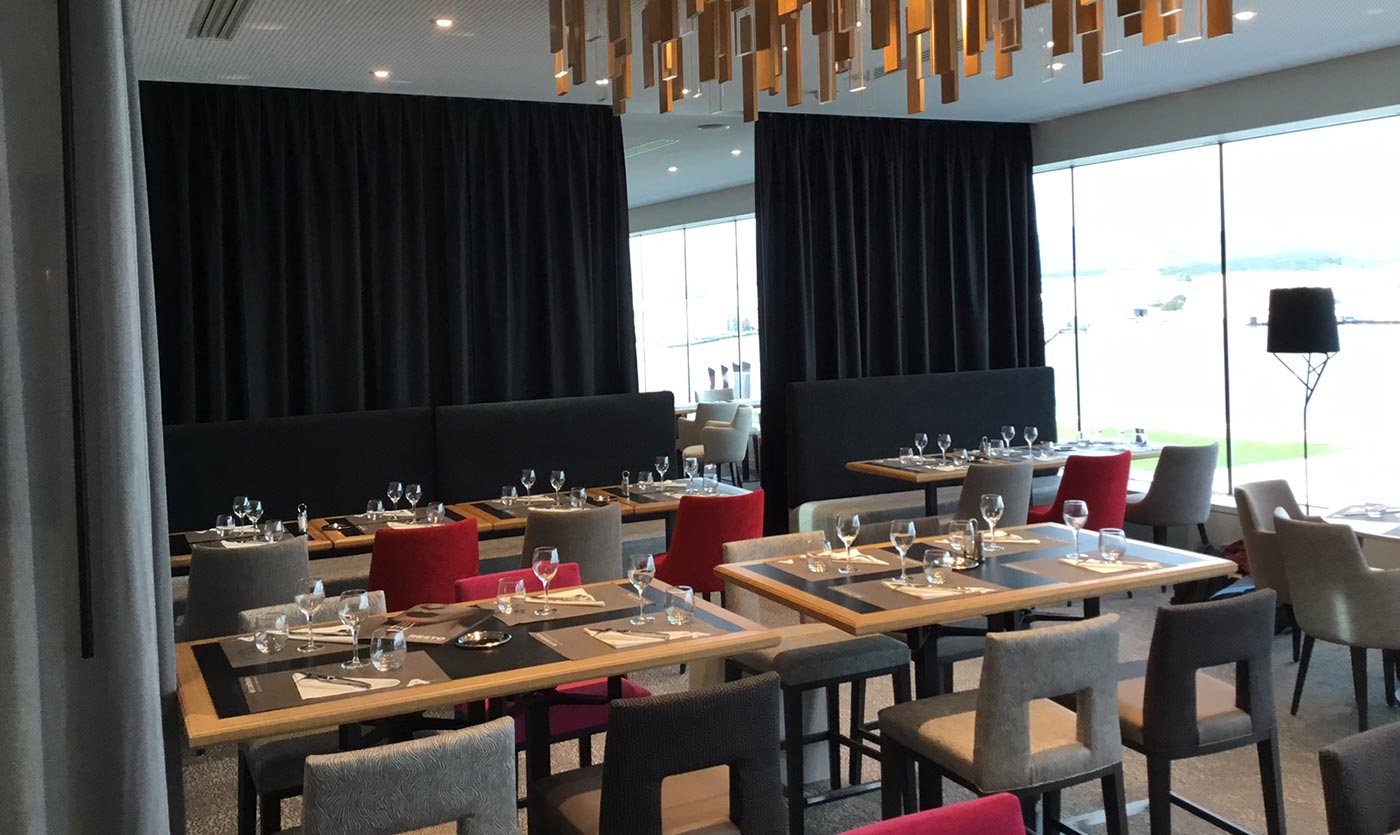 Joa Casino in La Seyne-sur-Mer
Aug 30, 2016
Share a moment in a friendly and lively atmosphere!
Enjoy a relaxing moment at the Joa Casino in La Seyne-sur-Mer, on the banks of the mediterranean sea. Inaugurated recently, this casino possesses 150 slot machines and table games, as well as a restaurant that proposes fine dining in a unique decor.
At the semi-gastronomic restaurant "Le 360°", you will be able to enjoy a panoramic view of the Toulon harbor on Friday nights and on the weekends. In this warm and muted ambience, you will be able to savor fine dishes, from a new menu every week in order to favor fresh and seasonal products.
For a charming and elegant decoration, we crafted the bridge armchairs, chairs, pouffes and coffee tables.
Address :
340 cours Toussaint Merle
83500 La Seyne-sur-Mer
France
Website : http://www.joa-casino.com
See the creations from the 360° restaurant: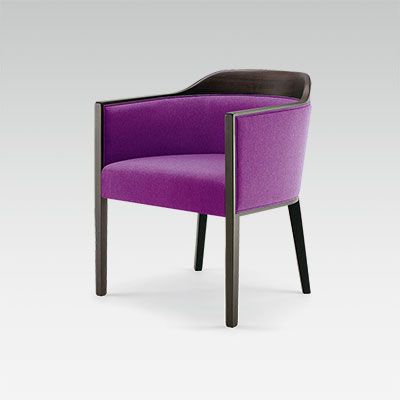 Willy Bridge Chair
(réf. 2152)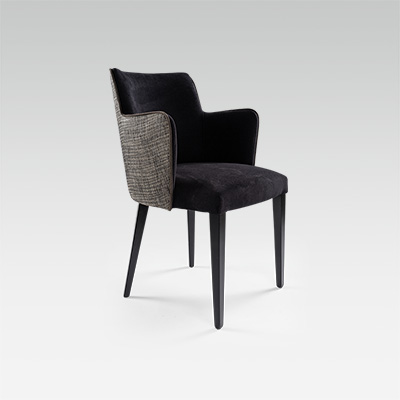 Cosmos Bridge Chair
(réf. 2135)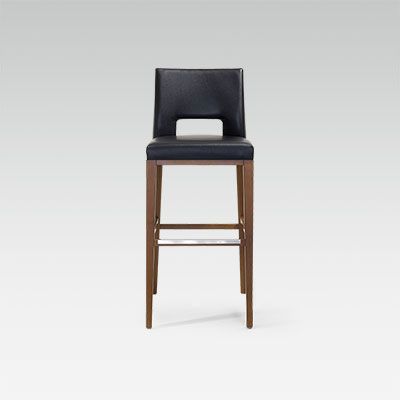 Merryl Bar Stool
(réf. 1862)