Café Pouchkine Paris
Back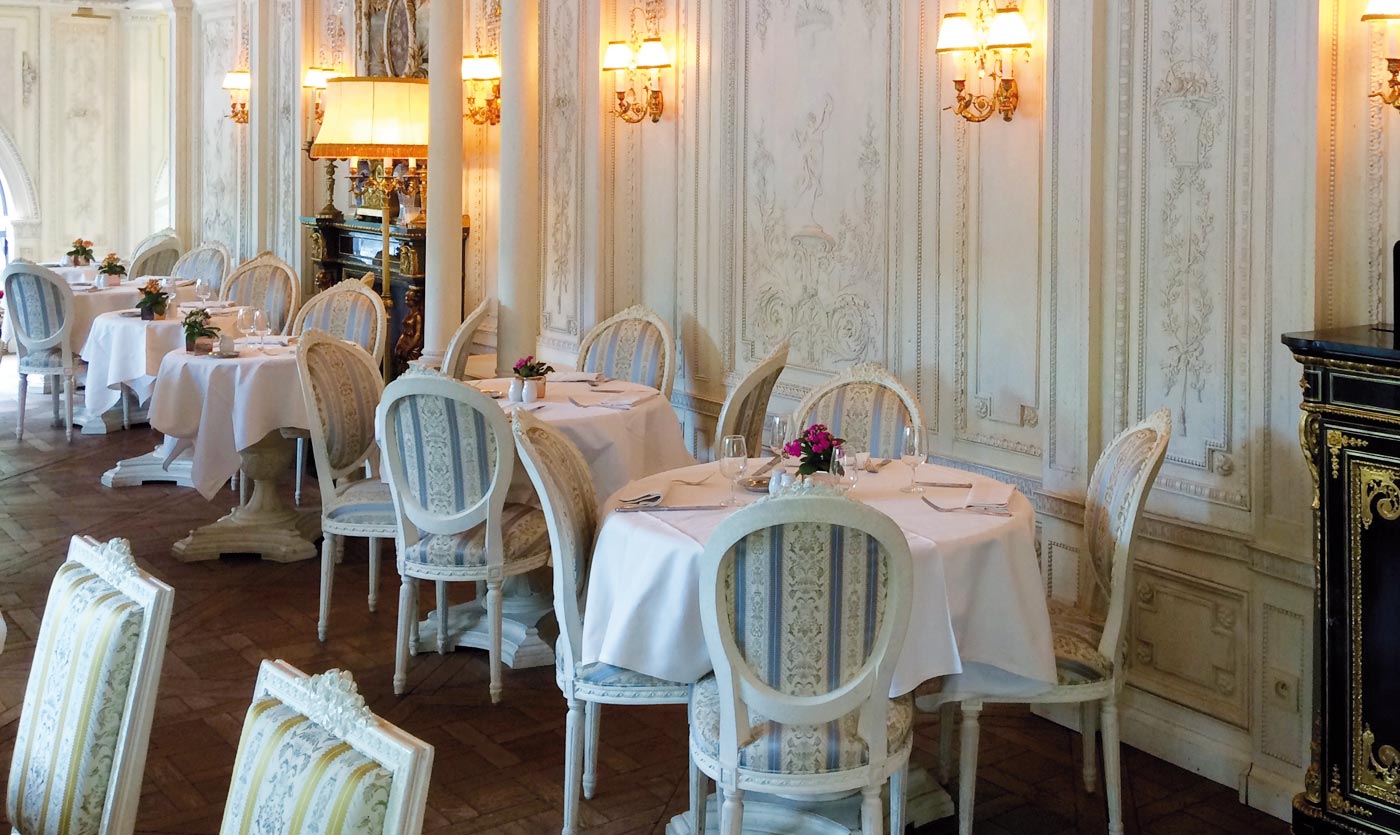 Café Pushkin Paris: a Russian style change of scenery, for an establishment with sumptuous interiors
Oct 11, 2018
Enjoying fine pastry, Russian specialties and caviar all together in the same place is now possible. With its opening in Place de la Madeleine, Café Pouchkine stands out as a new reference for restaurants and tea rooms in Paris.
Visiting the Pouchkine Café means immersing yourself in a wonderful setting, where French refinement meets the pomp of Russian classical decoration. Whether it is to enjoy a pastry for breakfast or a French-Russian dish imagined by the teams of Michelin-starred chef Alain Ducasse, this is a total change of scenery waiting for you.
The Pouchkine Café invites you to travel through its 4 salons: the Pouchkine Bar, the Catherine II Salon, the Pavlovsk Salon and the Madeleine Salon. If Collinet has made a place for itself in these unique interiors, it is to participate in the eighteenth / nineteenth century atmosphere of the place, with refined furniture, like the Louis XVI Medallion chair
In the midst of gilding and woodwork, the Collinet restaurant furniture remains a reference of comfort and style to suit any type of atmosphere.
Whether you're gourmet or simply curious, expect to be surprised, seduced, and even amazed as soon as you step inside the Pouchkine Café.
Contact information:
16 place de la Madeleine
75008 Paris
France
Website: Café Pouchkine Paris
Phone: +33 (0)1 53 43 81 60