Enjoy the colorful and modern atmosphere of the Restaurant Café de la Paix
Back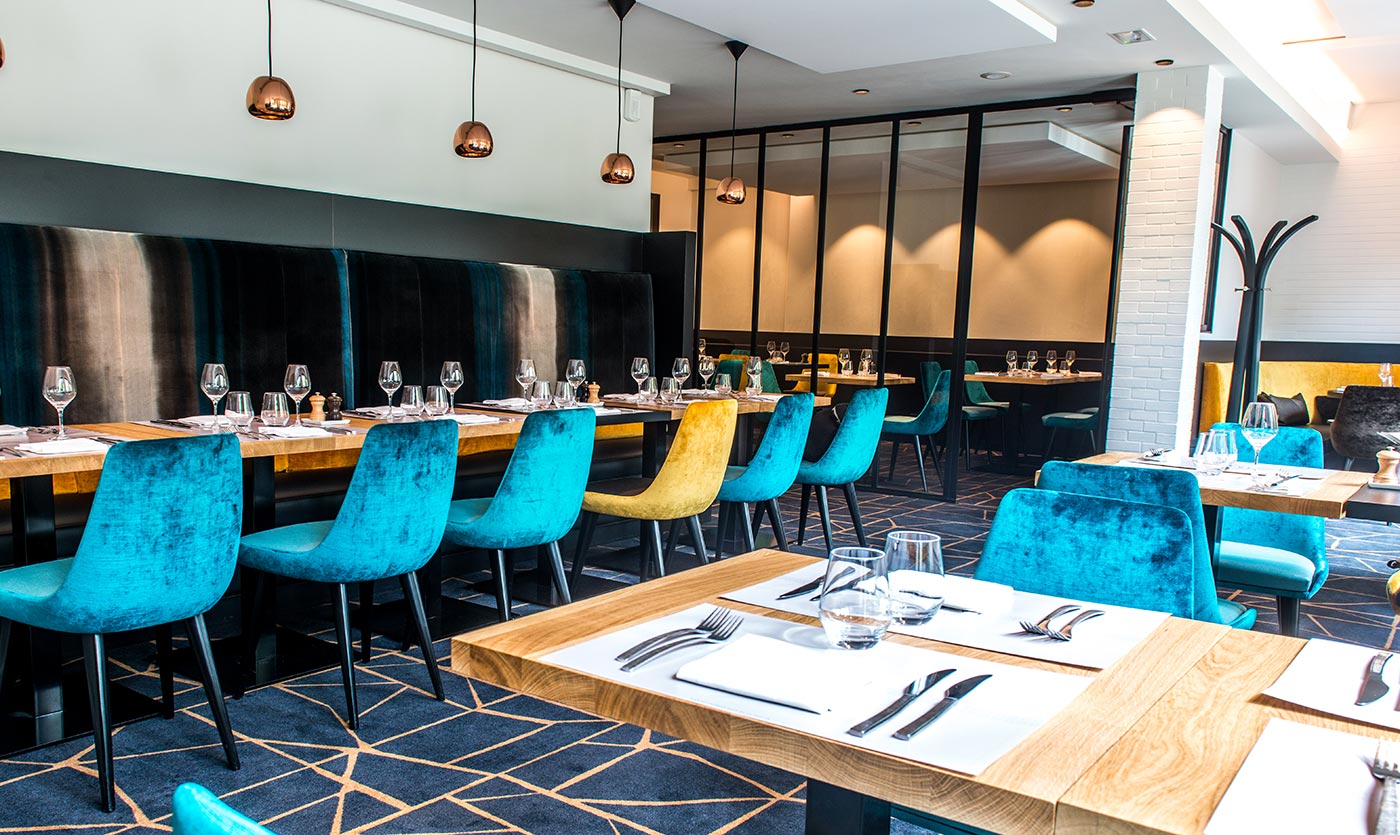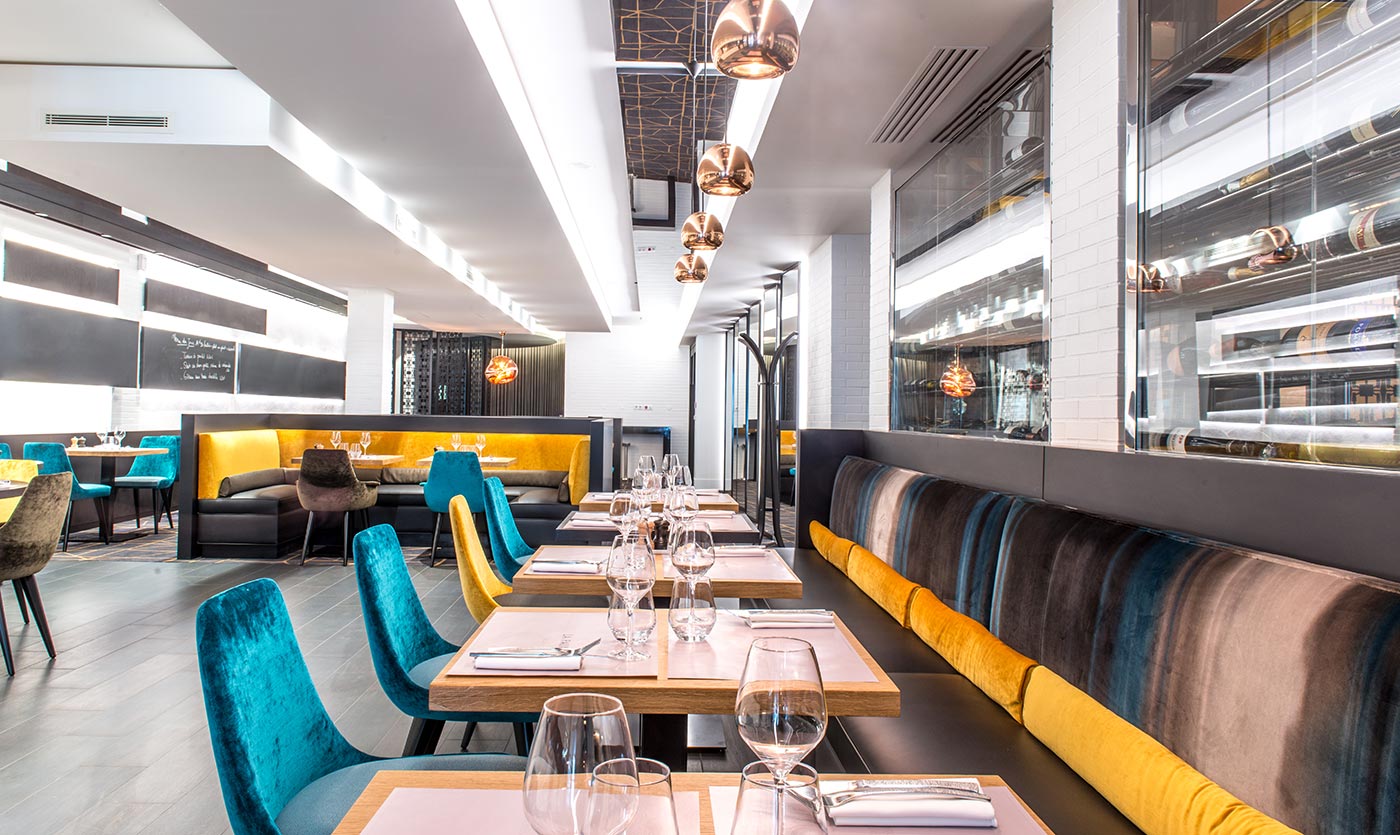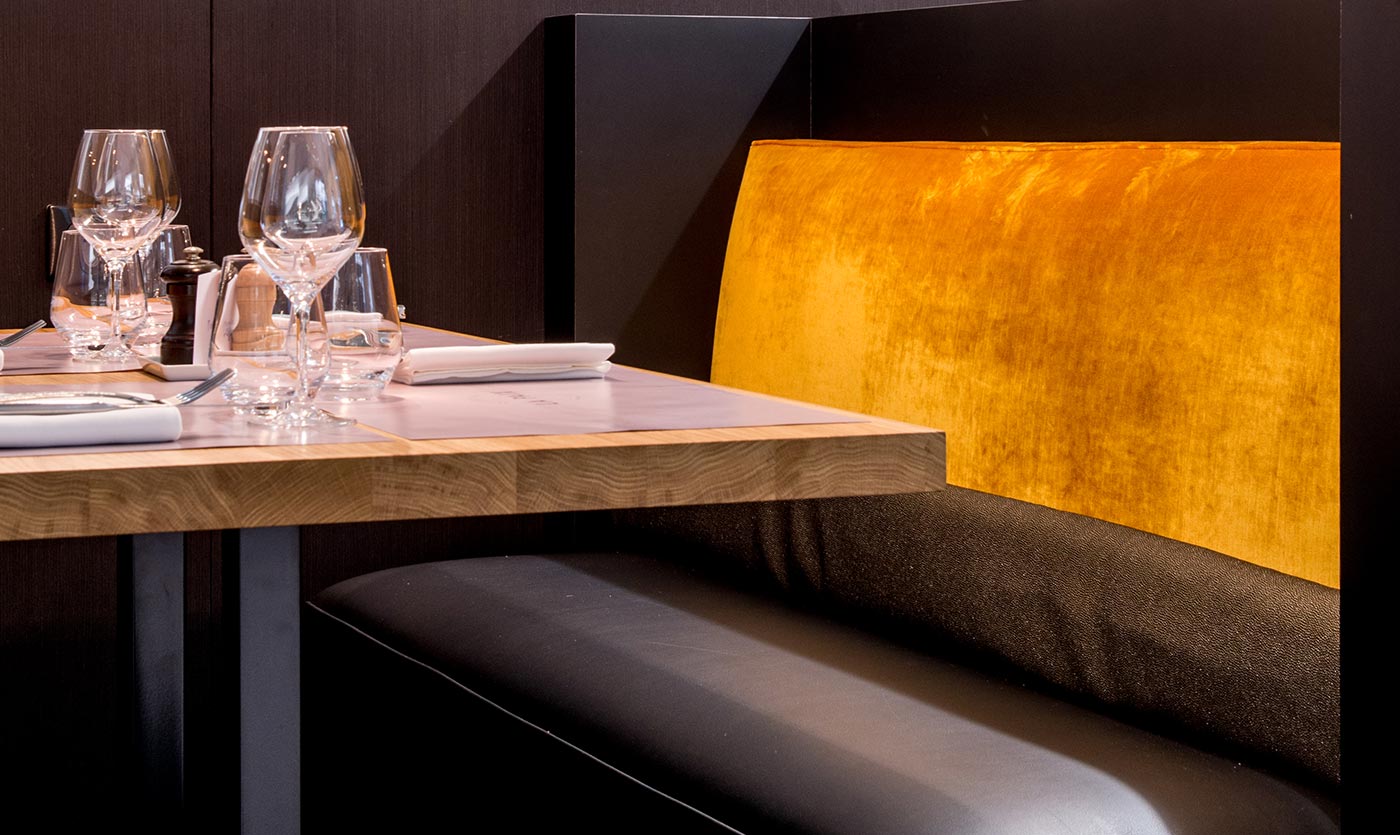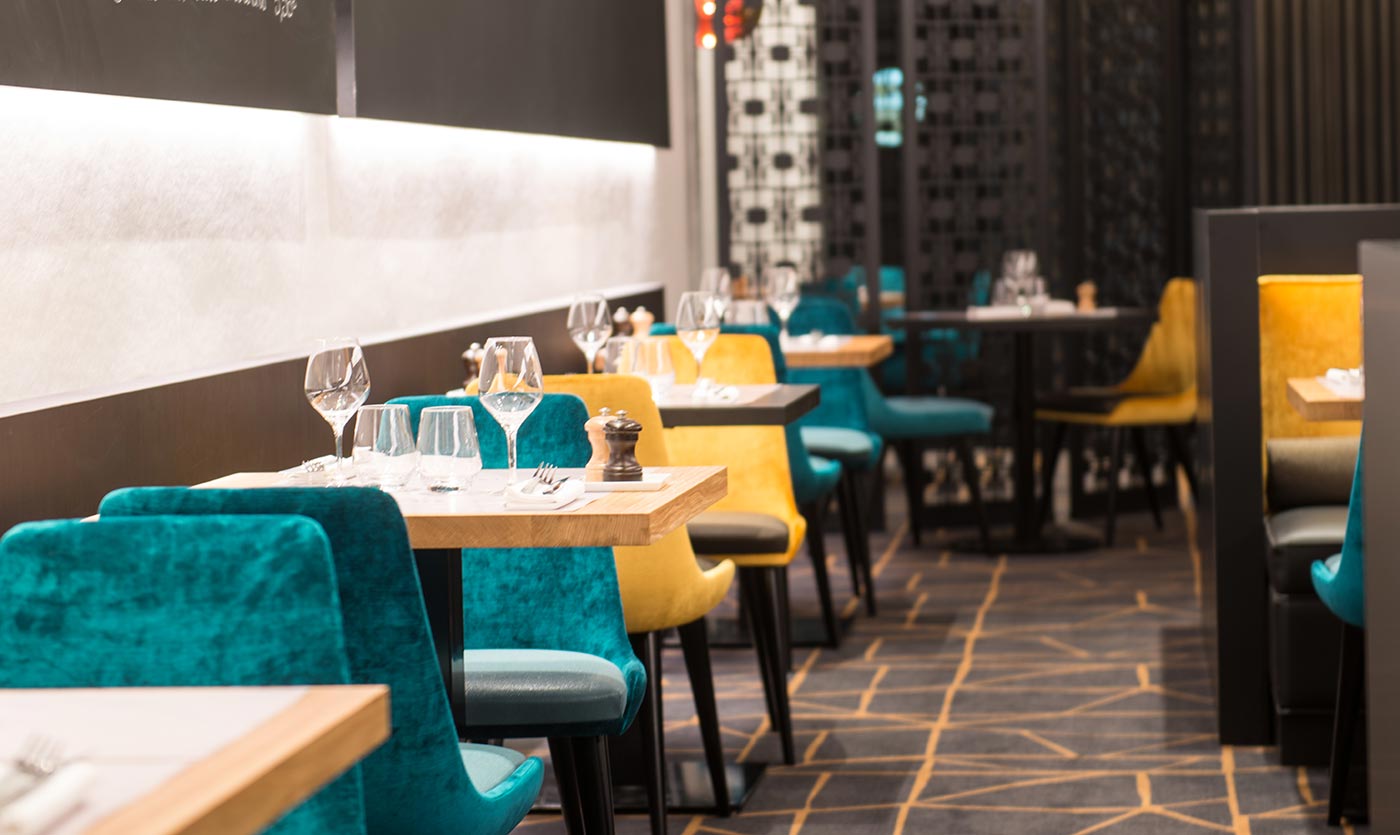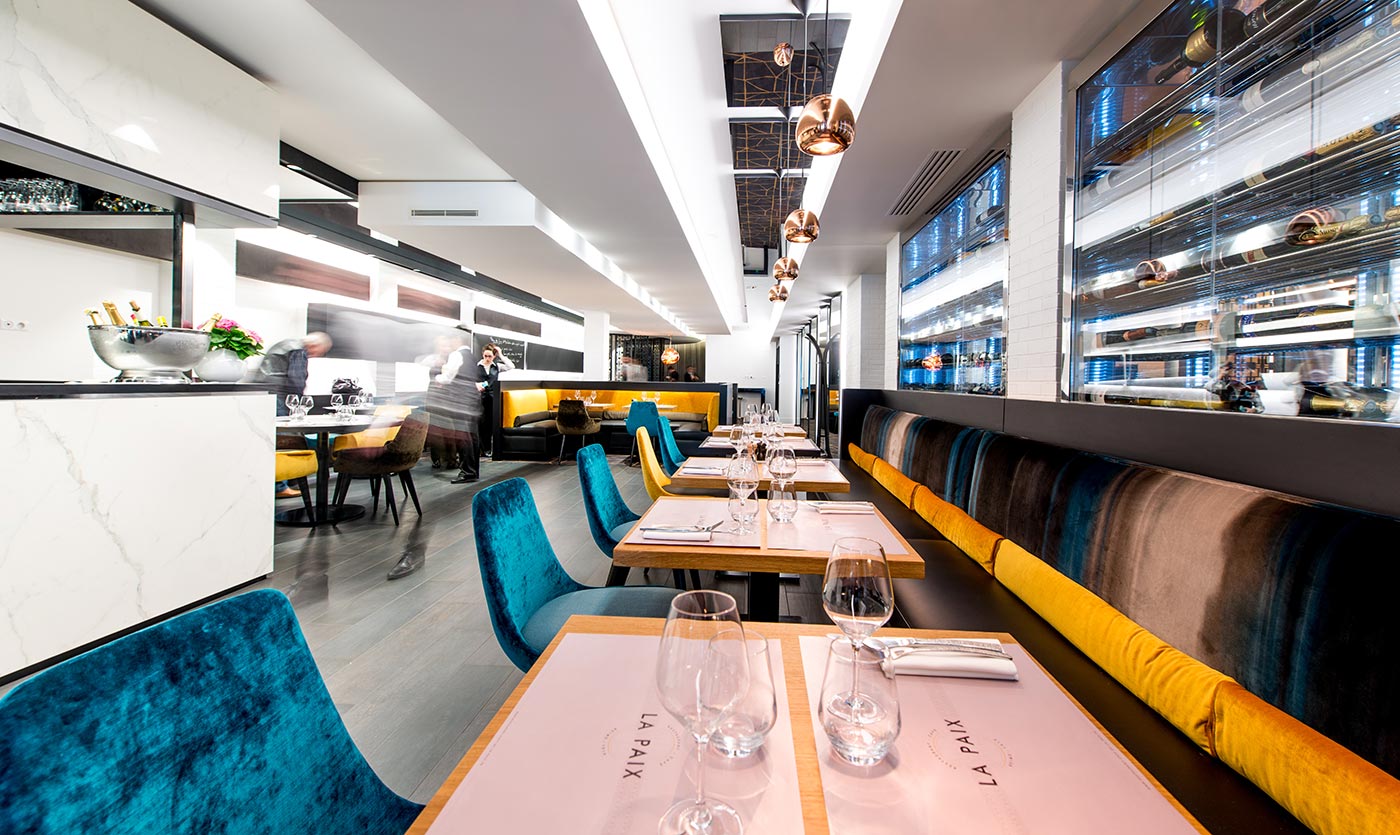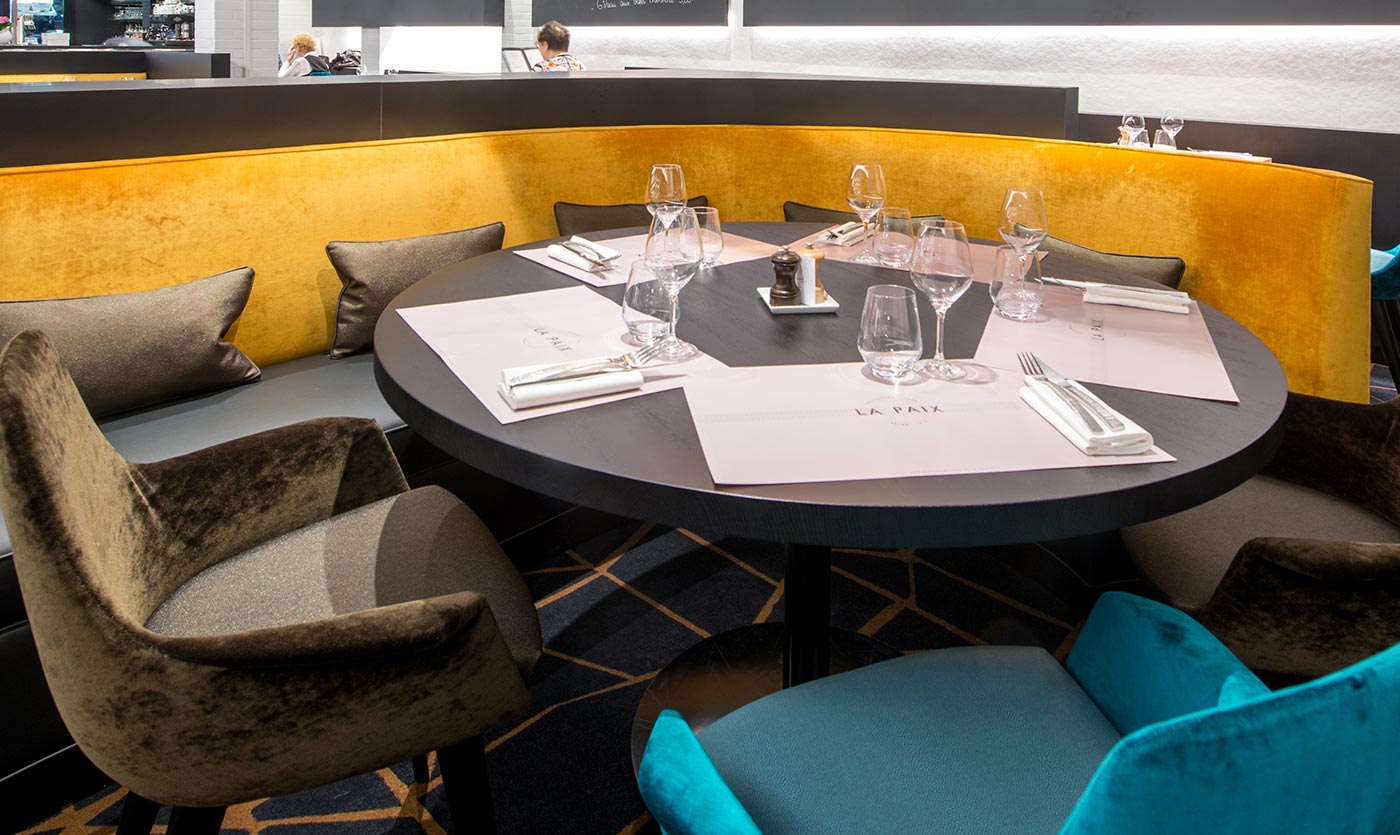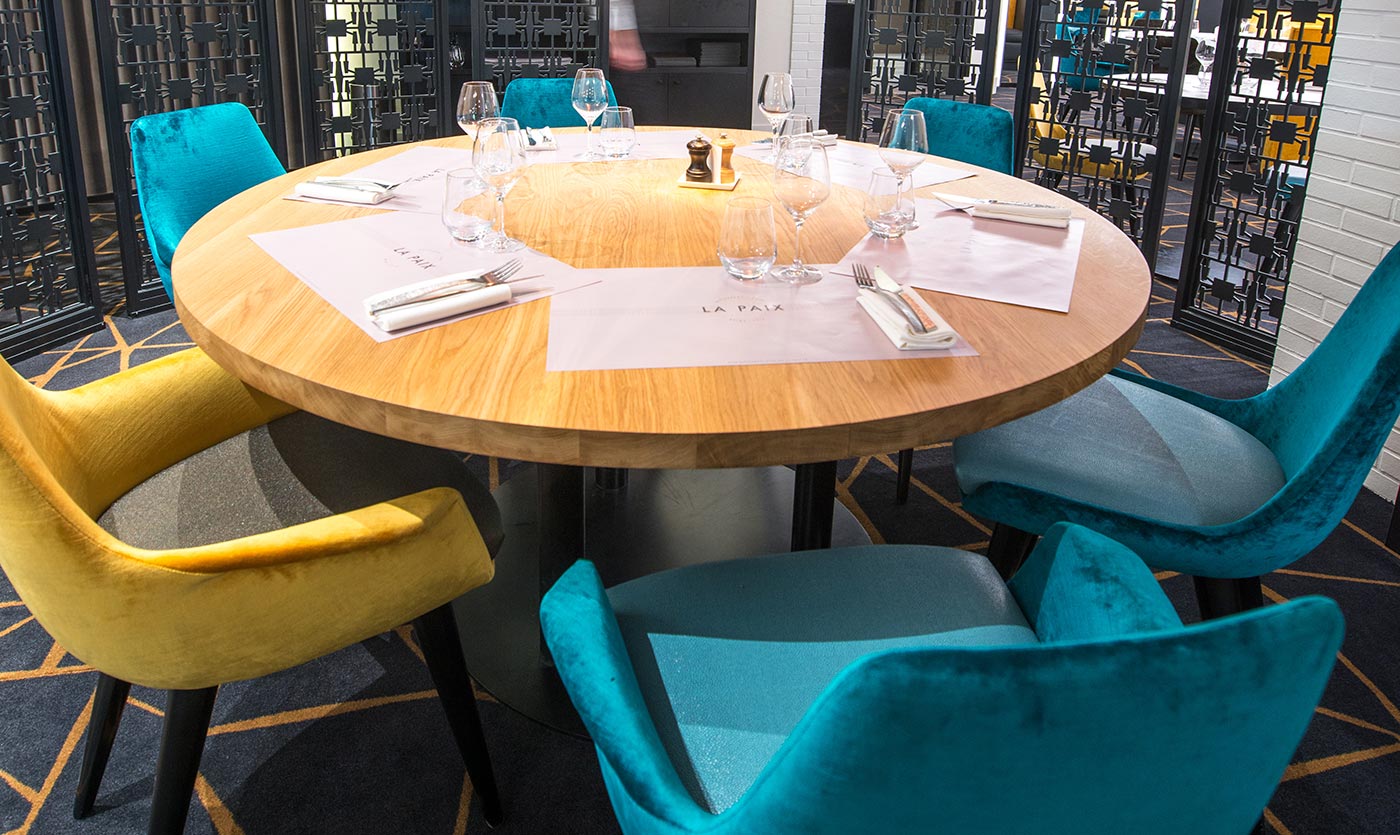 Enjoy the colorful and modern atmosphere of the Restaurant Café de la Paix
Dec 8, 2016
Recently refurbished by the architectural firm APO and Collinet, the Restaurant Café de la Paix is situated in the city of Reims, in northeastern France. You will find a modern and very colorful atmopshere with the chairs, tables and benches created by Collinet. You will enjoy this delightful interior design, whether you want to spend a moment with your family or your friends in a warm environment.
Created almost a century ago, this famous seafood restaurant has been awarded the title of 'Maître Restaurateur', which guarantees fresh, homemade dishes. If the weather is nice, you will even be able to enjoy the wide range of local and refined courses on the patio or on the street terrace. The restaurant is ideally situated on the pedestrian Place Drouet D'Erlon, in the heart of the historic city where French kings were crowned.
A place that you definitely shouldn't miss!
Address:
25 Place Drouet d'Erlon
51100 Reims
France
Opening Hours:
Monday-Sunday : 12pm to 2:30pm and 7pm to 11pm
Website: restaurant-cafe-de-la-paix.fr
Discover the Restaurant Furniture for Le Café de la Paix:

Kleber Barstool
(ref. 2012)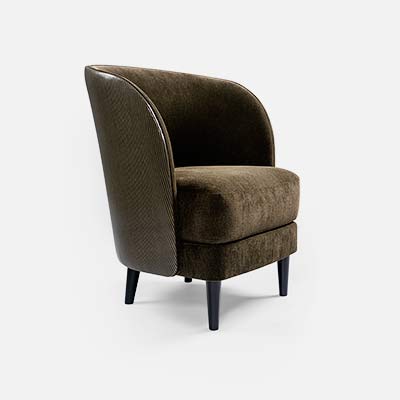 Kleber Armchair
(ref. 2010)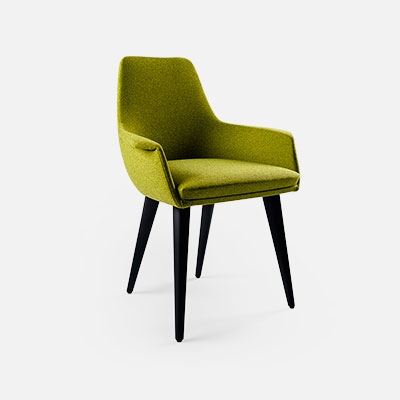 Illusion Armchair
(ref. 1898)