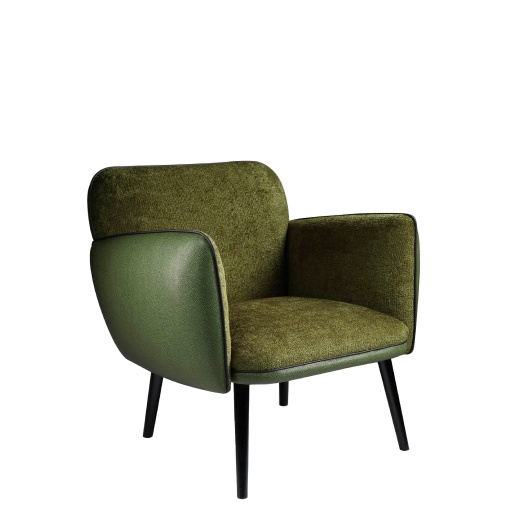 The know-how of the collinet craft
Founded in 1887, Collinet manufacture is supplying furniture for over a century to residential, restaurant, bar, hotel and retirement house projects. A five-generation know-how, which perpetuates and develops continuously in various fields such as carpentry, varnishing, or upholstery.
Thanks to its know-how Collinet was rewarded in 2015 with the French Label EPV "entreprise du Patrimoine Vivant" that certifies the excellence of its know-how.
Download the EPV Certificate
A production that is continuously more respectful of the environment.
The Manufacture Sièges Collinet is engaged in a sustainable development and eco-responsibility approach since many years. In order to reduce its environmental impact, the company has implemented solutions for a cleaner manufacturing of its furniture.
By using sustainable and environmental friendly materials, such as wood from sustainably managed forests and fabrics made of natural or recycled fibers. In addition, the company optimizes its production processes to reduce waste and limit its energy consumption.
By encouraging the reuse and recycling of its products at the end of their life cycle, by offering take-back or renovation solutions. In this way, the company is engaged in designing furniture that is both aesthetically pleasing, comfortable and environment friendly.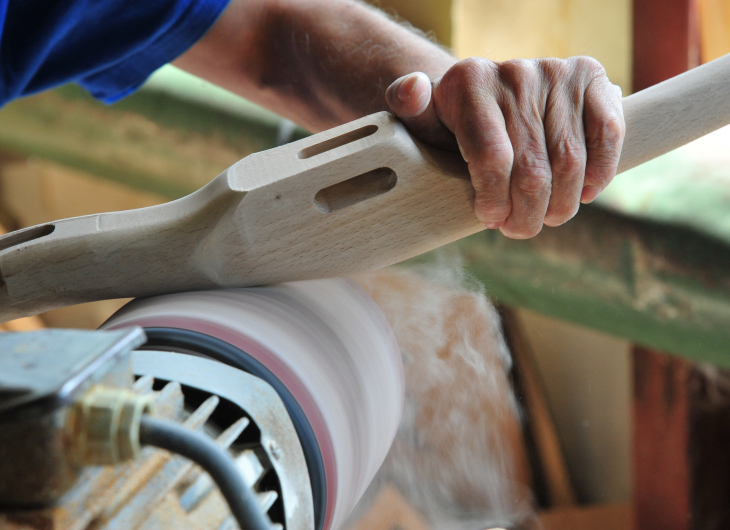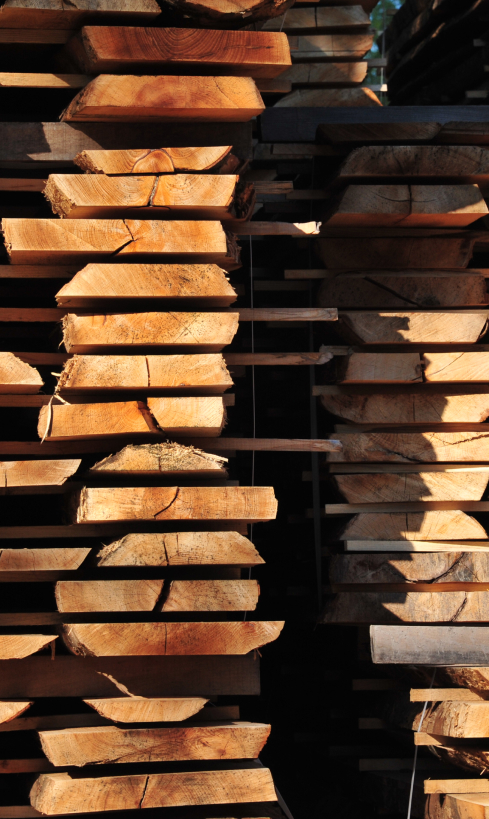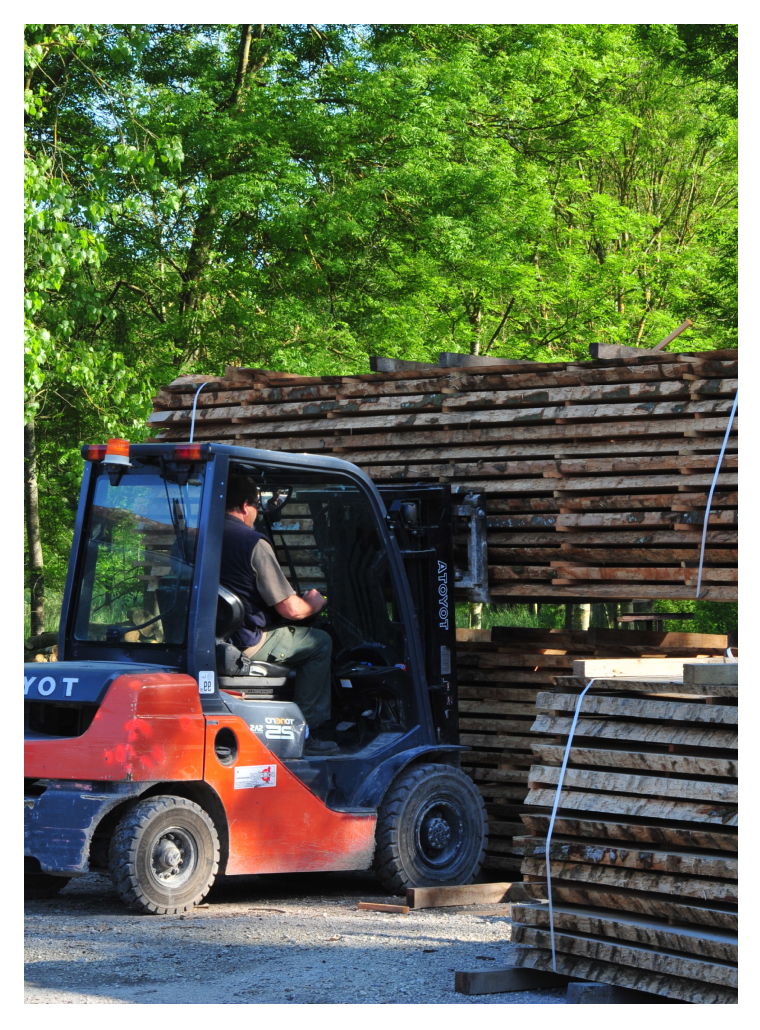 The sustainable practices of collinet manufacture certified by the pefc label
Managing a forest sustainably means considering its environmental, societal and economic dimensions. The PEFC label therefore allows us to attest to the traceability and commitment of the actors at each stage of the transformation of Collinet seats.
Download the Certificate of Compliance
The use of raw materials
Selection of the wood used in the respect of the environmental rules. (PEFC)
Recycling of wood scraps for the heating of the whole company
Recovery of shavings and dust from the workshops for the heating system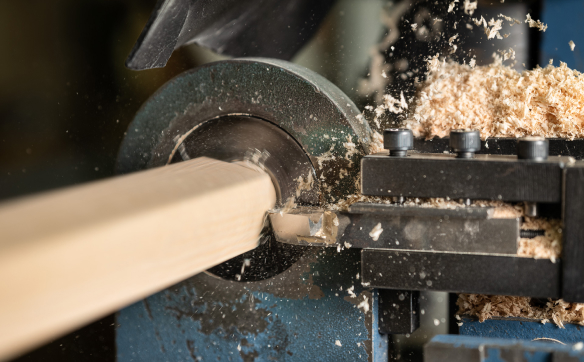 Reuse & limit consumption
Selective sorting of materials for recovery by a specialized company
Drivers trained in driving rules to limit fuel consumption
Recovery of packaging during deliveries to be reused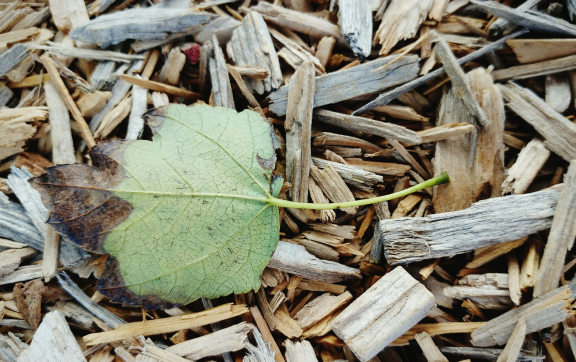 An increasingly clean production process
The use of varnishing booths that reduce emissions into the atmosphere
Constant search for finishing products using the least amount of solvents
The High Resilience foams are certified CTB COMPOSANTS D'AMEUBLEMENT allowing to reproduce a product of the same quality.