The Roomers Hotel Frankfurt
Back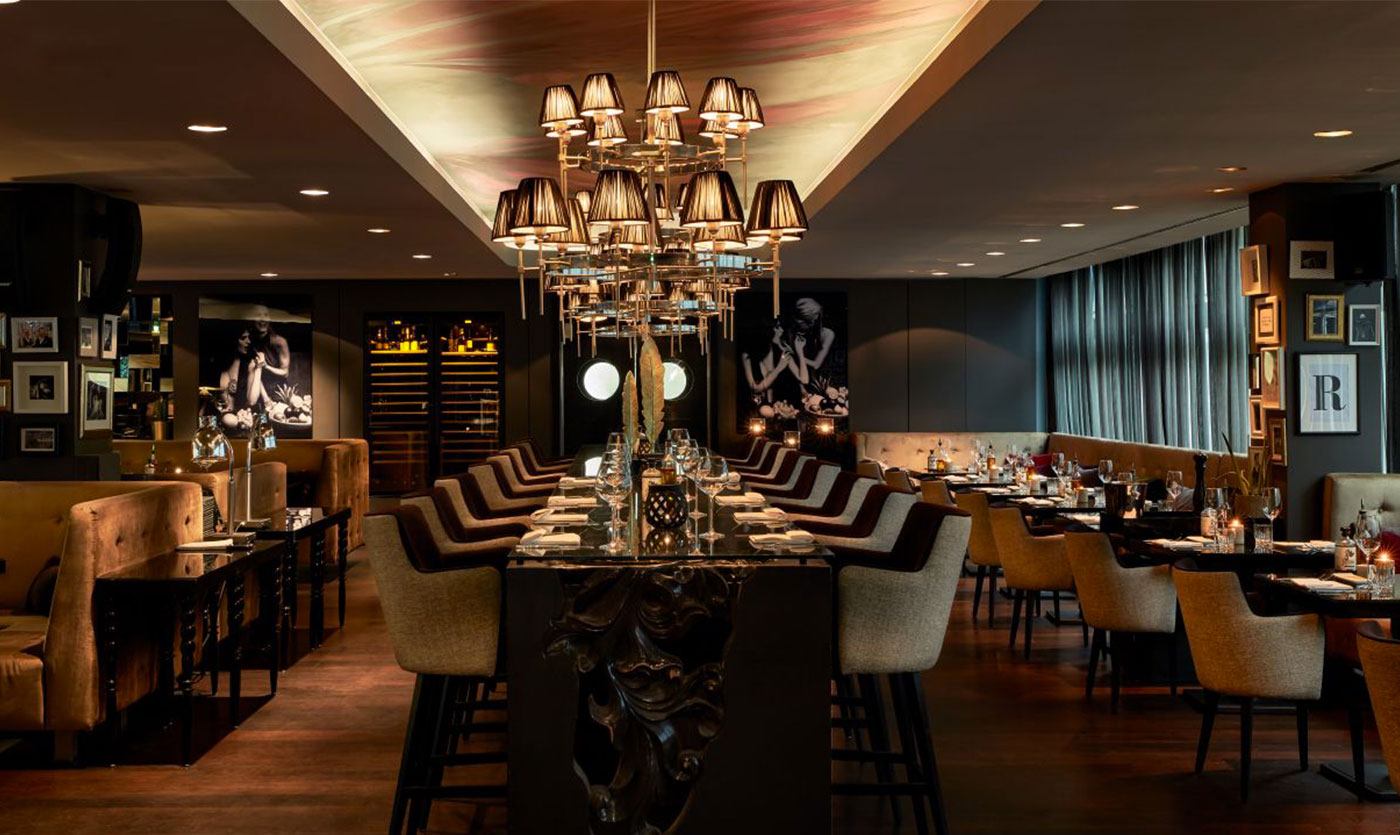 Discover the cosy and design The Roomers Hotel
Jun 16, 2020
Major European financial center, Frankfurt am Main in Germany is home to prestigious business hotels that combine refined luxury and dazzling design. A perfect illustration of perfectionism and dynamism across the Rhine, The Roomers elegantly cultivates its confidential atmosphere, mixing extravagance and creativity in an unforgettable decor.
Experience the splendor of the Roomers Hotel with the quality of its rooms and suites. High quality furniture, superior bedding and soft lighting make The Roomers an establishment of exceptional refinement. Visit the Roomers Bar to discover its burlesque charm, before enjoying a dinner at the Burbank Restaurant. The menu suggests a tribute to Californian sweets with a bold blend of flavours in a cozy atmosphere, underlined by the generous comfort of the Collinet seats.
Shades of warm browns and light beige give the tone of a chic decoration, playing on noble materials and a refined arrangement. With their unique and personalised style, the Cosmos Bridge Chairsfit perfectly into this intimate atmosphere. Member of the Design Hotels, a network of prestigious establishments, the Roomers invite you to precious and timeless moments of relaxation. You will be won over by its whimsical and secretive spirit, which will delight all travelers looking for a luxurious getaway.
Architect: Rosen Architekten
Address:
Gutleutstraße 85
60329 Frankfurt-am-Main
Germany
Phone number: +49 69 2713420
Website: The Roomers Frankfurt Hotel