La Diligence restaurant
Back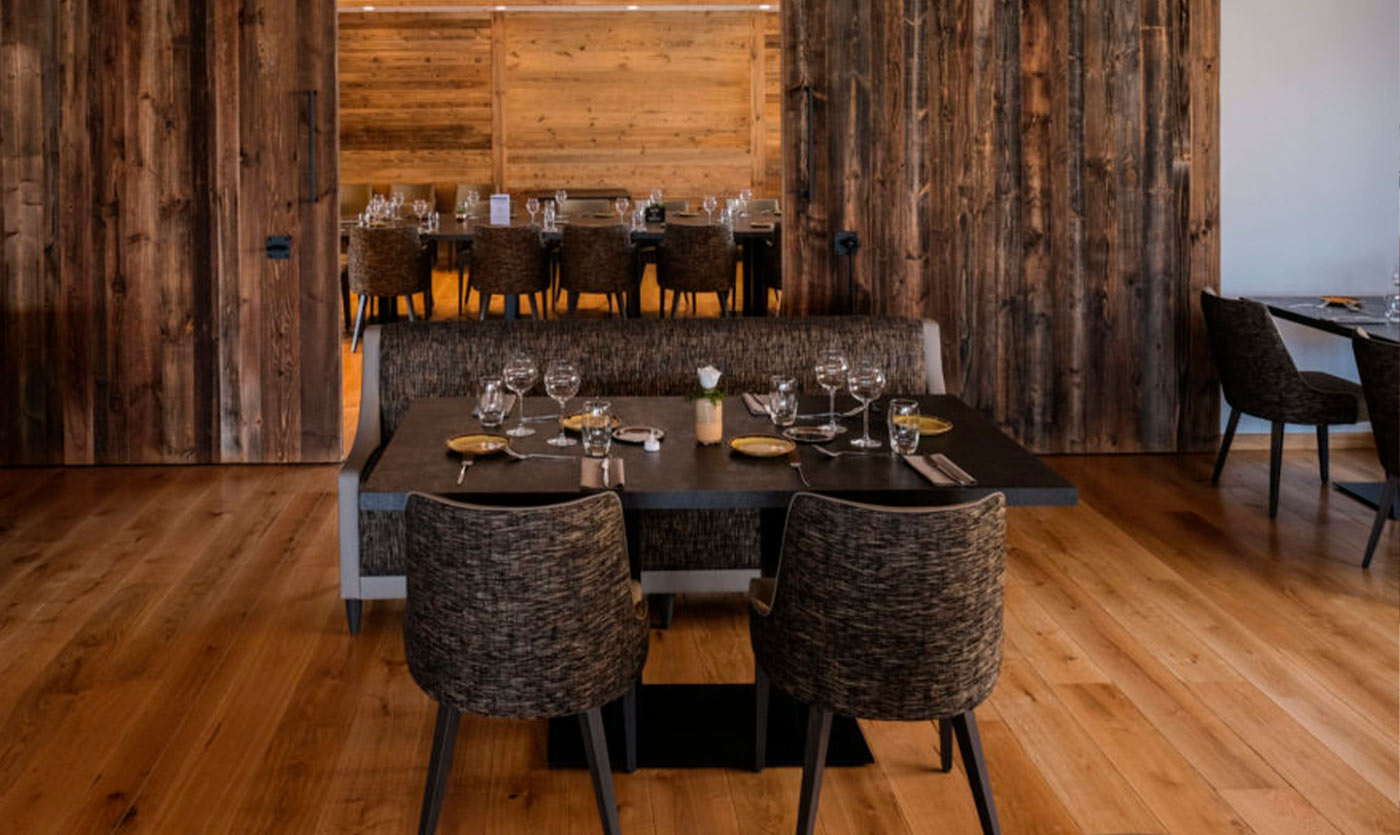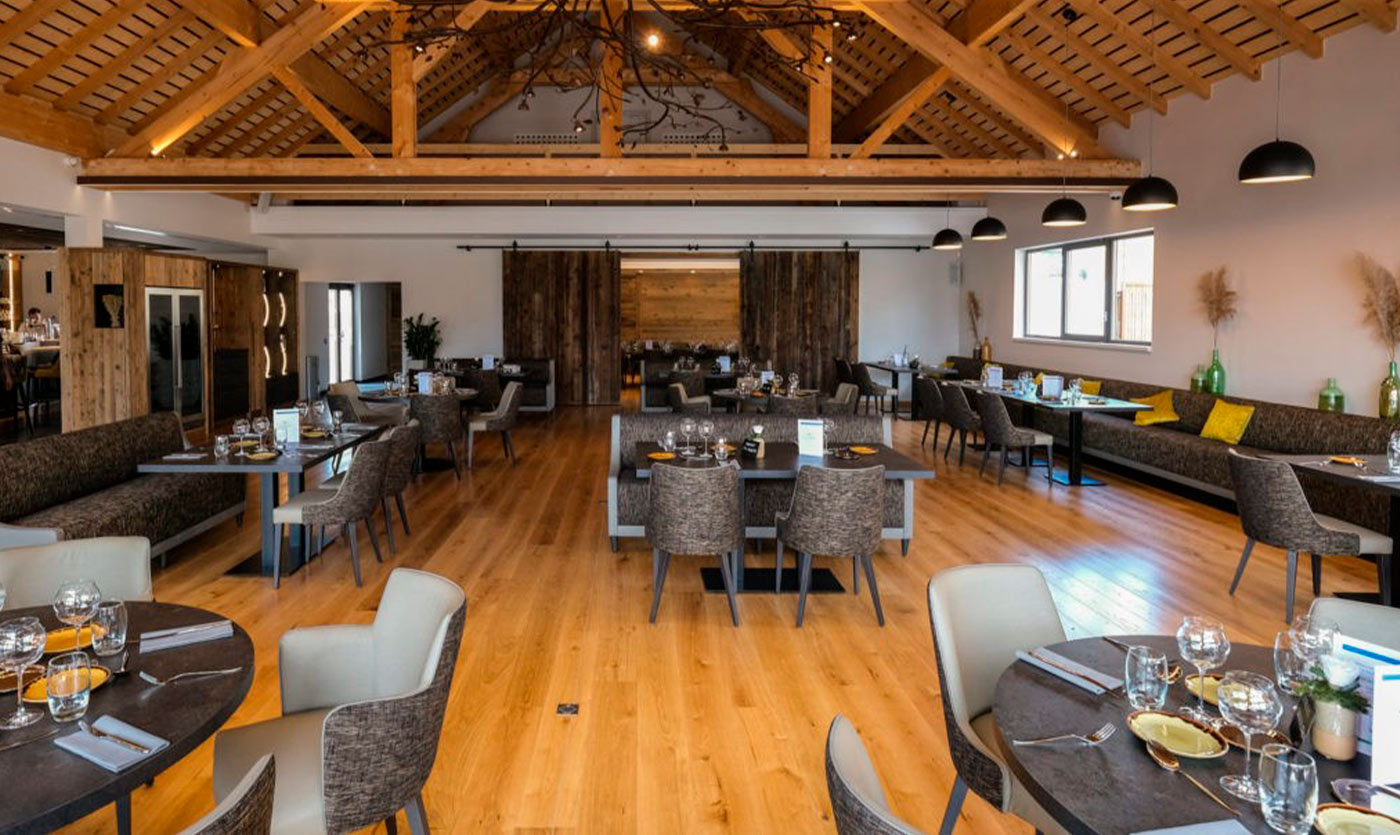 Hérange : Collinet collaborates with the restaurant La Diligence
Sep 7, 2021
A decoration that blends modernity with tradition
The decoration is both traditional and modern in style, thus creating a friendly atmosphere where one can enjoy the local cuisine imagined and produced by talented chefs. To enhance its contemporary character, the owners of the restaurant La Diligence called on the services of Maison Collinet, renowned for the quality of its furniture made in France. The interior decoration was carried out by Menuiserie Roger, who acted as assembler, and, by Mr Valentin as architec.
A beacon of quality, the Collinet furniture conveys a feeling of sturdiness thanks to its neat finishes and extensive use of quality materials. Benches, sofas, stools, chairs and armchairs, ... the wide range of Collinet furniture adapts to all needs and circumstances! The furniture's neutral colors gray for the seating furniture, combined with laminated wood table models perfectly match the overall tone of the restaurant. The interior designers have made extensive use of the COSMOS family, recognizable by its ergonomics as well as its elegant lines and quality materials. You will be able to enjoy the comfort provided by the COSMOS chair and its beech structure as well as the bridge of the same name. Additionally, the designer selected the COSMOS bar stool for the bar area. The choice of a color that combines yellow and black perfectly complements the woody ambiance of the restaurant.
Collinet furniture: quality materials and neat finishes
In the patio, the outdoor furniture sublimates this cozy open-air space, conveying a sense of comfort and conviviality while allowing everyone to enjoy the delicious local cuisine imagined and produced by the chef. The choice of quality restaurant furniture, as well as their layout, is a clear testimony of Collinet's commitment to create a convivial and ergonomic interior space. For lovers of contemporary furniture design, the restaurant La Diligence is a must-see. This family-owned establishment represents the perfect place to spend some quality-time with family or friends.
Coordinates:
Adress:
13 Rue Principale, 57635 HÉRANGE
Phone: +33(0)3 87 07 62 61
Website: Restaurant La Diligence