Le Normandy Hotel in Deauville
Back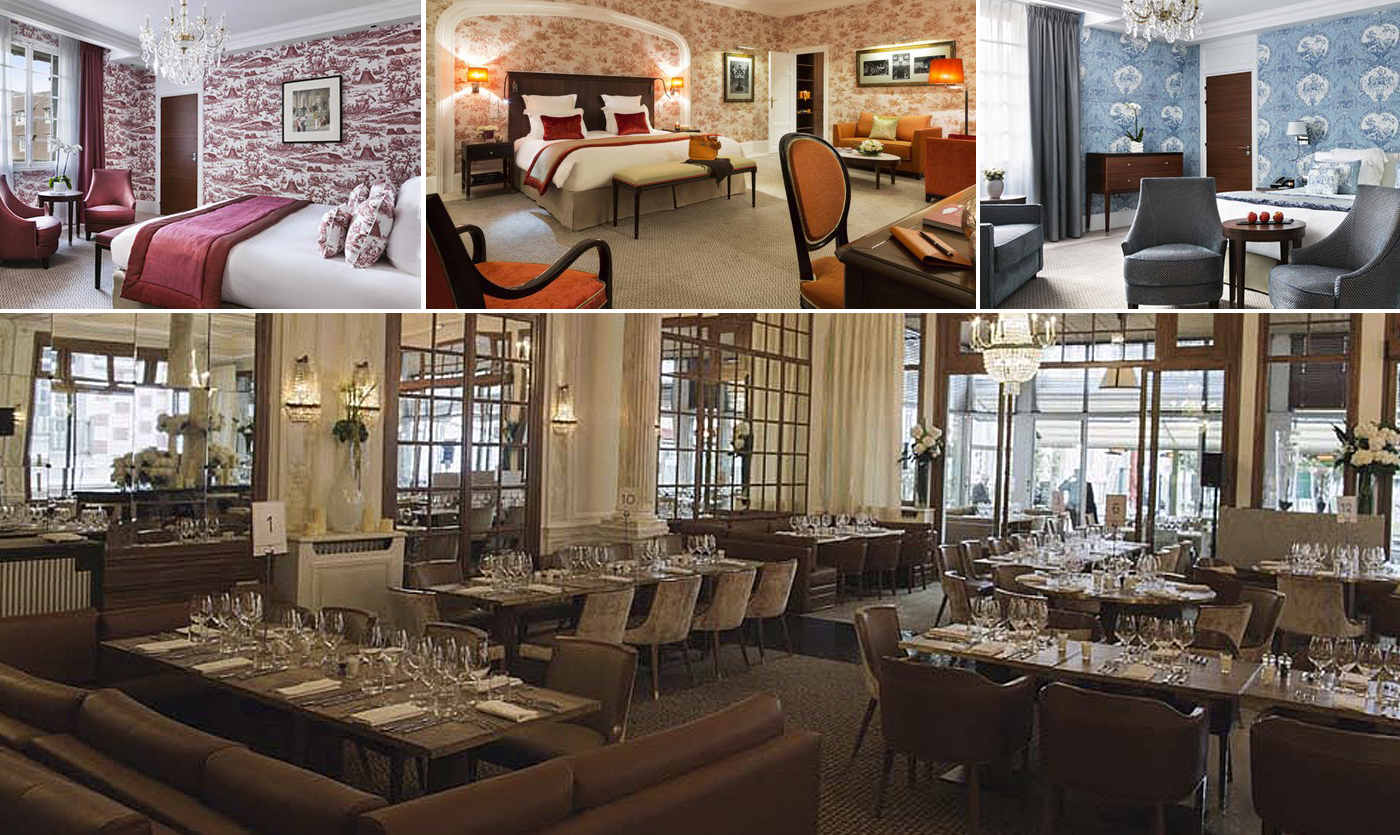 Le Normandy : a legendary hotel in Deauville
Sep 20, 2017
Not to be missed, the 5 star hotel Le Normandy in Deauville is famous for its magnificent Anglo-Norman architecture. Only two hours away from Paris, it is the perfect place for a weekend getaway, with a beautiful beach, the famous Planches boardwalk, luxury boutiques and the Casino Barrières.
A world-renowned establishment, the hotel Le Normandy has been inspiring and attracting the biggest movie stars for decades, from both Hollywood and the French Cinéma.
Nowadays, it is the perfect destination for anyone looking for a relaxing stay, as well as many activities. With its newly renovated Spa and wellness center or its wonderful restaurant, the hotel Le Normandy is sure to delight all of its guest, providing them with a remarkable experience.
The 271 rooms and suites of the hotel each have their own ambience, decorated with elegant furniture in a variety of styles. Whether you are partial to a cosy, intimate or luxury atmosphere, each room is a treasure of elegance and ingenuity, imagined the famous interior designer Nathalie Ryan.
As for the restaurant and the bar, they are just as sumptuous, and bring people together with the same charm that can be felt throughout the hotel. With its majestic chandeliers and armchairs, the restaurant La Belle Époque will delight you with a gastronomic experience in an elegant environment. The interior decoration has been designed by Alexandre Danan from the interior design agency EDO. The bar will enchant you with its authentic decor and mahogany furniture.
Address:
38 rue Jean Mermoz
14804 Deauville
France
Website: www.hotelsbarriere.com/en/deauville/le-normandy/hotel.html
Phone number: +33 (0)2 31 98 66 22
Discover the furniture of this hotel: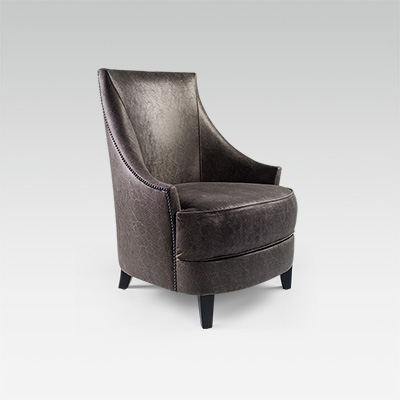 Zuma Tub Armchair
(réf. 6150)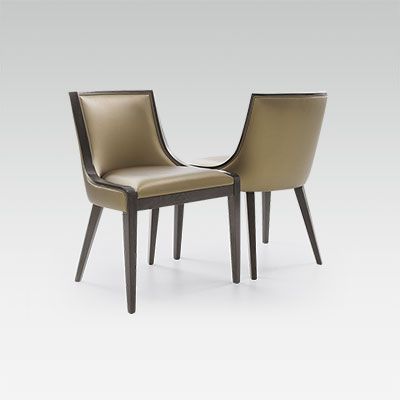 Hotte Chair
(réf. 1945)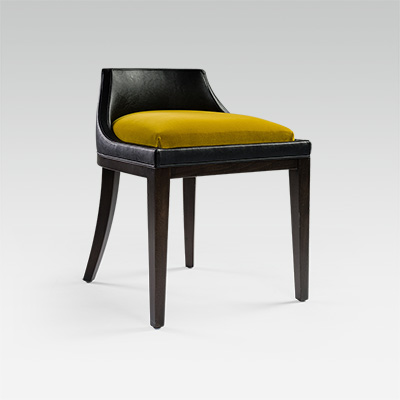 Montana Chair with low back
(réf. 6153)