LE GOÛT DU LARGE RESTAURANT
Back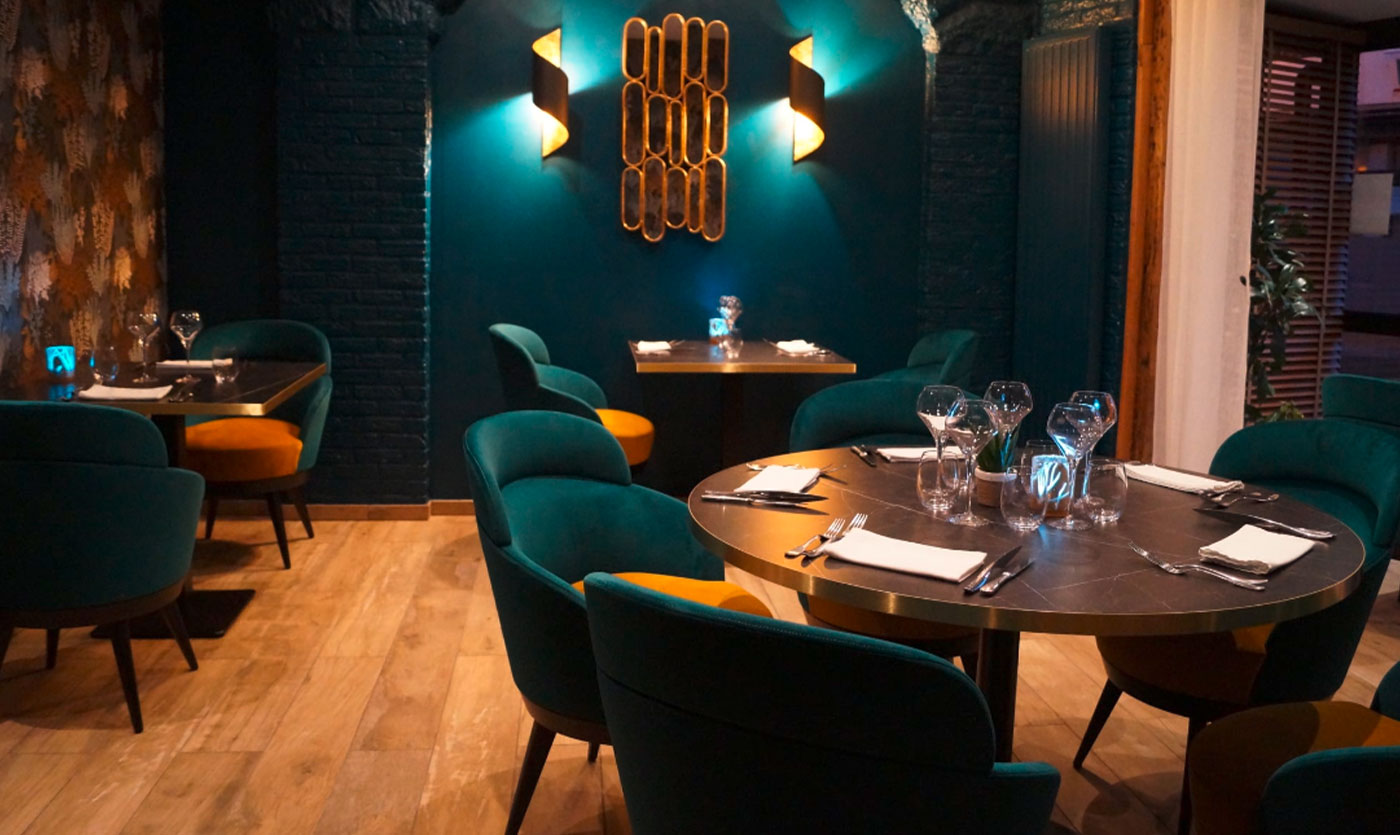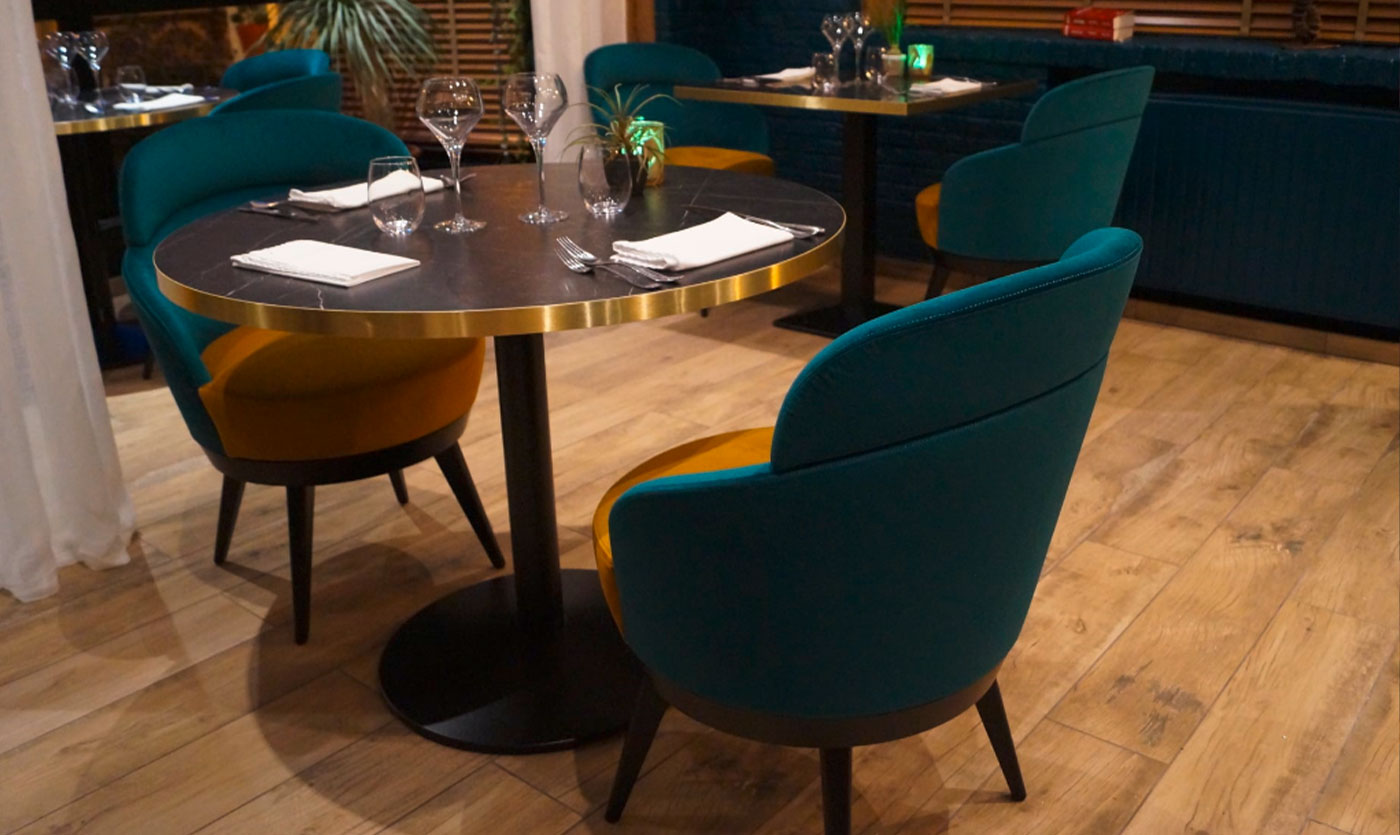 IN NORMANDY, MAISON COLLINET RENOVATES THE RESTAURANT LE GOÛT DU LARGE
Nov 30, 2021
A CUISINE MADE WITH LOCAL PRODUCTS AND LOVE
The menu will allow you to discover a local and tasty cuisine in a setting that is both soft and elegant. The Michelin-star Chef skillfully combines traditional French northwestern flavours with modern notes to create a true gastronomic journey that will delight even the most demanding palate. A large choice of dishes between land and sea, fresh and seasonal products, the talent of a young chef with a lot of imagination... All this is enough to make Le Goût du Large an unmissable address in Normandy. The menu is deliberately limited based on a quality over quantity philosophy but, make no mistake, you will find something to delight you through the choice of meat and fish and locally produced organic vegetables.
A TASTEFUL AND ELEGANT INTERIOR DECORATION
Like its cuisine, the restaurant's decoration is full of surprises. Straight lines and curves are elegantly blended for a sober, yet, beautiful result. To enhance the contemporary character of this fine establishment, the interior designers have selected Collinet furnishing with the goal to create a lounge and cosy atmosphere. Thanks to a mixture of dark tones such as midnight blue associated with contrasts of soft tones such as yellow and beige, the dining room conveys a sense of relaxation and sharing.
The interior designers have created a festive and dynamic living space by playing on shapes, spaces and colours. Guests of the restaurant will be able to enjoy the delicious dishes prepared by the chef while enjoying the comfortable seats of the Candide armchairs and the Tonda table made from imitation wood stainless-steel table tops. All Collinet furniture is recognizable by its elegant lines and neat finishes. Overall, the Collinet furniture complements perfectly the contemporary design of the restaurant while offering an unrivalled sense of comfort.
While passing through Normandy, do not hesitate to book a table at this gorgeous establishment to discover its tasty cuisine and unique atmosphere.
Coordinates :
Adress: 4 Place Notre Dame, 76470 Le Tréport
Phone number: +33 (0)2 35 84 39 87
Website: Restaurant Le Goût du Large