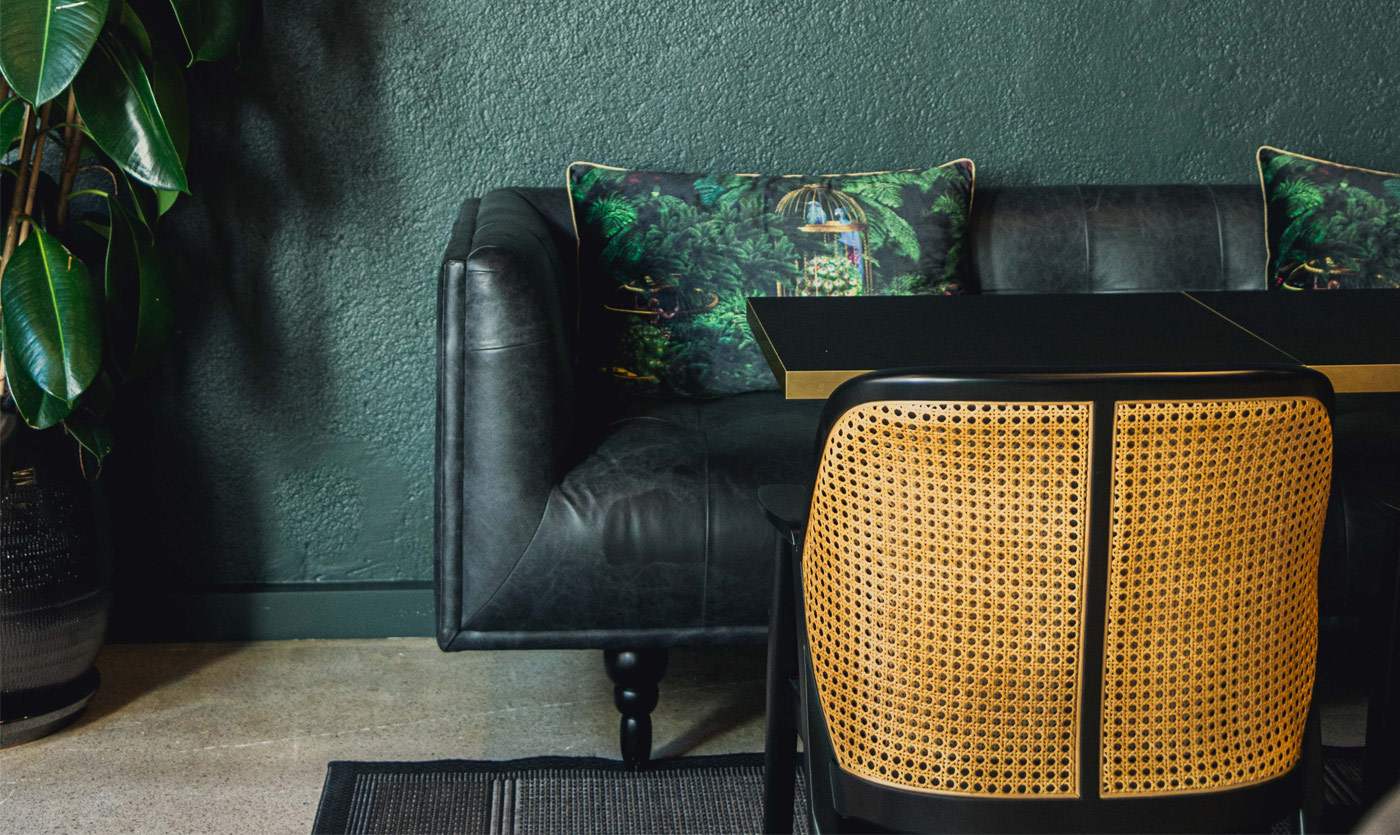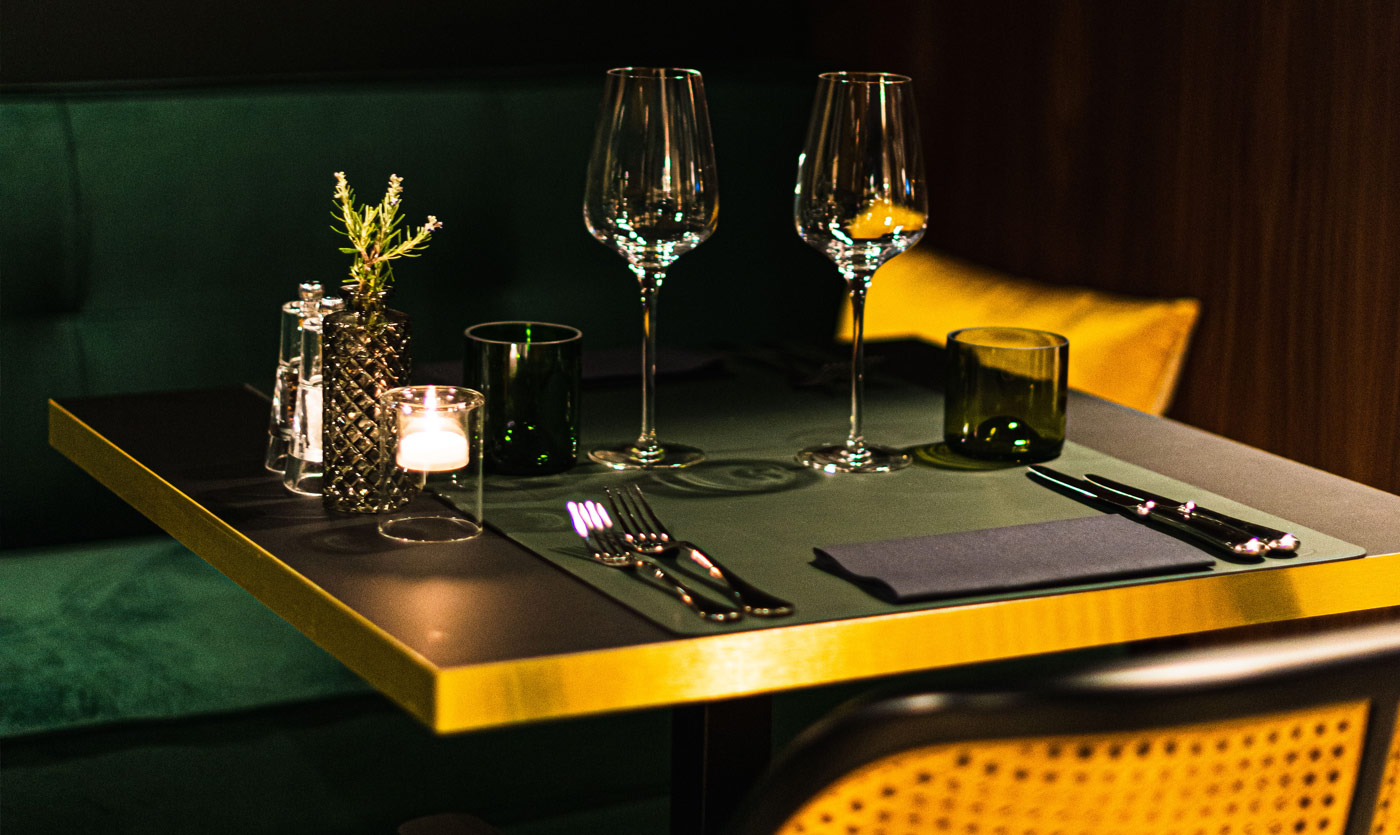 Collinet furnishes la Maison Française
Aug 27, 2020
Very well known for its cultural and historical heritage, Aix-en-Provence is often called "the city of a thousand fountains". You may lose track pretty quickly though, as you will be stunned by the many discoveries the city is overflowed with. From its magnificent cathedral to the steps of the impressionist painter Paul Cézanne, the walker can randomly wander and keep being amazed. But it would be a shame to leave everything to chance and risk missing an experience which will delight all your senses. To discover artisan products, enjoy a gourmet break or savor lunches and dinners, La Maison Française welcomes you with open arms. Delicatessen, cafe and restaurant: hungry or not, this unique and warm venue will seduce you.
A large glazed door brings all its light to the place, and allows you to enter the Maison Française's world. Designed by Studio Frémont, a local interior designer, the venue mood swings between modernity and Provençal tradition. On the delicatessen side, the refined furnishings really highlight the variety of products, specially found by the team with local producers to ensure you will discover flavorful rural specialties. Do not hesitate to seek advices from them, as they will show you a wide range of delicacies to delight your taste buds ; wines, spirits, specialty cheese, charcuterie, foie gras, smoked meats … to treat yourself or you beloved ones, you will find happiness to go.
Barely separated from the delicatessens, and designed in its continuity, the dining room keeps the same warm atmosphere and promises to provide an upscale culinary experience. To get comfortable and make the most of your tasting, you will enjoy to sit down on Kan chairs or Woodoo benches, in which you will recognize the Collinet expertise, as much in their comfort as in the aesthetic. Settled for a culinary experience, you will be able to order with great pleasure from the gourmet and savory menus by the seasoned chef Pascal Barthelet, always house made with the freshest and carefully selected products. For your aperitif or to go with your meal, you can trust the great expertise of Serge Dubs, an award winning sommelier (best in the world 1989), and his bottle selection. Outside of meals, you will not be left out and will be able to enjoy the mood while savoring delectable cakes and pastries freshly baked by the best of French artisans to go with you coffee break.
Now you understand why La Maison Française cannot be overlook as a step of a journey in Aix-en-Provence. Whether it's at the deli, the eatery or both, a delightful moment of discoveries, tastings and conviviality is just waiting for you !