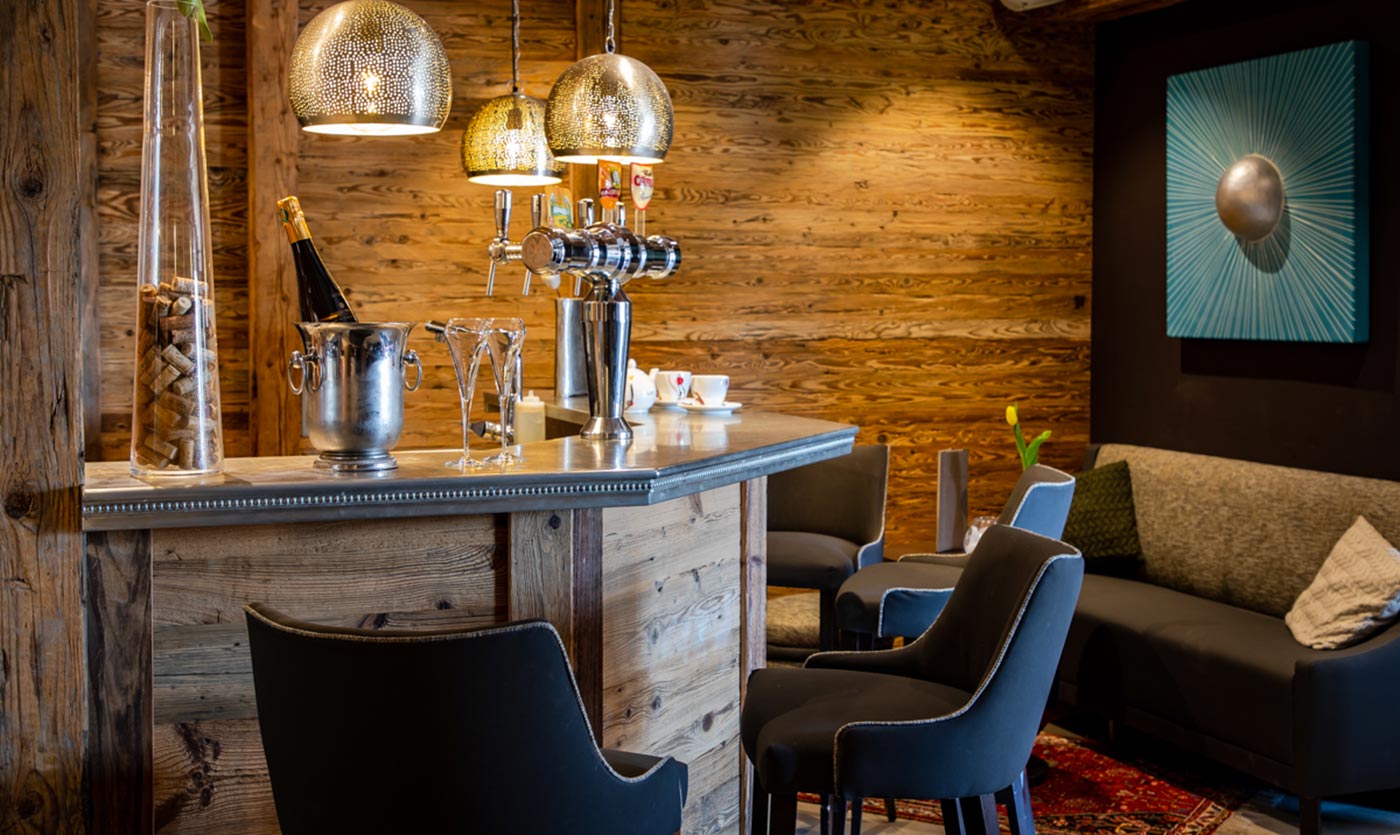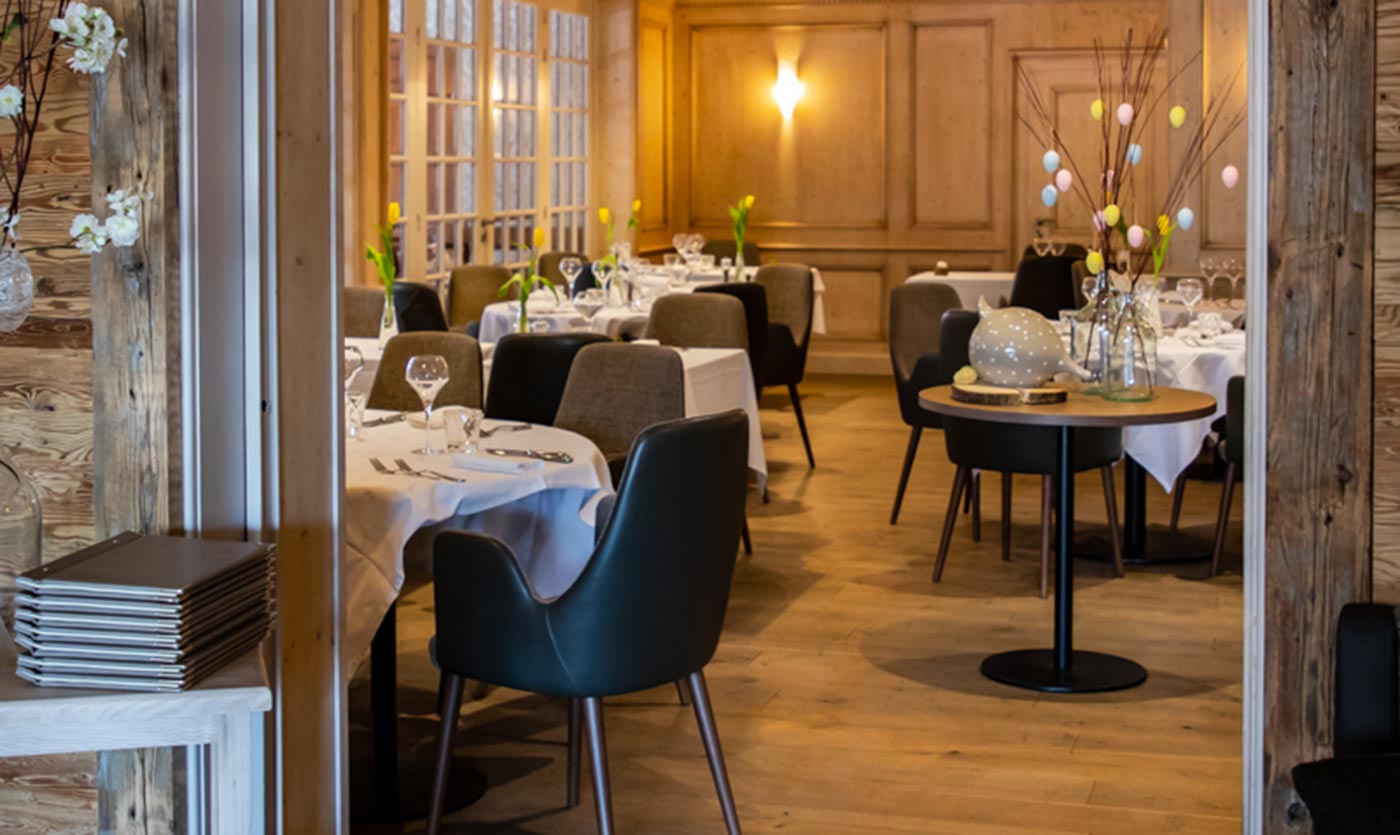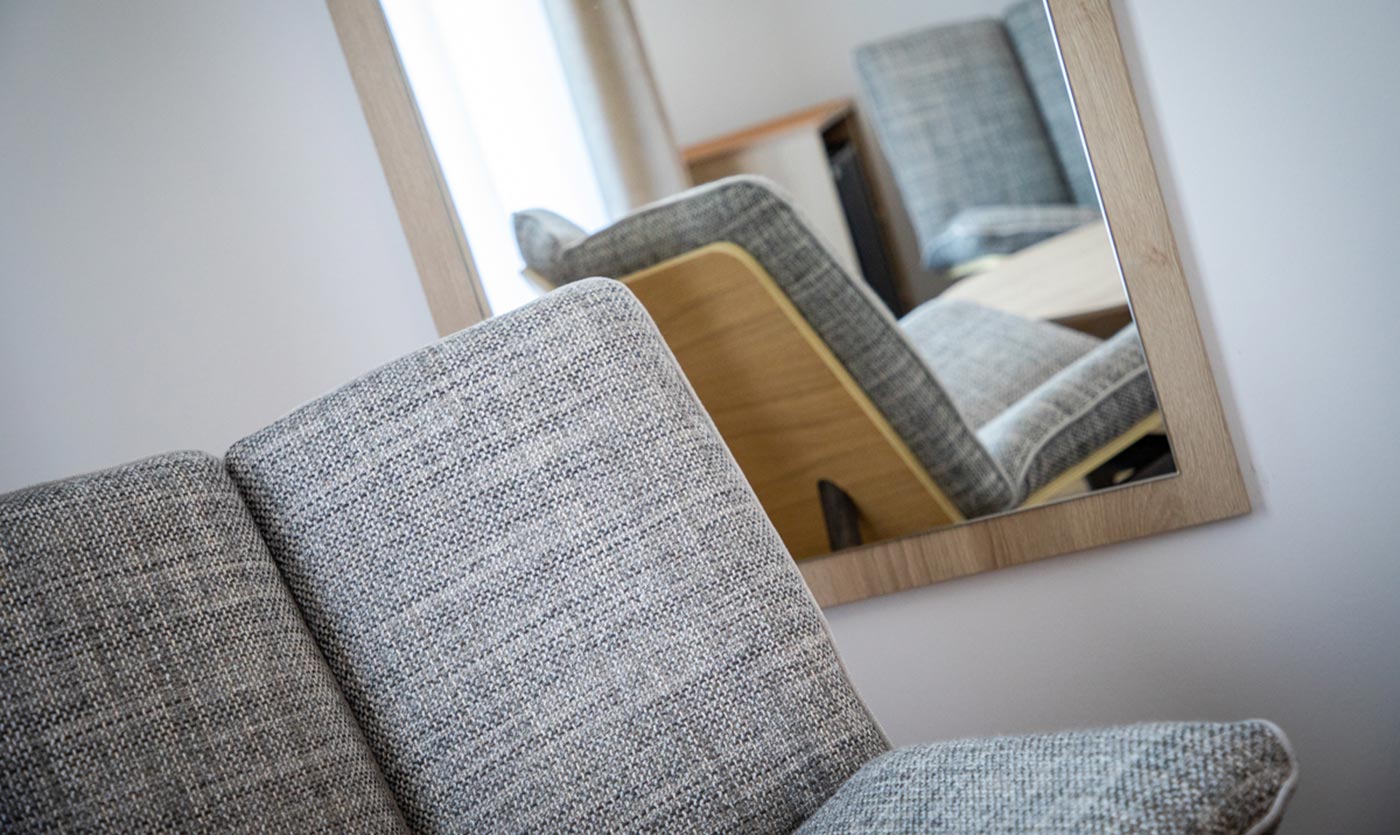 Enjoy Collinet high quality furniture at the House Drapier Hotel
Nov 6, 2019
What about taking a step back from everyday life, taking time to find yourself and enjoying a beautiful nature getaway? If this is what you are looking for, The House Drapier Hotel will be the perfect destination to make the most of a moment of serenity and calm, in the heart of an exceptional historical heritage site, in the Regional Natural Park of Lorraine, in the East of France.
Warmth and kindness are the operative words of this elegant villa located on the water's edge. You will appreciate the hospitality of this high class establishment and feel welcome and pampered in its friendly atmosphere. Established in 1969, the 3-star hotel offers 42 charming rooms. Designed in a contemporary style, bright and modern, the rooms welcome you with refined colors, shades of beige and taupe that give the place a sense of comfort. Taste the warmth of the vast beds and fluffy sofas. Do not miss the original curves of the Collinet Poznan armchair and its elegant structure made of solid oak.
Enjoy a tasty stopover at the traditional cuisine restaurant of the hotel. During summer, its large shaded terrace will allow you to savour the delights of the chef's cuisine with a view, with dishes based on seasonal products. In the heart of the dining room, the bar awaits you for a refreshing moment: enjoy the comfort of the Collinet Cosmos bar stools. Around the establishment, between forests and lakes, many activities are available at your own convenience: hiking, golf and sightseeing tours in the surrounding monuments...
The caring and friendly staff of the establishment will be pleased to help you pick the leisure activity that suits you the most. Don't forget to take a swim in the Lac de Madine, located less than two kilometers away: you will for sure enjoy delightful moments with your family in the water.
Convinced? Wait no longer and join us at House Drapier Hotel, for a peaceful stay surrounded by a beautiful nature.
House Drapier Hotel - Contact details:
Address:
22 rue Charles de Gaulle
55210 Heudicourt-sous-les-côtes FRANCE
Phone: +33 (0)3 29 89 34 80
Website: House Drapier Hotel