Maison Albar Hotels L'Imperator
Back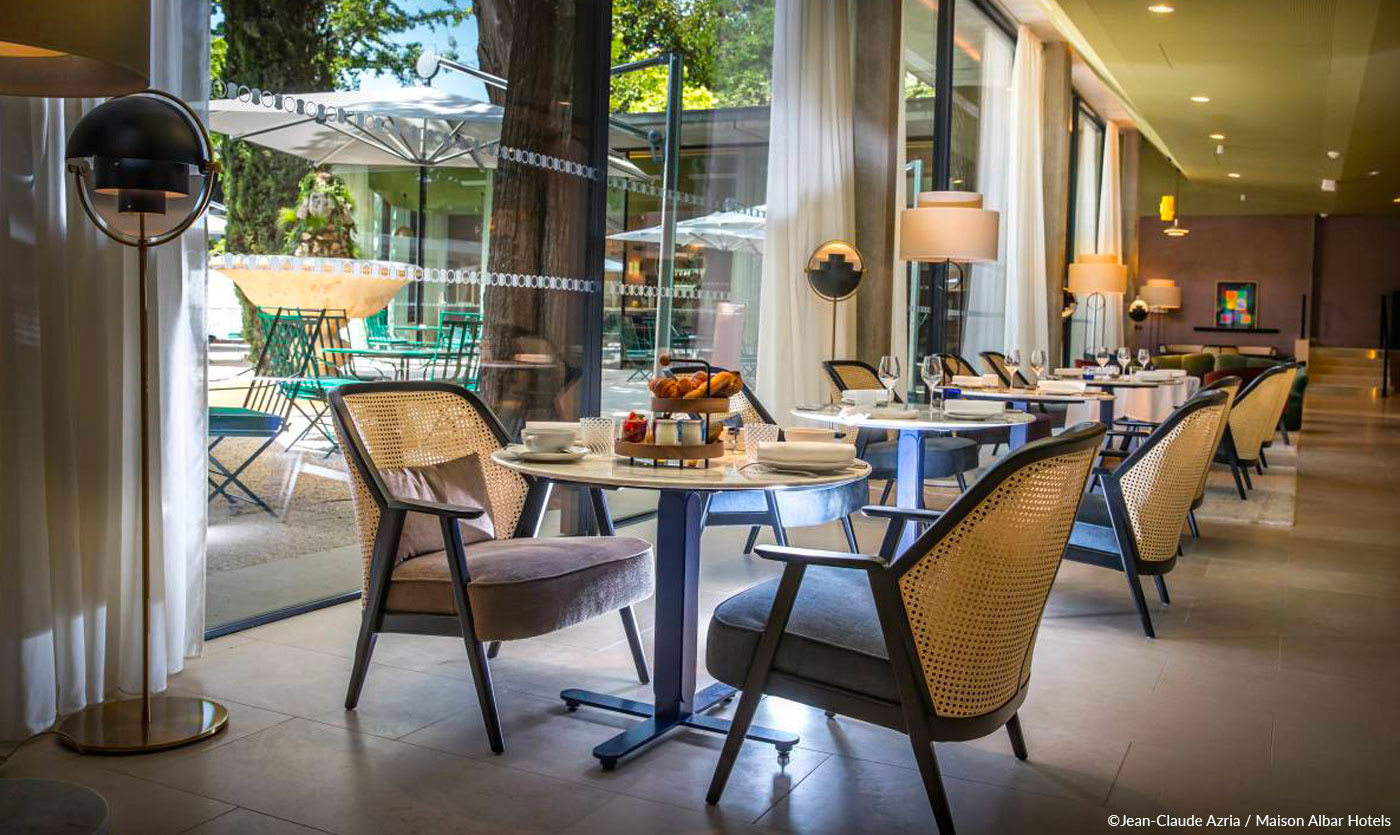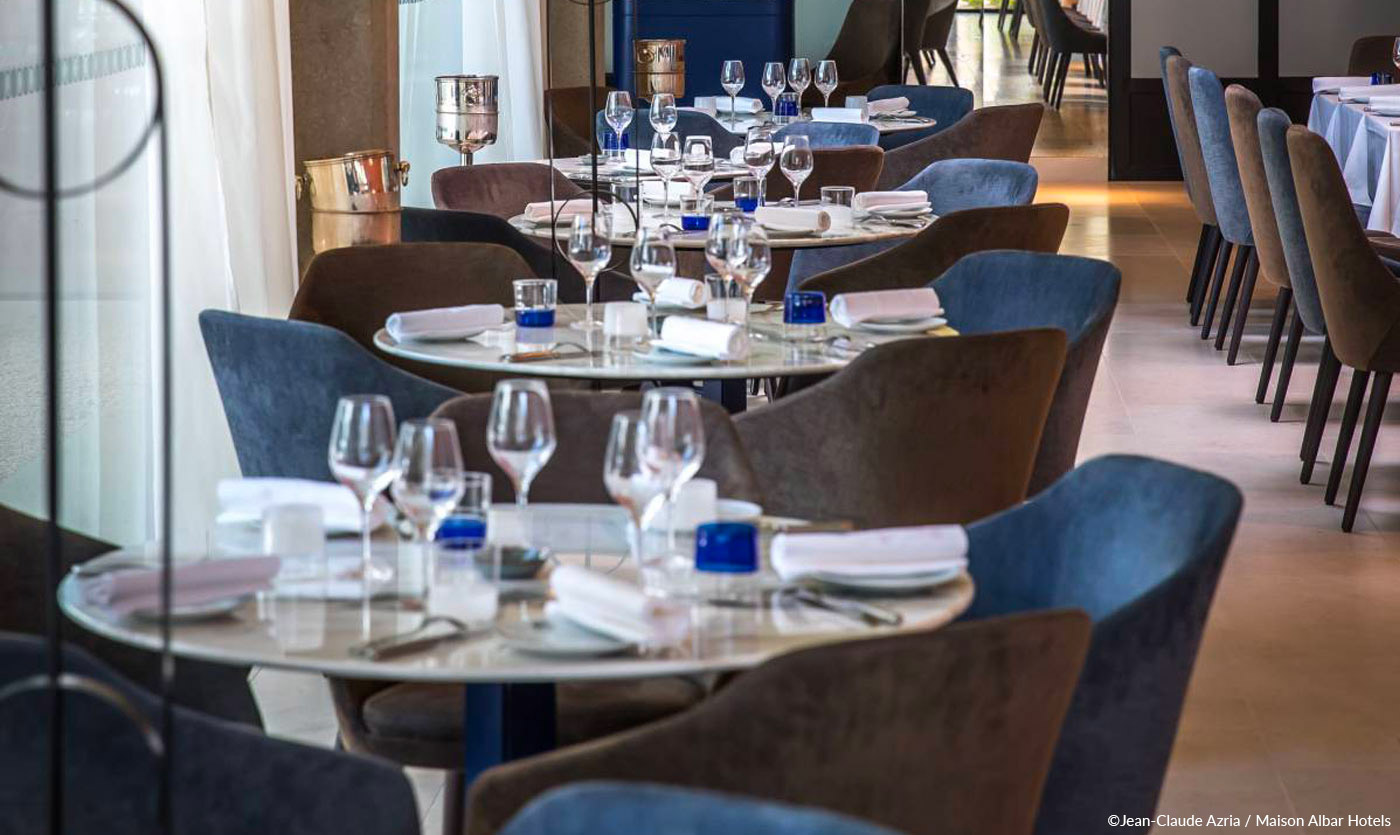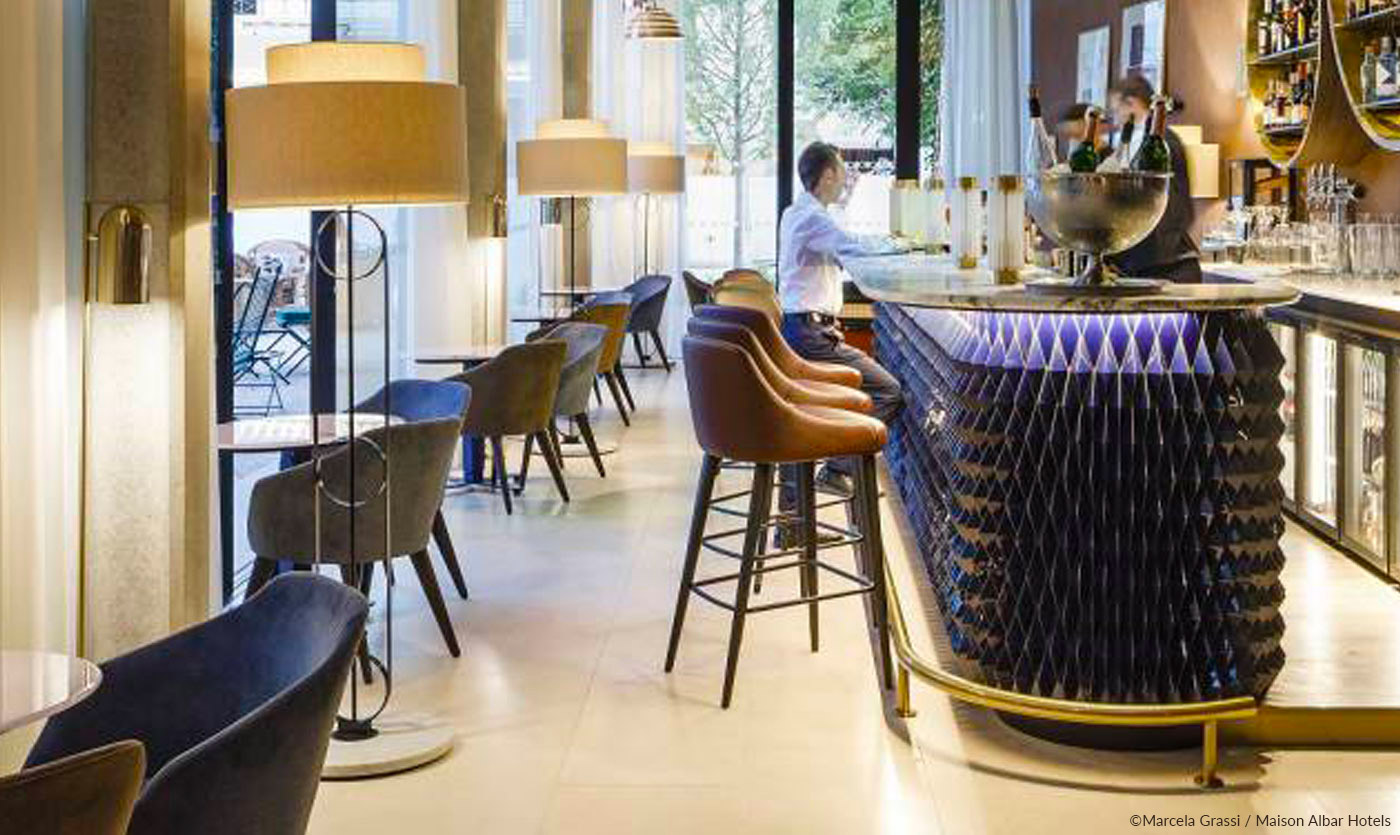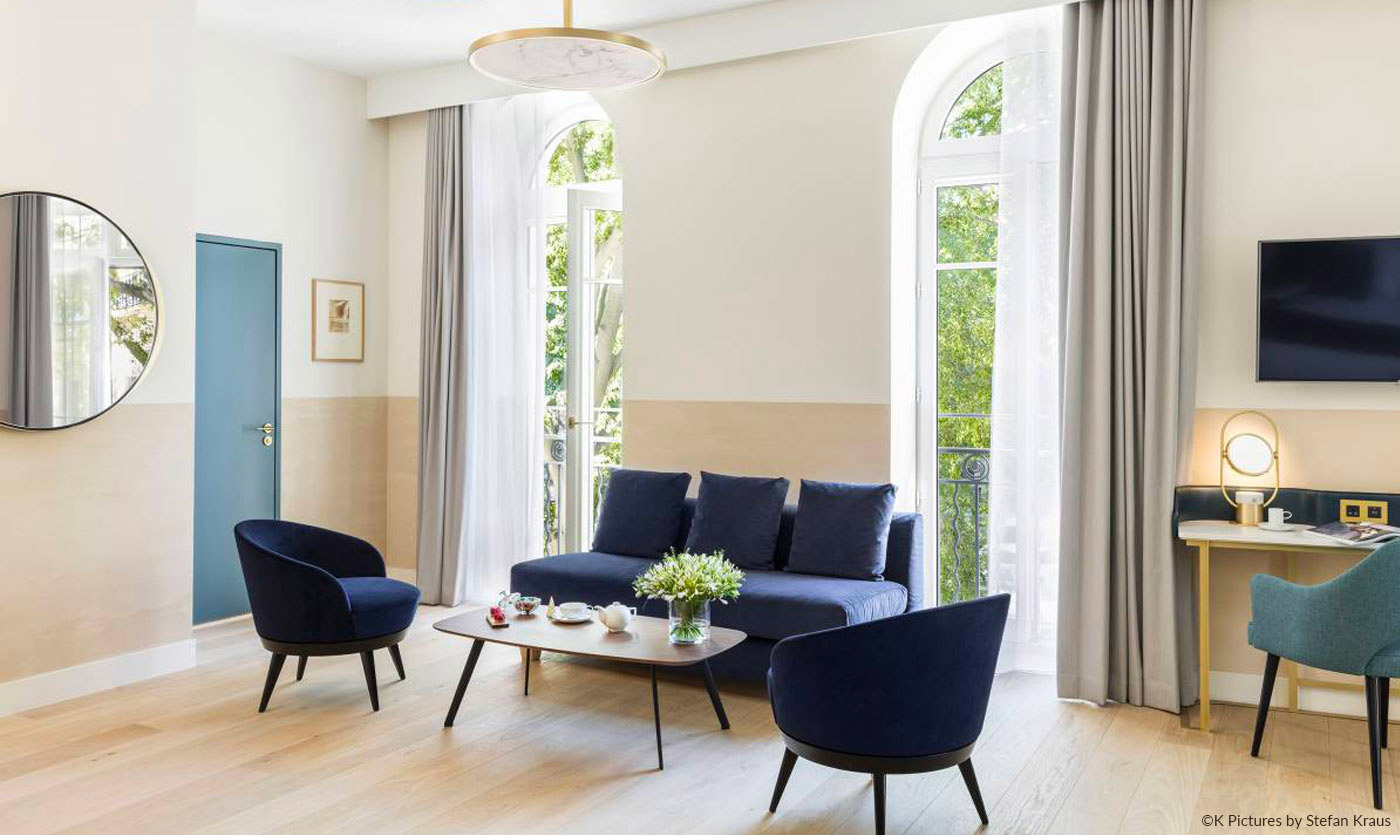 The hotel Maison Albar Hotels L'Imperator chooses Collinet furniture to match its prestige.
Jan 21, 2021
In the heart of the city of Nimes, a prestigious establishment welcomes you. The hotel Maison Albar Hotels L'Imperator has welcomed famous people such as Hemingway or Pablo Picasso, so why not you? The 5-star hotel and its different spaces welcome you in a contemporary atmosphere.
Let's focus on the hotel section, renovated in May 2019. On the furnishing side, the decorators have made a selection of quality furniture for all the elements of the bedroom. Headboard, bedside table, desk, each piece of bedroom furniture reflects the care taken in the choice of furniture. The space must be functional, decorated with storage furniture, bookcases, cupboards, shelves, dressing room, everything to allow you to make the space your own.
Beyond ergonomics, each room must fit in with the contemporary design worked on by interior designers, including lights, mirrors and other decorative objects. In addition to the designer office furniture to make up the work space, lounge furniture has been integrated into the bedrooms to provide a lounge area. To furnish these two parts, the interior architect selected some design furniture from the Collinet furniture collection.
Specialized in professional furniture, Collinet ensures a quality of finishes as well as materials, solid wood structures and coverings, but also offers a wide range of colors for its contemporary furniture. All its ranges are composed of high-end furniture, which make the furniture manufacturer's reputation. At your design desk, it is in a Scala armchair that you will settle comfortably for a studious moment.
To relax, the comfortable seats of the Candide armchairs, with their beech structures and aesthetic designs, have been arranged around Scandinavian-style teak coffee tables. In the common areas of the hotel, you will find the same contemporary style with clean lines. Everywhere, the interior furnishings inspire a cozy and contemporary atmosphere. Each part of the hotel reveals the care taken by the designers to select a coherent range of designer furniture to decorate the interiors.
As you will discover, all of L'imperator's contemporary furniture and interior design contribute to the meeting of a historic building with the latest trends in interior design projects. The 5-star L'Imperator – Maison Albar Hotels and the quality of its welcome have not aged a bit, and you can follow in the footsteps of the personalities of the last century with your eyes closed.