Dreamlike cabins in Courchevel
Back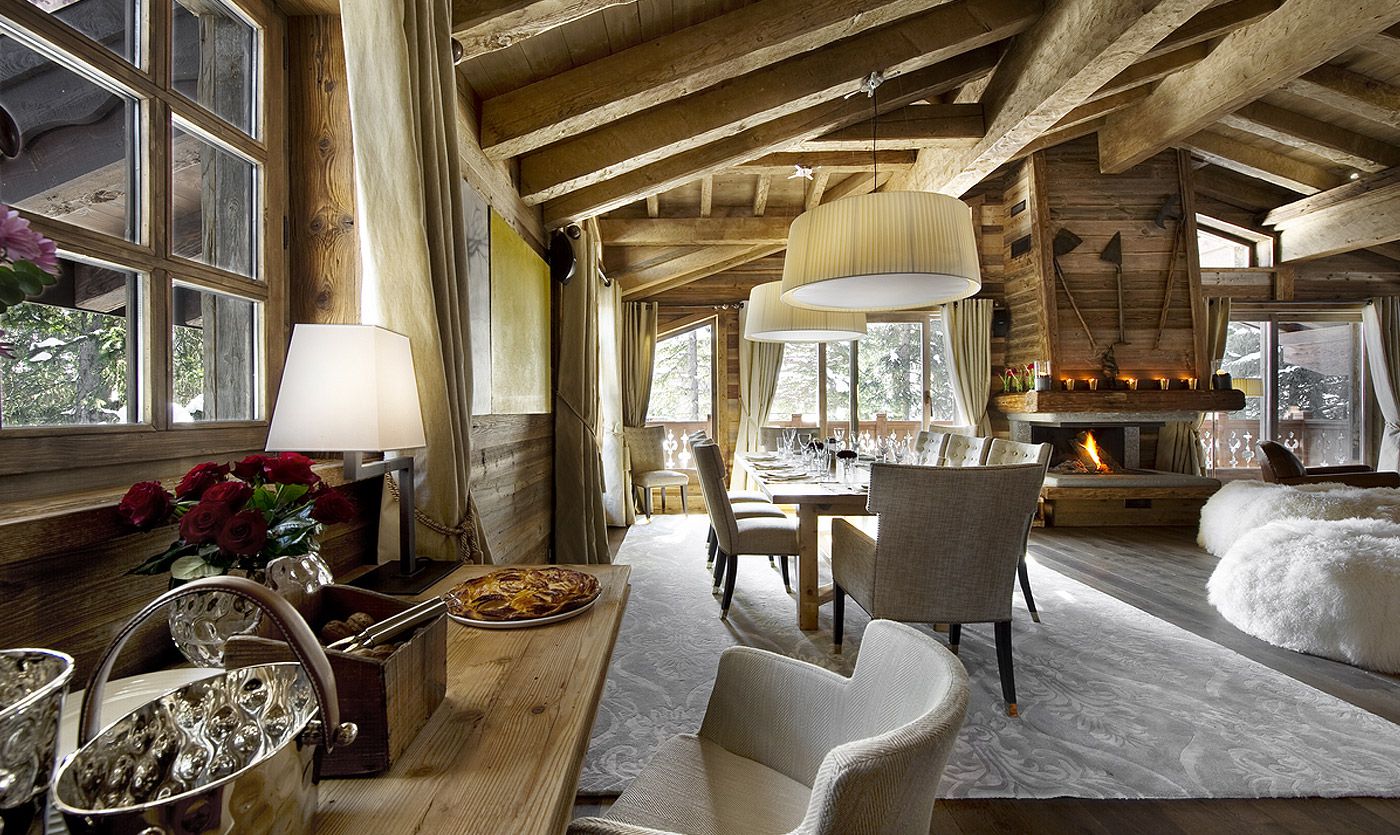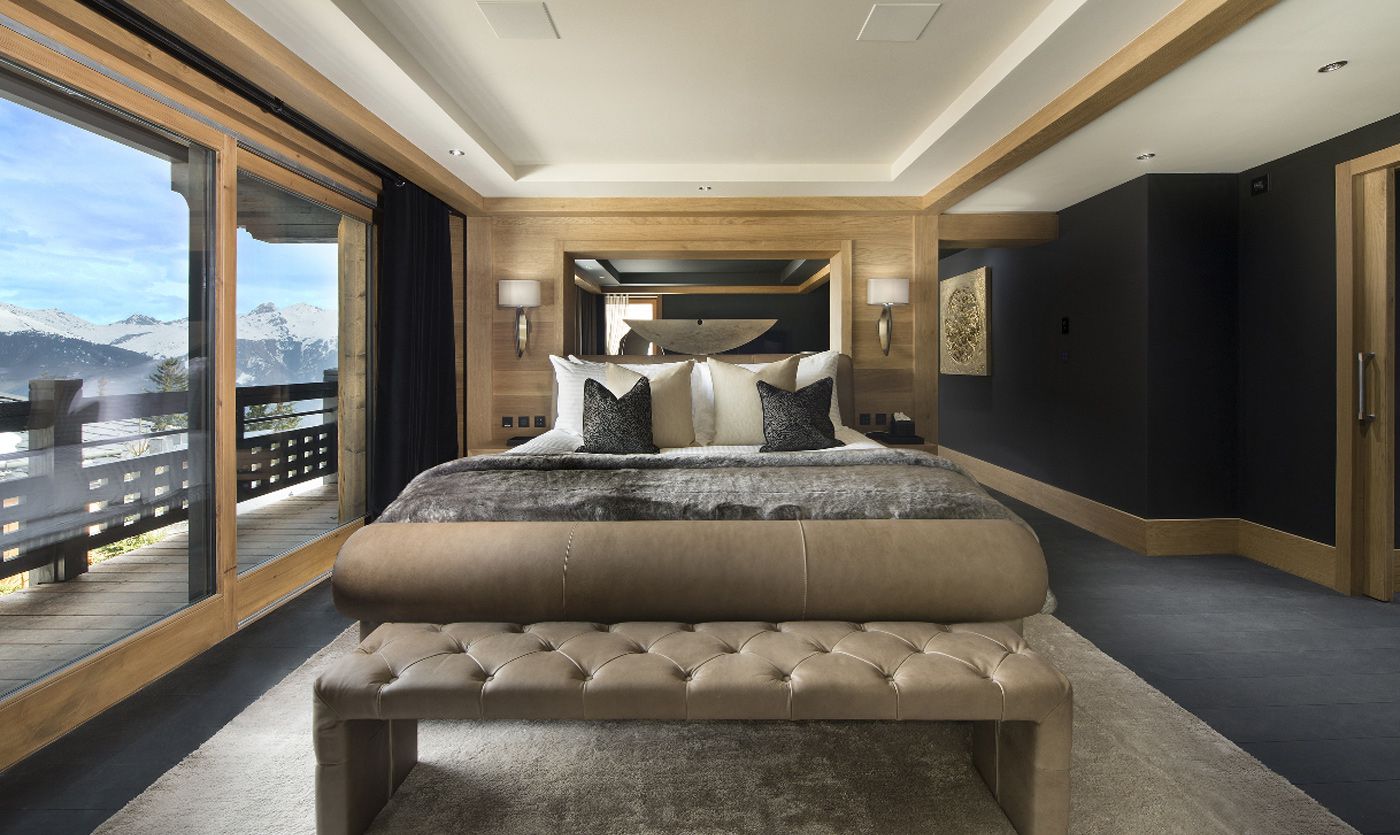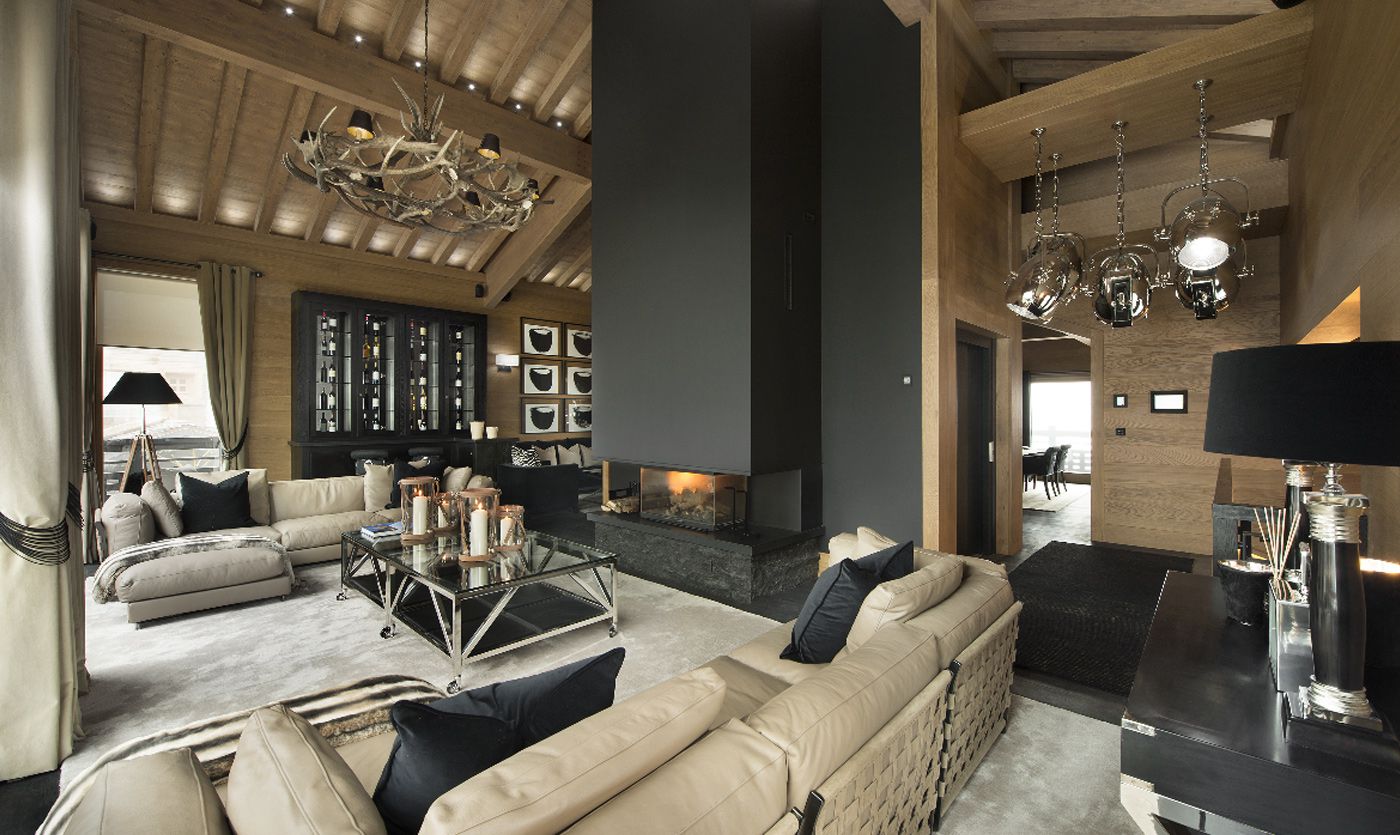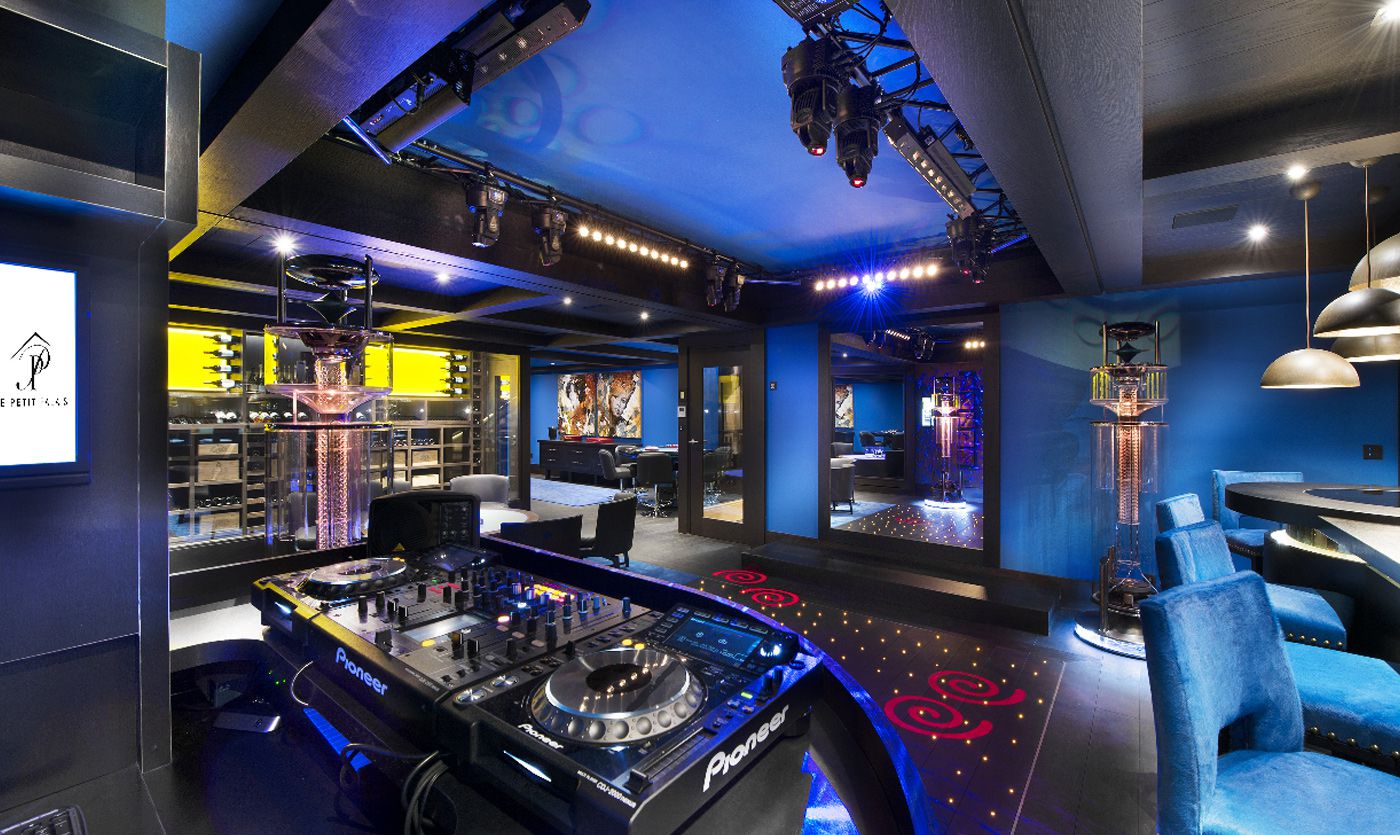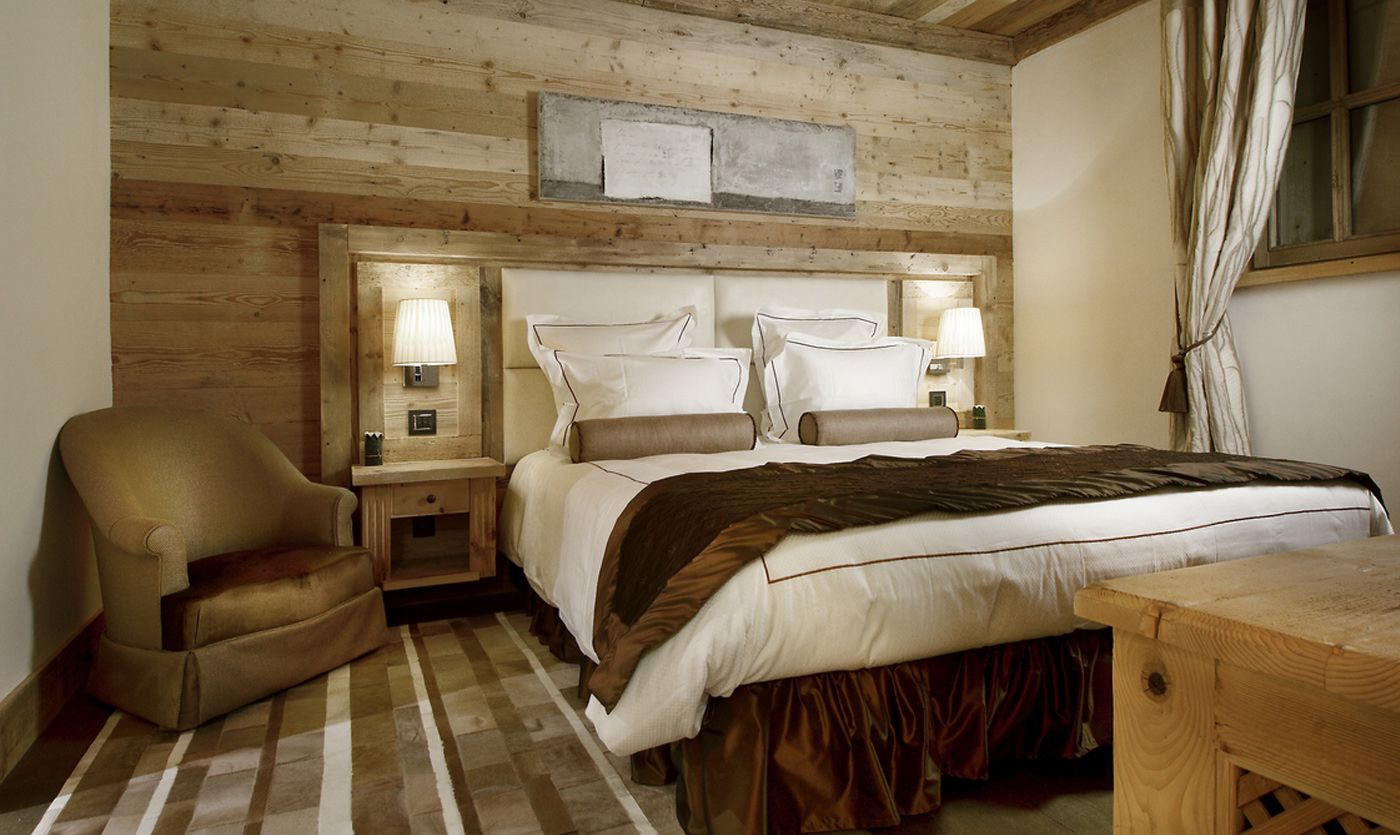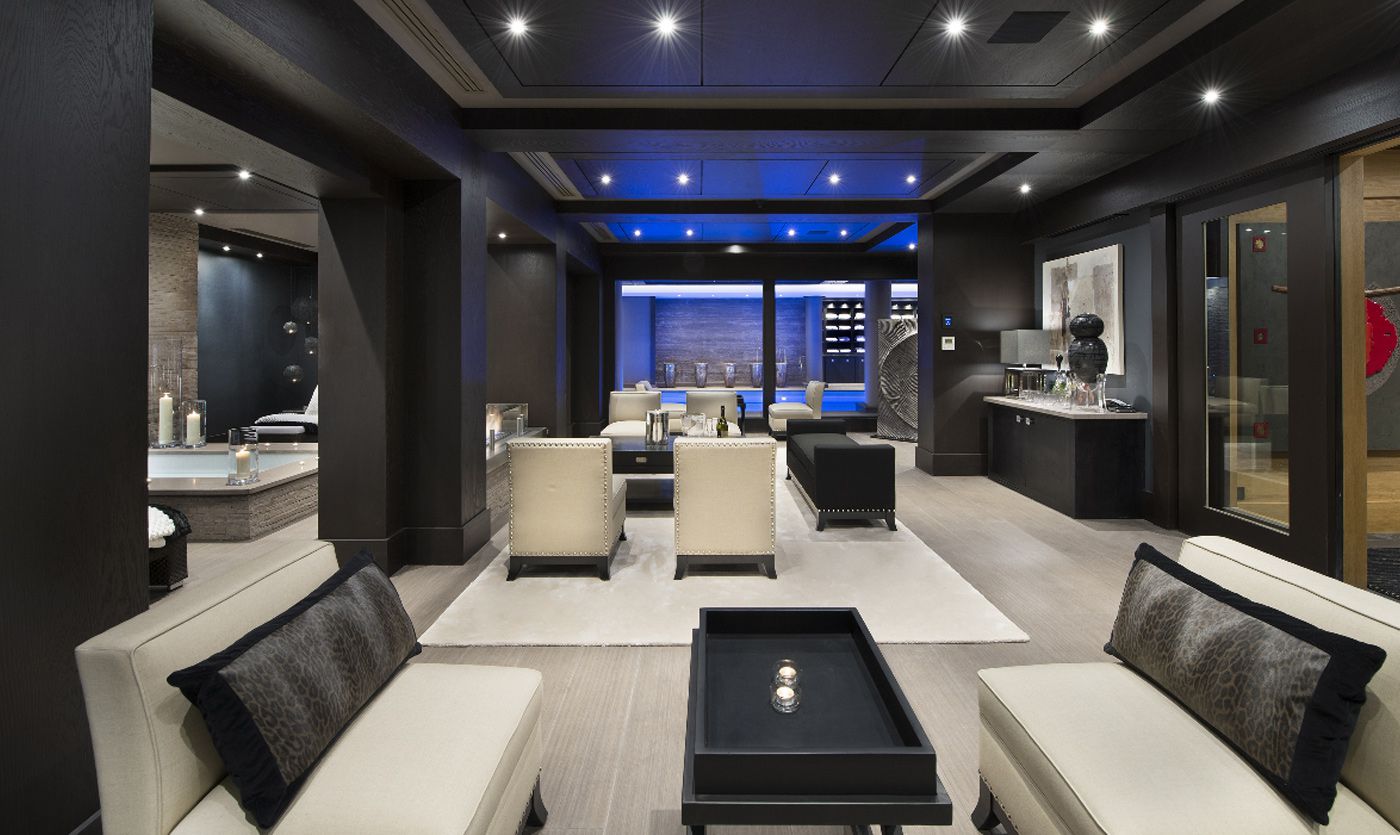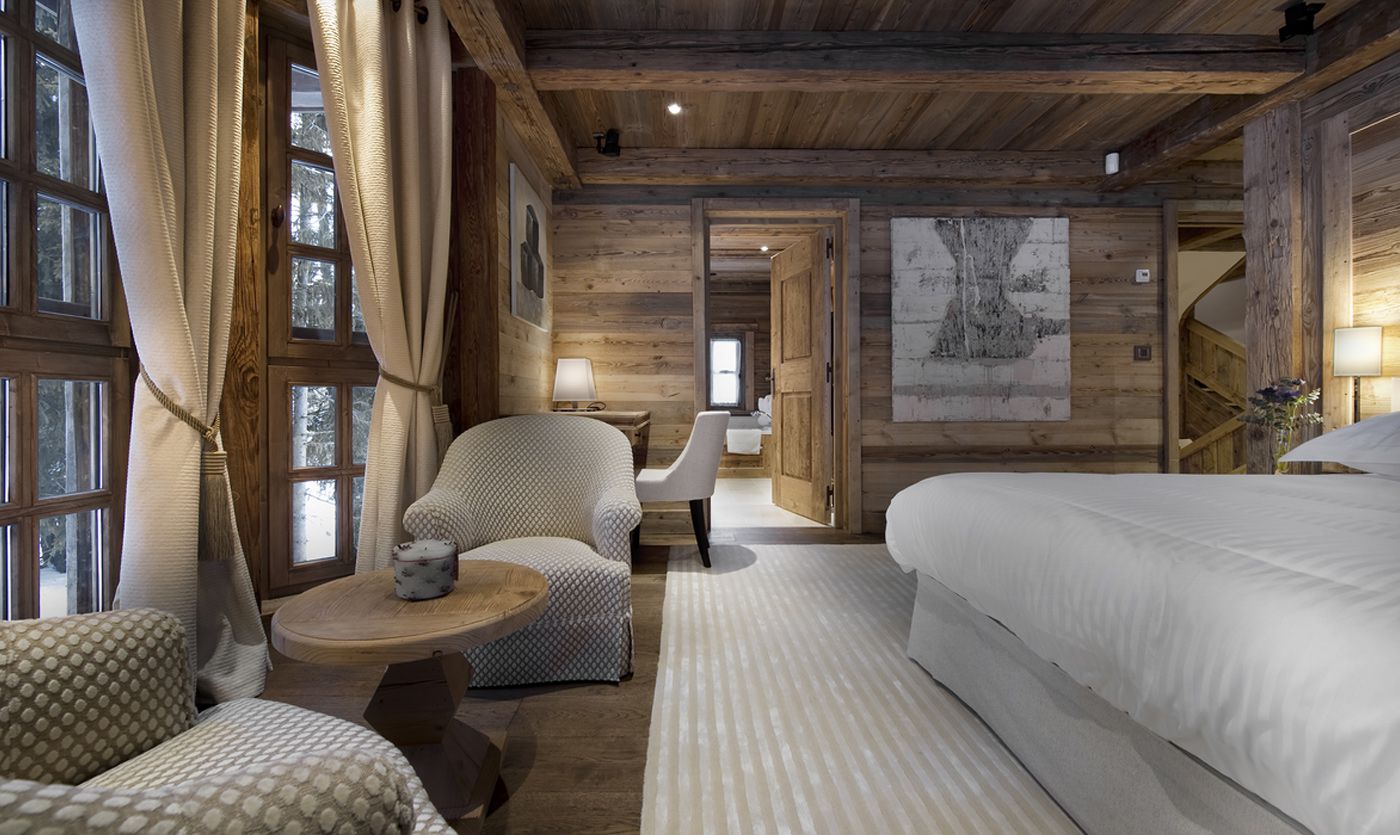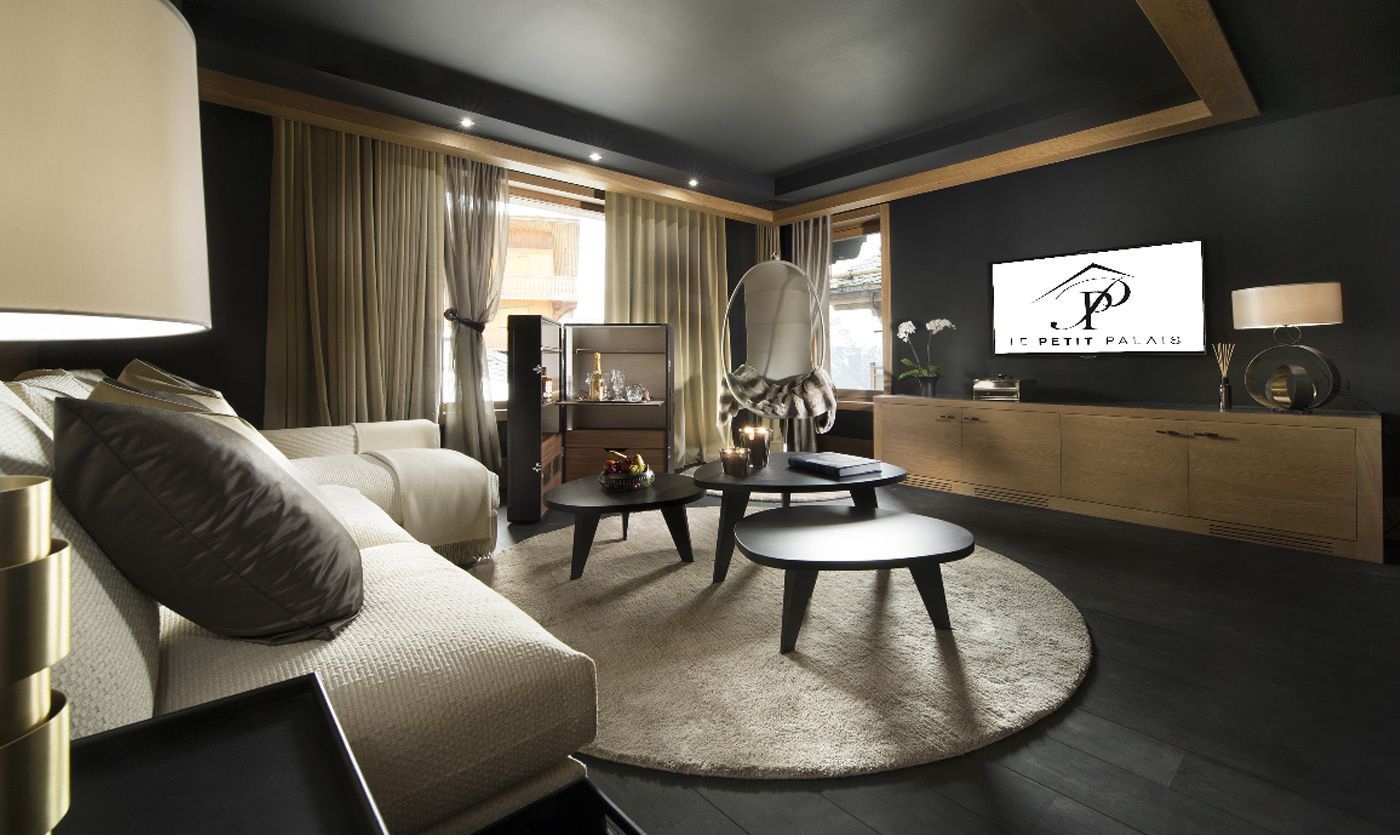 Cosy, dreamlike cabins...
Mar 12, 2015
Today we're heading to the renowned Courchevel ski resort in the heart of Savoie. This is home to magnificent chalets true to the unique Savoyard tradition built by the real estate company Baccarat. Warm and welcoming natural wood has been used to give the buildings a modern and sophisticated look.
We have had the pleasure of collaborating in the design of many of these private chalets, adding our own personal touches. We have furnished the chalets with Merryl and Joe chairs as well as our Factory stools, all to stunning effect.
And don't forget, the season's not over yet so take advantage of it while you can!