Decorex International 2017
Back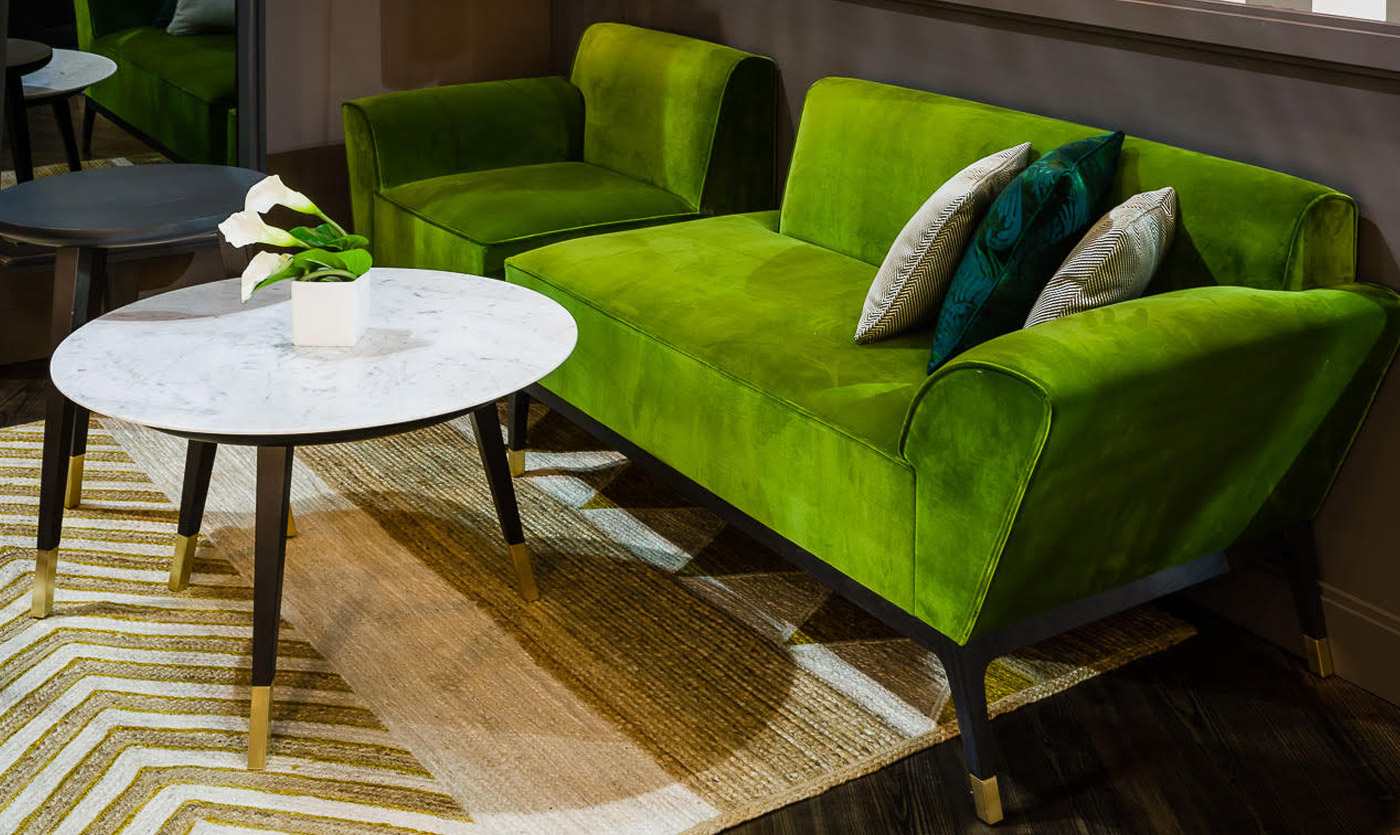 Meet us at the 2017 Decorex International Exhibition
Sep 6, 2017
The Decorex International Exhibition is celebrating it's 40th anniversary. More than 400 designers will unveil their novelties throughout this world renowned show!
The most outstanding specialists furniture designers and manufacturers from all over the world will be present. It's the ideal location to find the perfect piece of furniture for your establishment!
This exhibition is intended to showcase the novelties and innovations of the hotel and restaurant industry. The greatest international brands will be in attendance to present their latest creations.
Meet up with us at Syon Park in London from the 17th to the 20th of September, 2017. You will be able to discover our elegant pieces of furniture, including the beautiful Milano collection, created by the designer Didier Knoll, whose elegant and clean lines have made this unique collection the success it is today.
Lounge chairs, slipper chairs, end tables with built-in lamp, marble coffee tables, pedestal tables... You will be able to discover a fine selection of products perfectly suited to your establishment.
Meet us at the D43 stand during these 4 days to discover our latest high quality novelties, be it armchairs, chairs, tables or stools.
Address of the exhibition:
Syon Park
Brentford
Middlesex
TW8 8JF
London
UK
Opening times:
Sunday 17th September: 10.00 - 18.00
Monday 18th September: 10.00 - 18.00
Tuesday 19th September: 10.00 - 19.00 (Consumer day)
Wednesday 20th September: 10.00 - 17.00
Website: www.decorex.com
Do you need more information?