Château Belmont Hotel
Back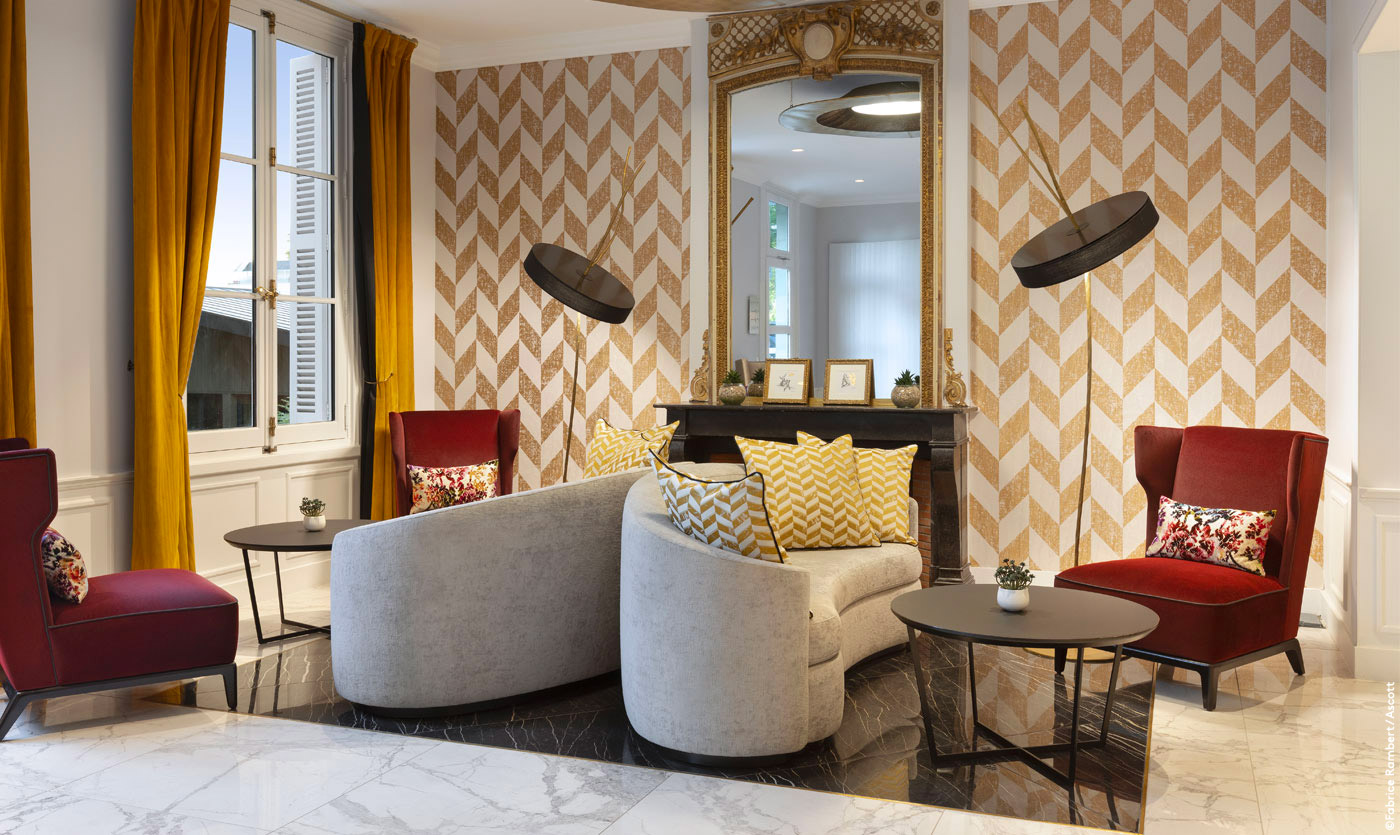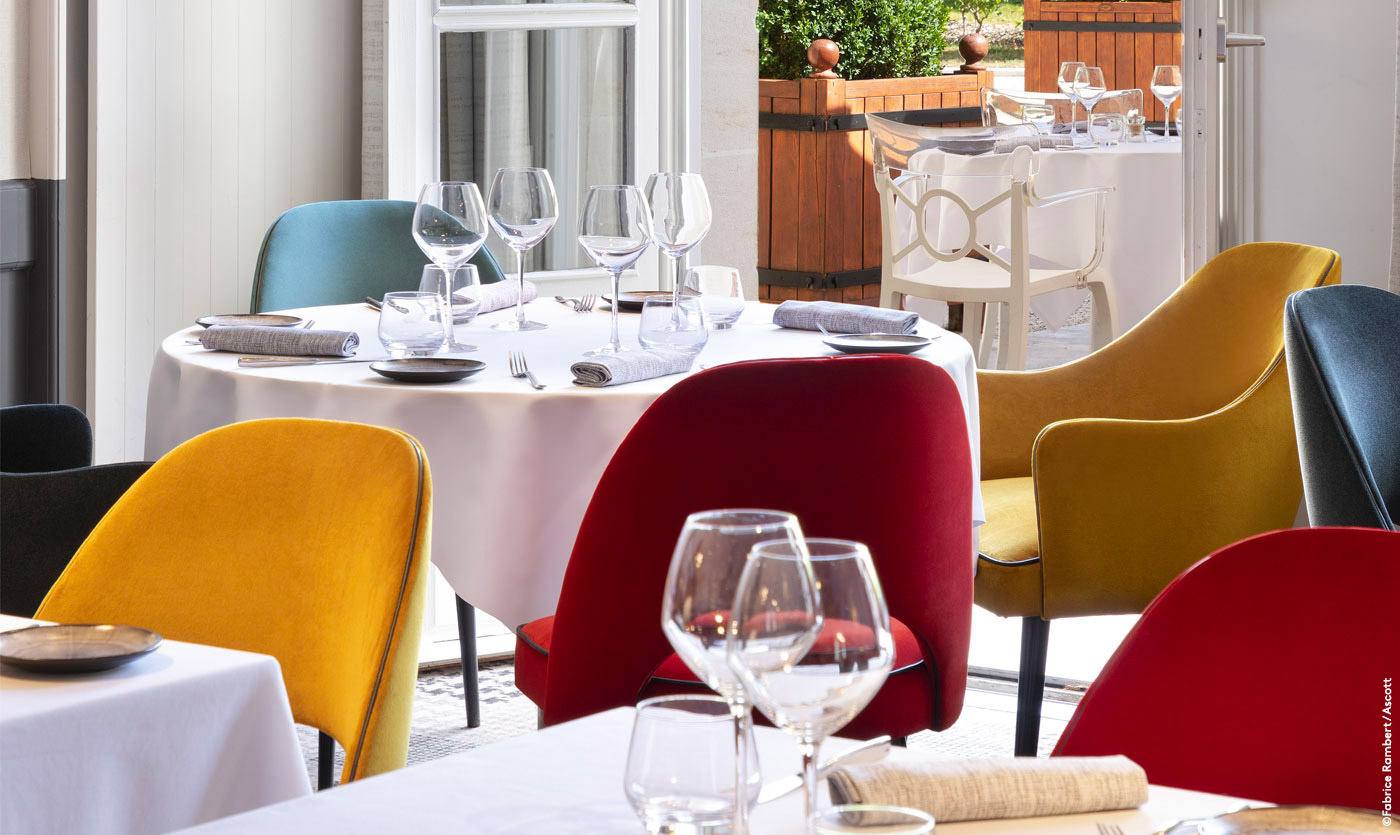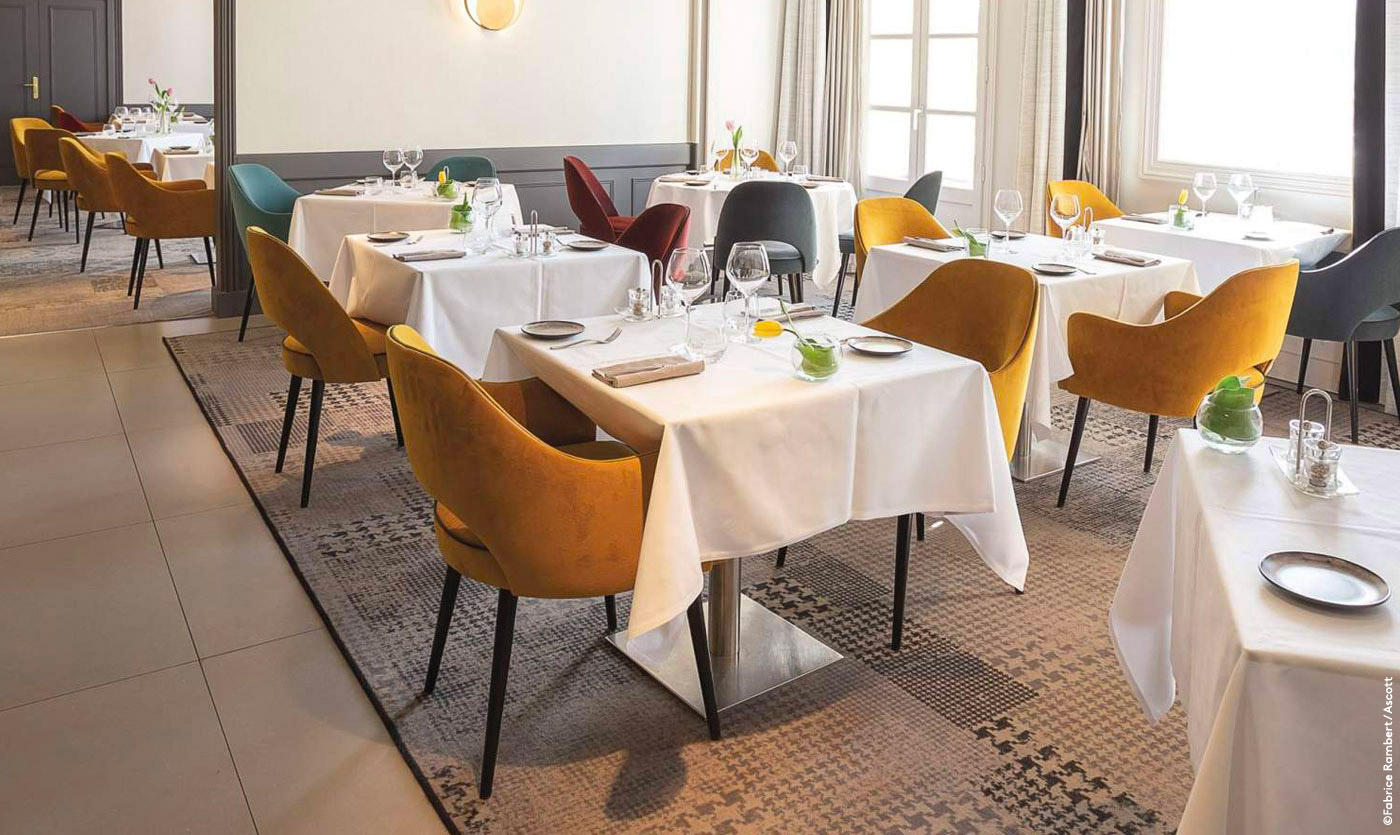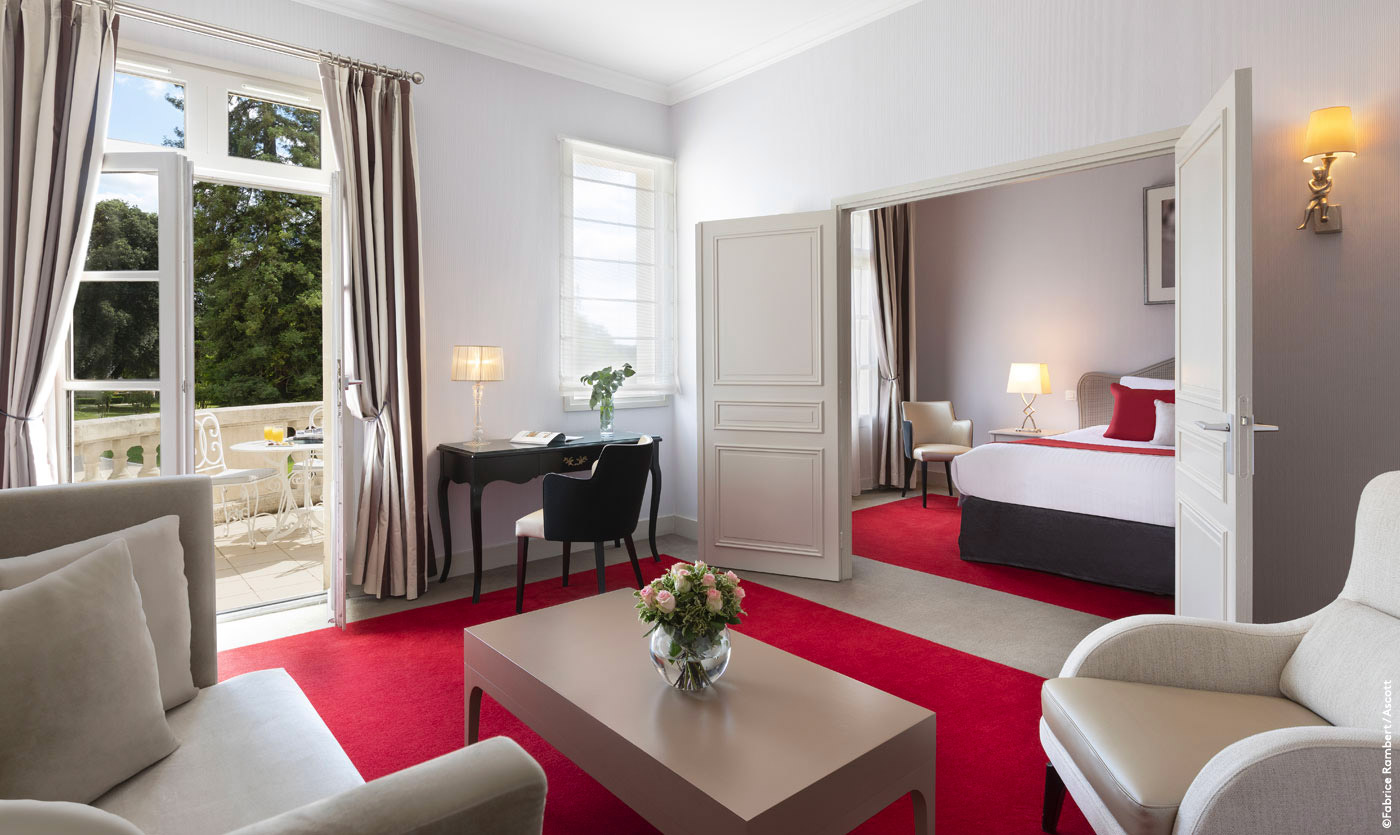 Château Belmont chooses Collinet quality and design
Feb 2, 2021
Château Belmont Tours offers high quality personalized service as well as the most refined decor. Everything has been designed to offer its customers the ultimate in comfort! Each resident will therefore be able, during their stay, to take advantage of the wellness area featuring a heated indoor swimming pool, a sauna, a hammam and a fitness room with a view of the park.
Committed to providing a pleasant place to live, the landlord renovated the rooms and restaurant in March 2018. Through the common areas and furnished rentals, you will therefore appreciate the quality and finishes of the furniture in the Collinet house. On the seating side, the incomparable comfort of the chairs and armchairs from the Scala range as well as the Bridge-Cosmos armchairs won over the interior designers. You will come across them scattered throughout the different spaces of the service residence, private or common.
In the semi-gastronomic restaurant "La table du Château Belmont", you and your guests will be invited to discover the dishes of refined seasonal cuisine, where the Tourangeau terroir is more than ever in the spotlight! Pleasure in the plates, to which is added the view of the green 2.5 hectare park, the period glass roof and the tables from the Nox range. They are associated with a variation in various colors of the Scala armchairs which charmingly brighten up the contemporary atmosphere.
As for the 65 rooms and suites of this 4-star hotel-restaurant, they are all furnished with a coffee table and a Charme sofa.
As you will have understood, this 4-star hotel is a true haven of peace and well-being! So if you are passing through Tours, do not miss this emblematic place.